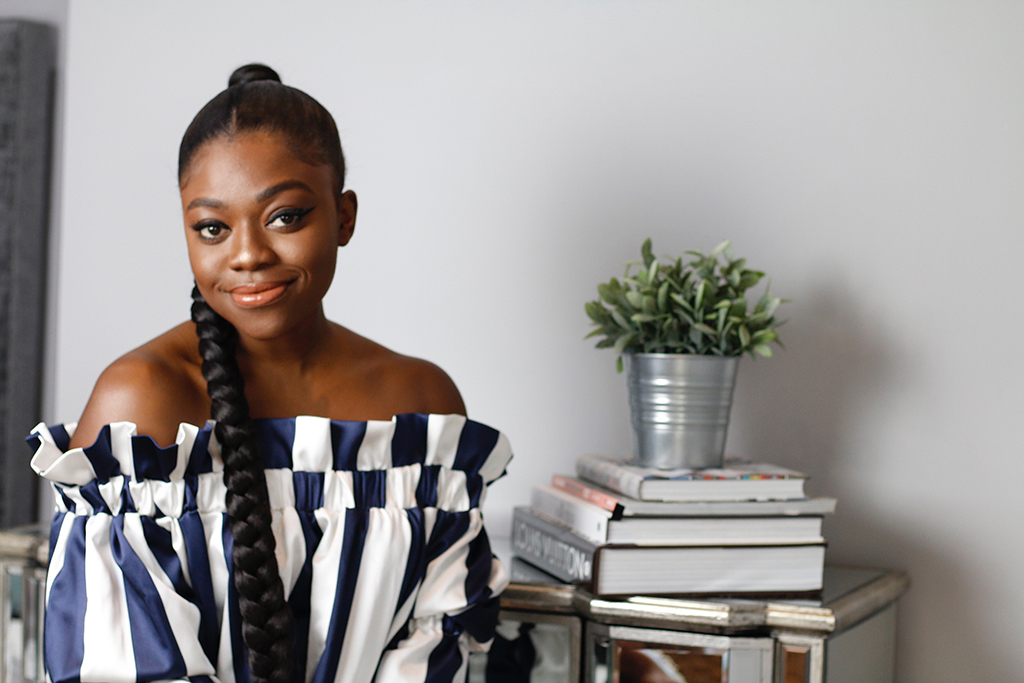 MIRROR ME
Mirror Me is a Fashion, Travel and Personal Development blog where I document the things that inspire me the most, in hopes that it can also inspire you to live life to the fullest and build a life and career that you love.
MY STORY
I started Mirror Me in January 2012 as a personal diary to document cute outfits and share my gap year travels with friends and family. I had no expectations and for most of the past 5 years, this blog served as my creative outlet whilst I worked in finance. I wrote a blog post here on how to be an entrepreneur without quitting your day job. It had never really occurred to me that I could take control of my life and build a career and life that I loved and was excited to wake up to live everyday until this trip to Thailand. I woke up one day on the deck of the boat as the sun rose and realised that life wasn't exciting to me and I wasn't able to chase my real life goals. That moment changed everything for me and was my real aha moment.
From learning how to deal with rejection, to how to get your parents to support your creative career path, the past two years have been a whirlwind journey and a period of immense growth all of which I have shared on this blog. Mirror Me was nominated by Instyle UK as Travel and Lifestyle blog of the year 2016 after taking me to some incredible places such as Istanbul, Cappadocia, Marbella, San Francisco, Tulum, Isla Mujeres, amongst others.
This blog has given me such amazing purpose and made me realise that life is all about maximising all my God-given talents and inspiring my generation of women to do the same. I have been invited to speak about building a career from my blog at Cambridge university, Warwick University, and the Ernst & Young foundation. These moments are the ones that make me realise just how important it is to live my truth and tell my story, along with the stories of other incredible women that I am inspired by.
In August 2016, I launched my own clothing brand, KAI, of affordable womenswear clothing with luxury aesthetics. I absolutely love making the clothes that I want to wear but can't seem to find anywhere and still freak out a little bit everytime I see someone wearing my clothing brand. It's the most beautiful feeling.
My favourite thing about Mirror Me is getting to create beautiful content for brands that have been household names even from my childhood. Brands that I have worked with include Nike, Google, Lancome, Pantene, Zoopla, Malibu, Shiseido, Luisa Via Roma, ASOS, The Net-a-Porter Group, Sunglasses Shop, Topshop, John Lewis, Lyst, Shangri-La Hotel, Four Seasons Hotel, Alcatel, the Universal Music Group, Burt Bees, Colgate, Aldo and more.
I am passionate about everyone in my generation, especially women, embracing their purpose and reaching their full potential. I also now host a blogging course where I teach new bloggers how to become successful in this career and use it as a launchpad to building the life and career of their dreams.