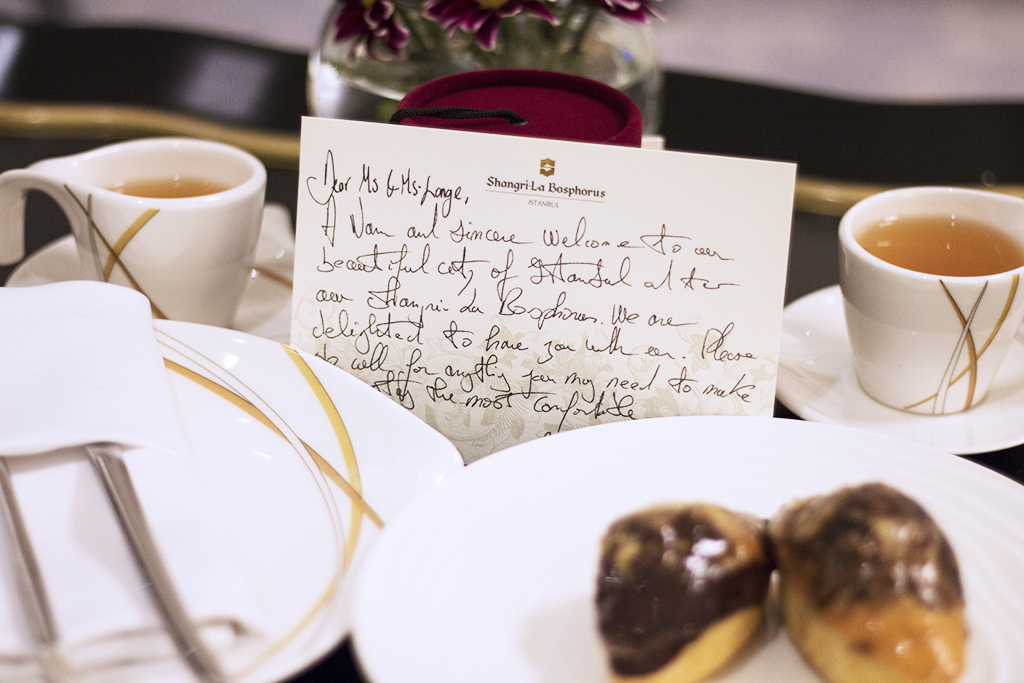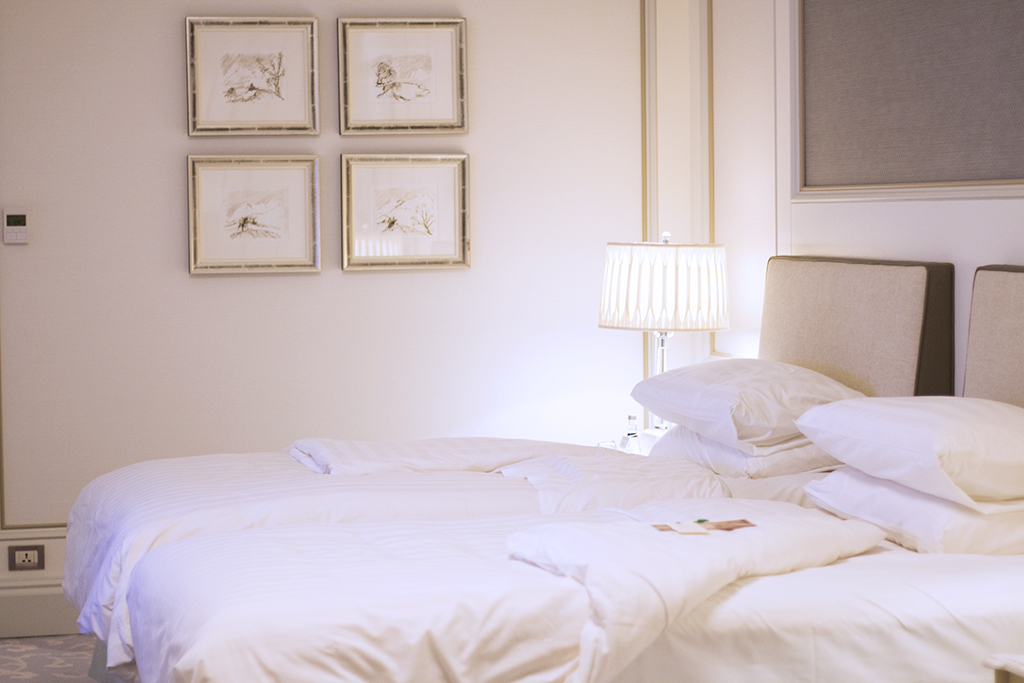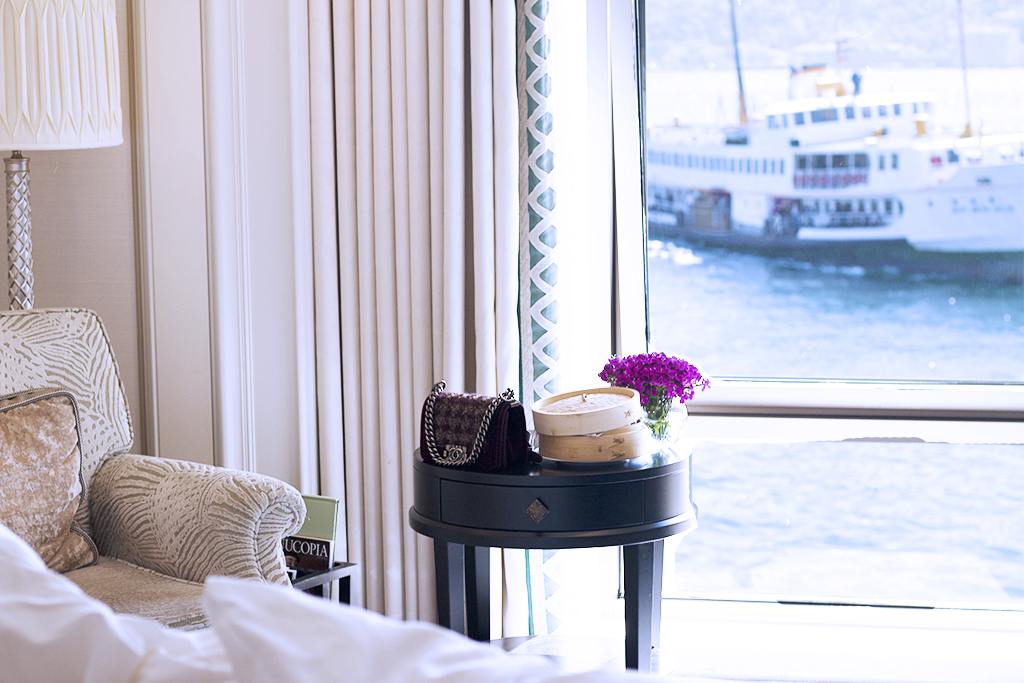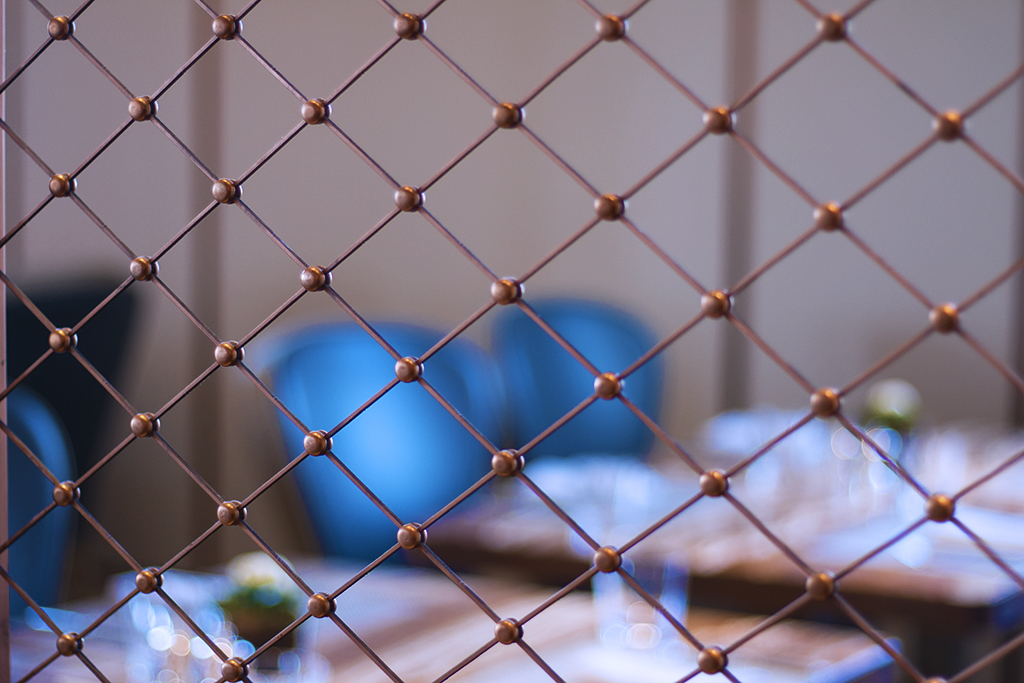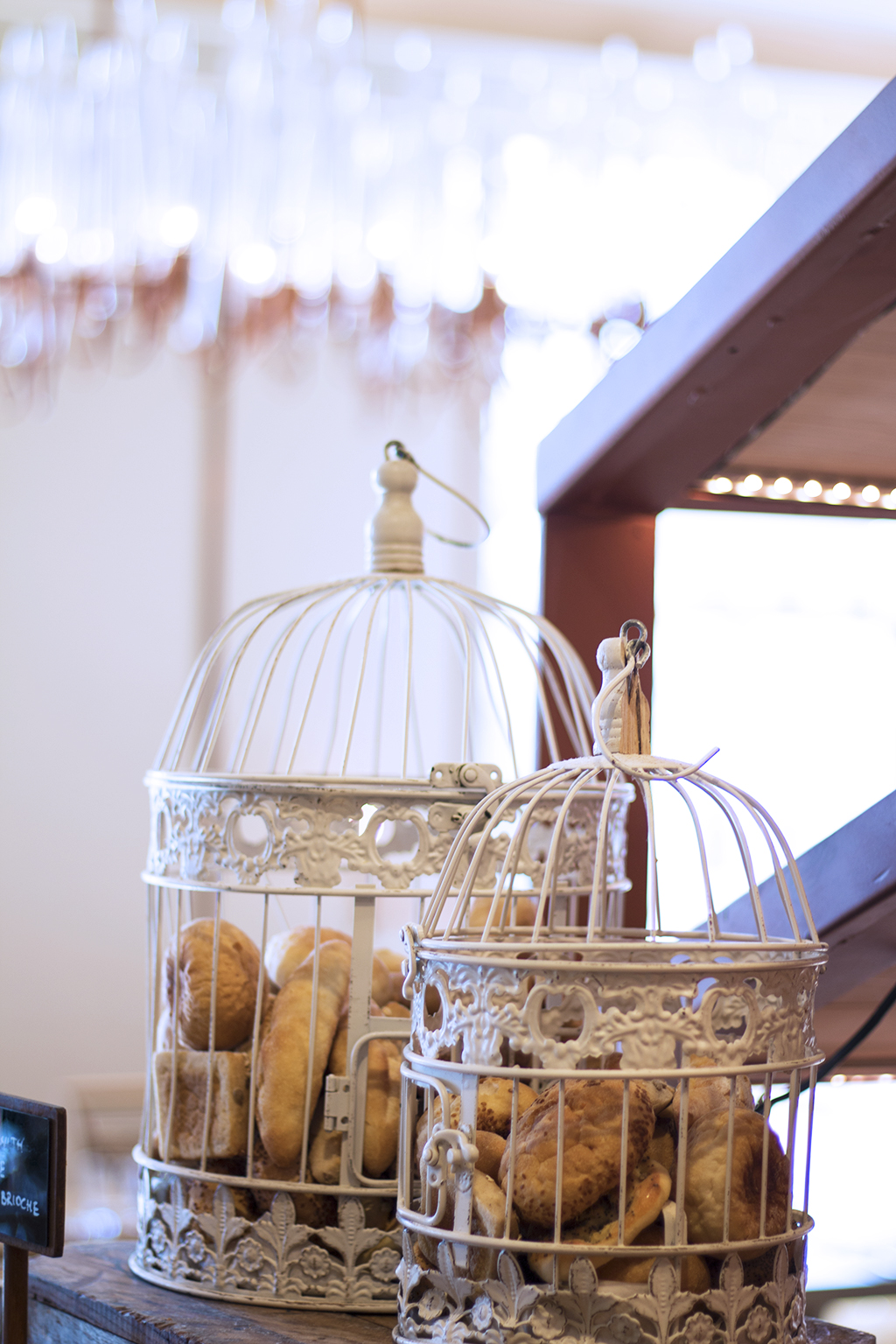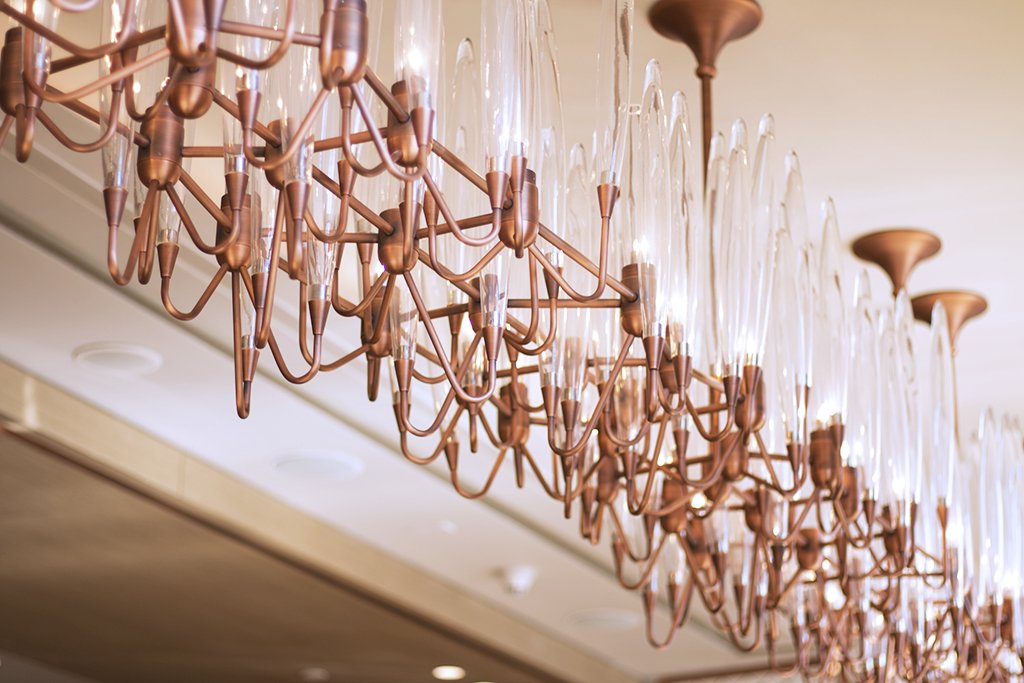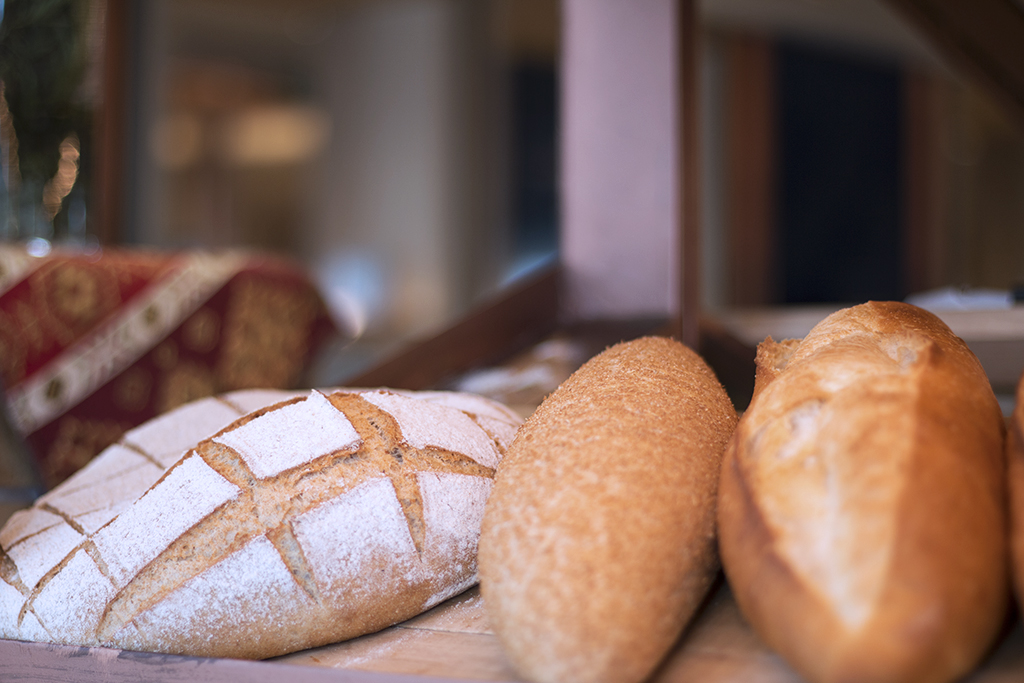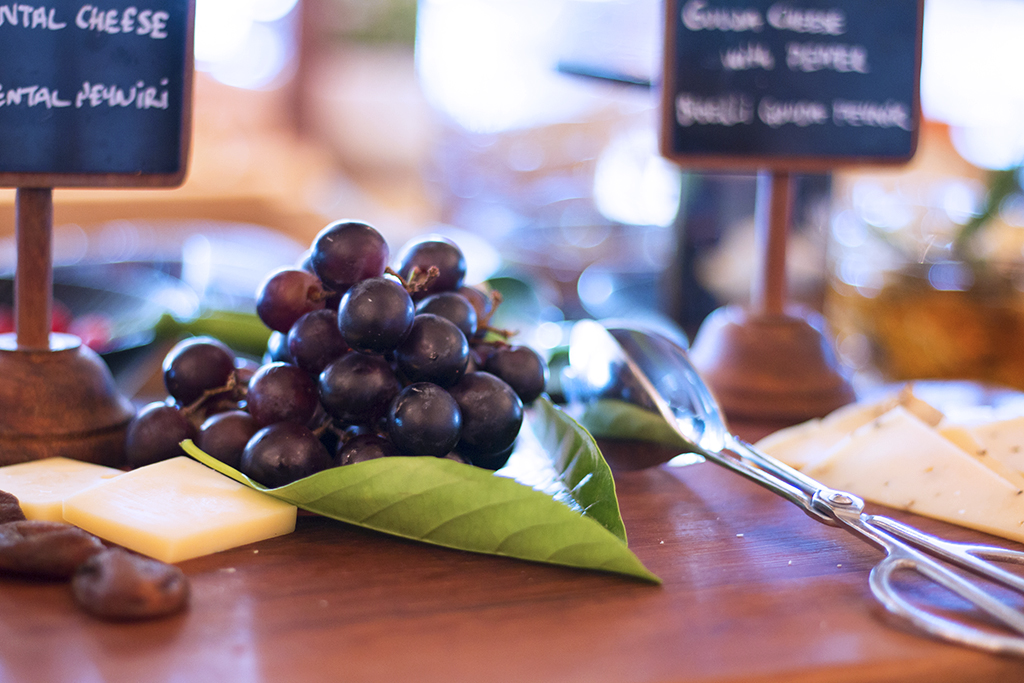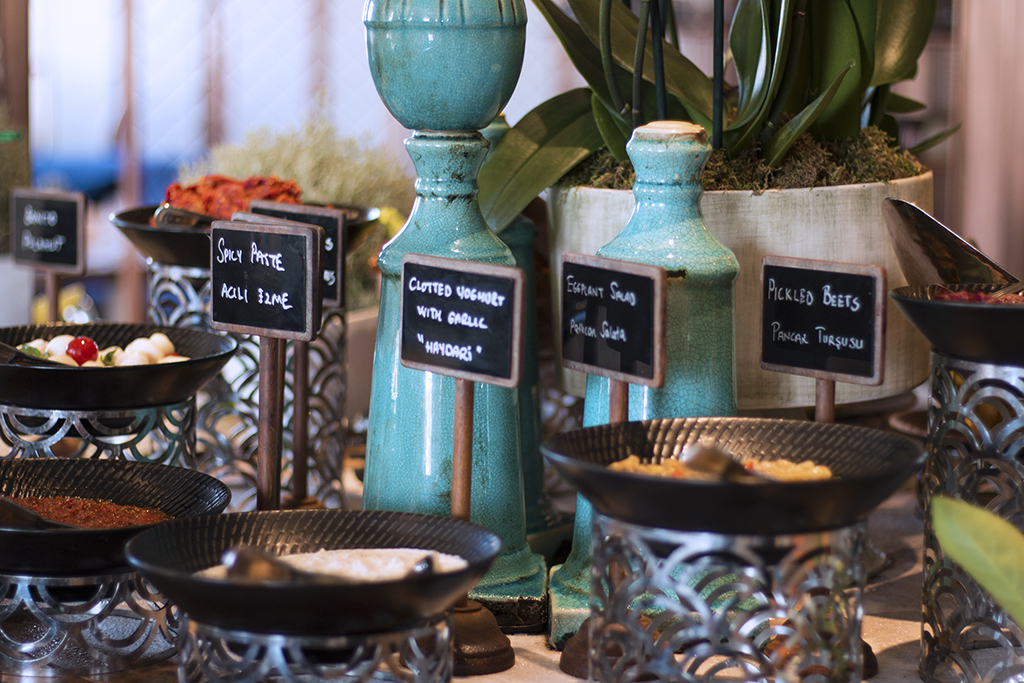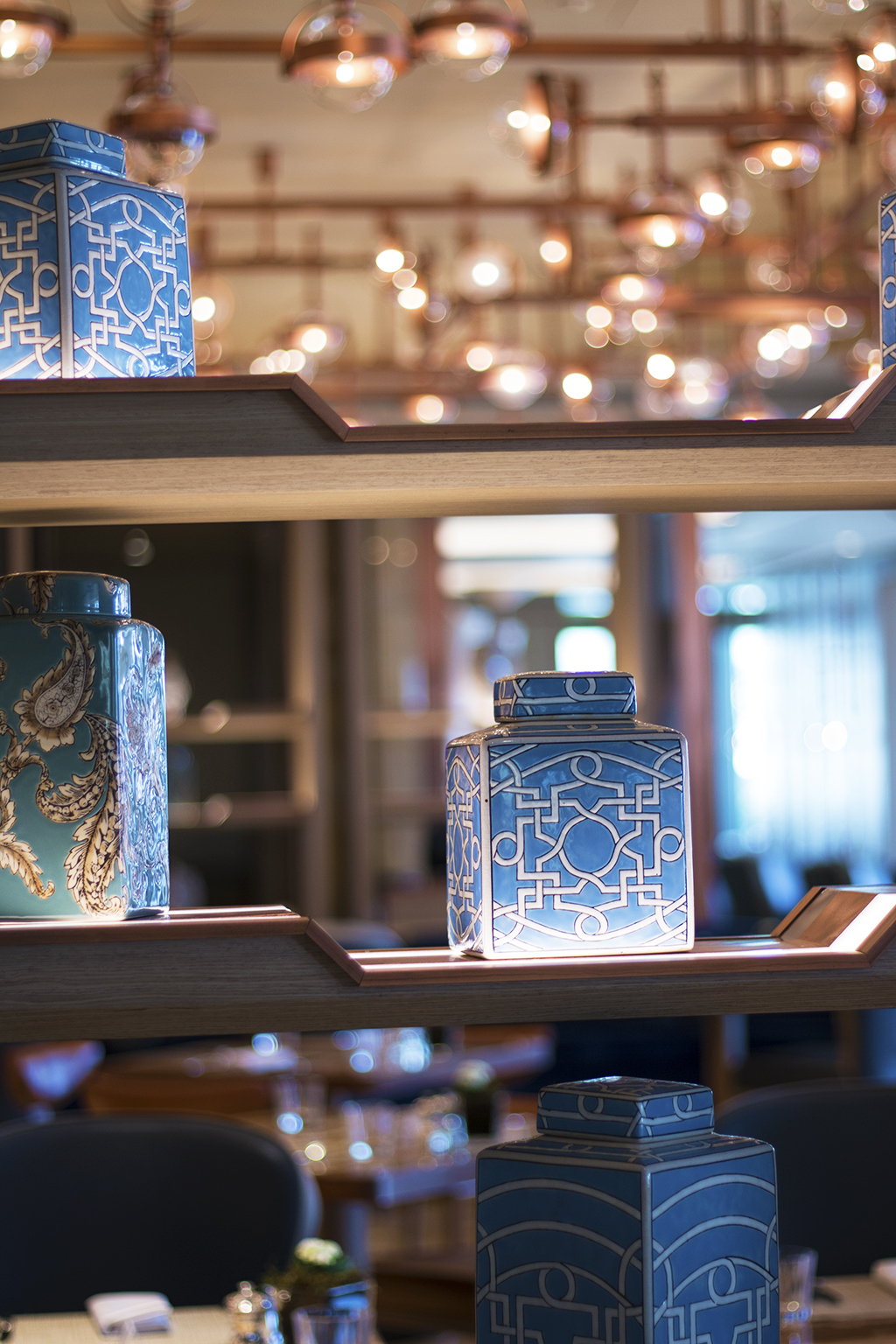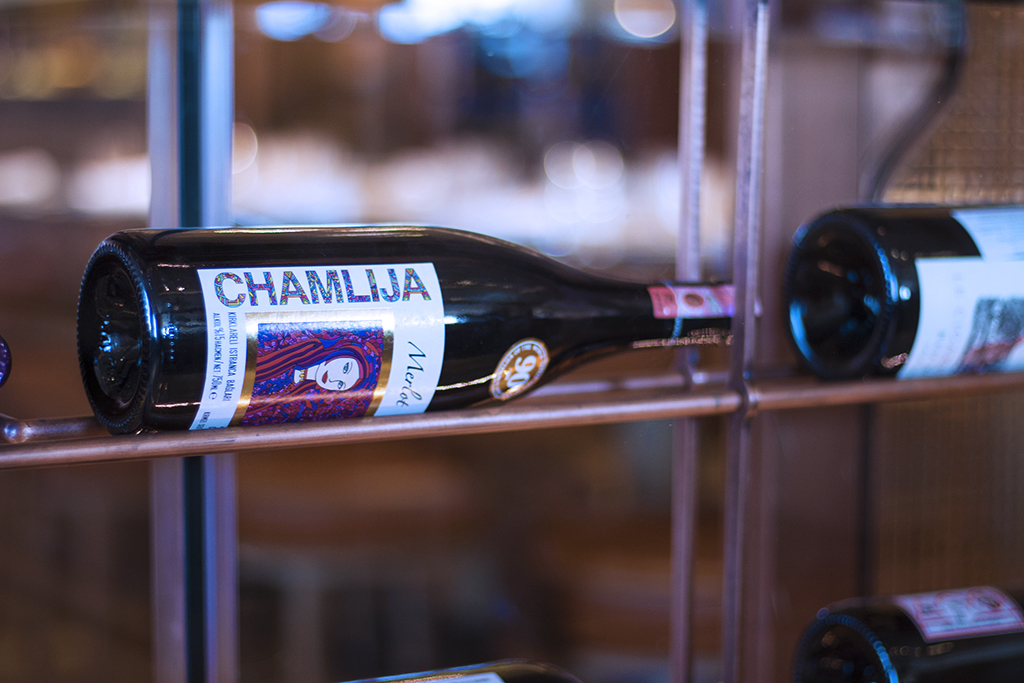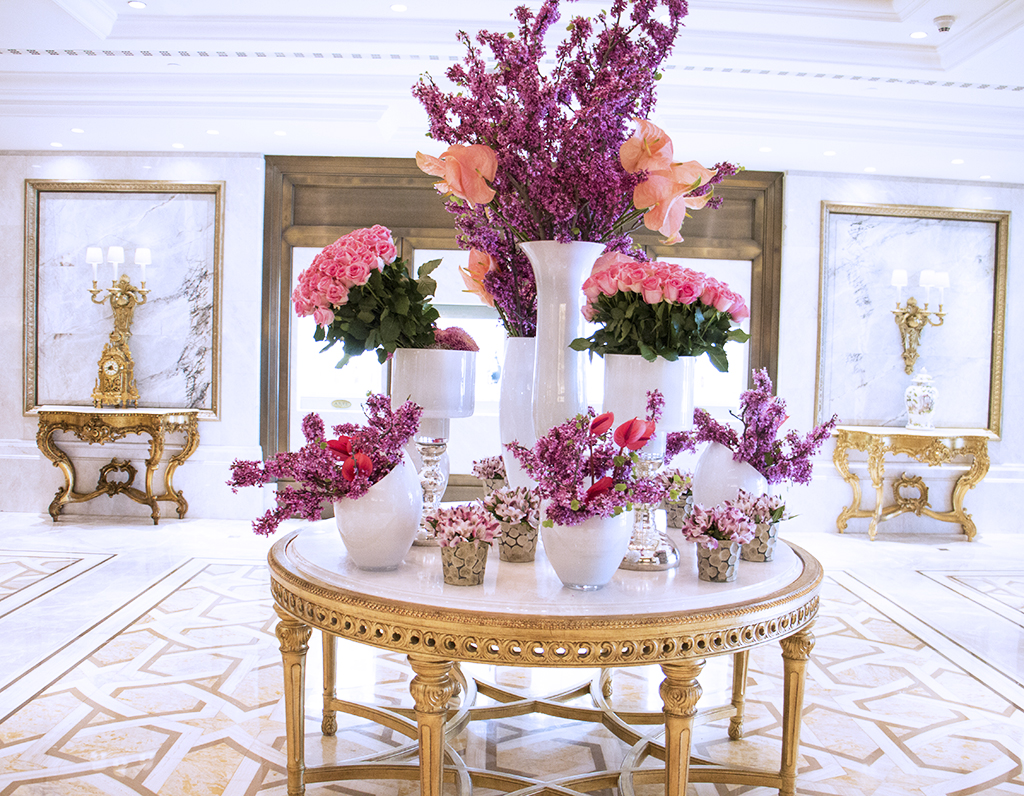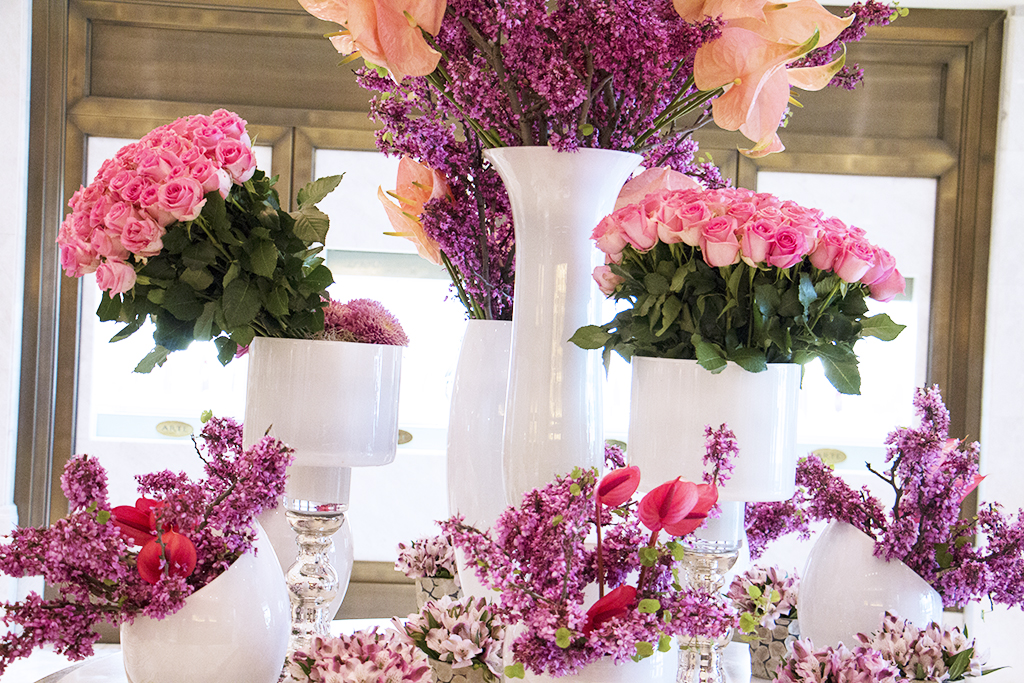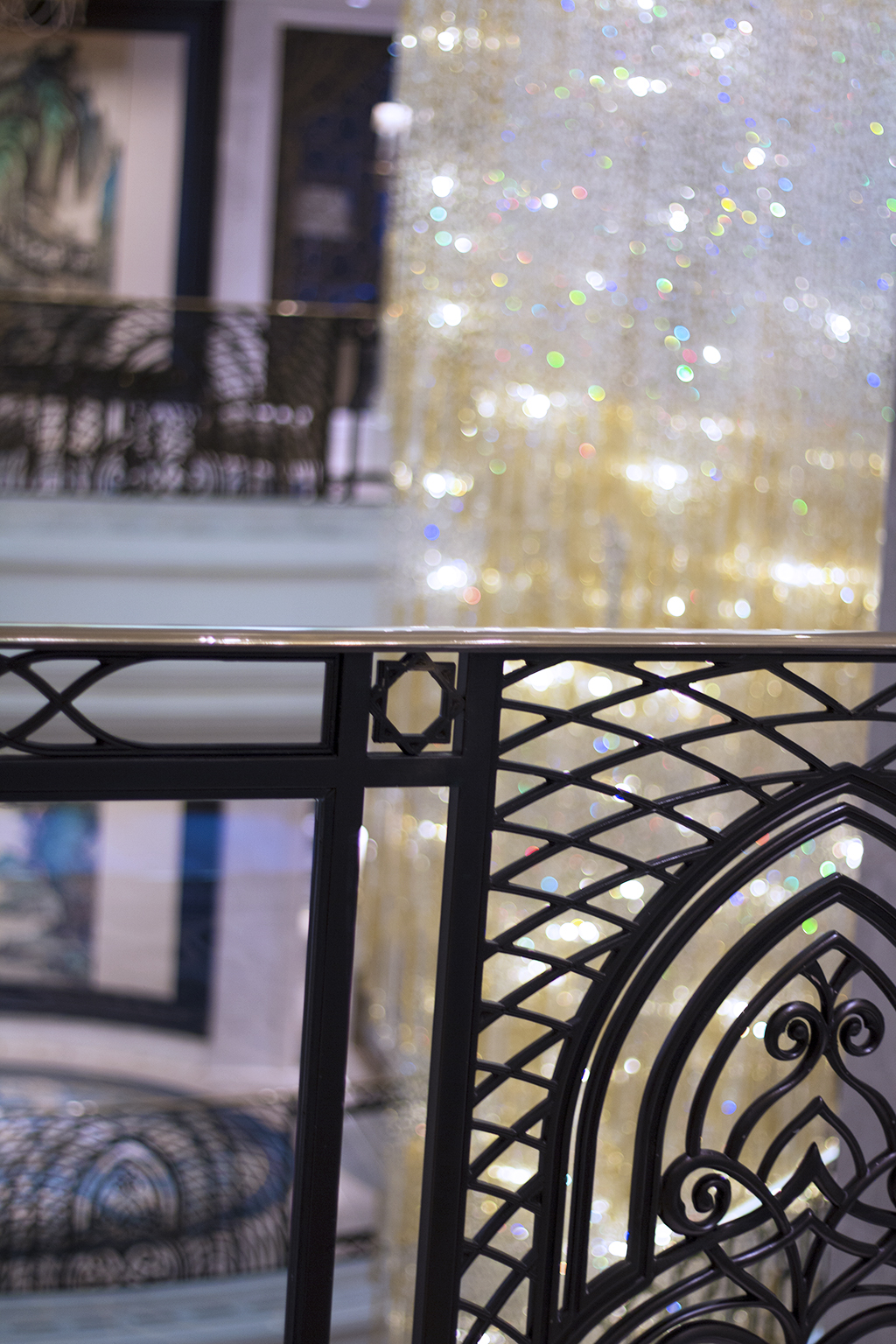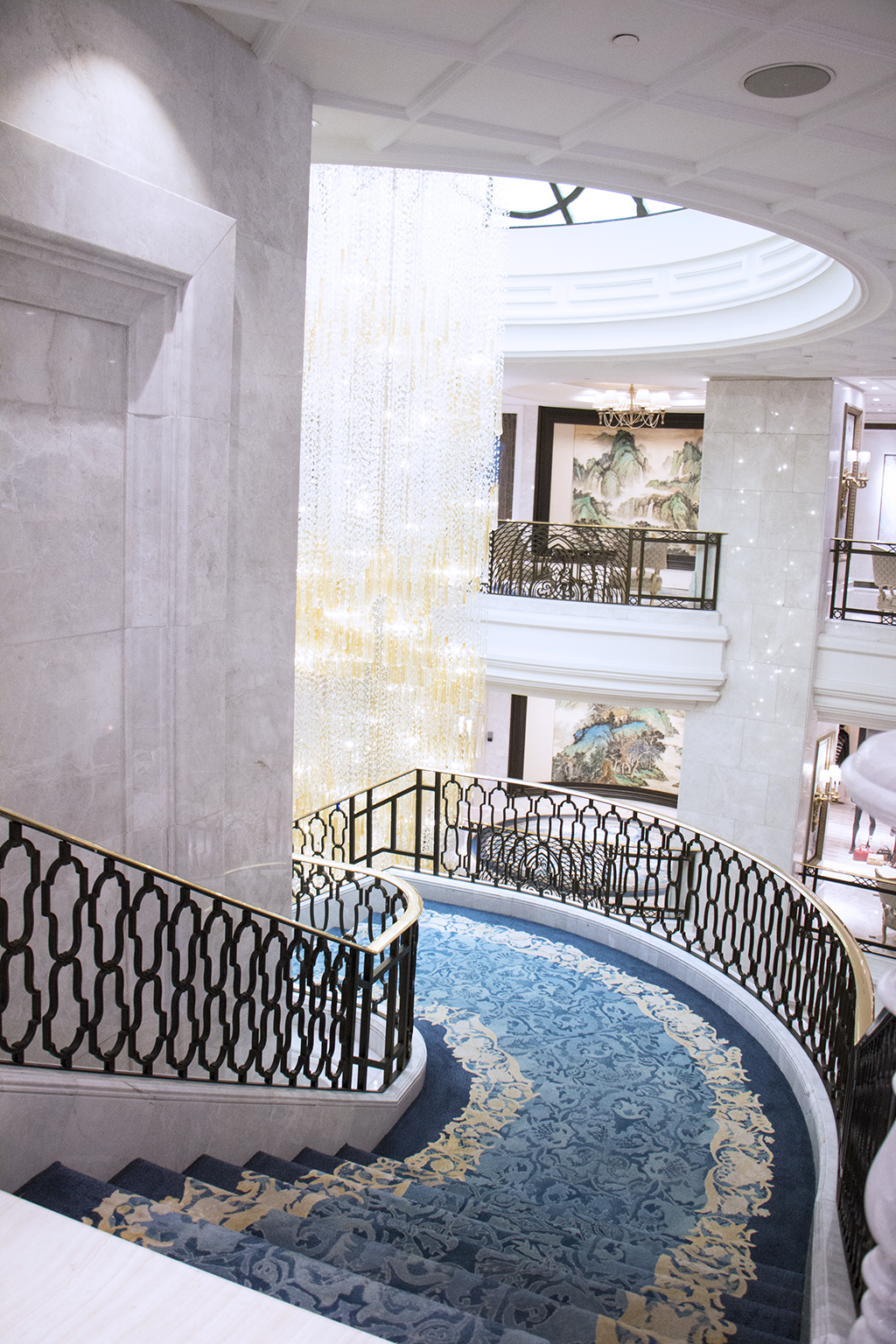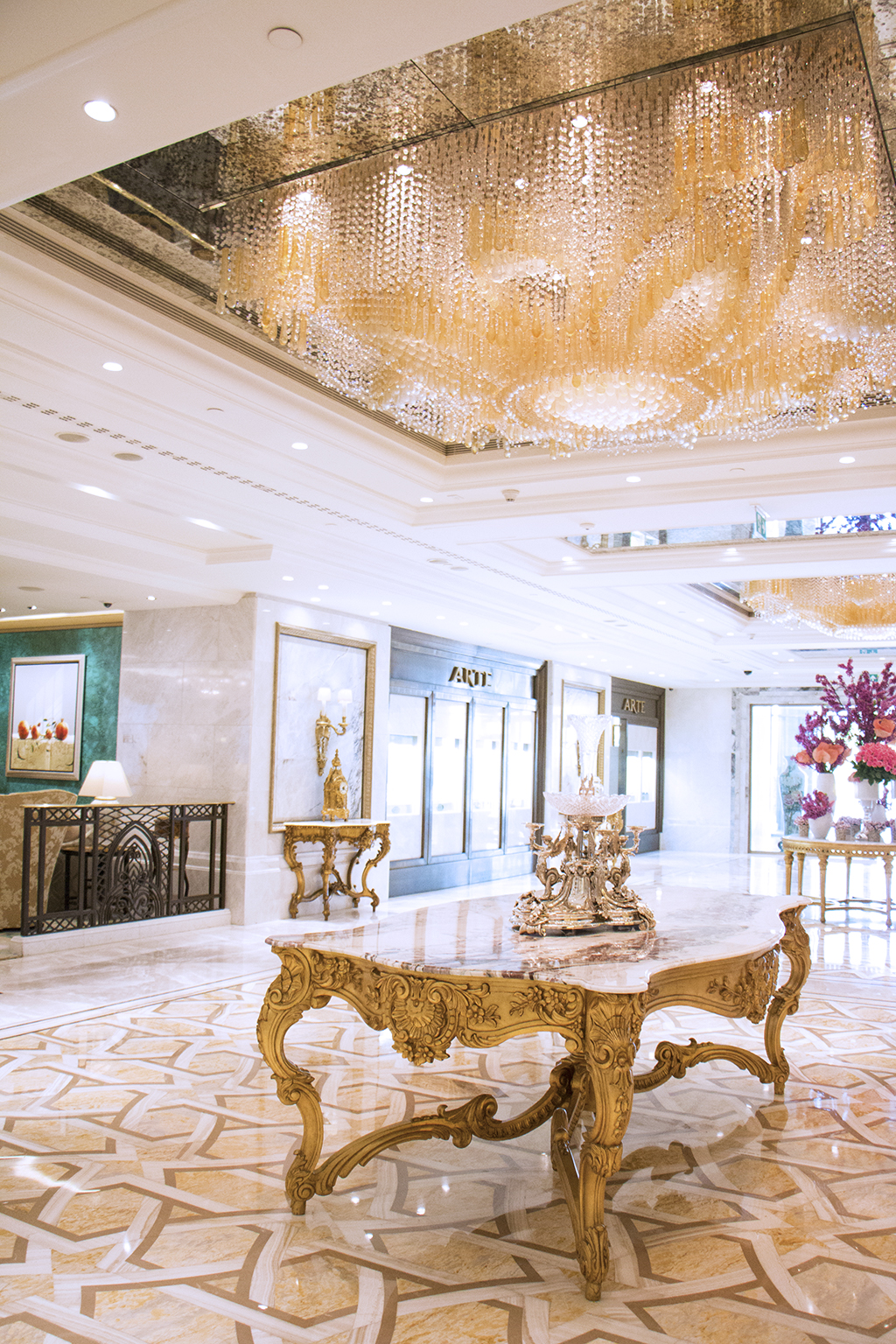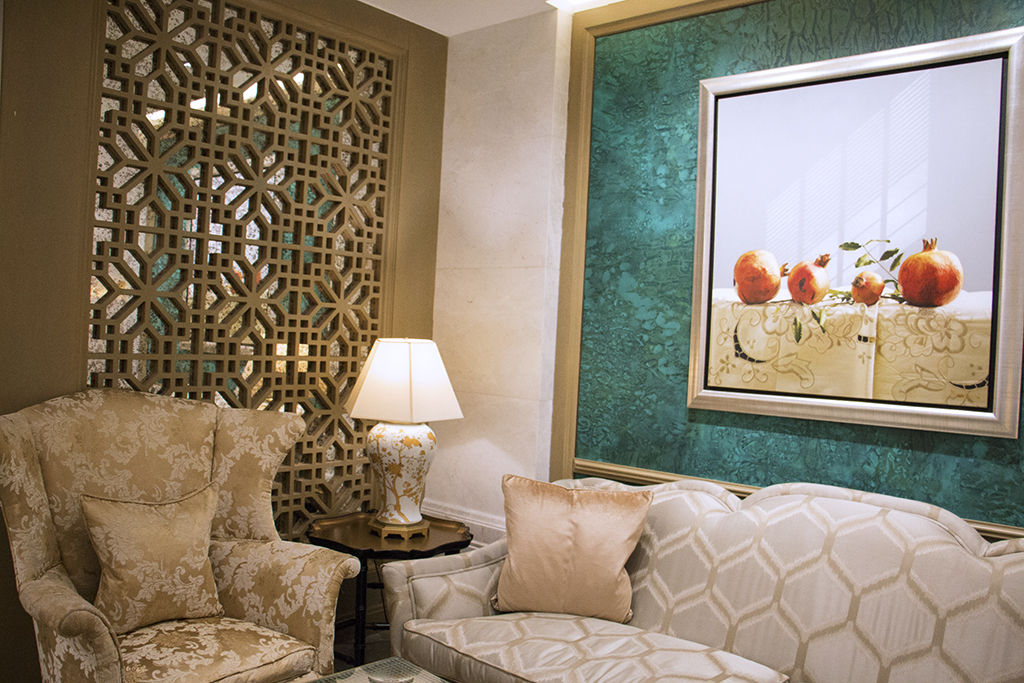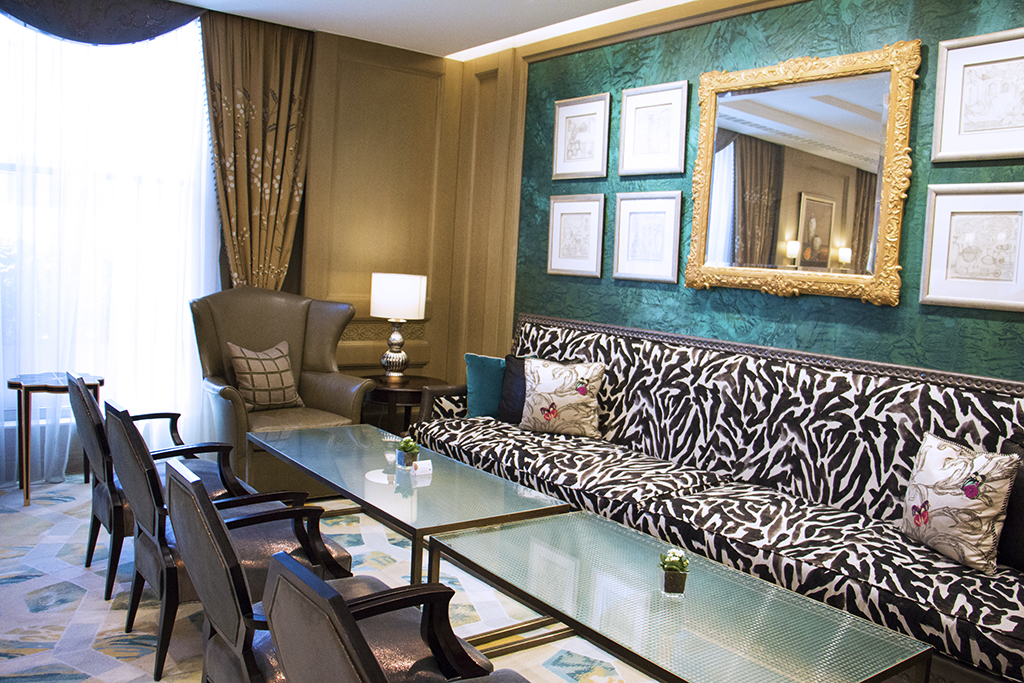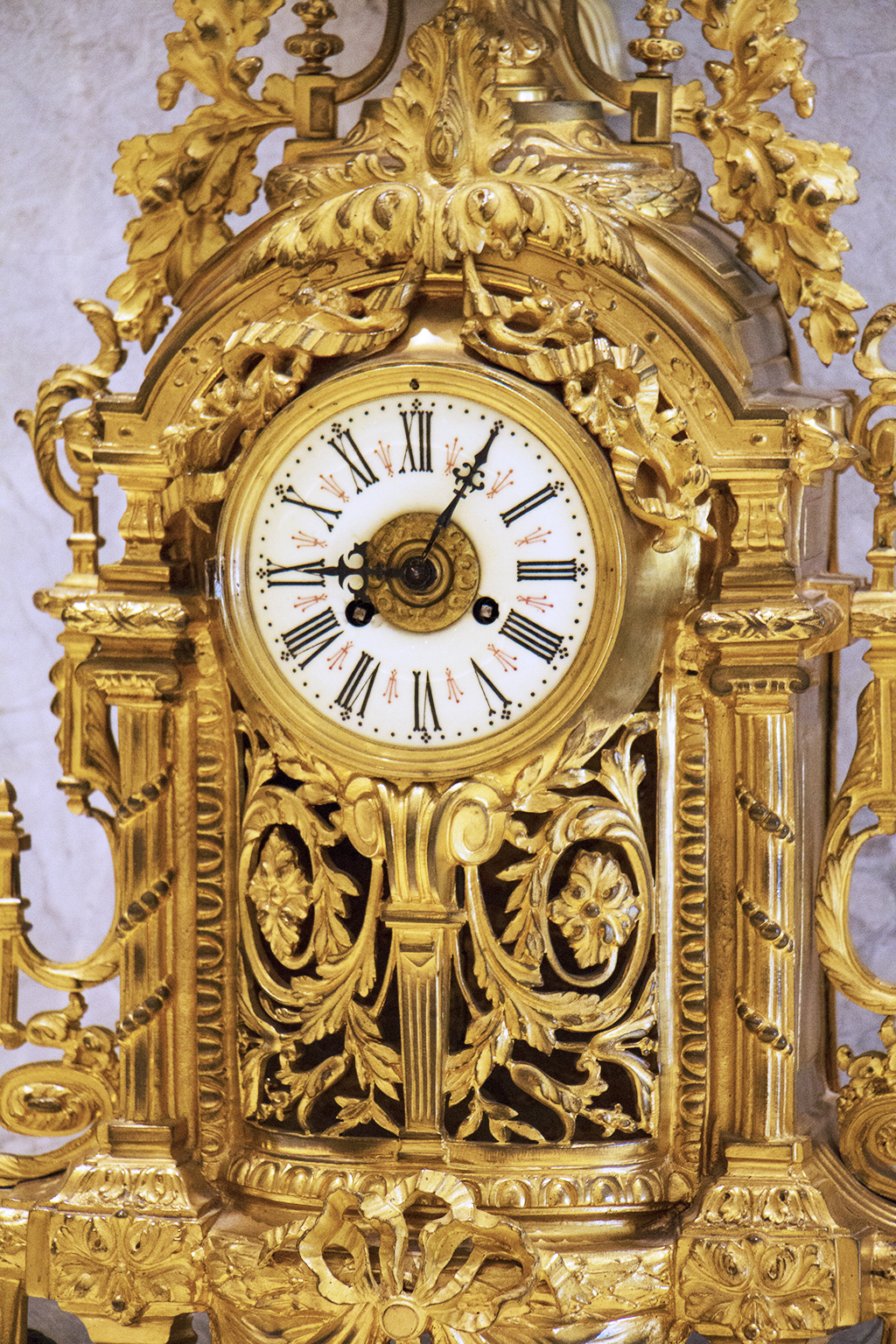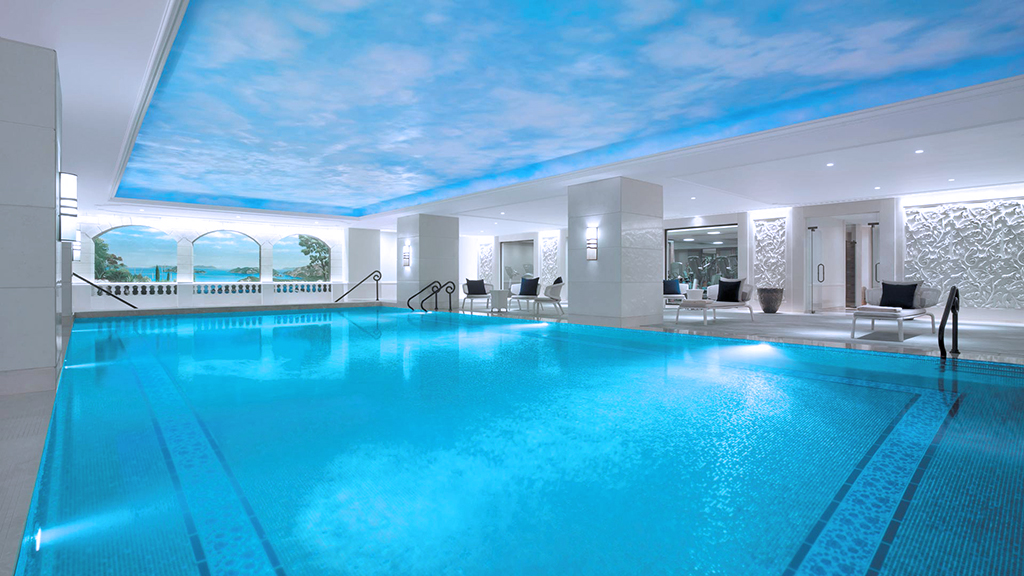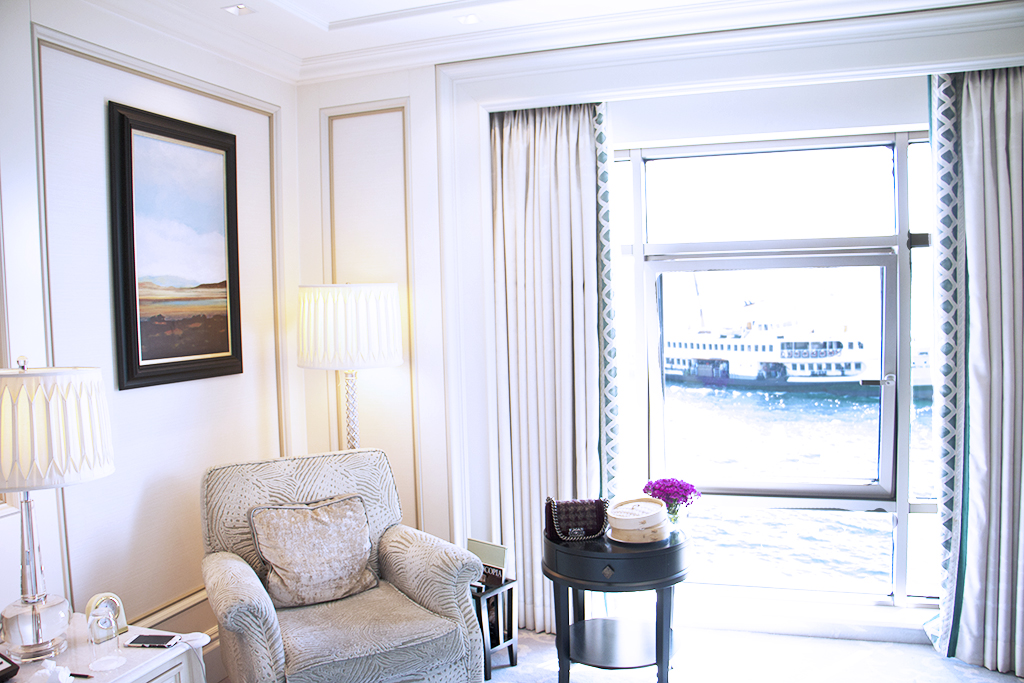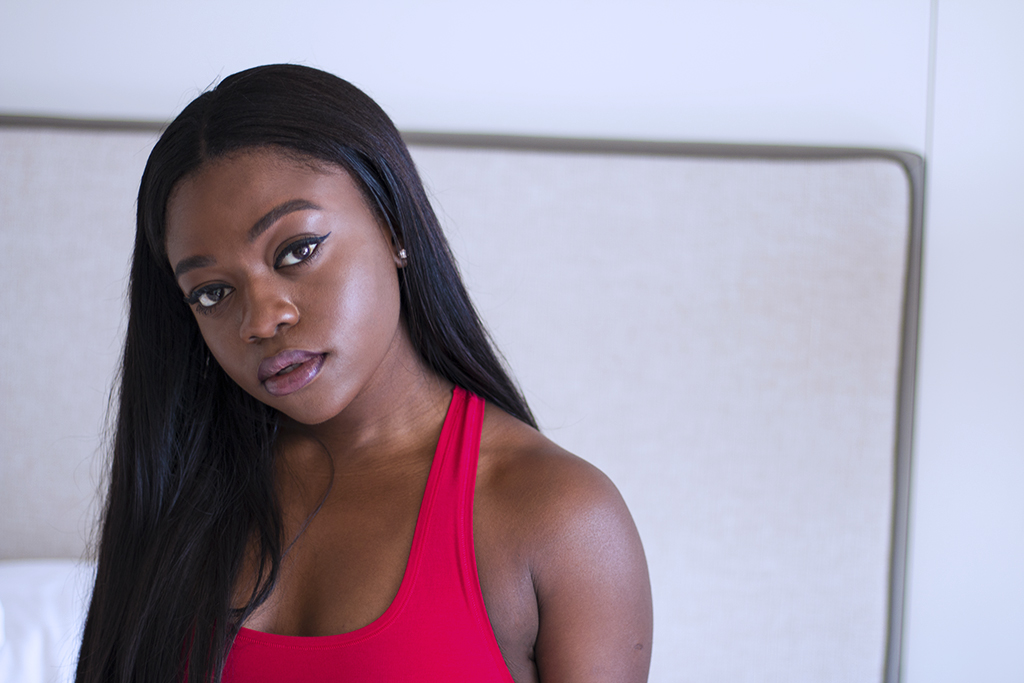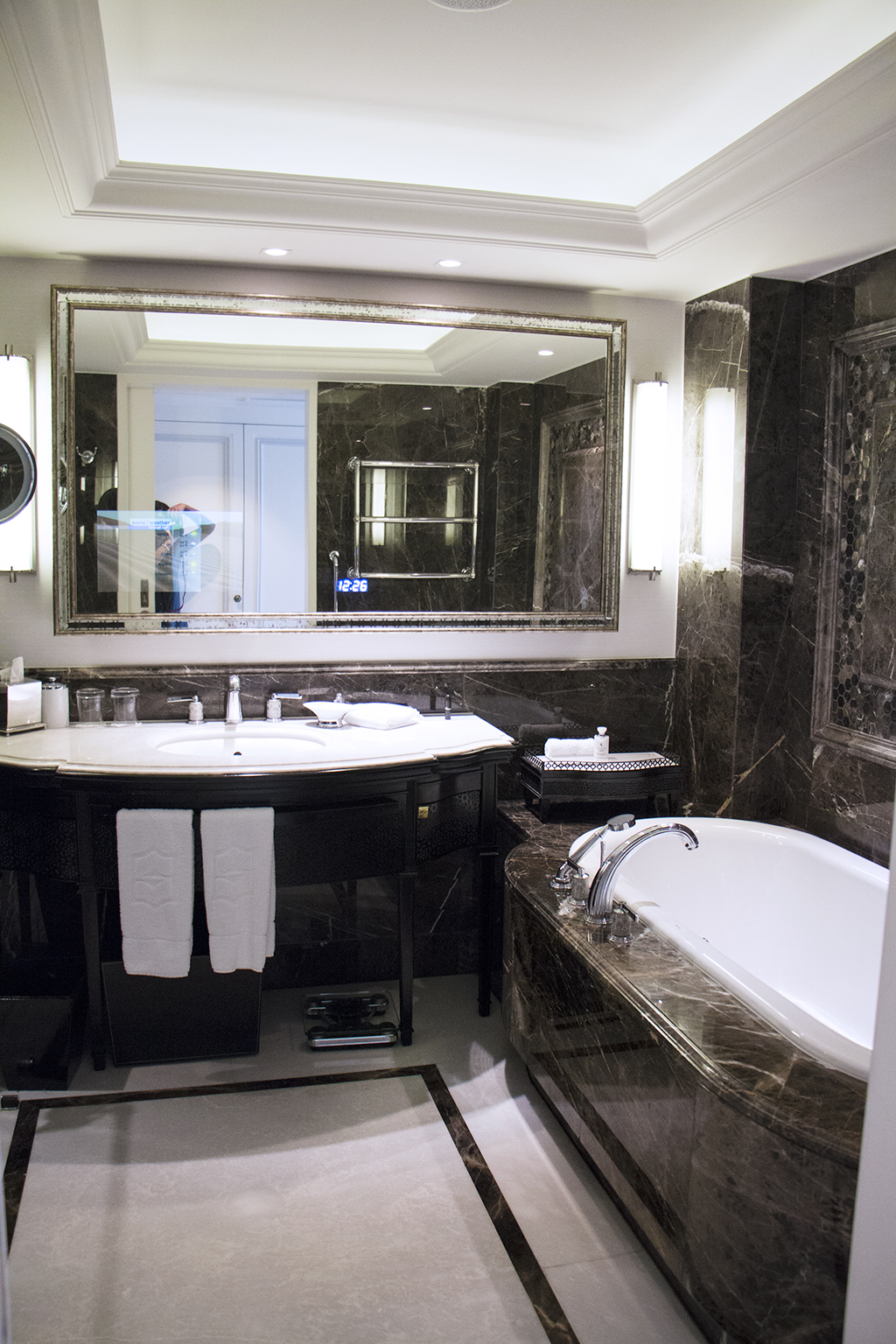 My first Shangri-La experience was in Dubai. And it was awesome. But, Istanbul definitely topped it. My favourite thing about the Shangri-La is the way it is the perfect matrimony of opulent luxury and the best of modern elements. Everything is done to the very highest standard.
The views of the Bosphorus from the rooms are special. Waking up and opening the curtains to the sunrise and boats sailing across is a moment. The marble bathroom with TV screens fitted in the mirrors are stunning. All the products in the bathroom are Bulgari- it's just the height of indulgence. The daily breakfast buffet. OMG! The Shangri-La definitely does the best hotel breakfast buffet in the world. They serve everything imaginable- from pancakes to dumplings. The hospitality and service level is out of this world.
Despite the fact that the hotel is so luxurious, it is still very down-to-earth with staff being so friendly and interactive and looking to make your stay in Istanbul the most enjoyable. I loved the fact that there are such practical details such as stationery in the rooms. I always have to call reception to ask for scissors. It really is the little things!
We had dinner at both restaurants during our stay and I actually have to rate the food at this hotel 10/10. From the way that they recommend the perfect wines to go with each course to the actual flavours. Dinner at Shang Palace is a must- definitely the best Chinese food I've ever had! You must try the crispy fried sliced-beef with honey vinegar sauce- it is special.
I can't wait to return here, and until then, I'll be trying to stay at all the different Shangri-La establishments around the world. It's the best really.