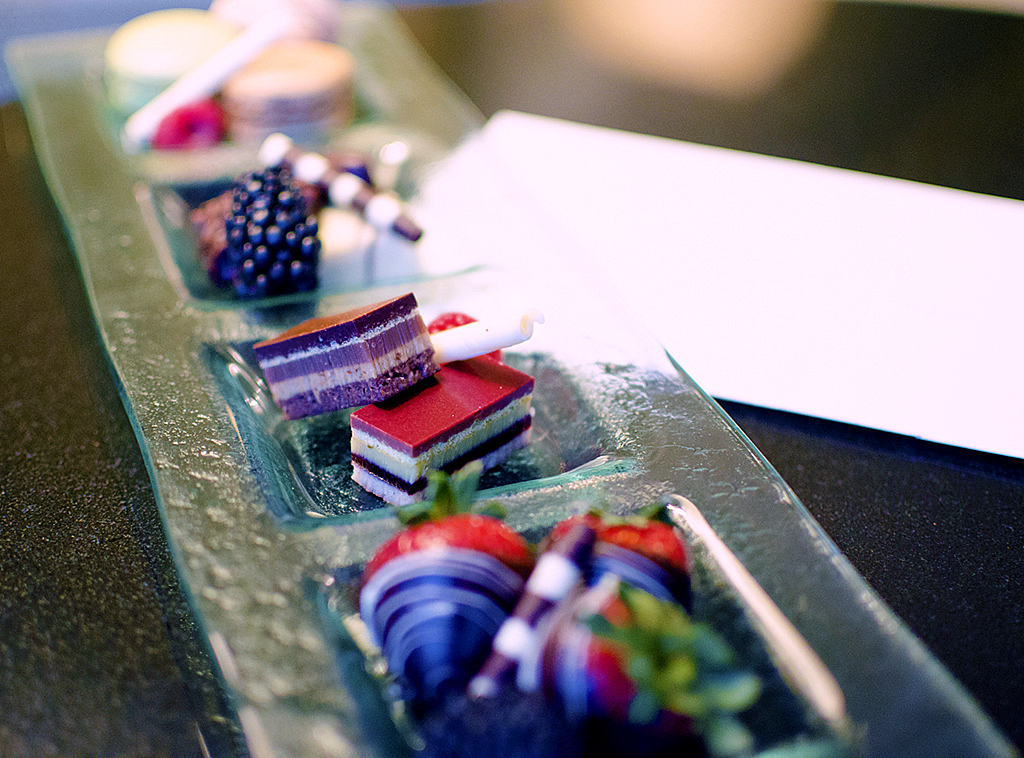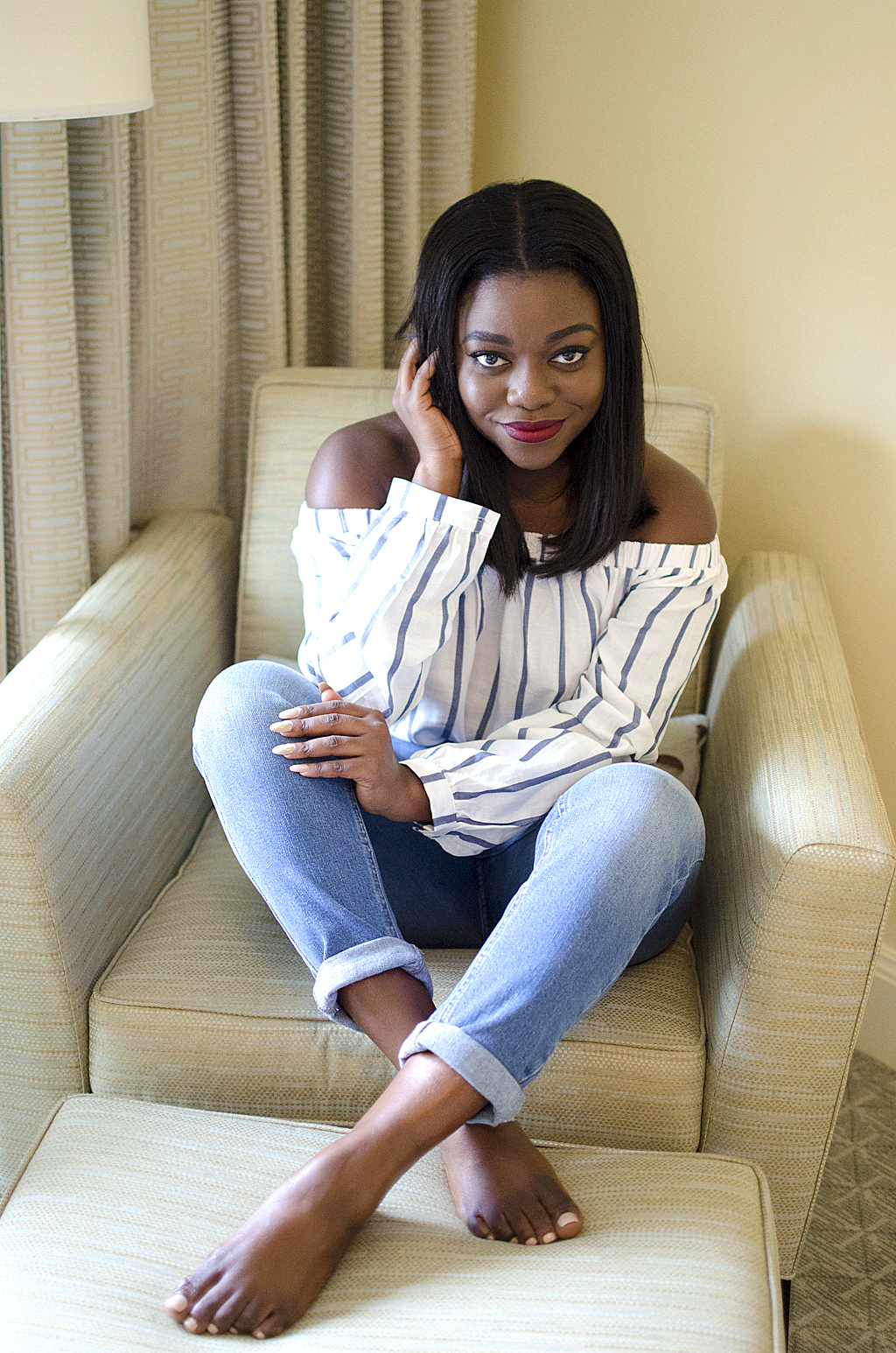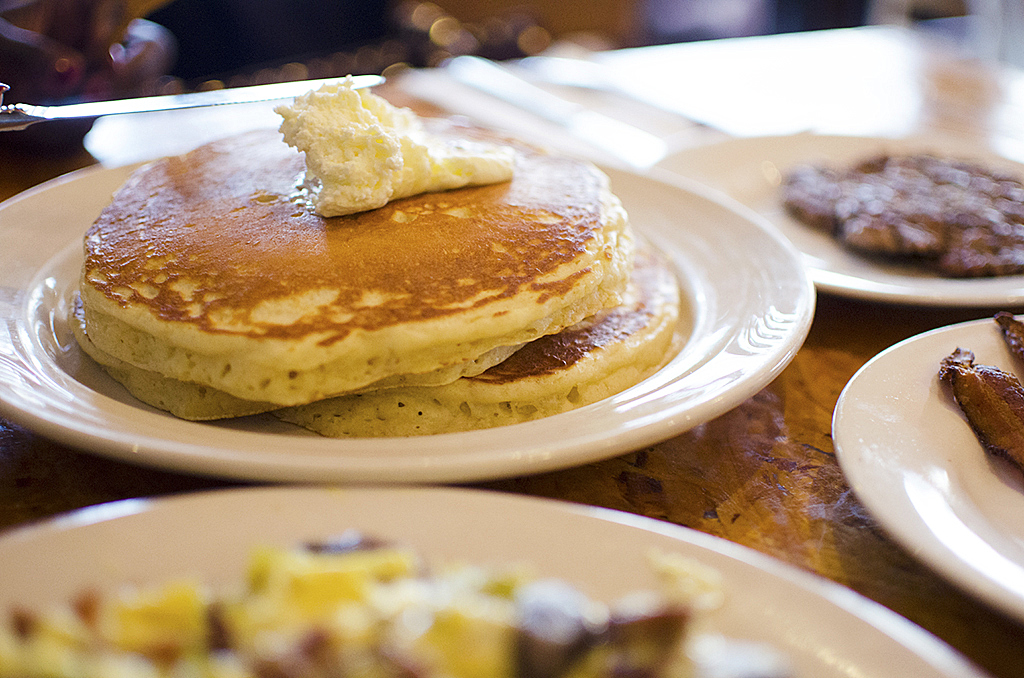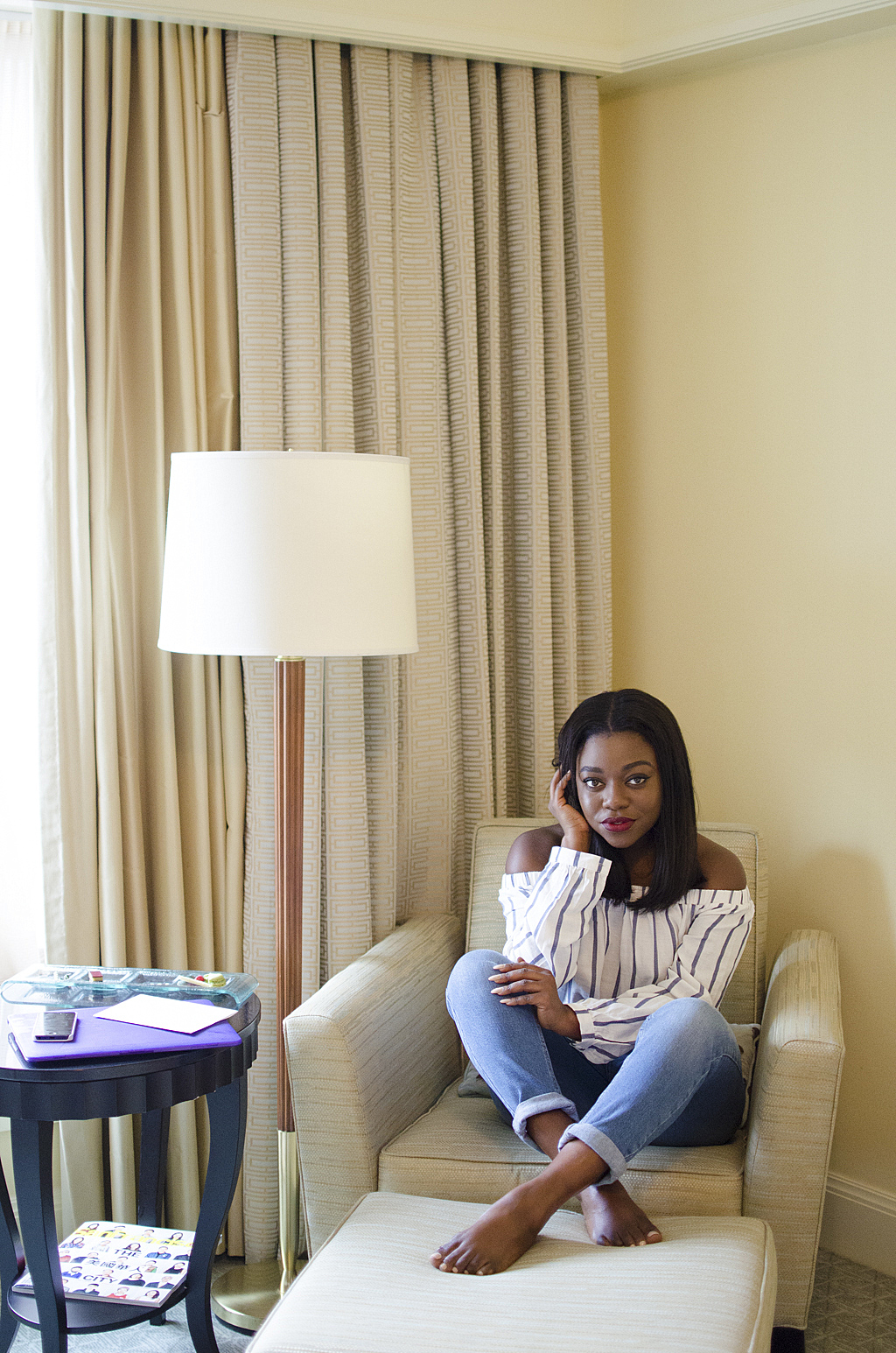 Mark Twain was not lying when he said 'the coldest winter I ever spent was a summer in San Francisco'. OMG, it was cold! We drove into San Fran from Santa Clara and immediately felt the chill. We just weren't prepared for it at all because we weren't packed for the weather. I mean I had my leather jacket but that just really wasn't cutting it.
We had all these glorious plans of spending our 24 hours sightseeing. We were going to go to Fisherman's Wharf, walk across the Golden Gate bridge, do some shopping and just generally walk around the cute little streets walking off our meals in preparation for the next meals. We went to Fisherman's Wharf in the morning and spent about five minutes there before we jumped into an UBER and took refuge indoors.
Luckily, we were staying at the Four Seasons Hotel which was just what the doctor ordered! From the service to the food, to the location (right in the middle of all the action near Union Square and next to all the shops!), it was just perfect. Americans really take service seriously and I really appreciate that. Treating your client right goes a very long way, and I loved that about the entire trip. I especially loved staff at the hotel going out of their way to map out a route for us to walk around the city and which restaurants to go- even though we didn't end up using this because we needed to hibernate indoors.
I cannot wait to go back to San Fran better prepared and stay at the Four Season's again for sure. We also went to a restaurant called Ella's where brunch was fabulous. How do all the houses in San Fran and Los Angeles look like the cutest cardboard structures? I need to relocate.