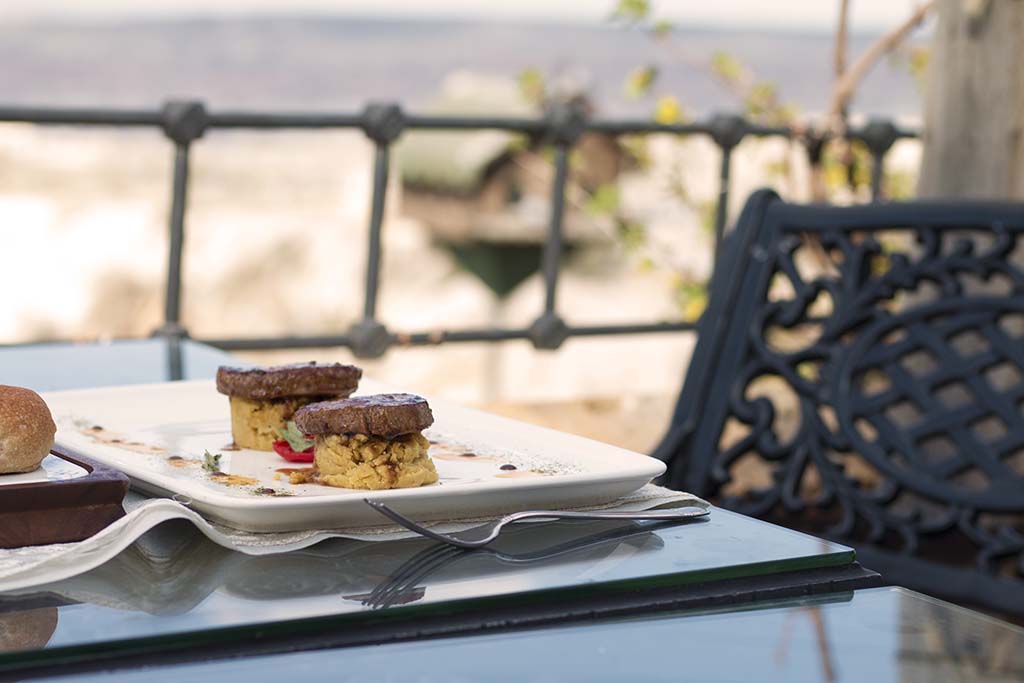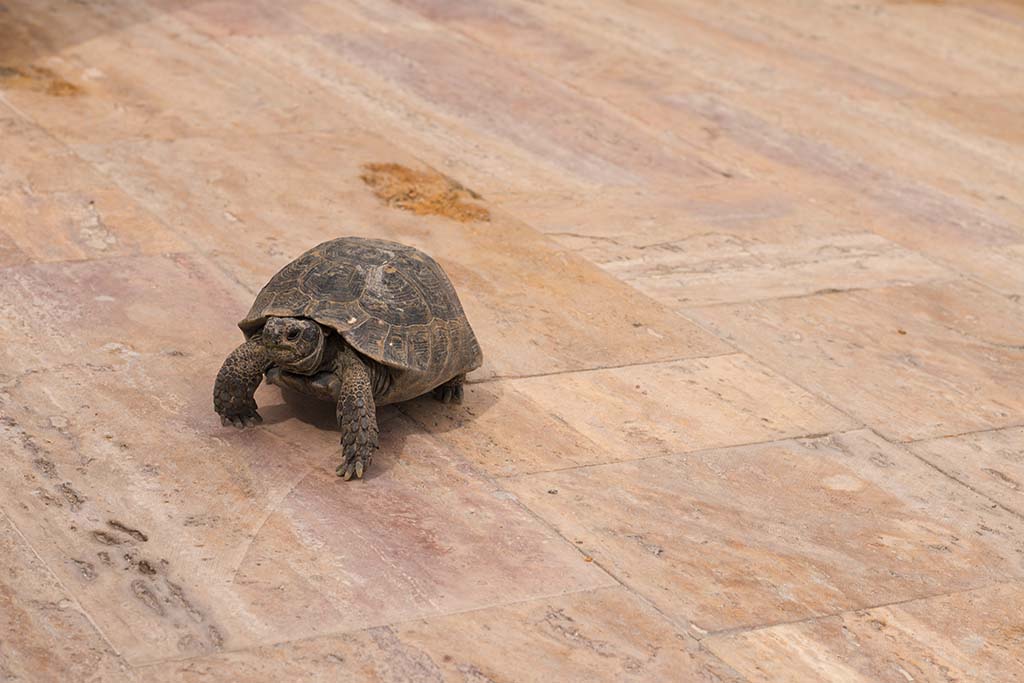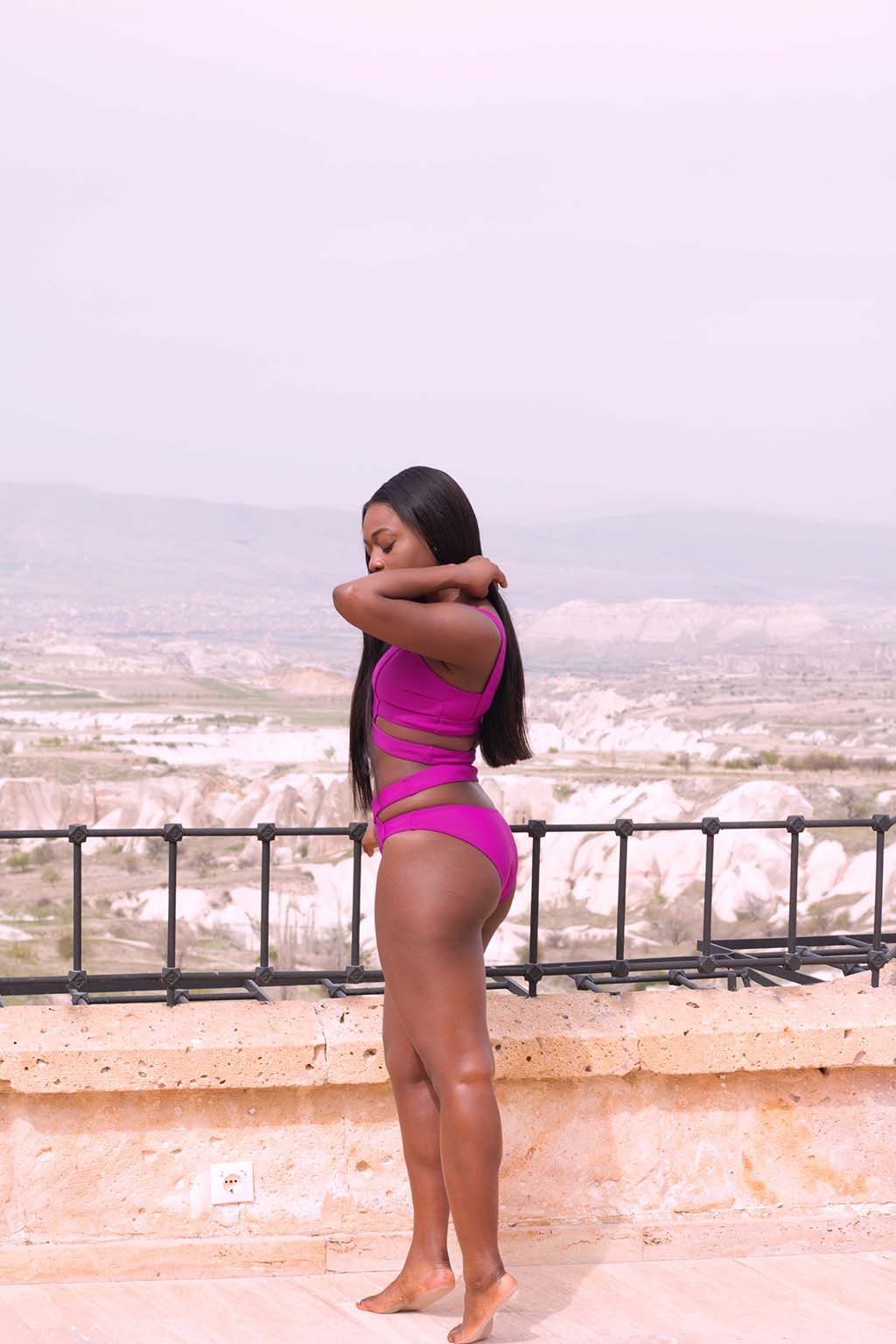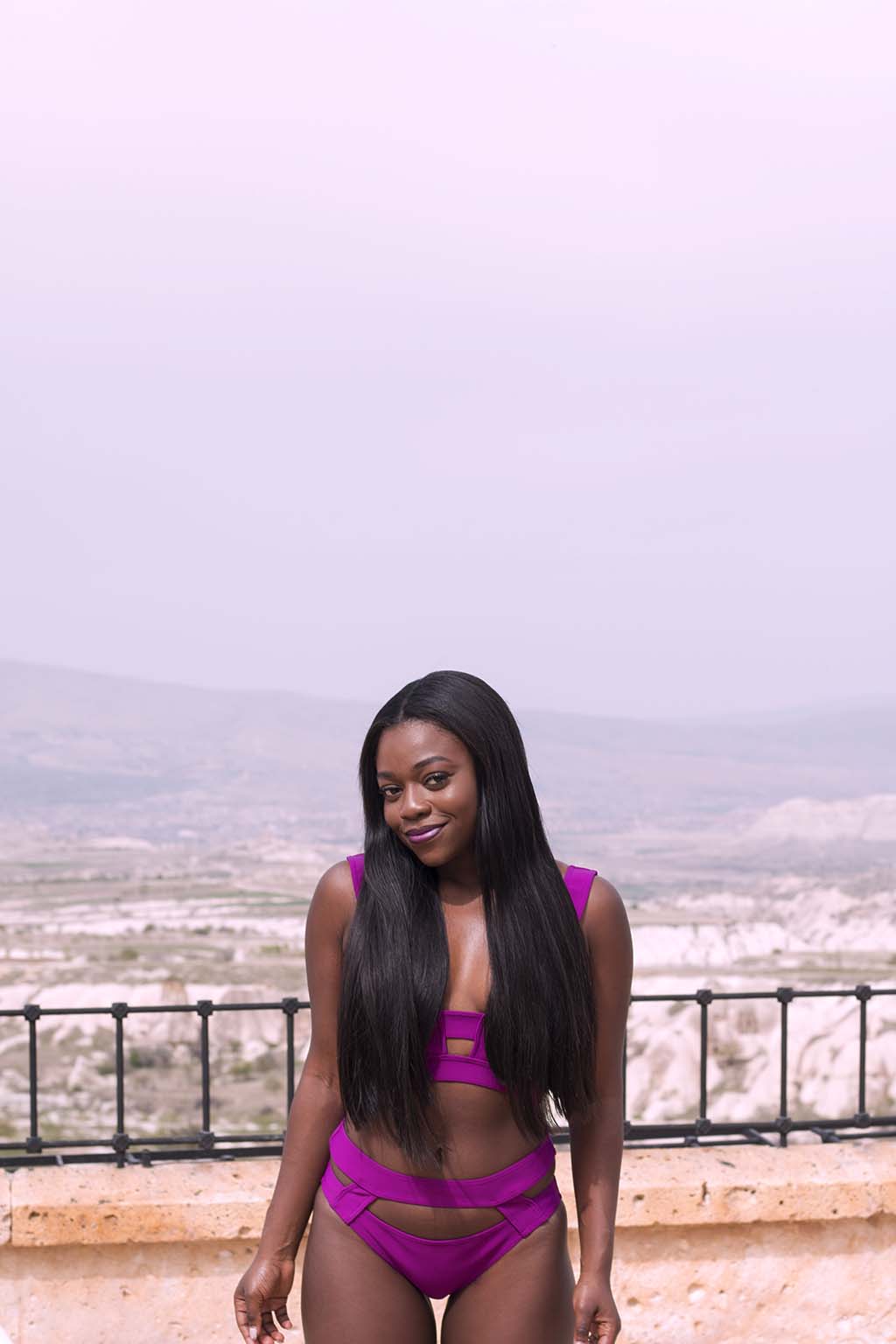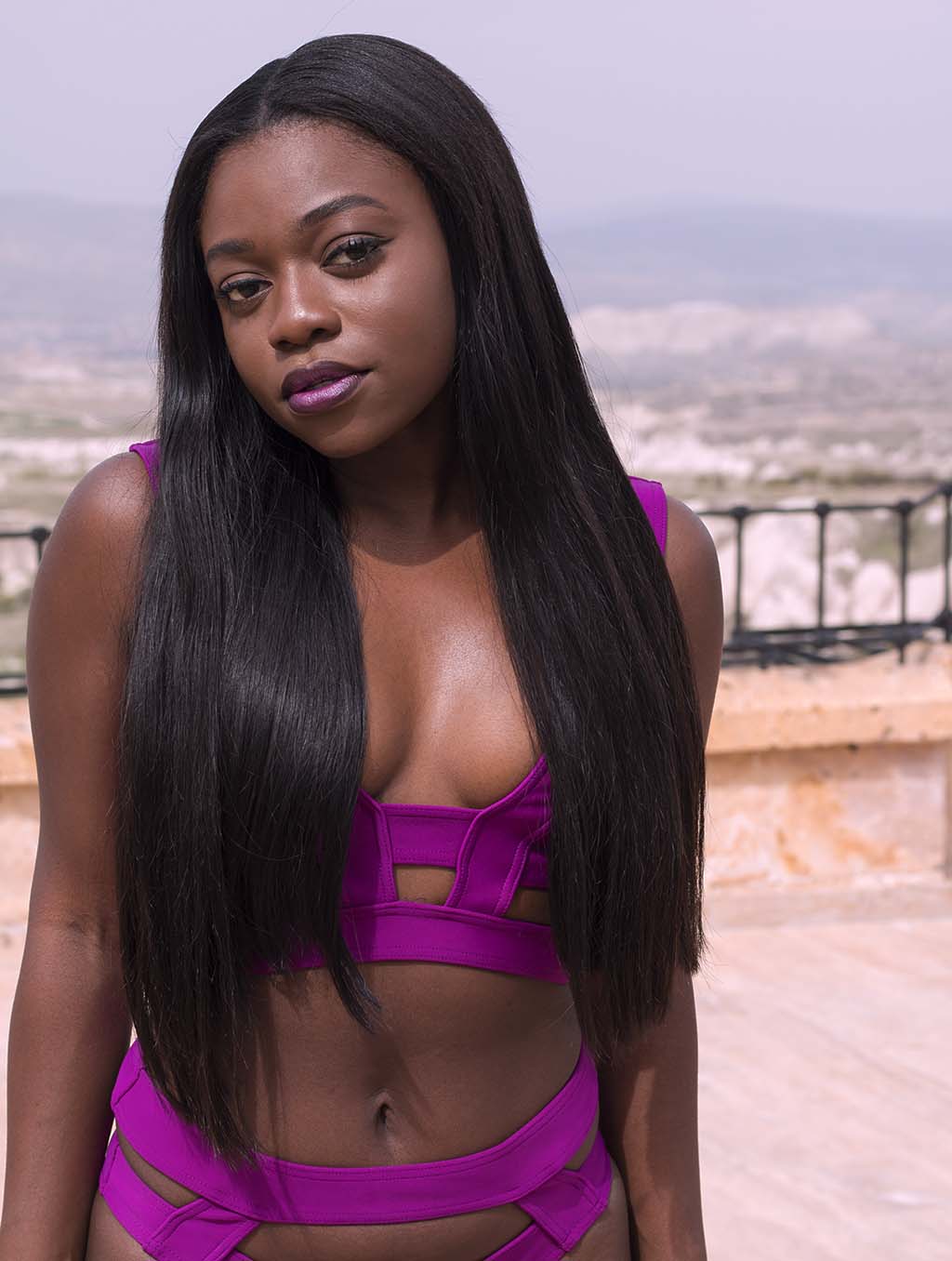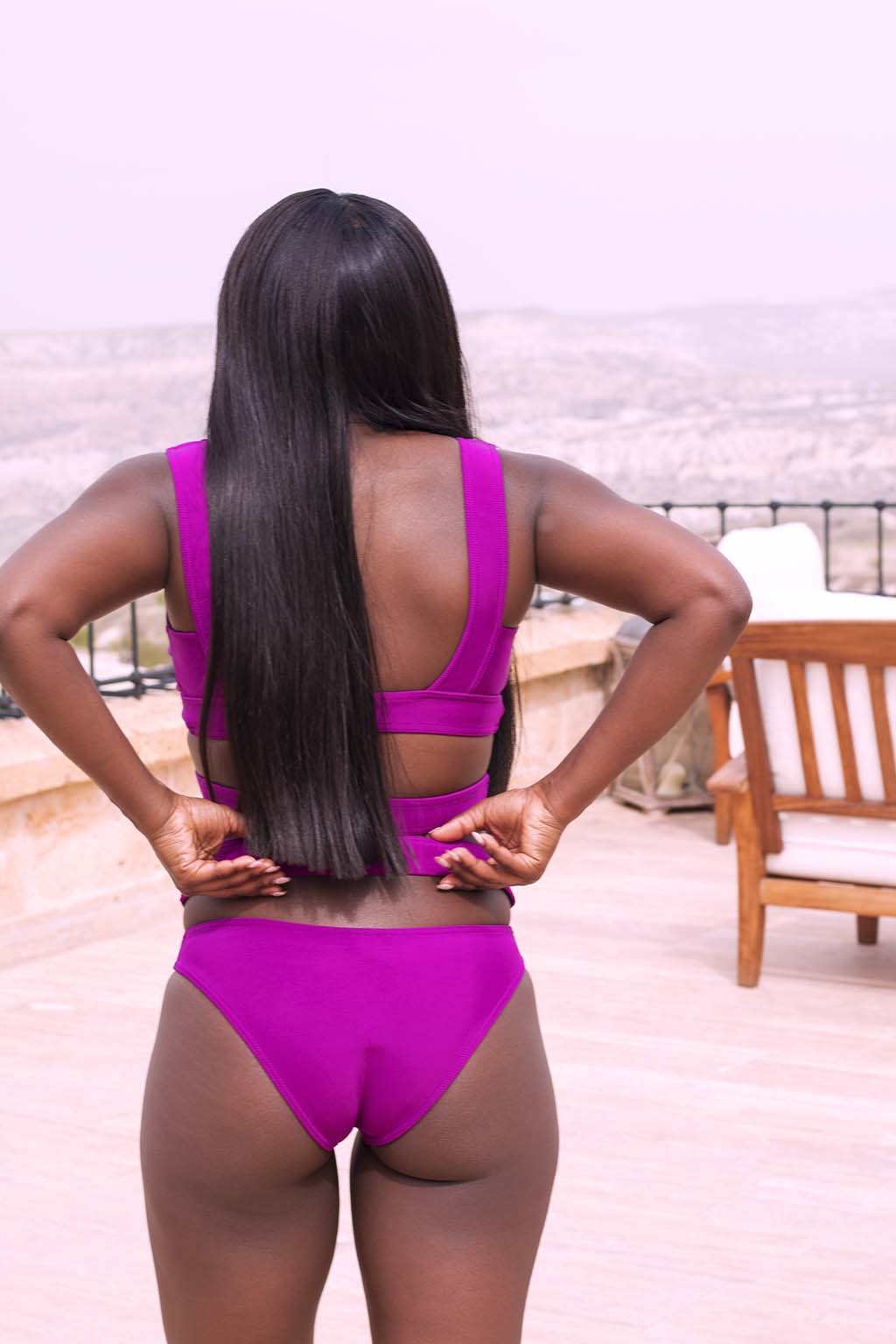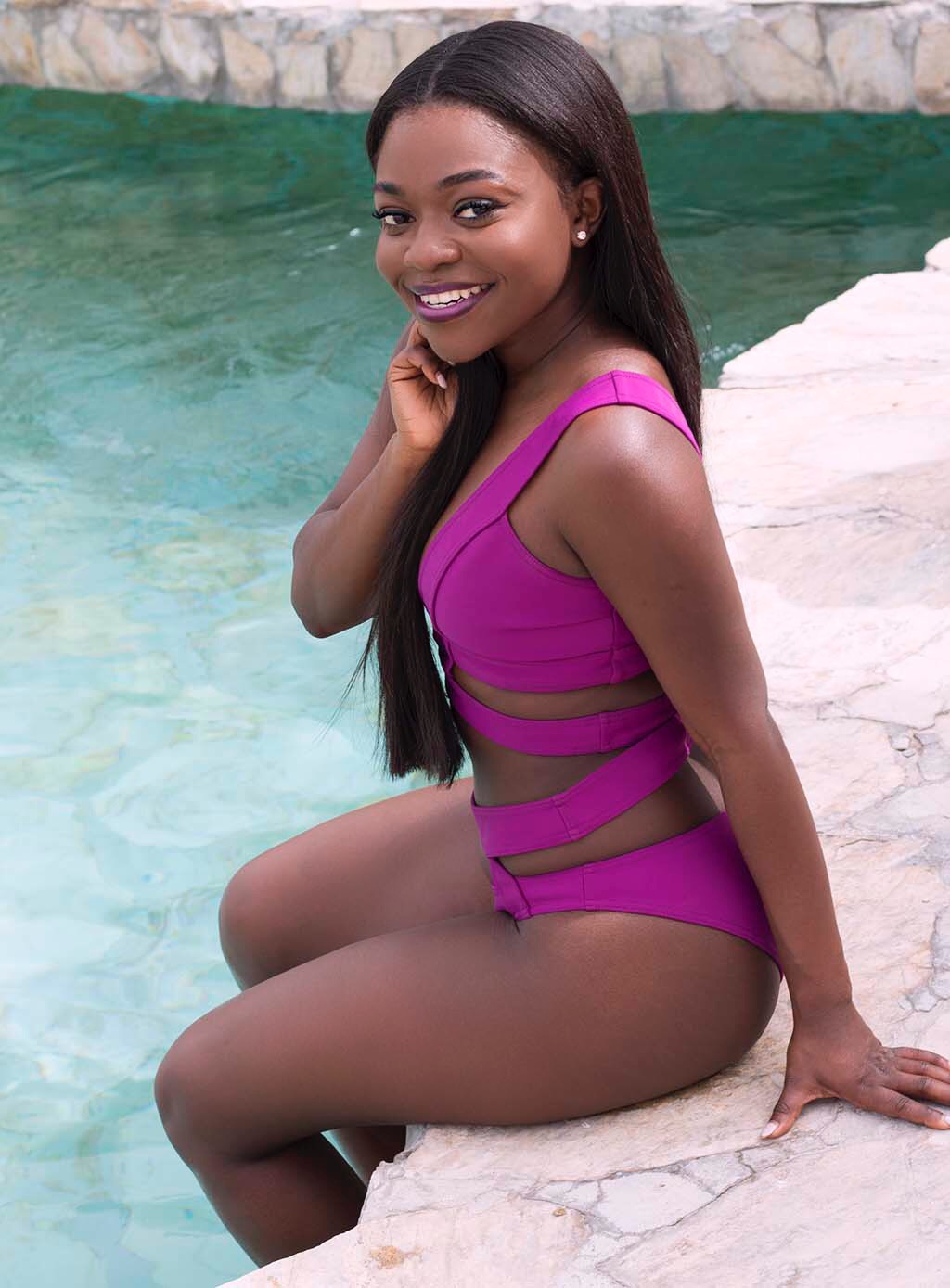 7:00AM Friday 8th April 2016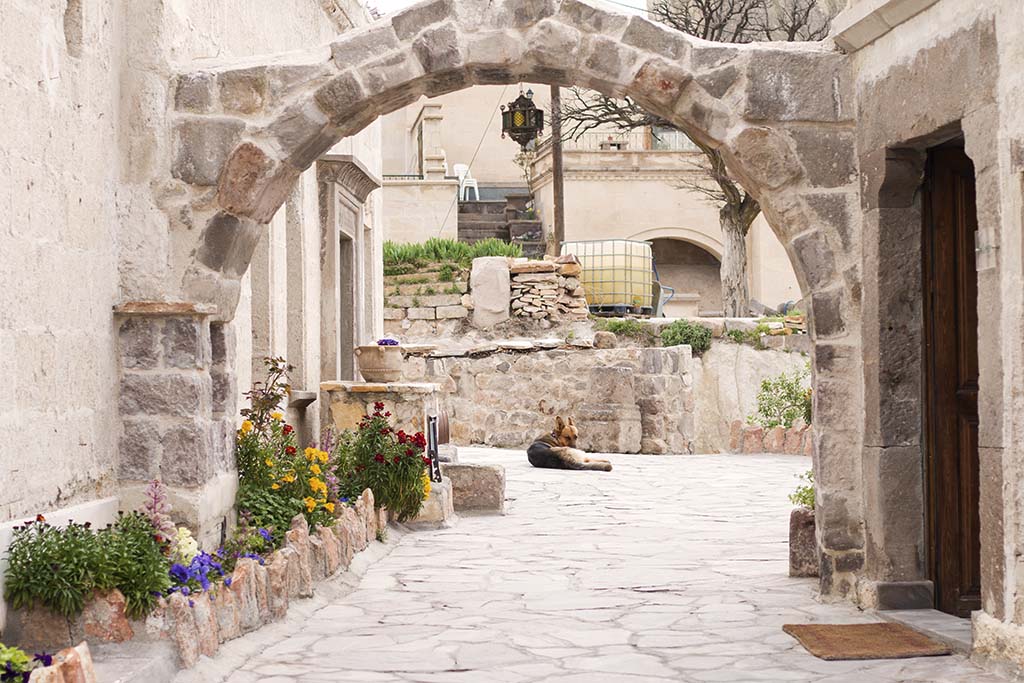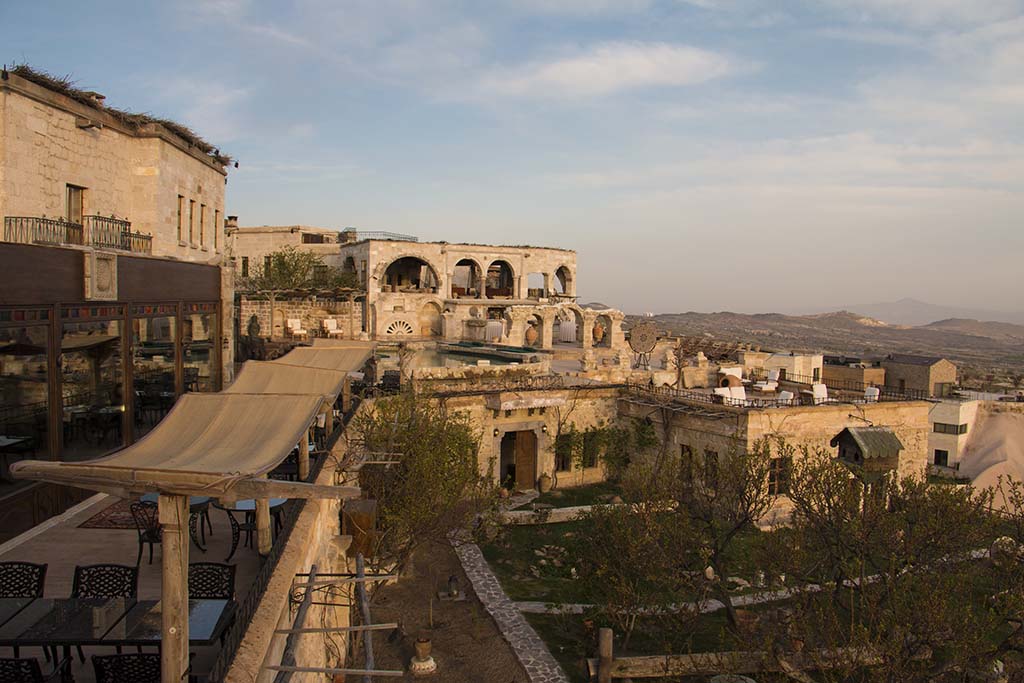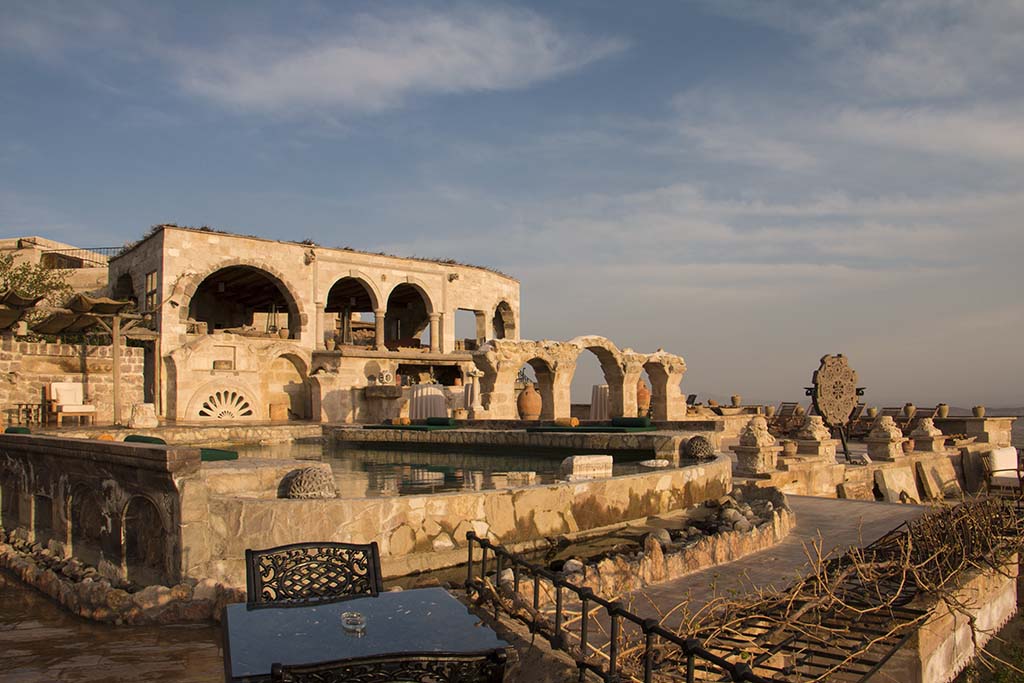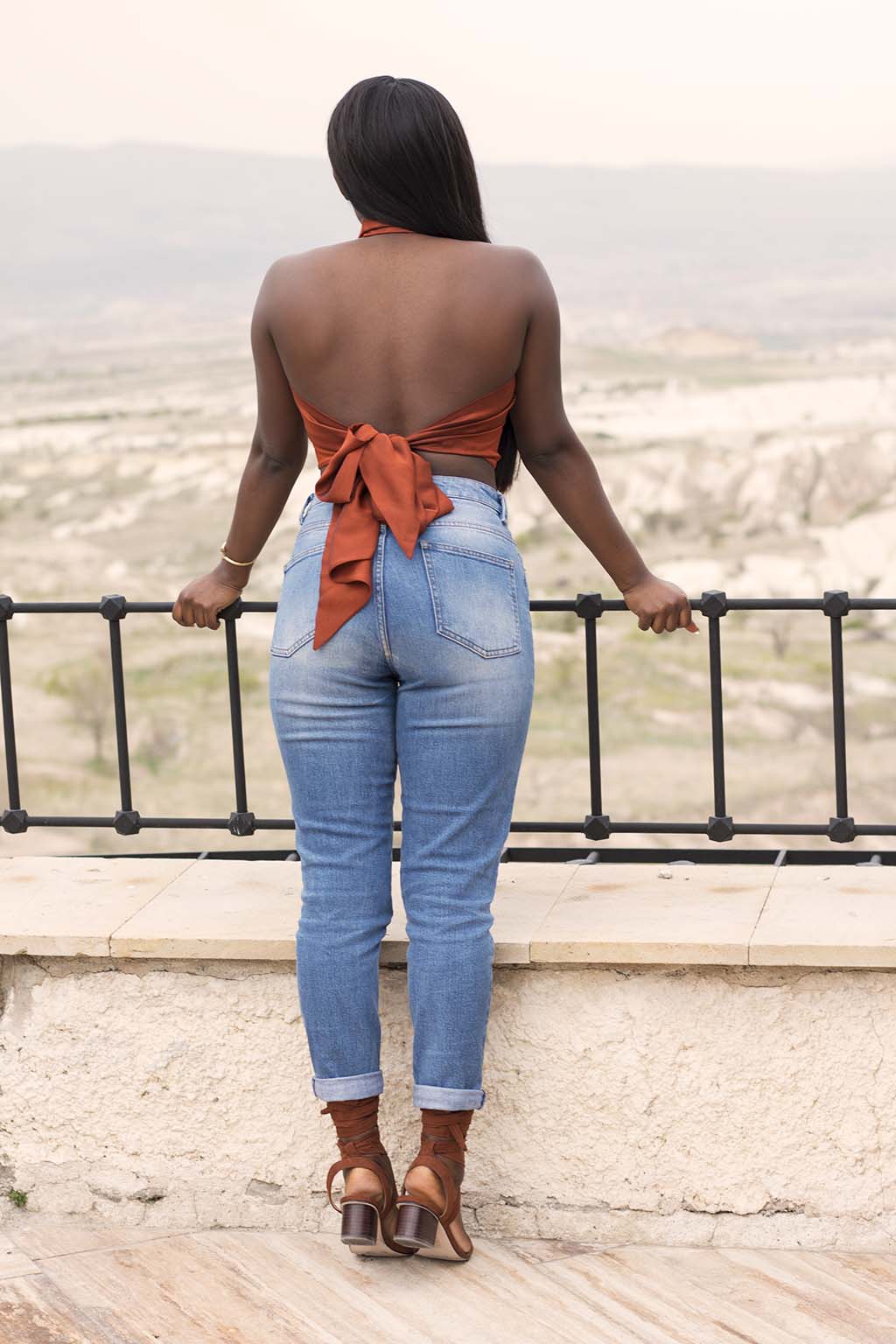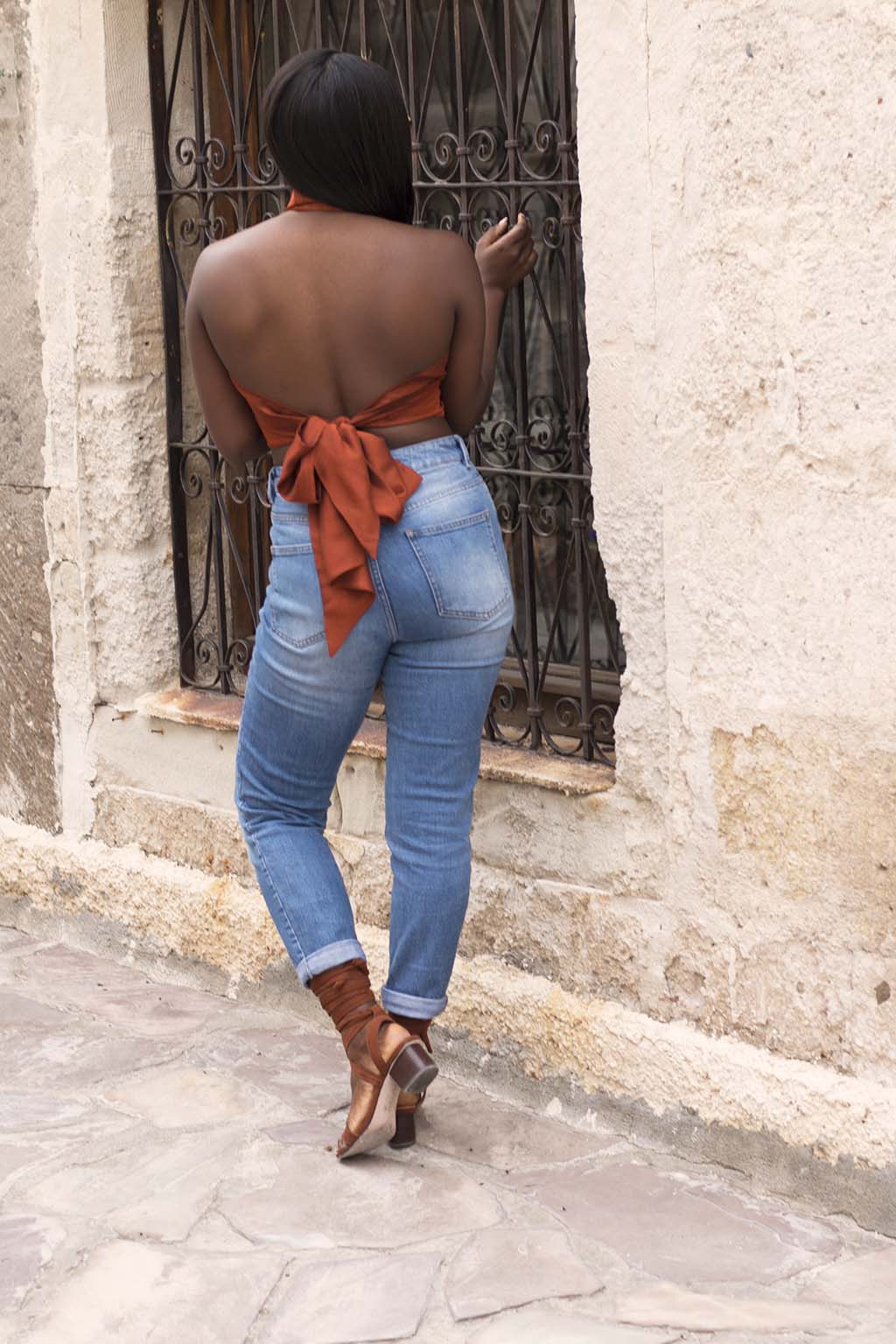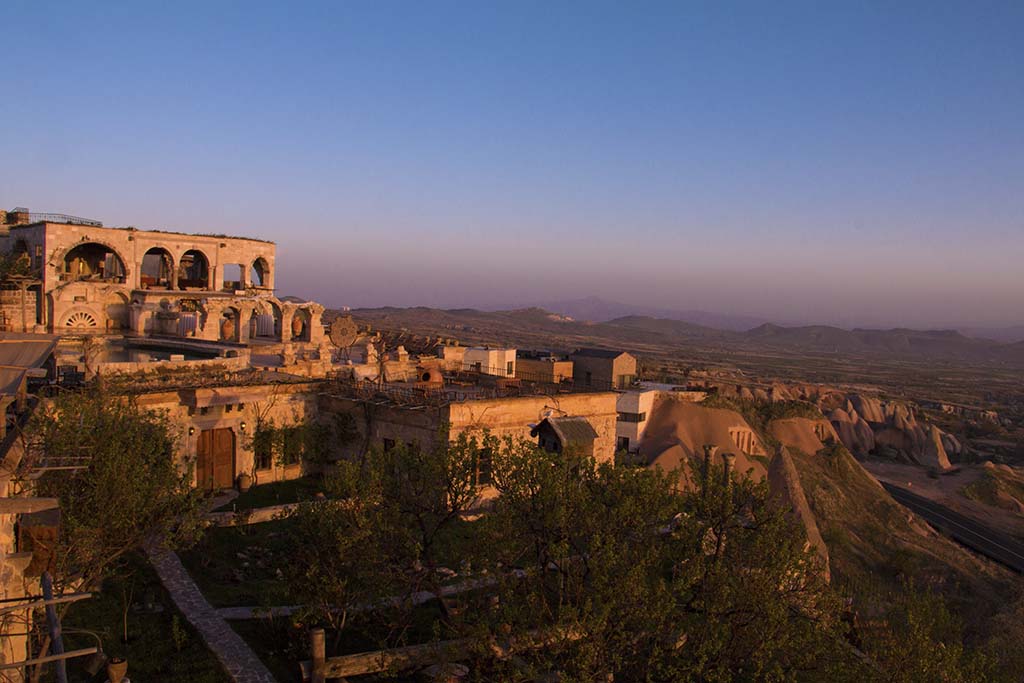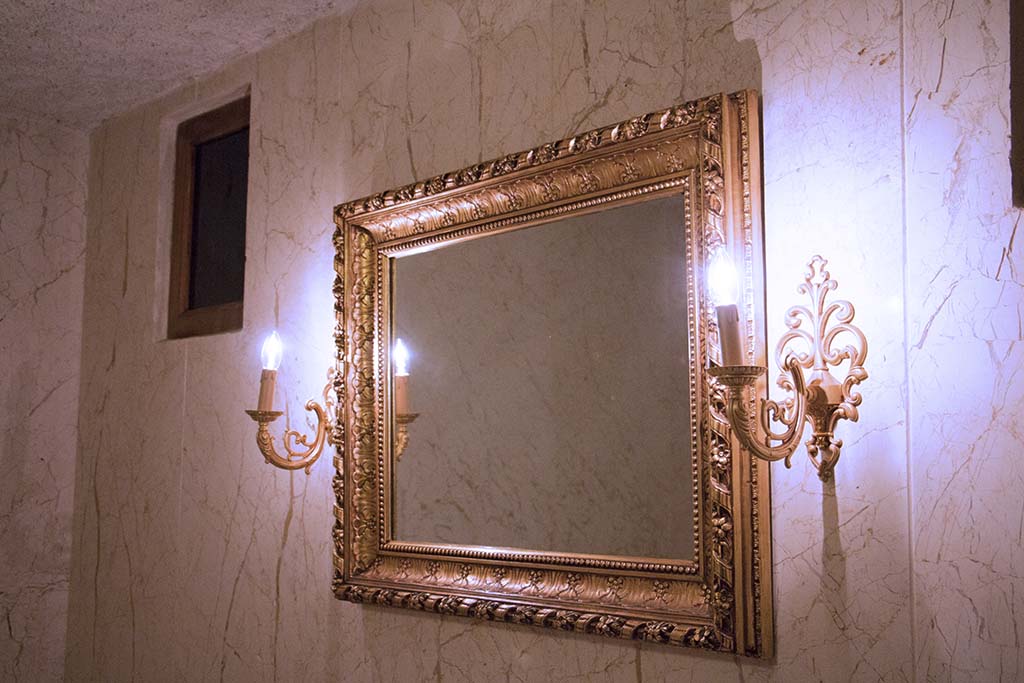 I have never in my life experienced such magic as I did for three nights at the Museum Hotel, Cappadocia. Cappadocia is one of those places that I always wanted to visit but never really thought it would happen in real life, beyond a double tap on an instagram photo.
I was blown away from the moment I arrived at Museum. Like, lost for words and wide-eyed type of blown away. Museum has 30 rooms and no two rooms are the same. We were lucky enough to stay in two different rooms during our stay. One was a cave room and one was a more modern room with the most gorgeous balcony view and the most luxurious white bathroom. Our first room had a wine tap- you can see it up there in the photos. Left for red, right for white. Can you imagine? Free wine round the clock! Only four of the rooms have the wine tap, so if you're an avid wine drinker and you ever do visit, make sure to request one of them! Their attention to detail is ridiculous- you even have a pillow menu to choose what type of feathers you want in your pillow.
It's a bit difficult to communicate the pure beauty and other worldliness of this place because pictures really don't do it justice. The staff at the hotel (shout out to Nimet, thank you for being the most amazing host!) actually said that they hear this all the time. But it's also a good thing in the sense that, no matter how many reviews you read and how many pictures you see, you're guaranteed to be mind-blown on arrival.
I went to Cappadocia with hot air ballooning as a priority and chose Museum Hotel because from reading reviews and seeing photos, it looked like the best but also because you can see the balloons go up at sunrise, right from the hotel and even from some of the rooms. Unfortunately, the weather was bad during our stay there. I didn't get to go in a hot air balloon and the balloons only went up on the first morning. If I wasn't staying at the Museum, I would have missed out on the entire experience as I wouldn't even have ever seen them go up at sunrise. I'm so grateful for that!
The immense peace and serenity of this place instills in you a unique appreciation for life. It's difficult to explain as it really was just an emotional experience. I grow a strong attachment to experiences that change the way that I view the world, and expand what I know about it. I felt the most unique sense of calm and complete peace as I just let the days go by, taking in all the views. It was just simplistic nature at it's finest. I'm so happy I got to share this experience with my mum. She can't wait to go back one day. We were both amazed by the unrivaled level of hospitality and the willingness of the staff to accommodate every single request and go above and beyond to ensure that we had the best time.
One thing is for sure, I have to return to Cappadocia. If not only to finally hot air balloon, also to stay at The Museum Hotel again. If you ever visit, ask for Nimet and tell her I sent you! We were informed that in the off season, you can actually have a room tour on arrival to choose the room you would like to stay in. This is an experience in itself- so definitely opt for that! I'm really intrigued to see what this place looks like in the winter and thinking a long weekend escape might have to be on the cards for next winter.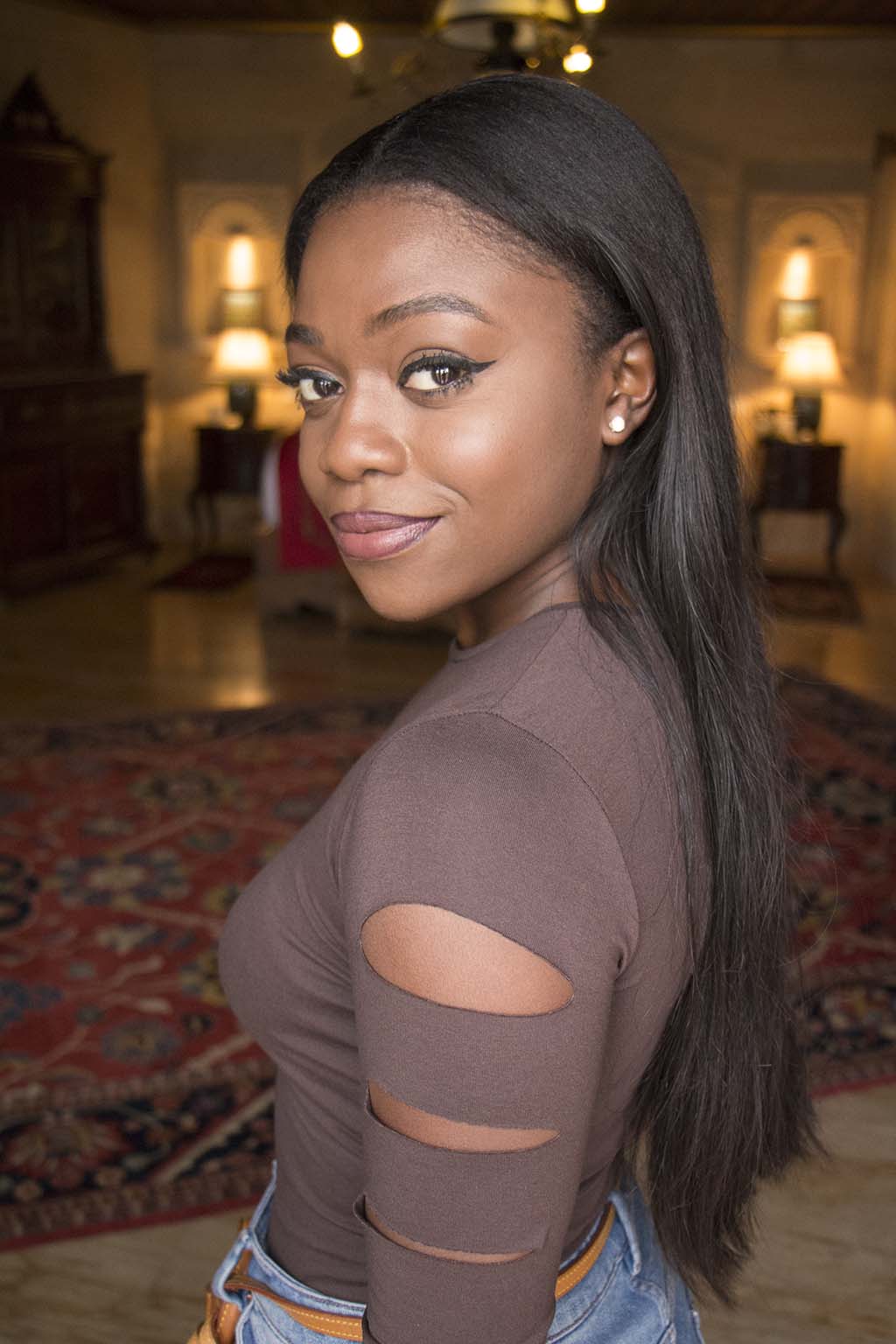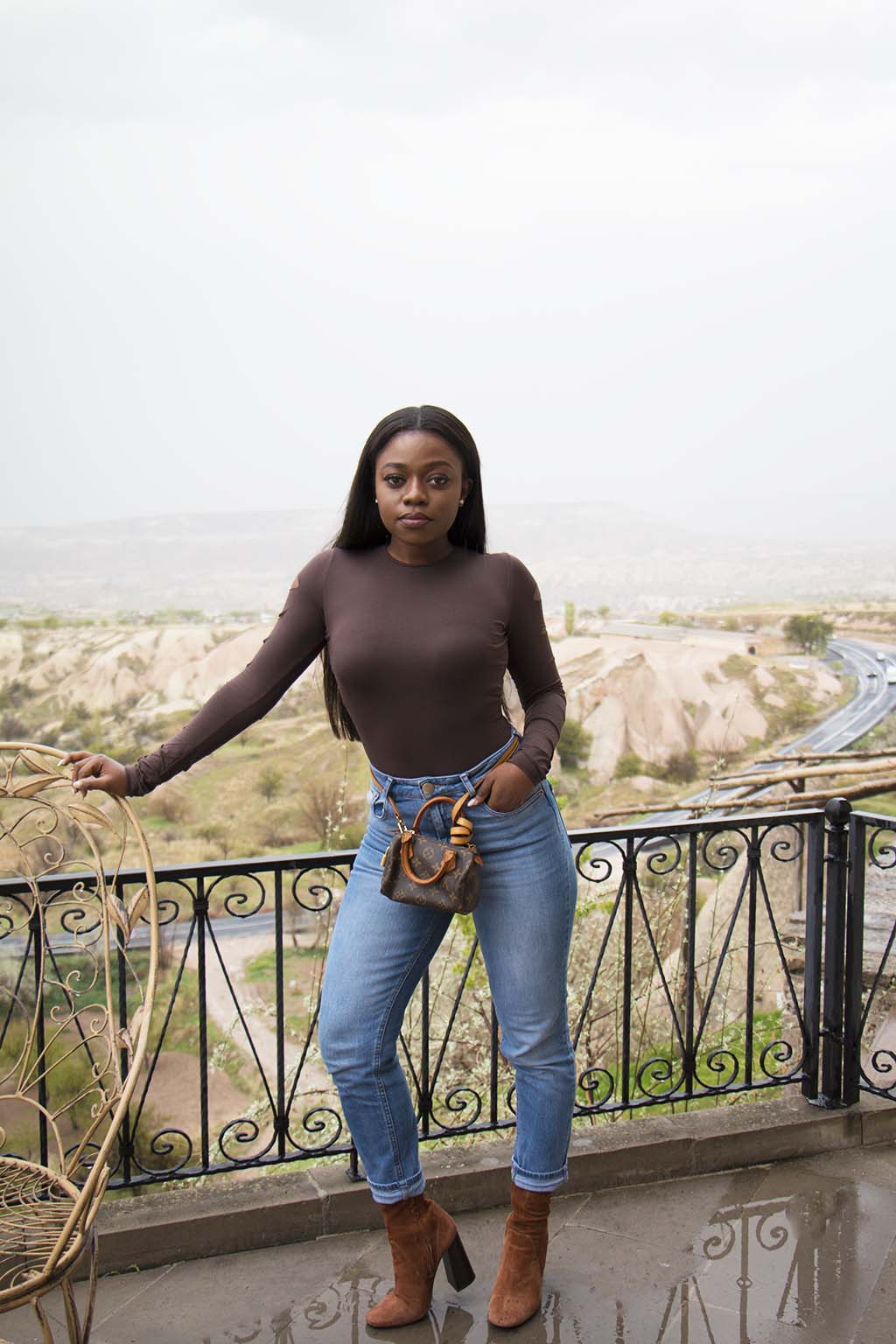 6:00AM Saturday April 9th 2016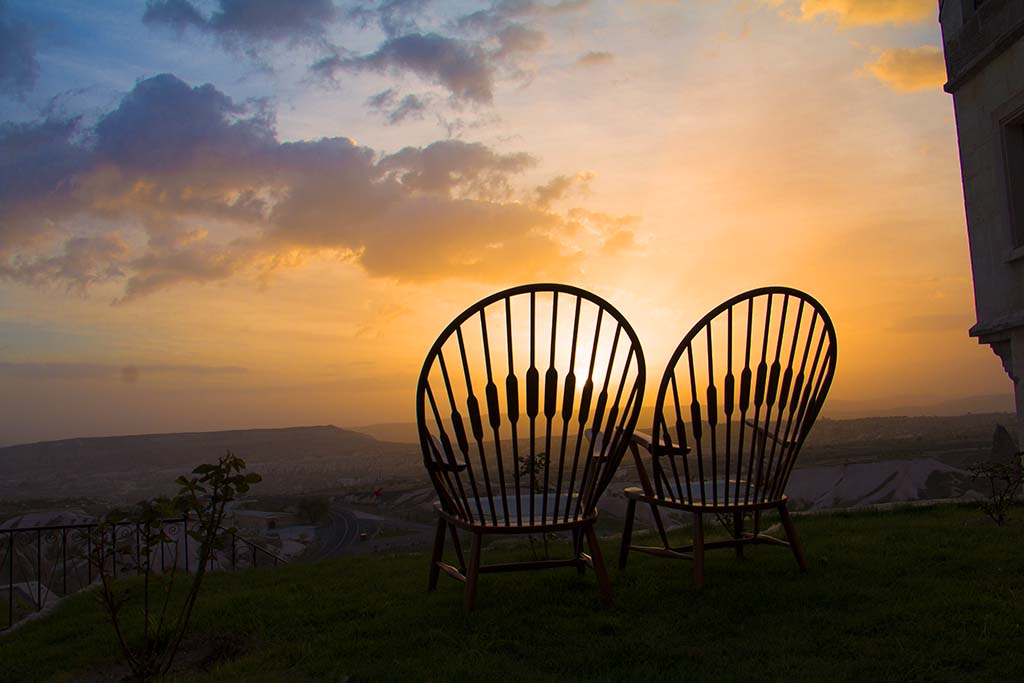 Imagine growing old here watching daily sunrises and sunsets with the one you love?