It's so easy to forget what came down the runways for the season that you are in as the relevant fashion week was so long ago. Even though we're now well into winter (hopefully almost at the finish line!), here are a few trends that you can still try. I don't know about you but now is around the time when I get bored of wearing absolutely everything I own and start getting pretty desperate for spring.
My approach to styling is not particularly trendy but I like to have a conscious awareness of the season's biggest, best and most relevant fashion trends. I then incorporate what resonates with me into my outfits. Below is a bit of a winter 2014 trends cheat sheet.
The Single Earring
I almost never wear earrings. I really like the Louis Vuitton single earring but besides that, I haven't seen anything I like enough to run the risk of crossing that fine line between silly and trendy. One thing is for sure though- it's all in the execution. So if you know your stuff, go for it!

The Waist Belt
You guys know I LOVE a waistbelt. I've been rocking this trend majorly since last winter because it creates structure and a more feminine silhouette for an added dose of sexiness. See some of the ways I styled the waist belt here, here and here.

Pastel Palette
This trend cannot be missed this winter. It's super cute when executed properly and doesn't have to give off cheesy marshmallow vibes. I recently showed you how to wear it here. It's going to continue into spring and summer as well, which is pretty exciting! Not like that ever stopped us though, to be honest.

Blanket Scarves/Capes/Ponchos
The second that the monogrammed capes came down the Burberry runway, we all knew it was a go! Capes are definitely a highlight of this winter and I can't believe that I haven't worn one at all! Well, it's not yet too late.

Plaid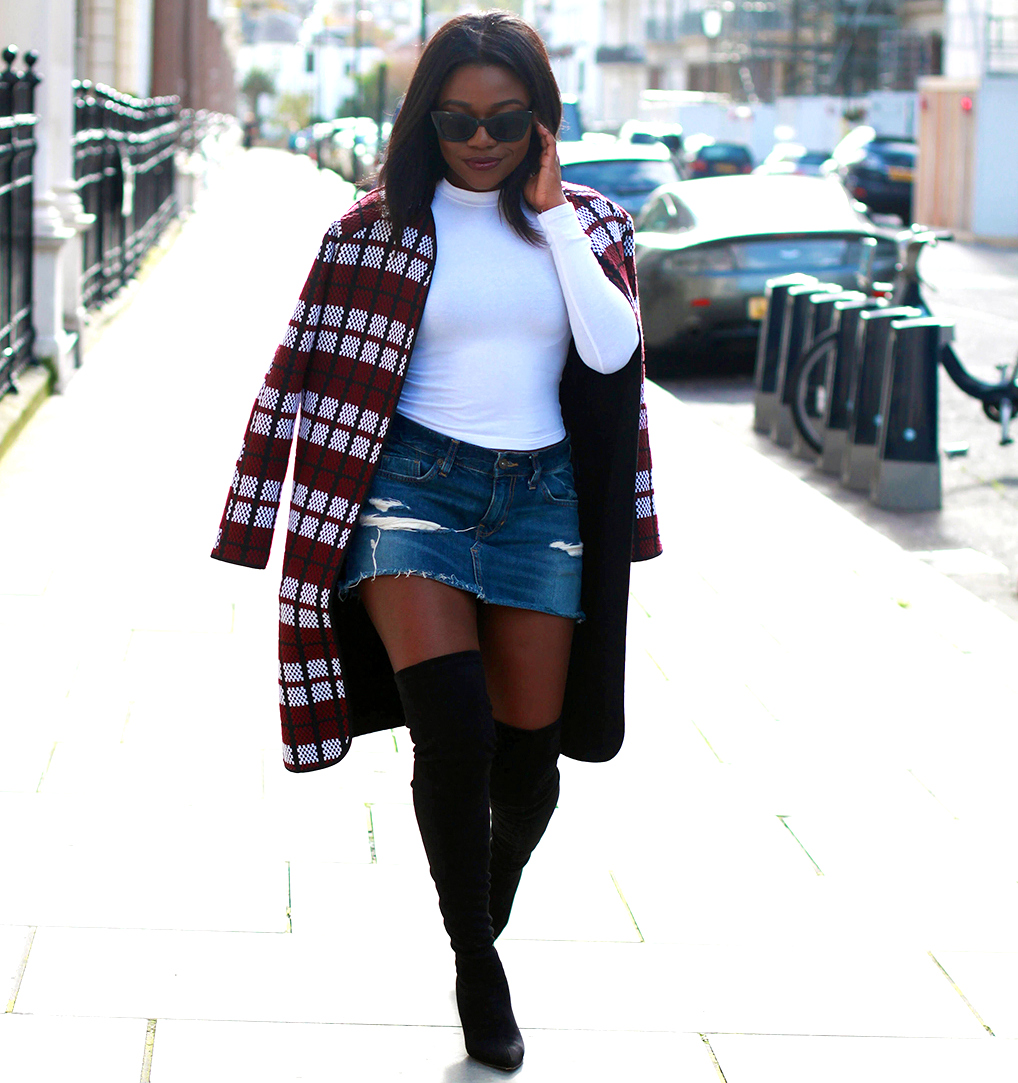 Plaid patterns seem to come back every winter. I get it though- the right pattern can be such a cute look. I love this one above from topshop which is unfortunately sold out. Shop some other styles below.

Crazy Furs
These adventurous faux fur pieces inject some fun into the whole fashion thing. They only really can be pulled off by the confident stylish girl. I'm probably going to wear a lot more of these faux furs next winter. So cool!

Tan/Camel
I think we all generally overdosed on this one. I certainly did. Head to toe in this hue is a look I've gone for time and time again this winter. No apologies, it works. Get in on the action before it gets too played out! While you're at it, try head to toe burgundy and head to toe khaki, thank me later!
Military Khaki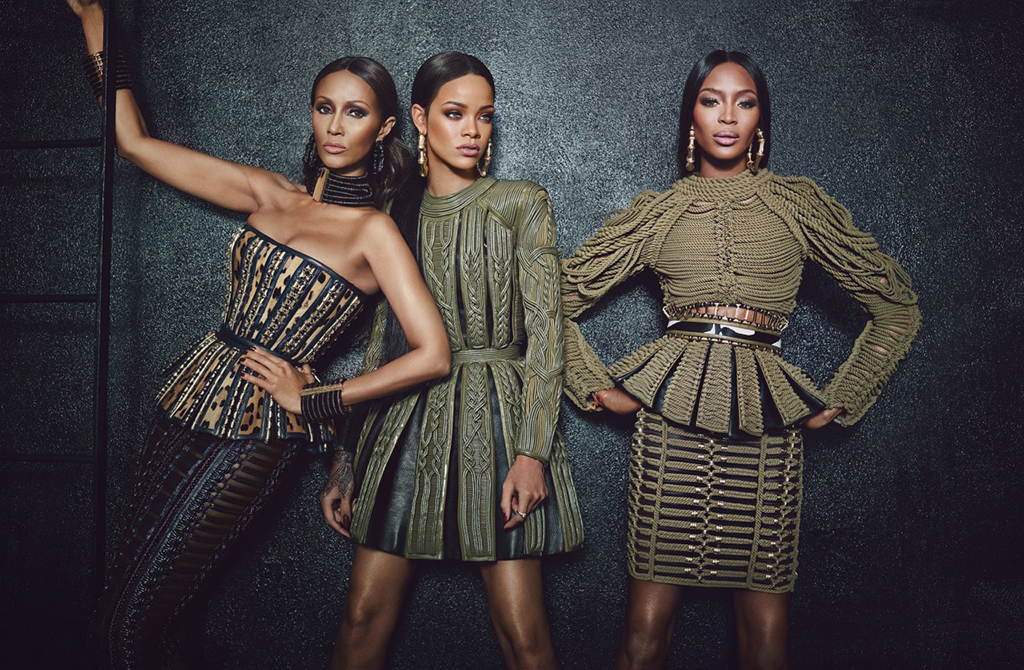 I still cannot get over Balmain AW14. It was just perfect to me. This trend undeniably influenced this outfit, which is definitely one of my favourites so far. And, even this one too. This is another trend that will carry on into spring/summer with pieces such as this sleeveless parka. It looks great with leather and makes for that perfect tough cool girl look. What can I say? I'm a fan.