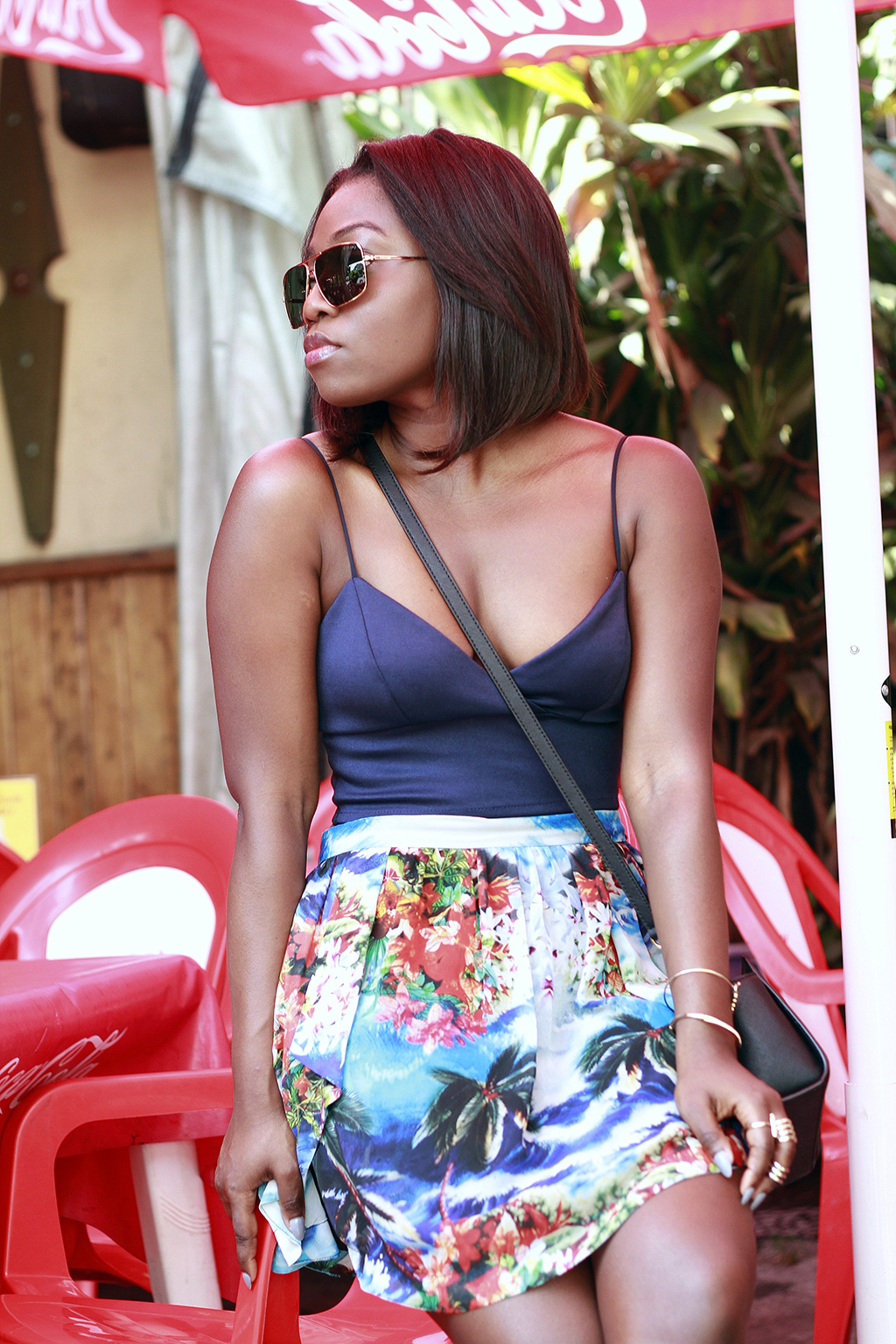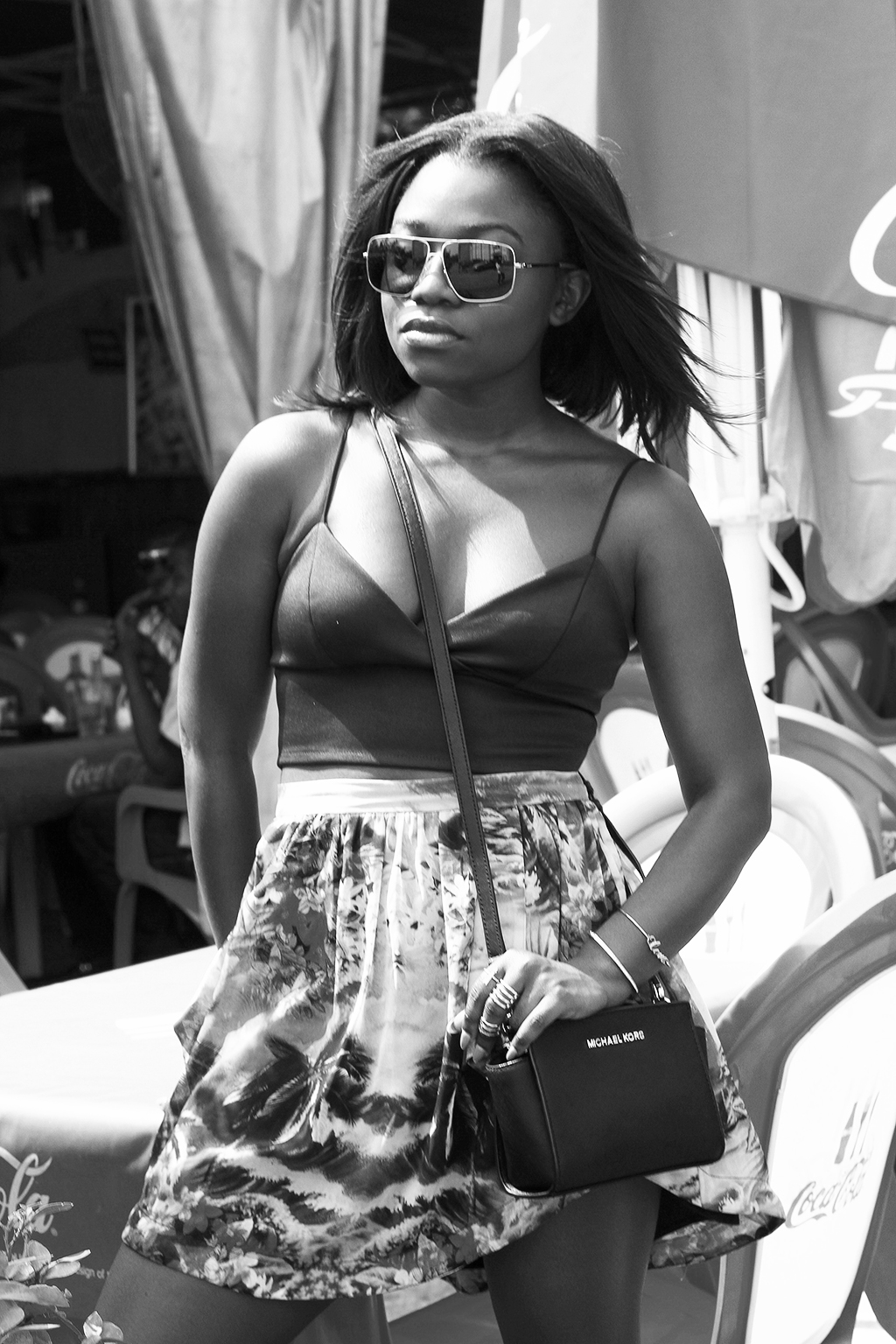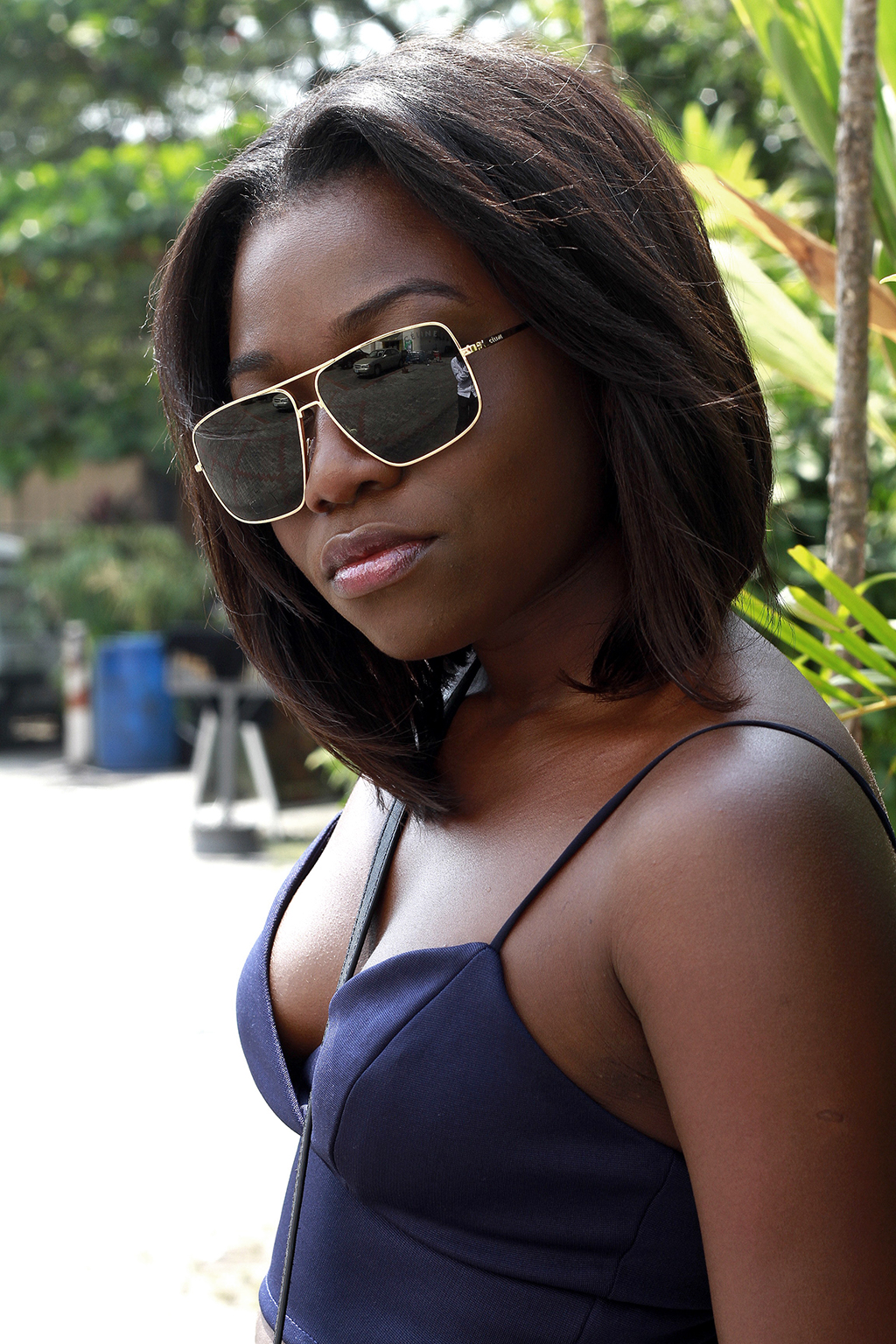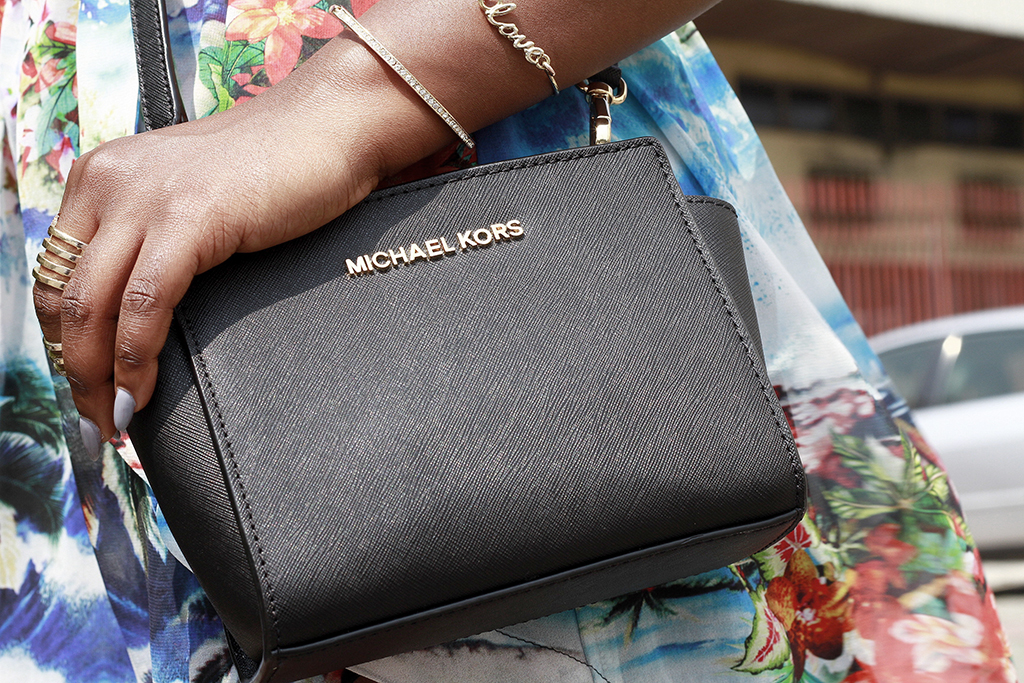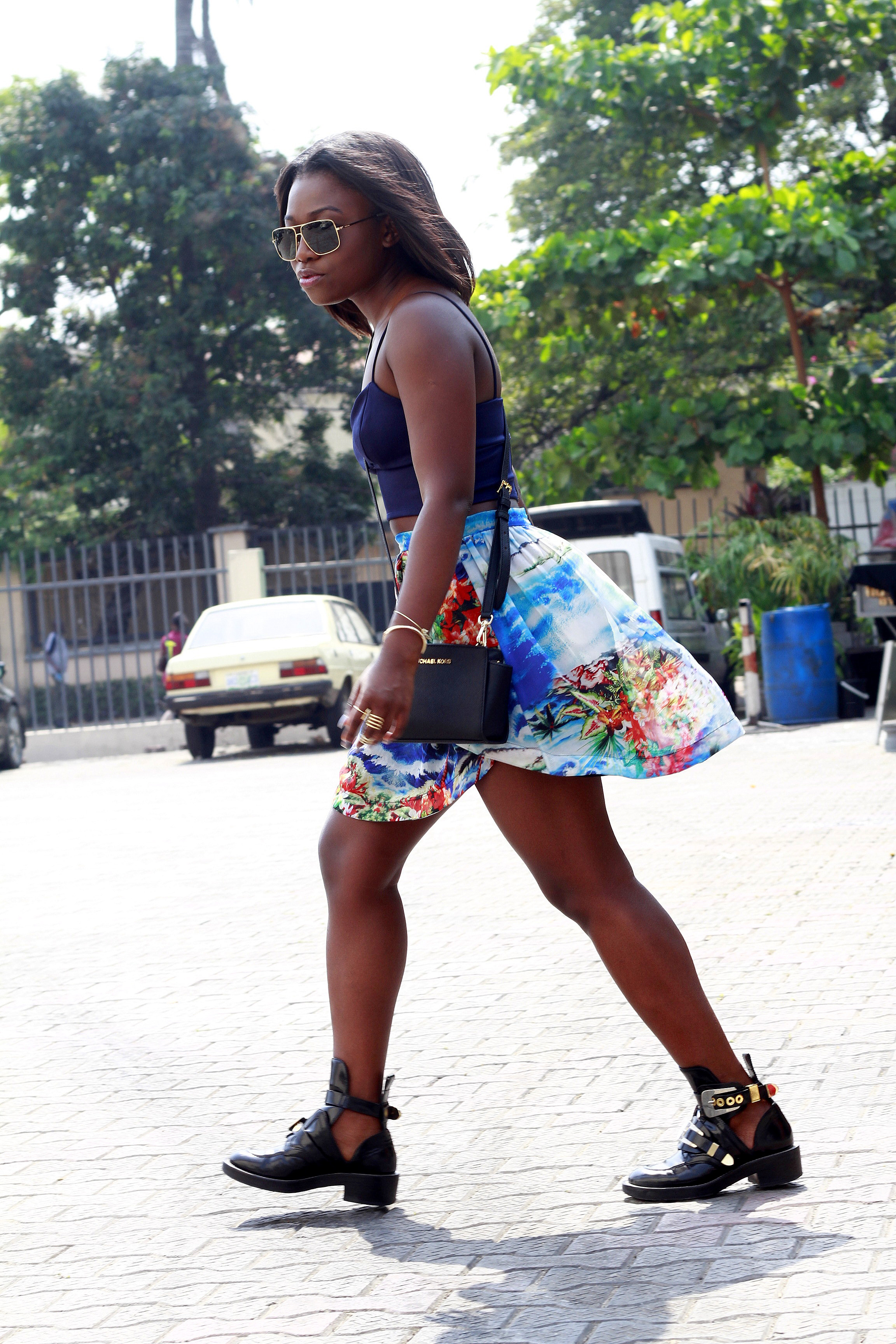 Topshop Crop Top, Old Zara Skirt, Michael Kors Mini Selma Bag, Celine Sunglasses, Balenciaga Boots
Time really flies by. I've already been home just over a week and it's already the eve of New Year's Eve. It's about that time when I start to think of all that happened in the year: all the aspects of my living that I agree with and all that needs change. If you like, you can call them New Year's Resolutions although I'm a bit weary of that phrase because it takes me back a few years ago when I had no interest in making them and my parents would sit us down at midnight every New Year and make sure we wrote and shared all our resolutions.
I'm already dreading the coldest return to England- literally and metaphorically. I have two exams as soon as I get back and revision here is one of the hardest things I've ever had to do.
This outfit is a recurring favourite- a feminine crop top injected with a necessary dose of toughness via my Balenciaga boots which are constantly running rampant on this blog and which cost me nothing based on a shopaholic's favourite concept: cost-per-wear.
Photos by Seun Davies