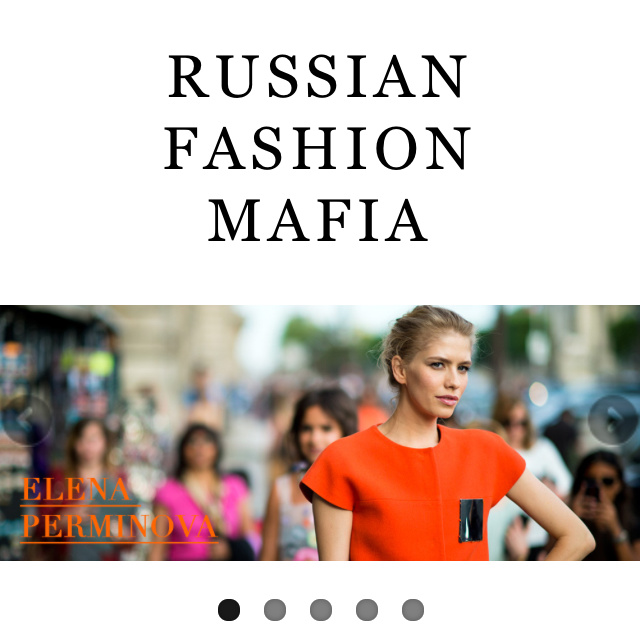 I'm thrilled to announce the launch of my new blog: The Russian Fashion Mafia. A blog dedicated to the sartorial prowess of Russian super-babes: Elena Perminova, Miroslava Duma, Natalia Alaverdian, Natasha Goldenberg and Ulyana Sergeenko.  For long-time readers, you've seen some of them here on the blog in one of my fashion week street-style round-ups.
These beautiful women are always dressed to the nines. After each fashion week or instagram picture they post with their covetable outfits, I search all corners of the internet for their items. If you're anything like me, you can consider that burden taken for the team!
On The Russian Fashion Mafia, find out what the girls the fashion week paparazzi go crazy for are wearing and where to get their looks from. From Mira's super dynamic and versatile style to Ulyana's distinct fairytale fashion aesthetic. Happy shopping!
To request details of any of their outfits, email me at russianfashionmafia@gmail.com.
Shop some of their looks: