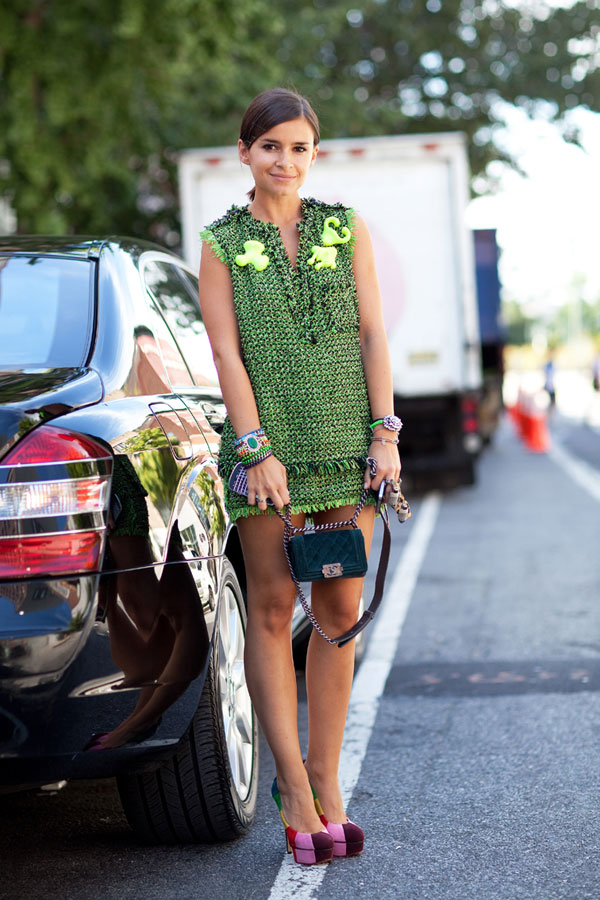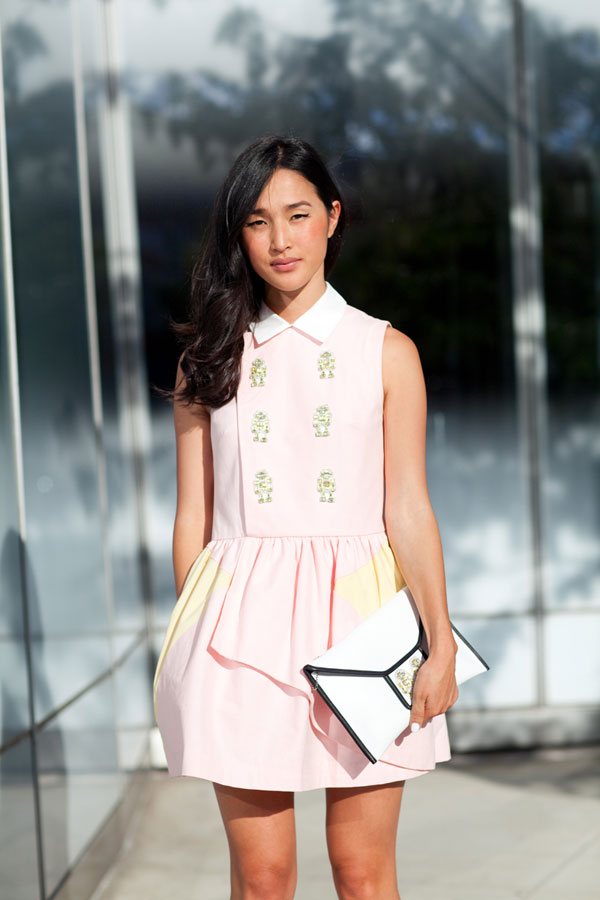 The cutest dress by Patricia Chang, I cannot wait until her collection is released to the public.

Round of applause for Leandra Medine for this beautiful Ostwald Hegalson skirt.

And again for these Sally LaPointe shorts which I absolutely love.

Pants are a myth next spring, time to tone up our bodies and invest in some underwear, you know?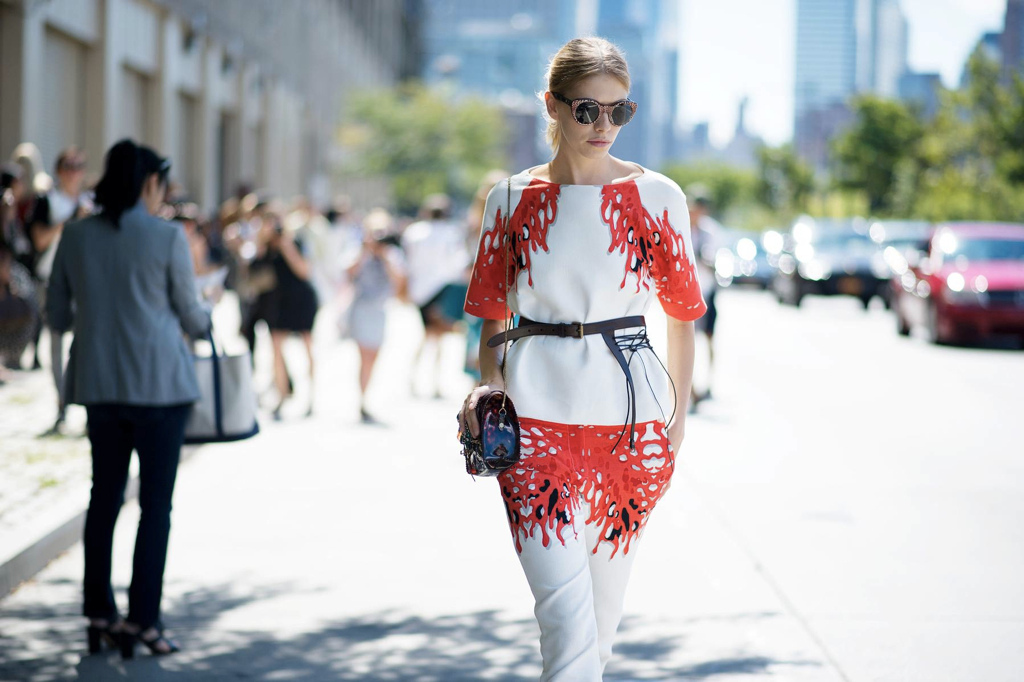 Accesories we wish we owned.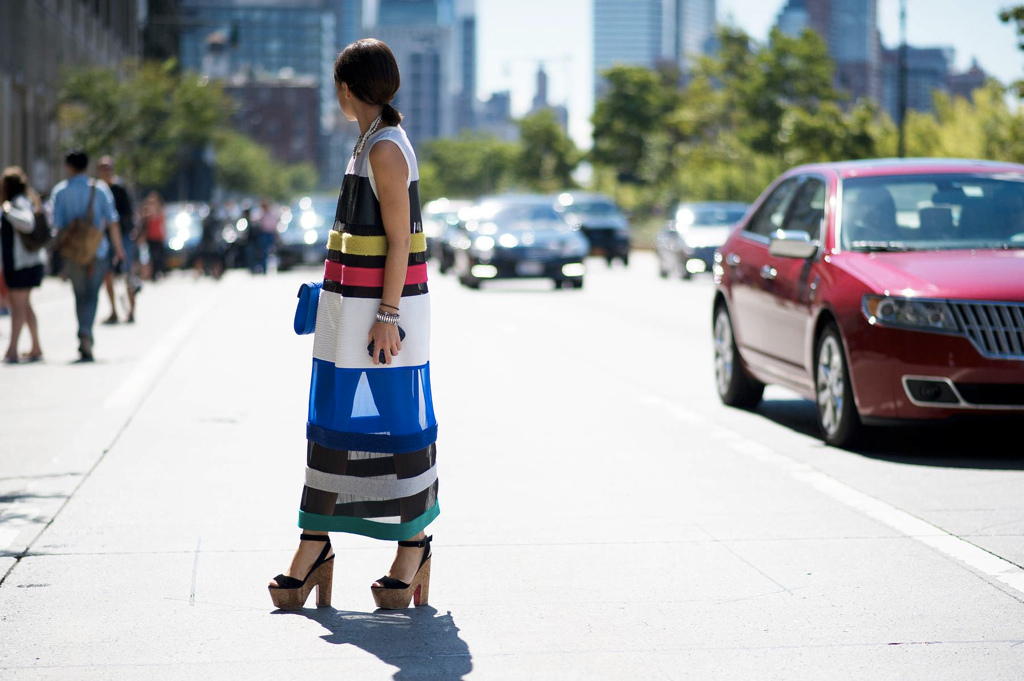 Dresses we wish we wore.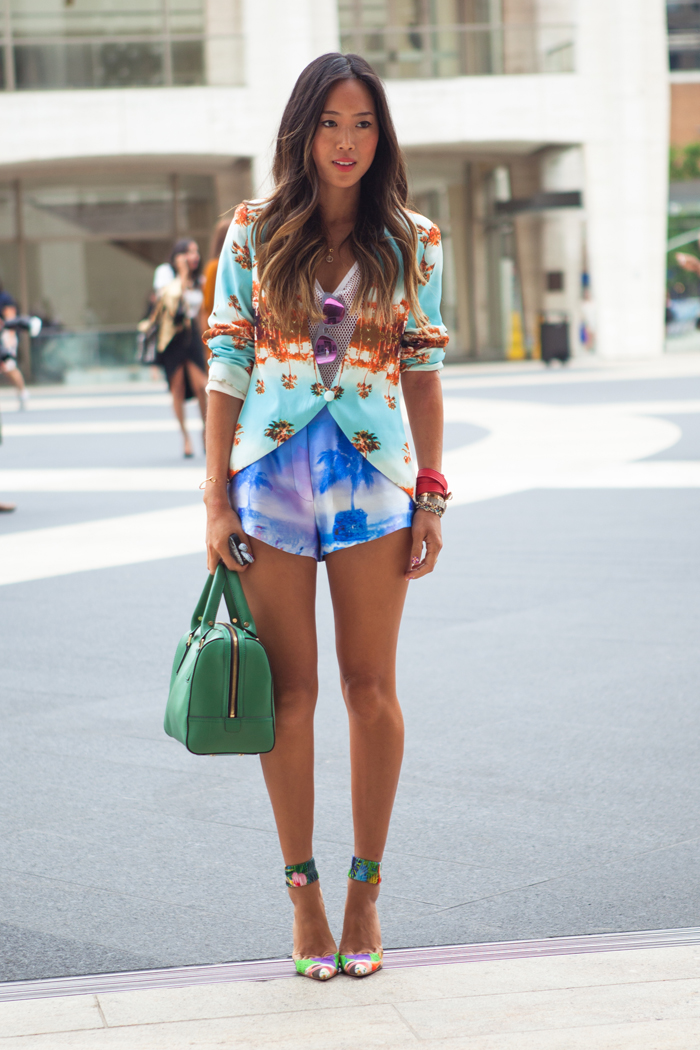 Aimee Song can wear print on print on print to save her life!

Burgundy and Leather- my two faves. This is simplicity at it's best.
Mira Duma just never ever stops, love her. I love the details, prints, playfulness and general brilliance of some of these outfits. The see through dress worn in day time, so brave and totally worked!
None of these photos are mine. Sources: fashionbombdaily, harpers bazaar, song of style, life in travel, le 21 eme, sartorialist, jak & jil.