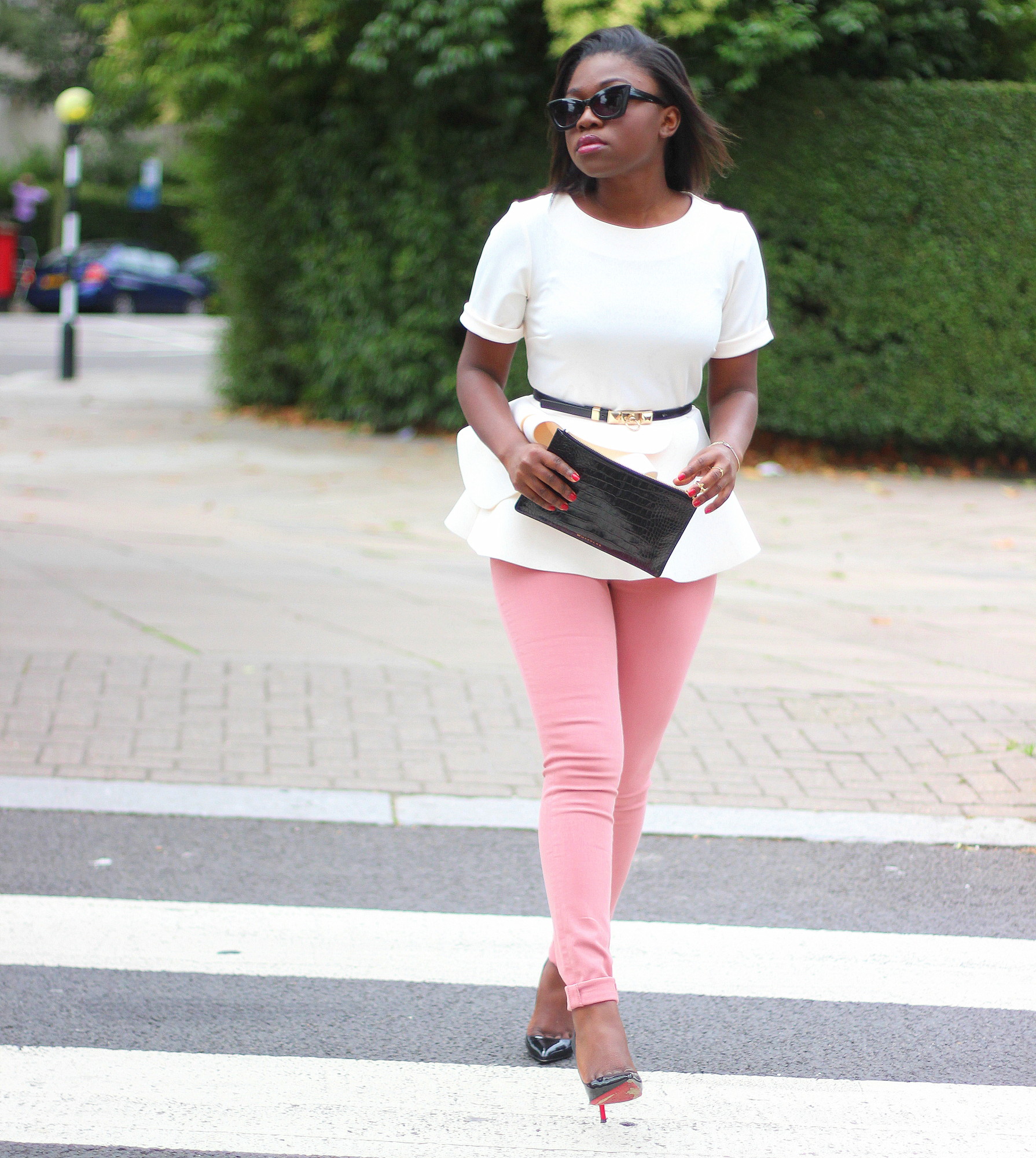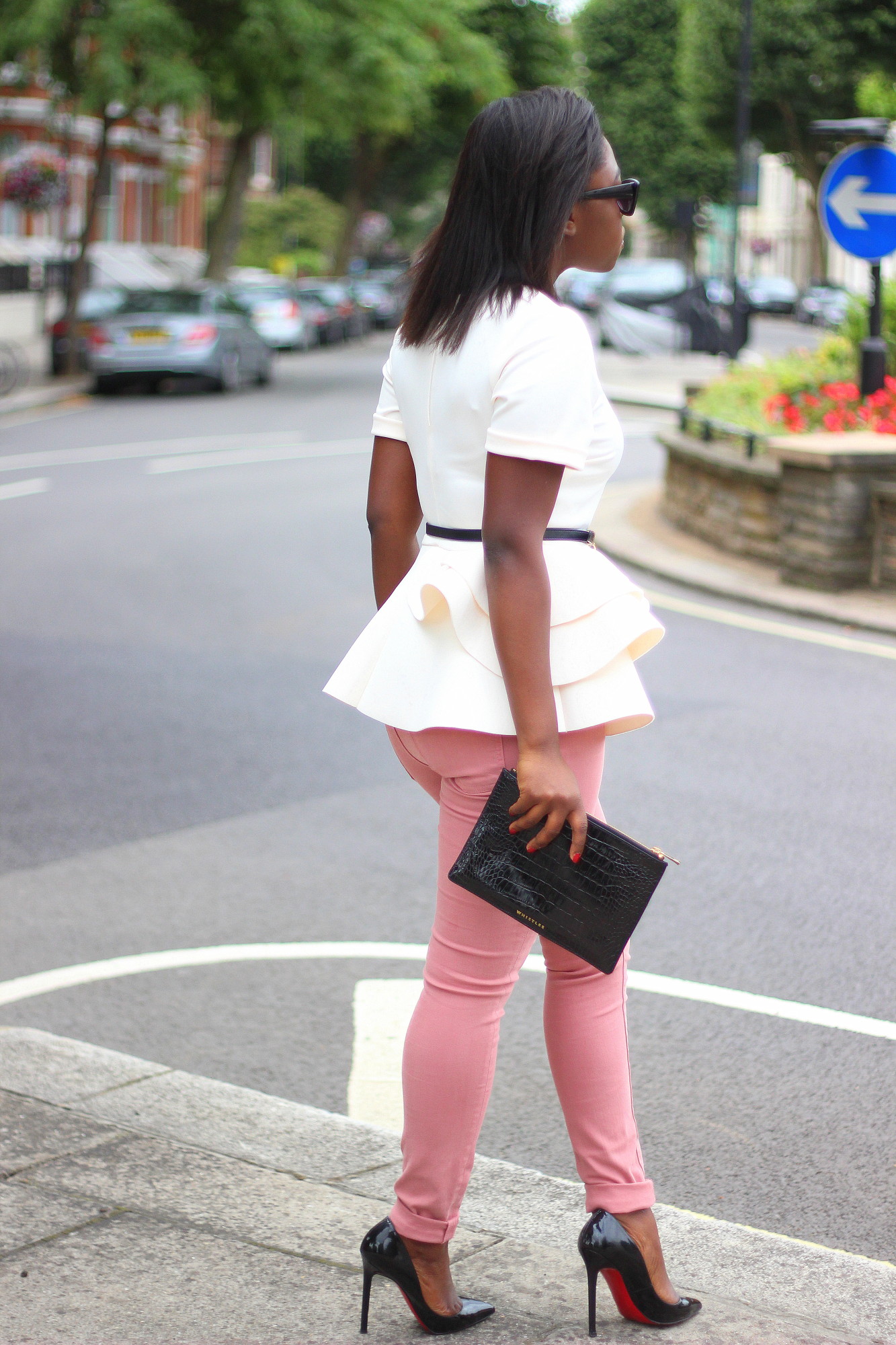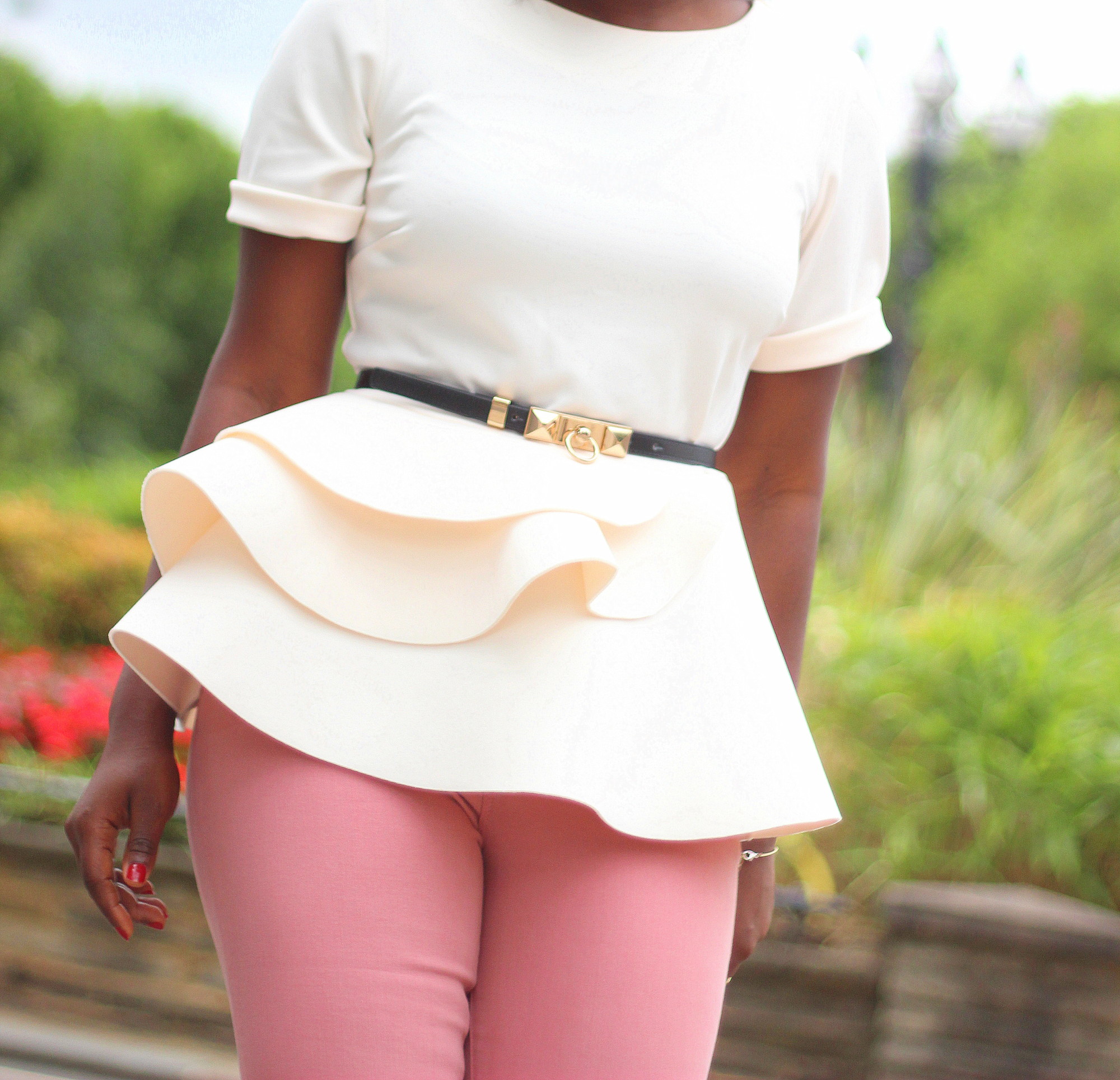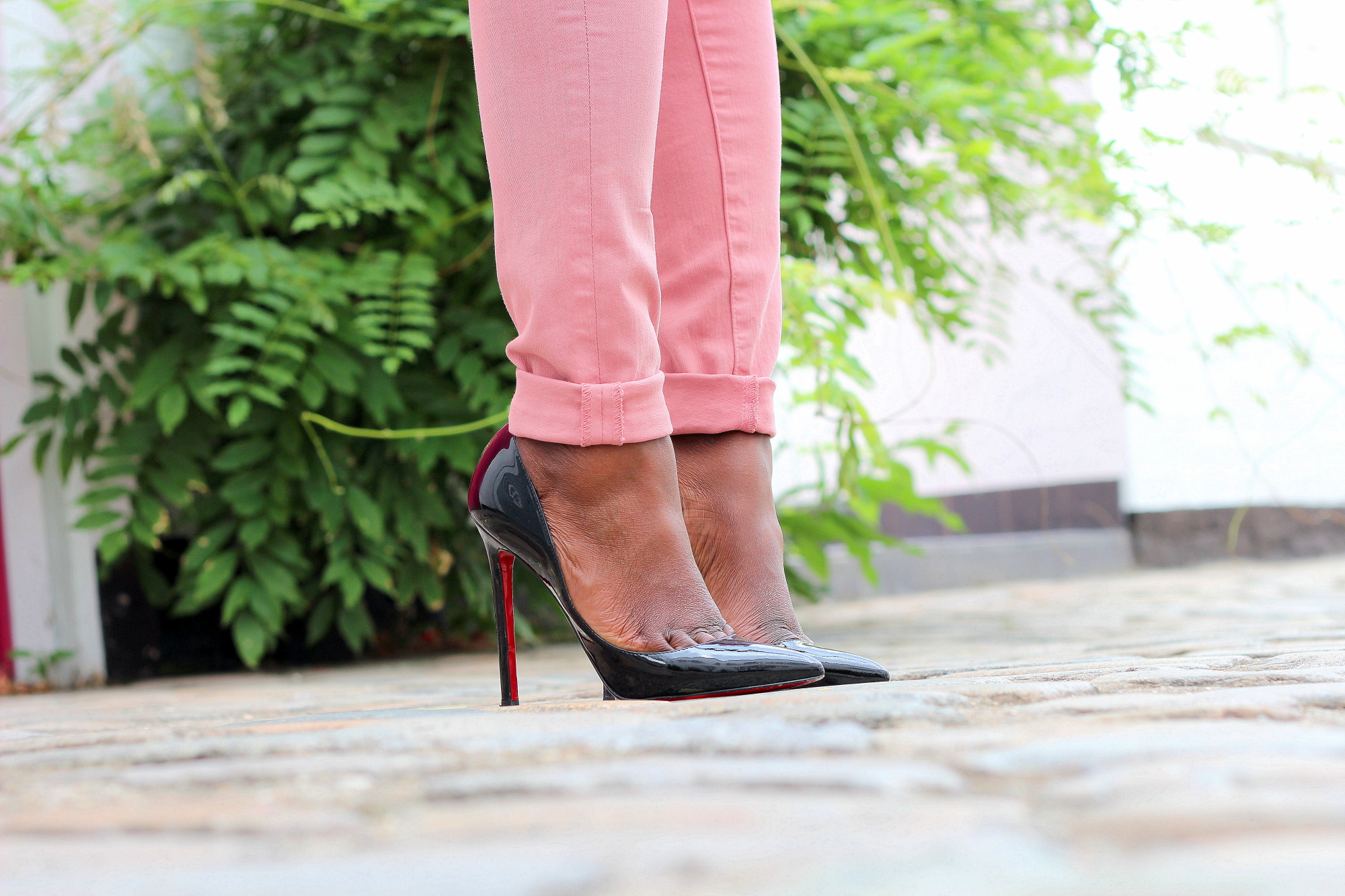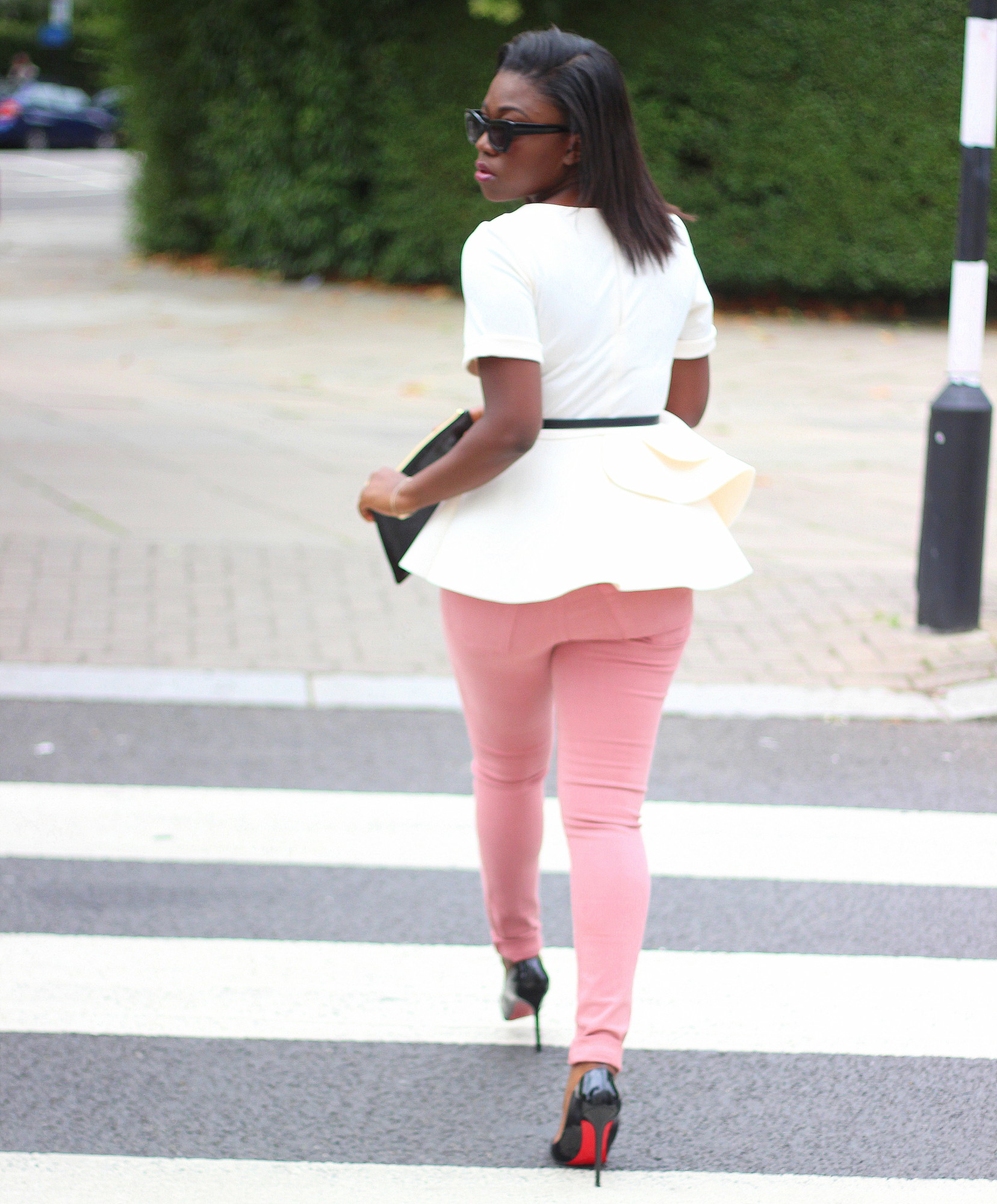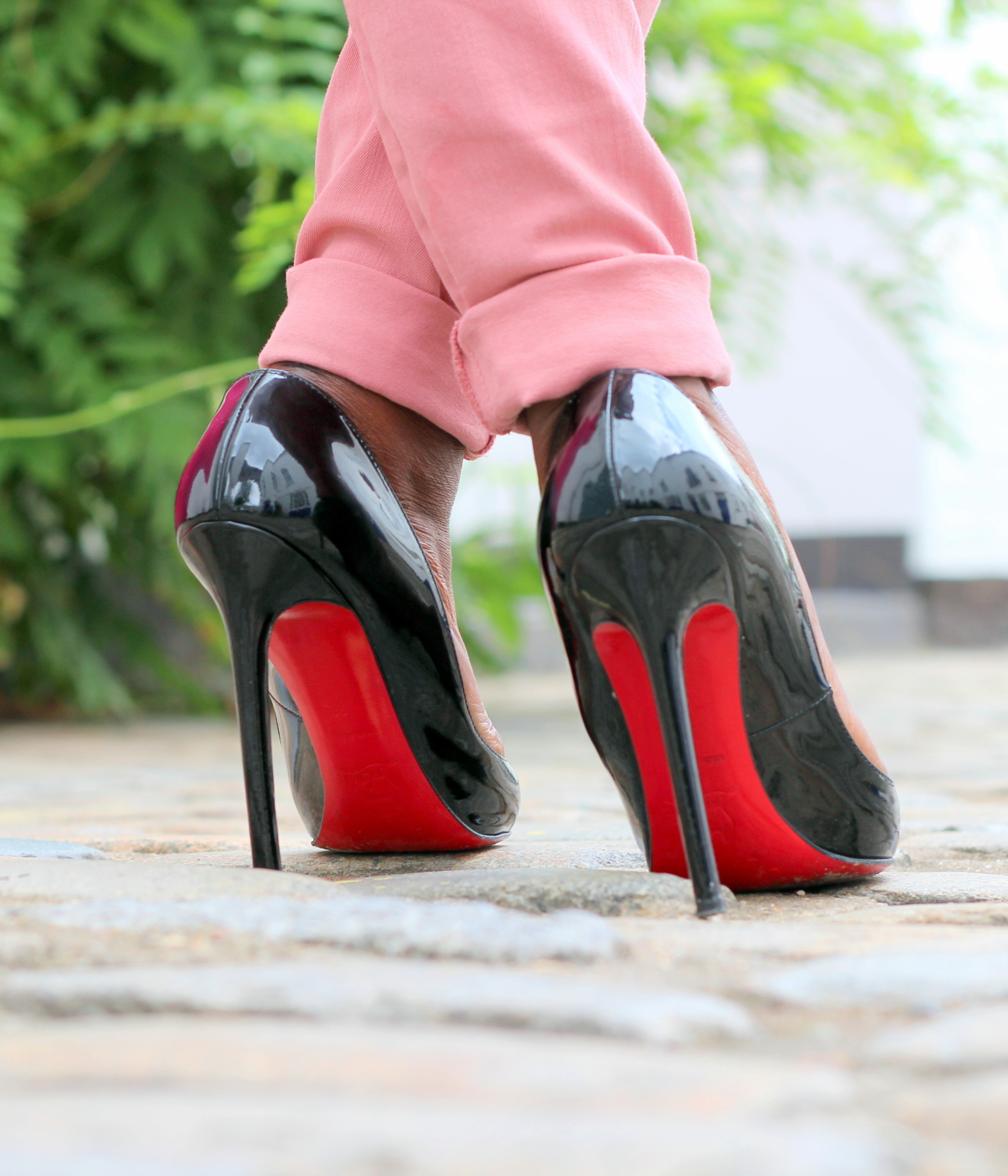 ROSE JEANS. Finding jeans that fit my body type is pretty difficult. If the jeans fit my butt, they're too big on my waist and that's when they even go up my butt. I hate low-rise jeans: A LOT. For that reason, I'm not very experimental with jeans and I stick to what I know. Topshop, J Brand, American Apparel, Deola Sagoe are all a good fit and then a few others surprise me once in while. I don't really experiment with coloured jeans either.
Then came these Iris & Ink Jeans from the Outnet and they fit like a second skin. I'm so excited! I was spoiled for choice with all the colours but went for the rose and I absolutely love them. I'm excited to pair them with greys, burgundy knit jumpers and patterned blouses.
I also have my eye on this leather Iris&Ink dress for the winter. So good!
ASOS Top, Iris & Ink Jeans (gifted), ASOS belt, Whistles Clutch, Christian Louboutin pumps from eBay