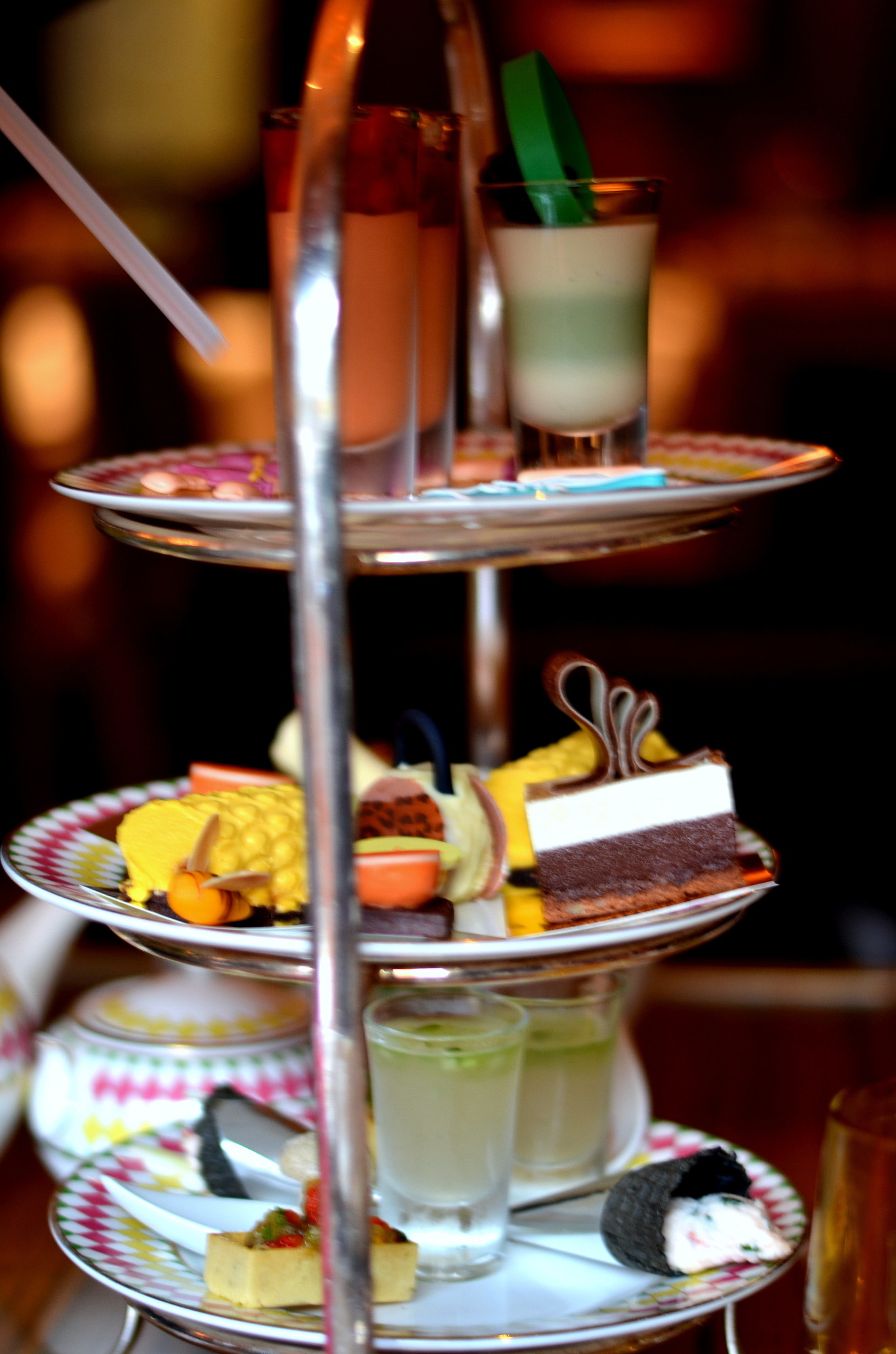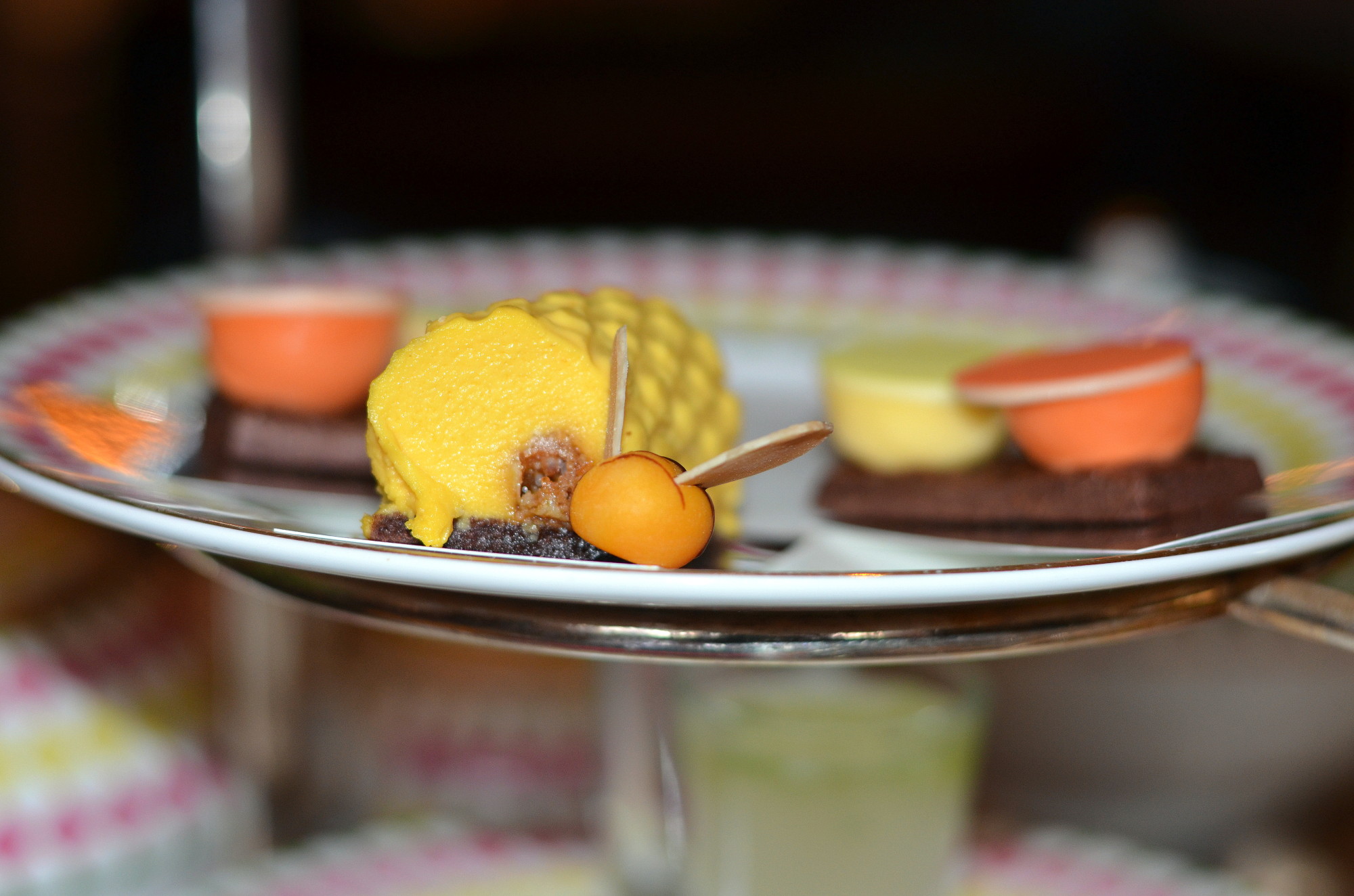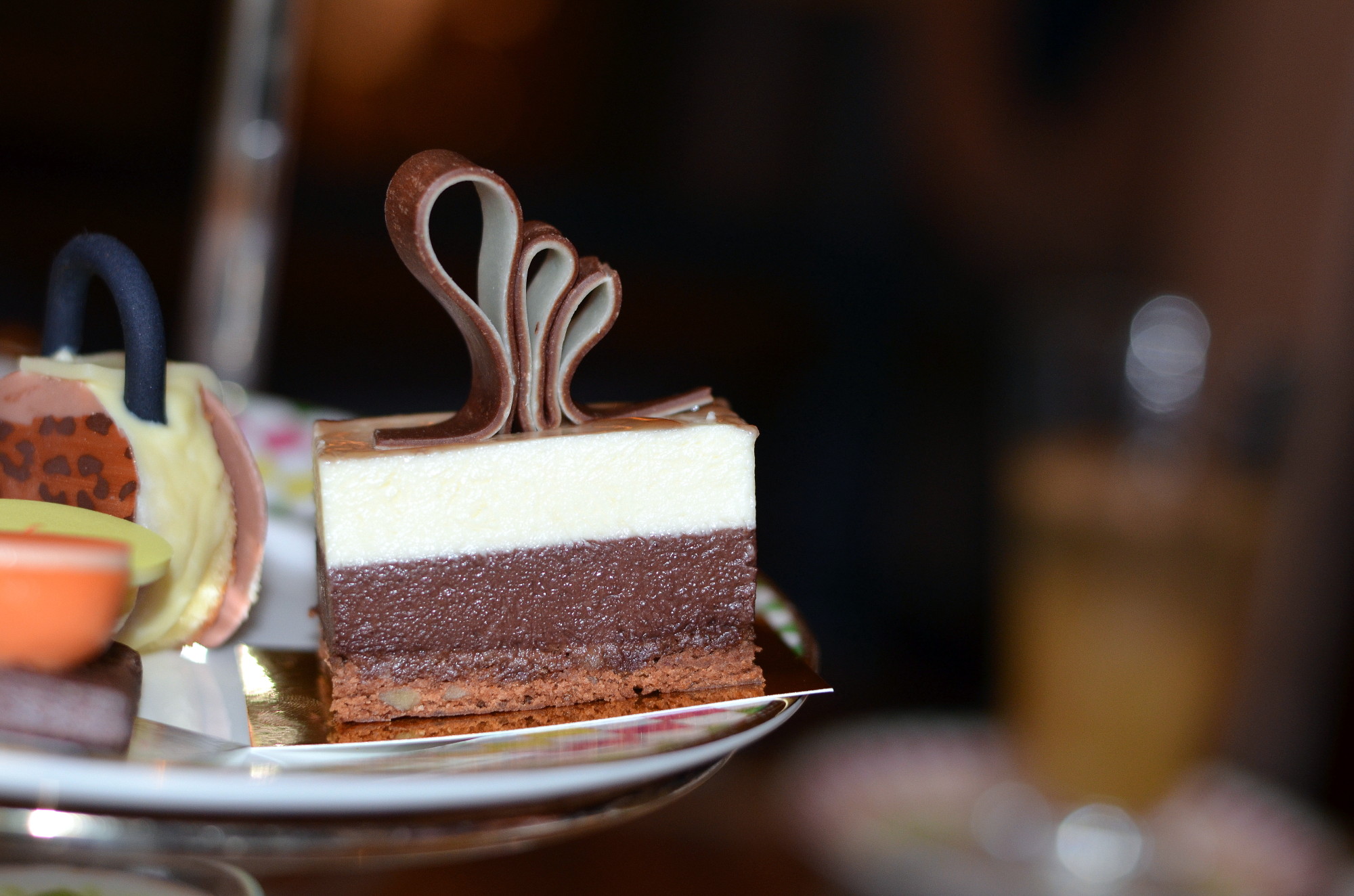 You're not a Londoner until you've had Afternoon tea. Forget the past 5 years of dreadful weather, I only just became a Londoner a few weeks ago.
I've been trying to go to the Berkeley Fashionista's Afternoon Tea for a very long time. It's a book 3 months in advance situation if you want to go on a Sunday. I can't say it was worth £39 but I'll say it was extremely aesthetically pleasing and a lovely dining experience. Afternoon Tea is quite pricey everywhere and I'm just not enough of a sweet tooth to enjoy cakes and pastry 39 times if you know what I mean.
I always get too full before dessert but when I do indulge, I stick to the same dessert everywhere I go- cheesecake, vanilla sponge cake, chocolate chip cookies and most recently, this organic banana cake I came across at work which was to die for before they ruined it by chucking nuts into the recipe. I tell you, the whole 'If it's not broken, don't fix it' thing needs to be embedded into the constitution. I'm one of those unadventurous eaters who doesn't need to taste it before I know that I don't like it. I wouldn't have been happy if I didn't try the Berkeley's Afternoon though and it didn't disappoint- Tory Burch's halterneck bikini biscuits, Balenciaga chocolate mousse with flamenco ruffles, Jason Wu coconut cake hatbox bags, Manolo Blahnik slingback chocolate biscuit Heel- come on, I couldn't not indulge!
We started off with a large selection of tea choices- I went for the Pear Caramel which was okay but doesn't beat my trusty Green Tea. Then we were served a variety of sandwiches before we were presented with the star of the show- a three tier stand of intricately created cakes and treats- all inspired by the Spring/Summer 13 collections of various Design houses as mentioned above and more.
I loved how evident the inspiration was in every single piece- it was extremely creative and artistic. I wouldn't go back as it's one of those things you really should try at least once but you won't feel like you need to go back for more.