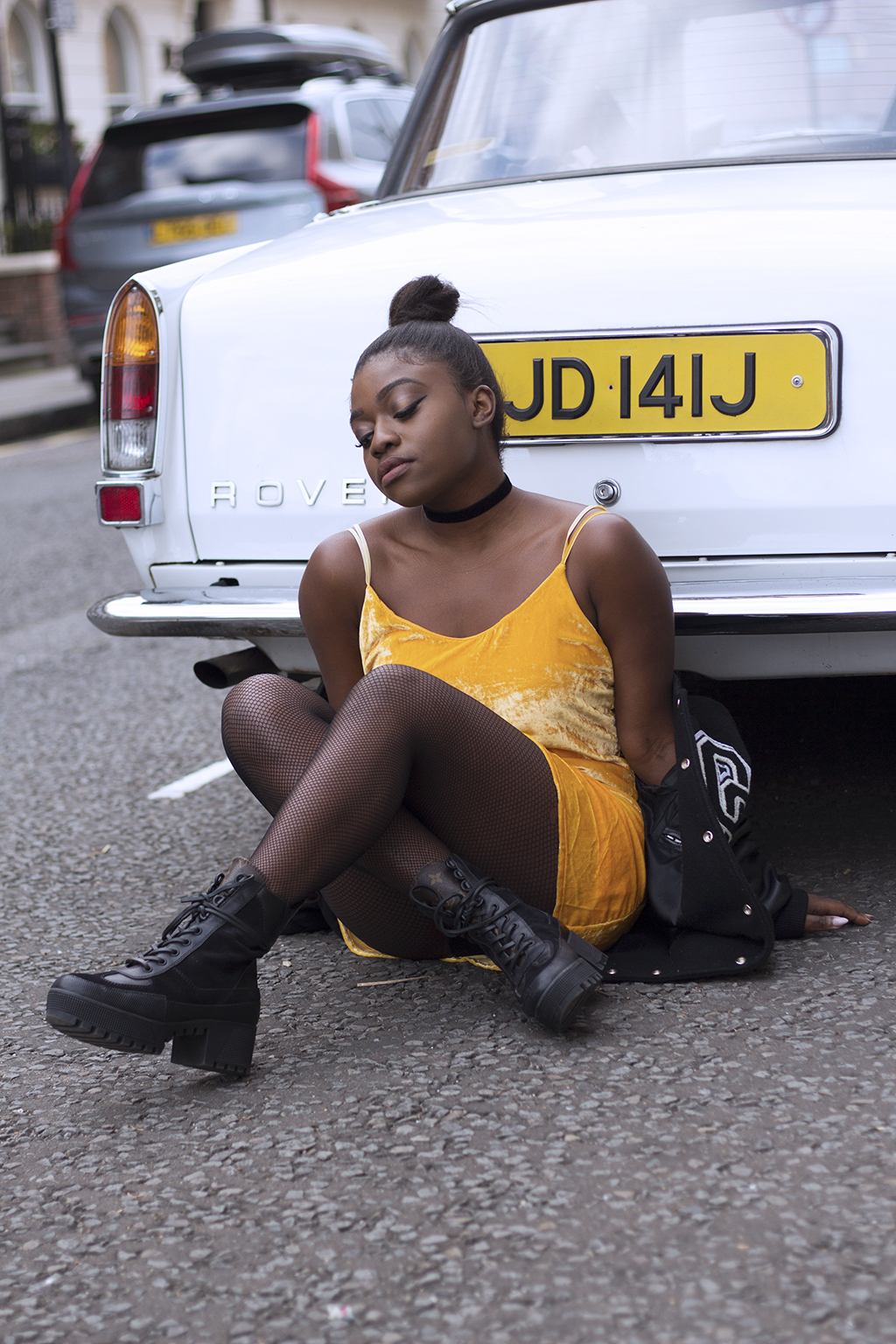 I 'found myself' pretty early on in life. Everyone around me knew that I had a deep conviction of who I was and knew that I had reached a place where I loved myself wholly and knew myself; what I stood for; what I was about; and what I wanted my impact in life to be. My mum always told me that she never reached the place that I was at at 21, until she was 40.
Recently, I've grown up and changed my mind about many life concepts. I've had many of those 'so why are we here and what is the point of anything' nights where my mind just won't stop thinking. I've realised that there is just so much that I don't know and don't understand. Life has become realer than it's ever been and I find myself wondering if I really am the person I 'found' years ago.
Now, the only thing I know for sure is that life is about Rebirth. It's about constantly going through the motions- adopting new things, shedding old things. A wise person is not afraid to change his stance on anything upon receiving new information. That's who I want to be- I want to be comfortable with going through the motions and constant change. I want to grow and I want to run without fear. Even when I feel the fear, I want it to pale in comparison to the passion that lies within me. I want to never ever stop.
I only owe it to myself to always be the best version of who I am at every point in time. To be unapologetically me and accept all the parts of myself I run away from: like the fact that I am extremely sensitive. The fact that I care, and the fact that my heart feels things so deeply. I'm sensitive to energy, sensitive to words from people I care about, sensitive about my art, sensitive about what other people in the world go through. So much power lies in my heightened sensitivity and there is so much art to be created from the depths of my heightened vulnerability.