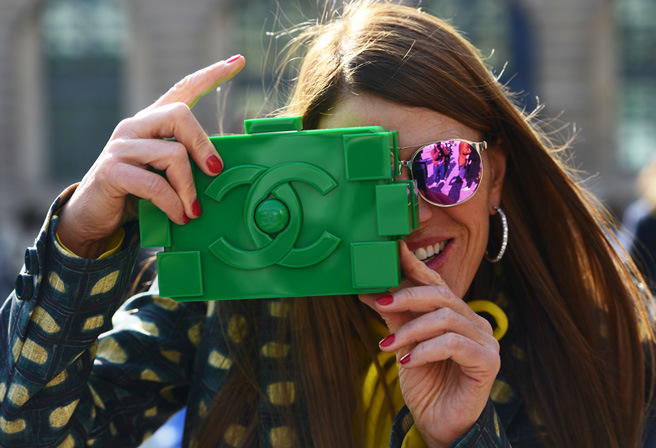 Hold on a second- what the hell is going on?! Why is everyone crying about 'the circus of fashion' and 'take my picture' culture?! This is not to say that they do not have a point, they do. But can everyone please overdose on chill pills?! Yes, the crowds outside fashion shows have become crazy. Yes, bloggers without show invites dress up to stand outside Somerset House just to have their picture taken. Yes, people are dressing (whether consciously or not) to be photographed.
But, just as with every other industry, does the good not come with the not-so-good moments? I am going to go out on a whim and compare the present over-enthusiasm towards streetstyle and fashion week to the finance industry during an economic boom where everyone is going crazy with investments, exports and imports. (Hello A-Level Economics, wink!)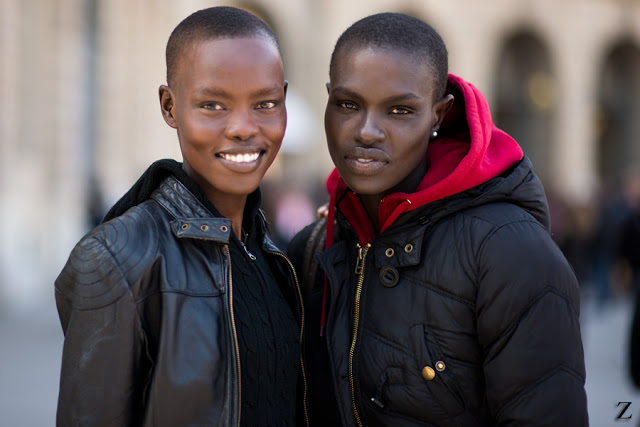 Can someone please explain to me why Derek Blasberg is glorifying attending fashion week wearing boring clothing? Minimalism is great and oftentimes, a much needed breath of fresh air but why should it be celebrated that someone is going out of their way to look boring? That's just as bad as deliberately dressing to be streetstyle papped and is nothing to be celebrated.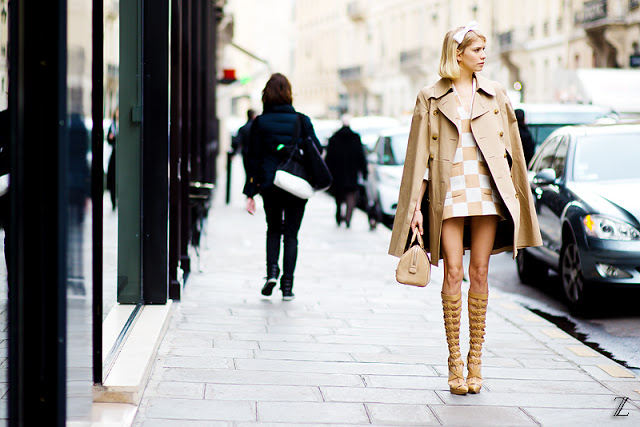 I understand that fashion veterans are overwhelmed by the recent culture and it can get annoying but as with everything, it has come and it will go. Are you going to try to see the positive side of it i.e everyone expressing their passion for an industry you so love, or are you going to whine about it until it passes?
How interesting would it be if every show-goer come September turned up in a white tee and Jeans? Every season, I look forward to seeing what Leaf Greener is wearing; I look forward to seeing how differently Ulyaana Sergeenko interpretes her fairytale style; I look forward to seeing what all the editors, buyers, bloggers are wearing. Why? Because it is fun, it is interesting and it is inspiring. There is absolutely no need to suck all the fun out of street style.
It would be interesting to see if people deliberately dress in an uninspiring manner next fashion week, just so that they don't get labelled as circus performers. It will also be extremely boring and a little sad to be honest.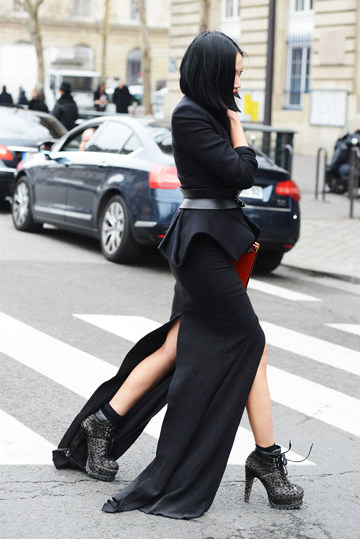 I do understand some of the other points Derek Blasberg expressed: 'when will too much be too much?' It will happen naturally and people will take a step back. But, I sure hope that they do not do this by wearing boring clothing.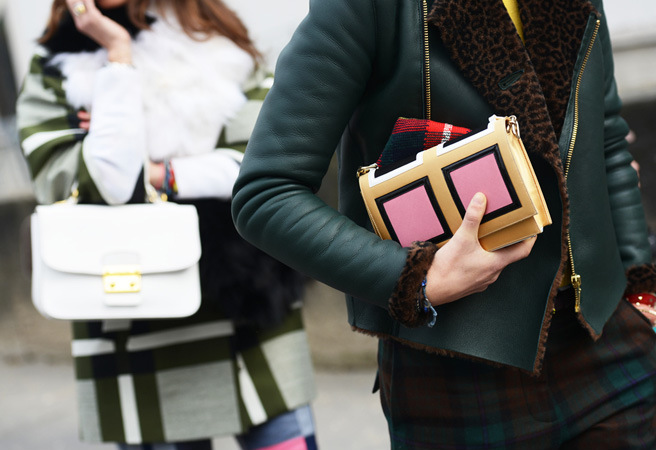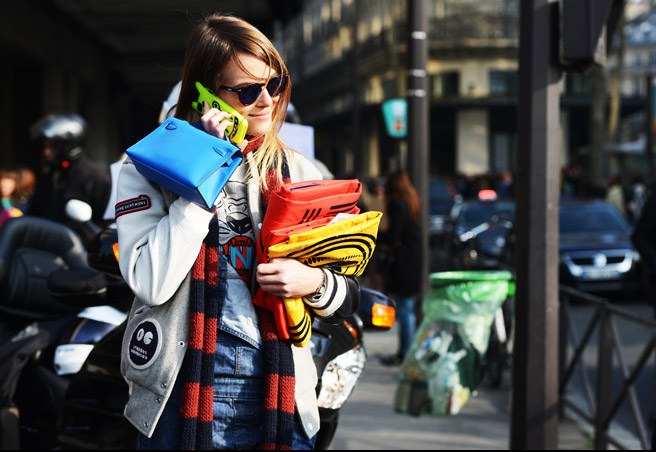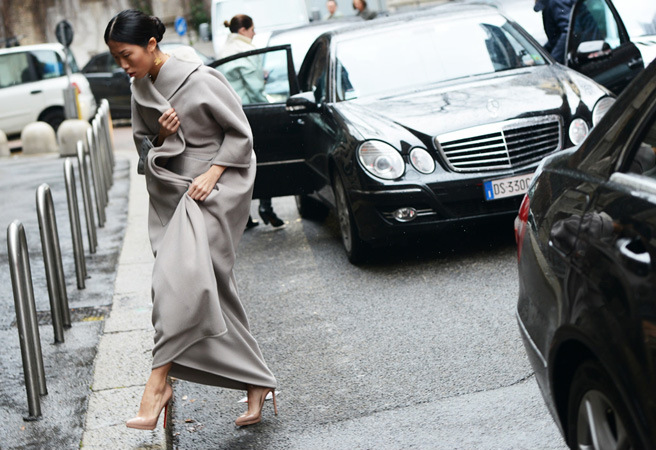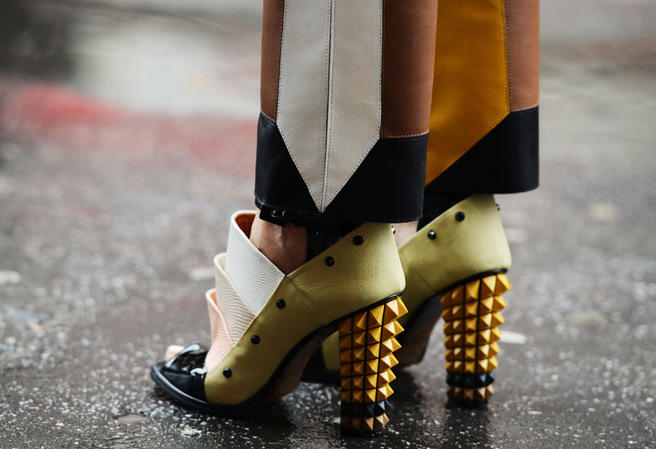 What I'm saying is: don't kill the vibe. Let the natural course of things take place. I don't see people shutting down their streetstyle blogs or giving up photography anytime soon, so it might help to just live in the moment and enjoy it. Focus on the love and passion for the industry. Try to ignore everything else that bothers you so much.
Images are my favourites of Fashion month streetstyle captured by Tommy Ton and Zhanna Romashka. Mostly from Milan and Paris.