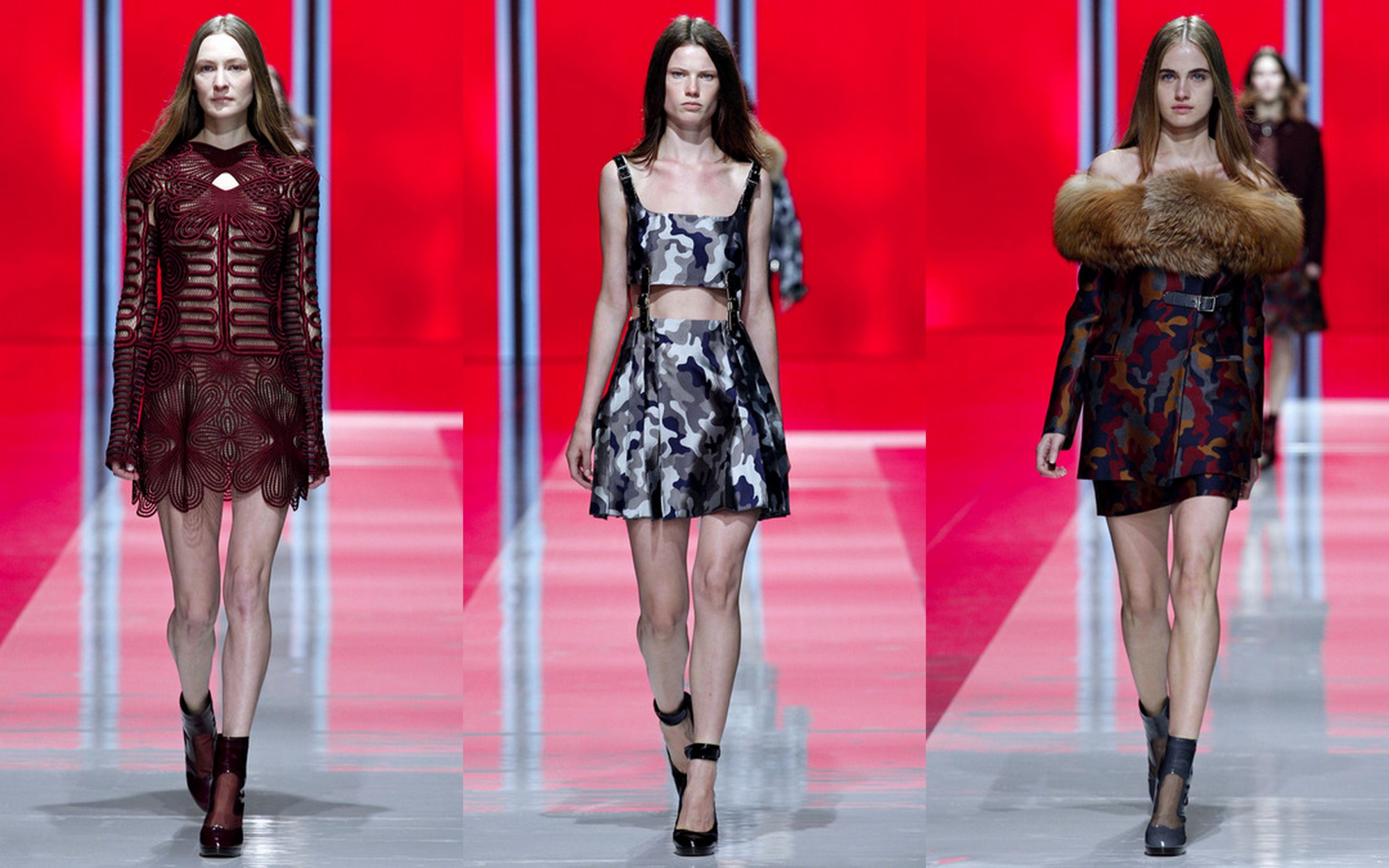 Christopher Kane: I have steered completely clear of the camouflage trend because frankly, I don't like it. Or should I say, I didn't like it. Boy, do I love this. Kane really changed his game here. This is one of my favourite collections of the entire fashion month.
Burberry: As always, the classic trench continues to evolve. Who will ever forget the metallics from the S/S 2013 collection? Isn't is amazing how the same item has taken so many different forms over the years and is each time distinct with its own character and never gets boring. Bailey continues to be a genius.

Peter Pilotto: Everyone knows that hardly anyone does print better than Pilotto and De Vos. The best prints in the game, coupled with the hardness and structure really made this collection for me.

Topshop Unique: I'm not a pink girl but I would definitely wear that pink coat. The red patent jacket, no matter how obnoxious it looks, is my favourite from the collection.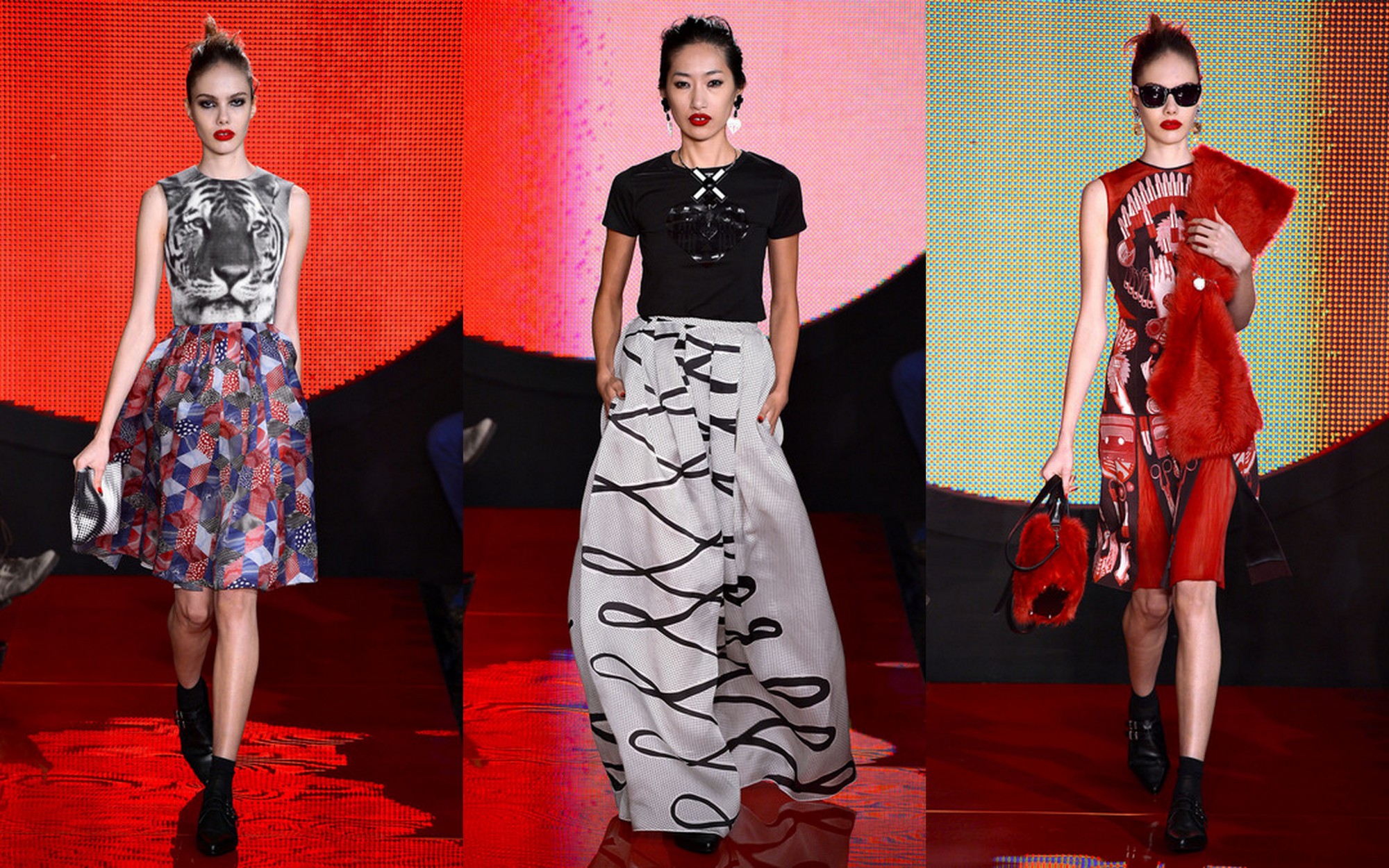 Holly Fulton: style.com predicted that this collection would reward Holly Fulton with some new fans. I am one, are you?

Sass and Bide: All three ensembles above are outfits I would love to wear right now. Feminine and pretty but still strong and structured. That's what I loved most about this collection.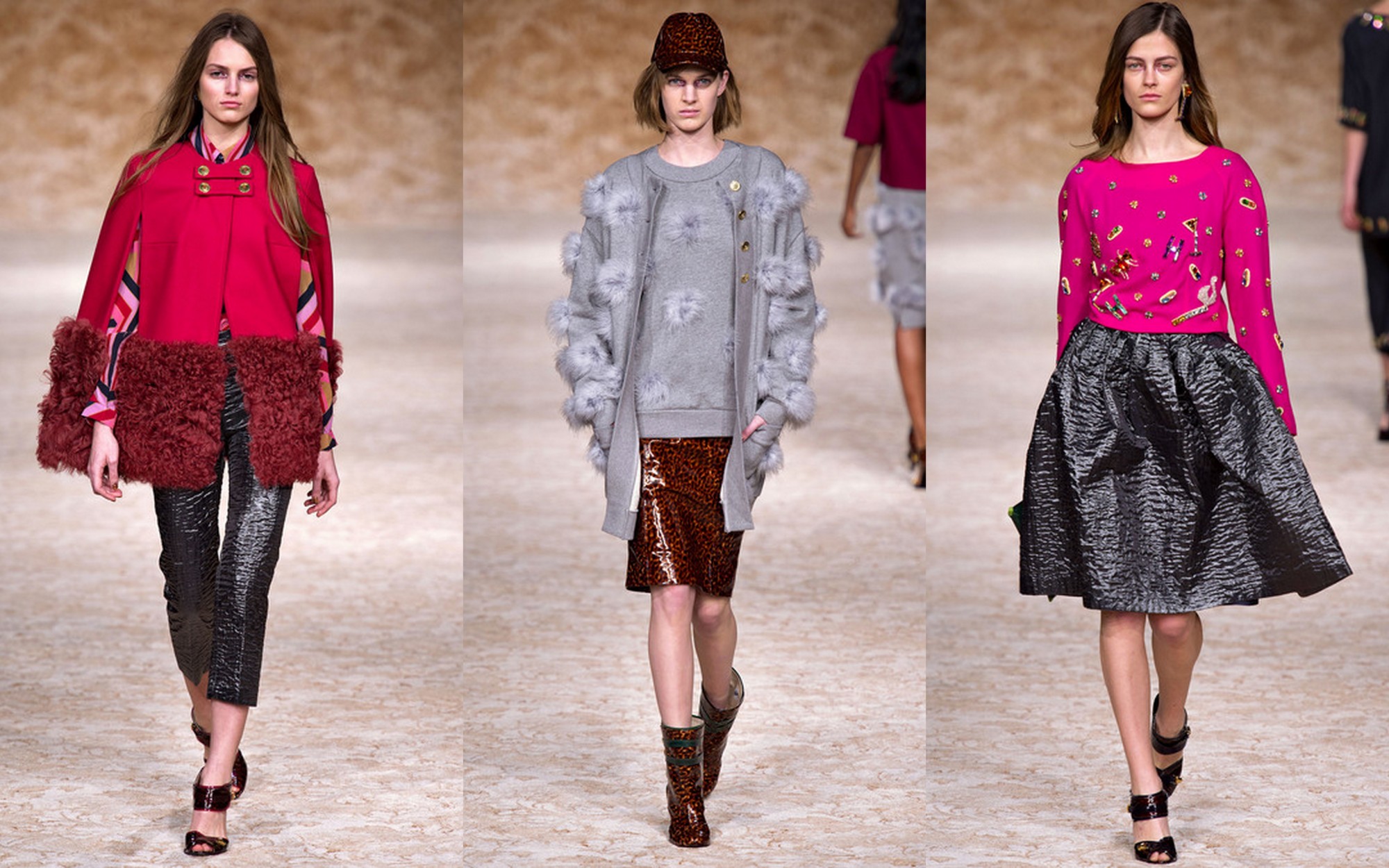 House of Holland: It's always extremely insightful to hear the designers speak themselves about their collection. I would never have understood until speaking to Henry Holland at the House of Grazia, what inspired this collection. Raving Nana's, y'all. You know those crazy grans that never seemed to grasp the fact that they weren't in their twenties anymore? This is for them, and those of us that like to dress like them. I love a bit of humor injected into fashion.
Images from style.com