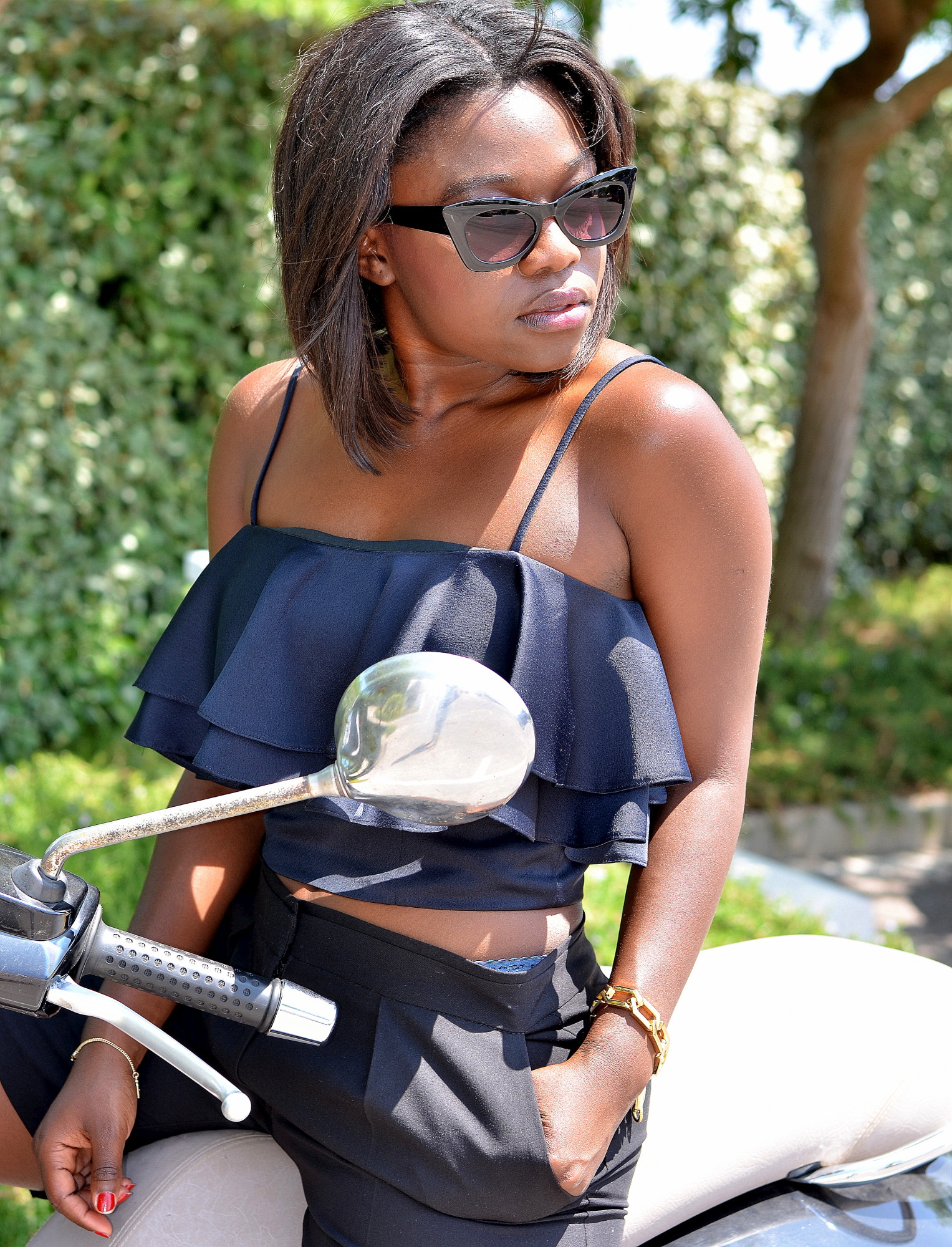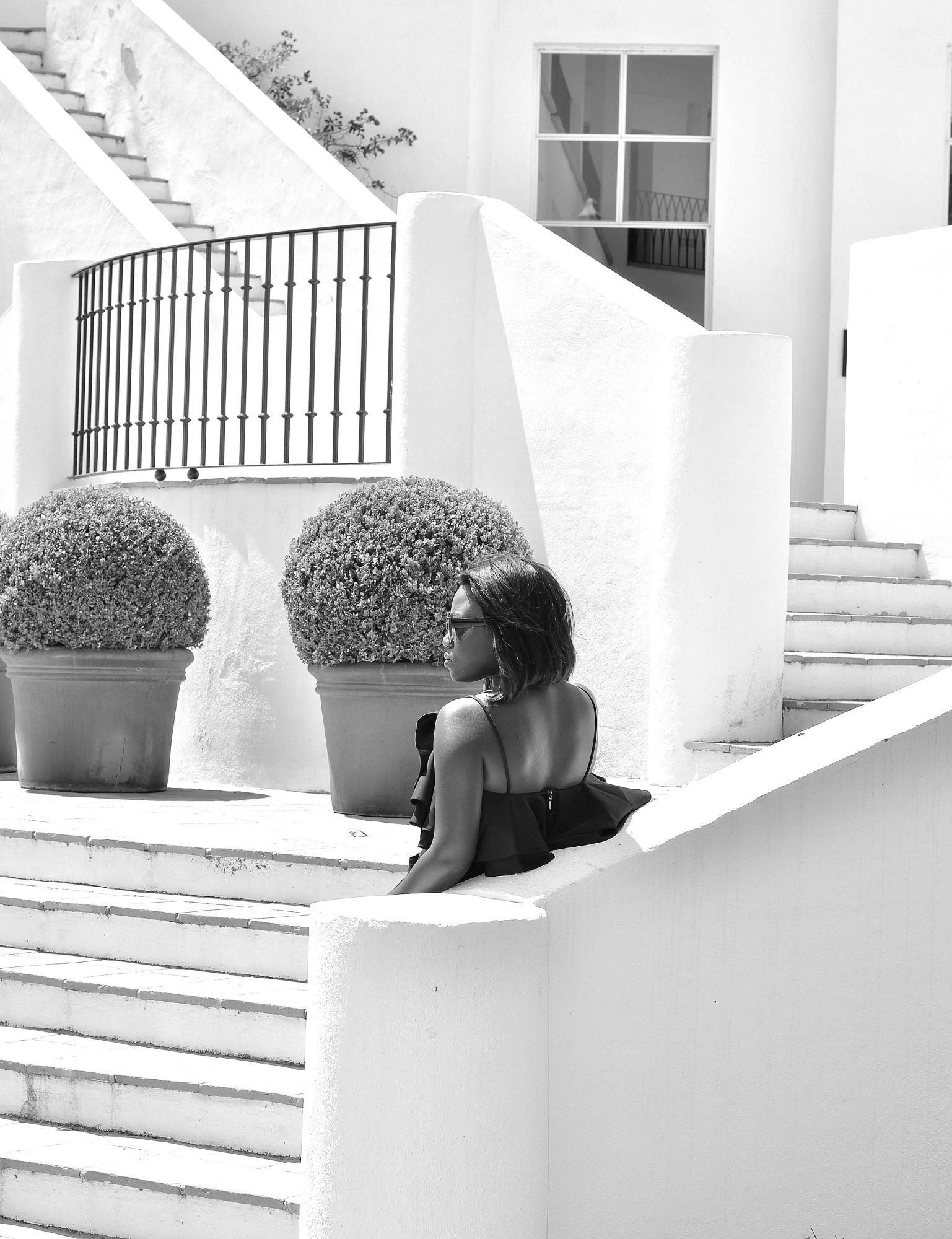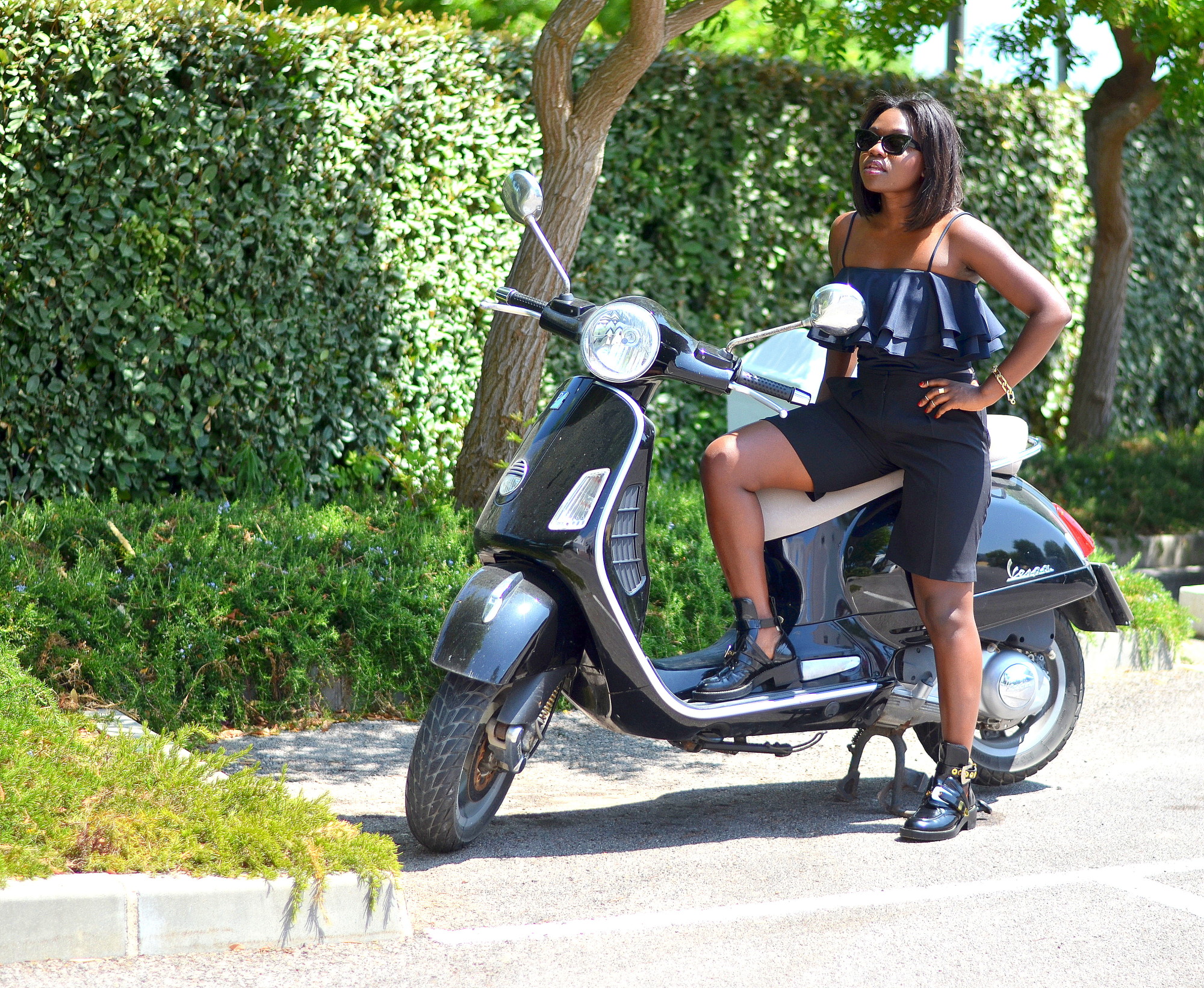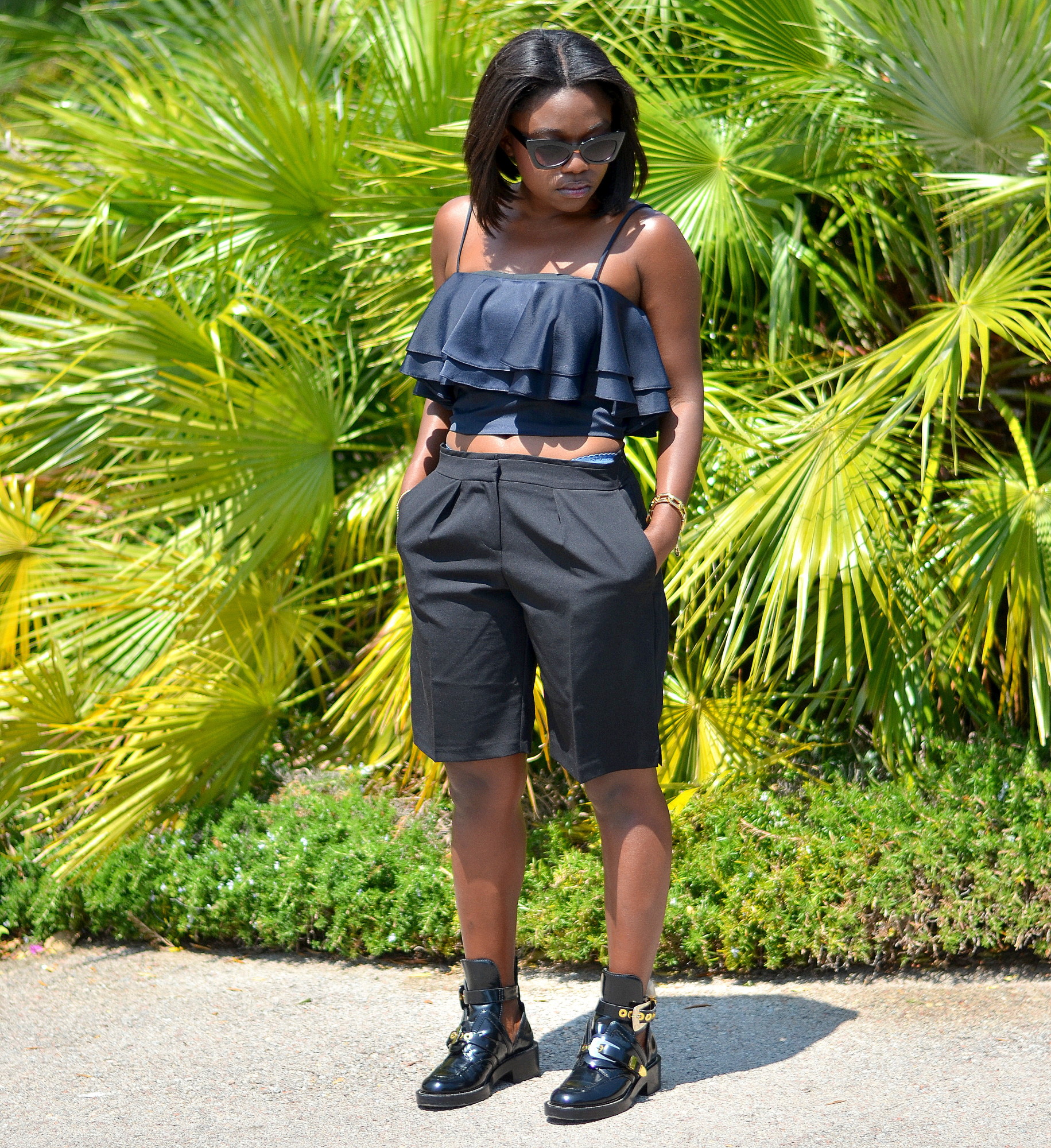 'Mum, I really want a Vespa for my birthday'. Mum replies, 'Never, not with my own money', I counter, 'Okay then, I'm just going to have to save up for it. She protests, 'No, I won't let you ride a Vespa, it's too dangerous'. WHAT? See, this is the problem with people who don't listen to Drake; where the hell is her YOLO?
It's weird when a certain style of clothing rolls back around as a trend and is celebrated the world over. I mean, did ruffles ever really go out of fashion? I guess we just needed Ghesquière and Tisci to remind us of what we didn't even know we were missing.
How these Balenciaga booties ended up in my life is a strange story. I called numerous Balenciaga stores for months, some of which may not have been in the UK (confessions of a hopeless shopaholic). Then, I bought the pair with the silver hardware 15 minutes after I got the call from Selfridges saying they had received them. I subsequently returned them; bought a pair of Giuseppe Zanotti boots instead, only to later return those too because as beautiful as they were, they just didn't make my heart race any faster. A month later, I sighted the Balenciaga's with the gold hardware on Matches which has always been my preference. I called to place an order on the phone, cancelled the order in the same conversation and then called AGAIN to finally seal the deal. Bottom line is that the heart wants what the heart wants; and the hollowness I felt as a result of a massive dent in my savings account was no match to the elation I've felt everyday as I buckle on these bad boys.
P.S Any bike dealers out there? Hit me up with your best price for a Vespa- Red or Burgundy, I'm not picky at all. Mum, I will always wear a helmet. Calm your heart down.
Topshop Top, ASOS Shorts, Balenciaga Boots