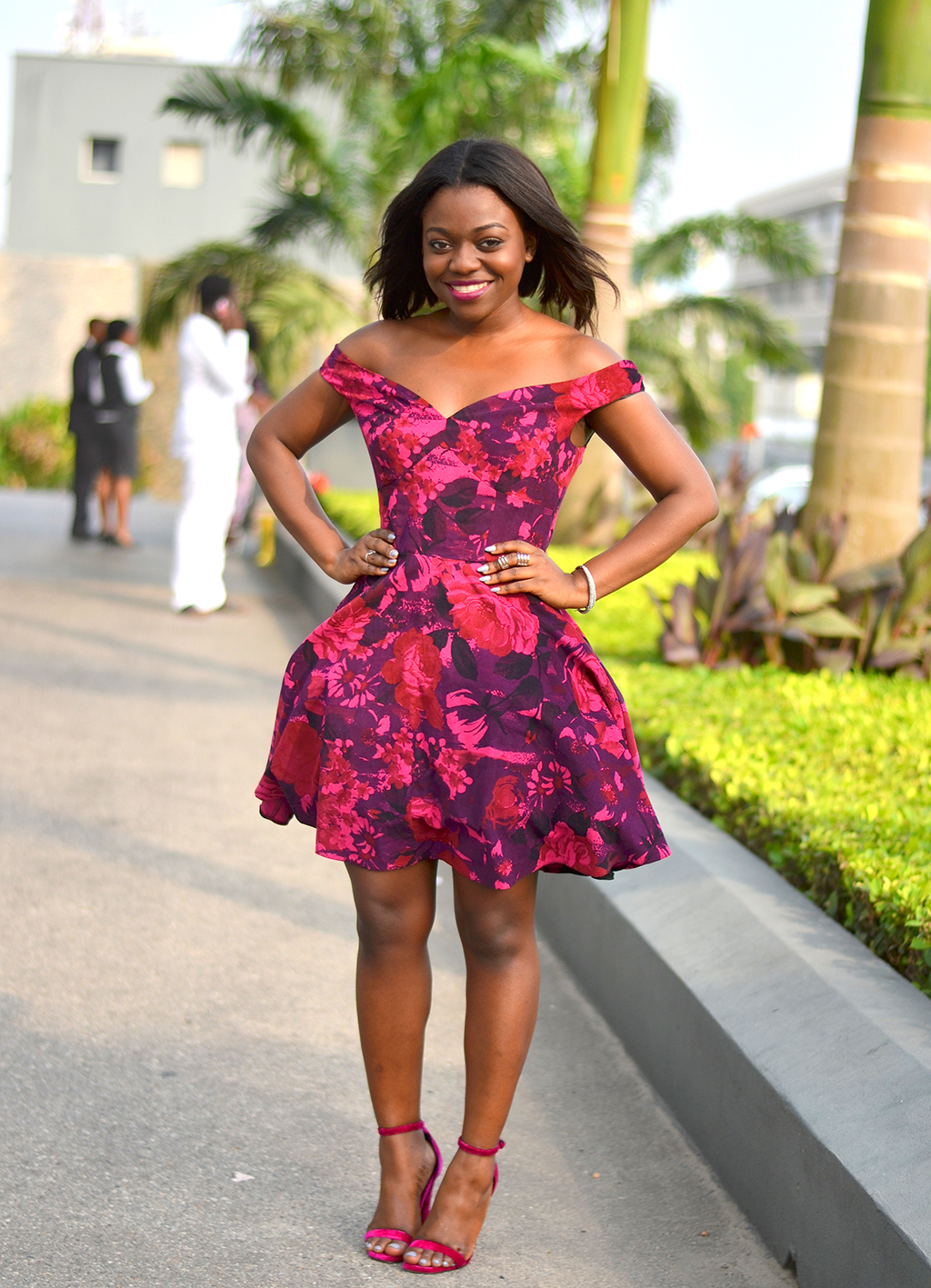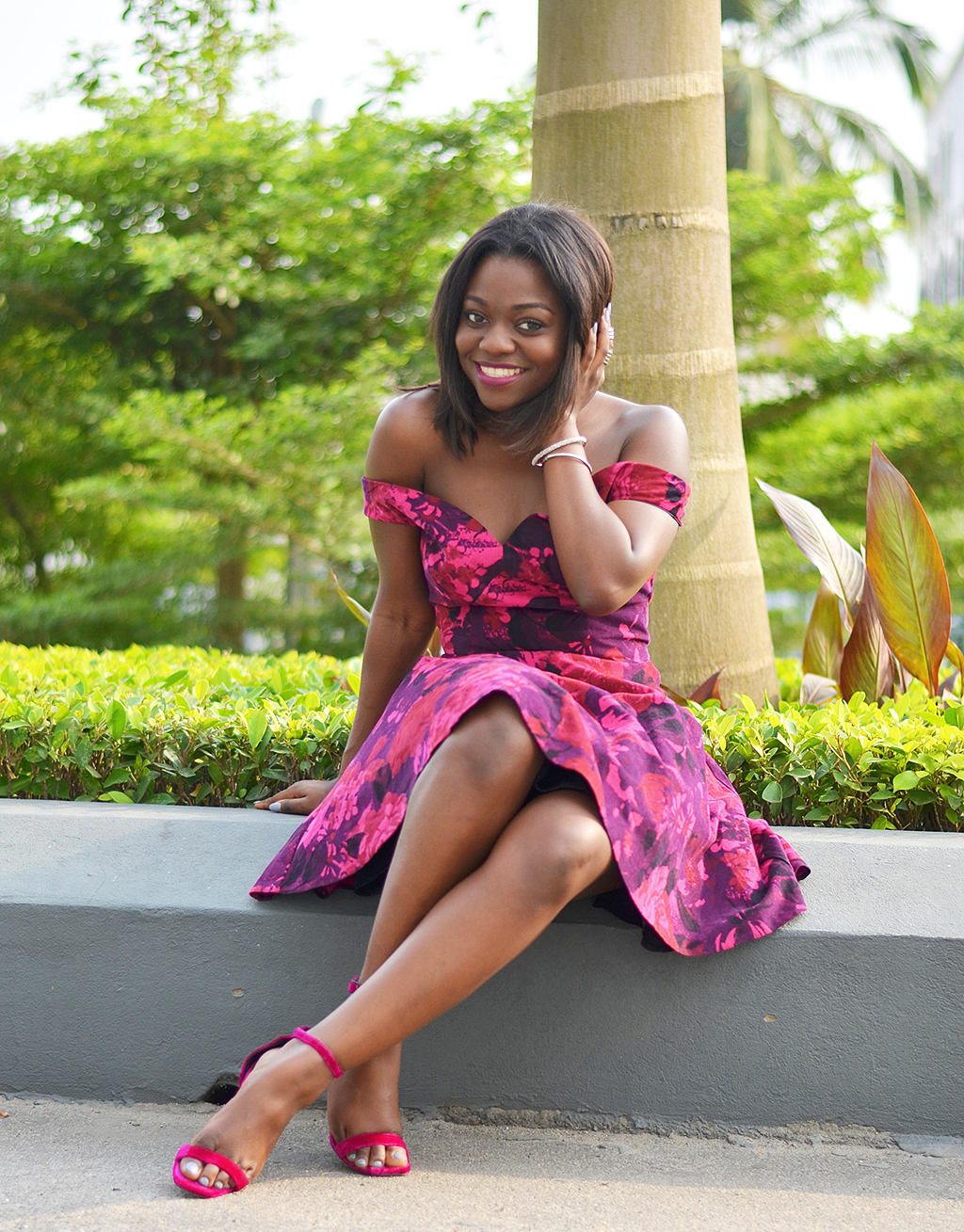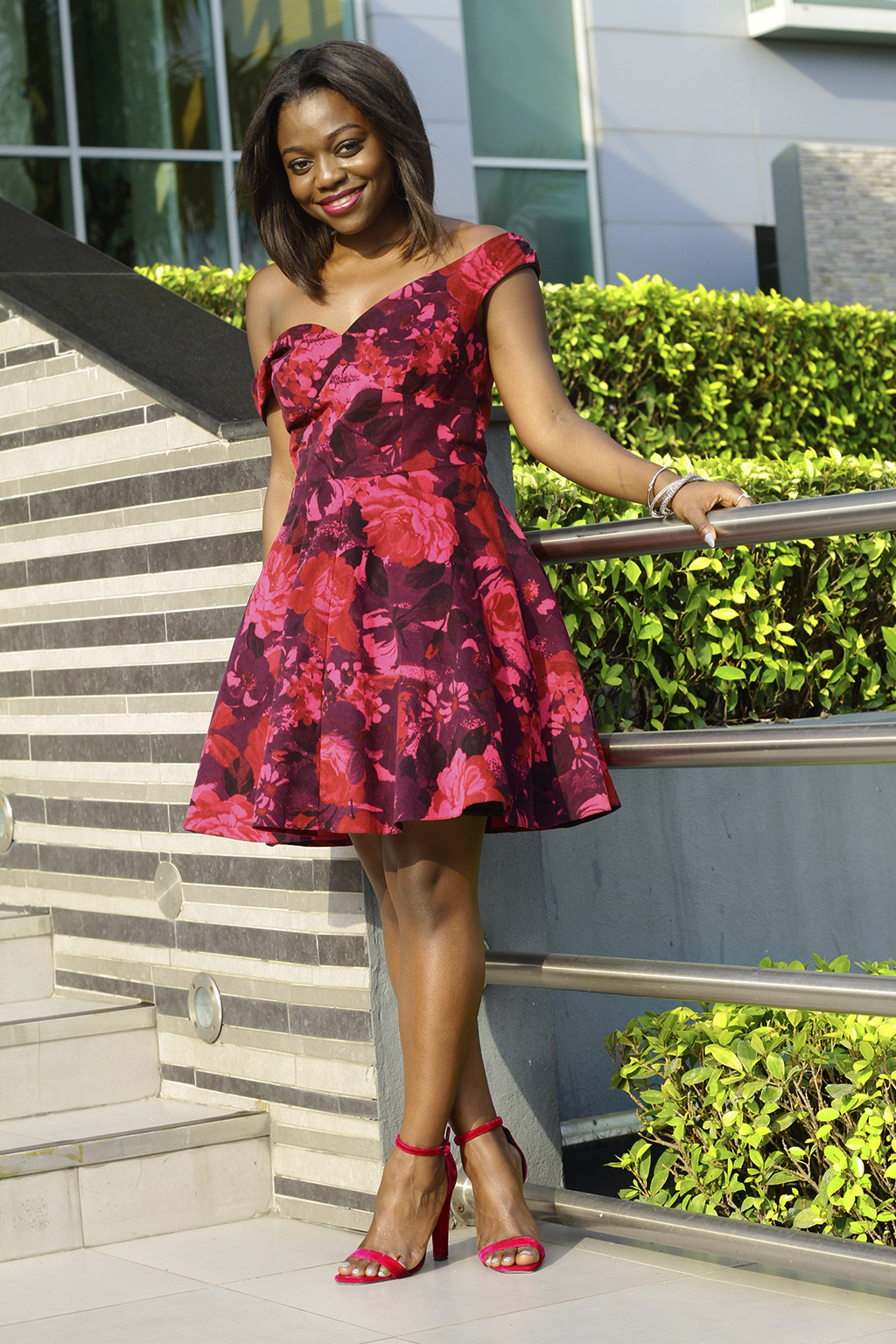 ASOS Dress and Shoes
It doesn't happen often that I find a dress that I agree with 100%. There's always just that little last detail that I would change. Except for the fact that this velvet skater dress was a size too big (my size was sold out and I had to have it), everything about it is just about perfect. Cute colours and feminine on top with off-the-shoulder details but skater-cool-as-hell down below. Sometimes, I just want to call ASOS and say a personal thank you.
This was on Christmas Day when my little sis and I did that thing that many people don't like (herself included); wearing the exact same dress. I've always loved a cuteness overload. I mean, how strong is your friendship if you don't sometimes buy the exact same item? Wait, what? You're not going to buy that dress just because I have it? Automatic downgrade from BFF to like 'yeah, we're cool' status.
Just kidding. Or, am I?
P.S You sale shopping at all, or nah? This year for me is all about buying less and choosing well. Plus, trying to save money for real life things so I'm trying not to do damage but below are some sale items I've been eyeing.