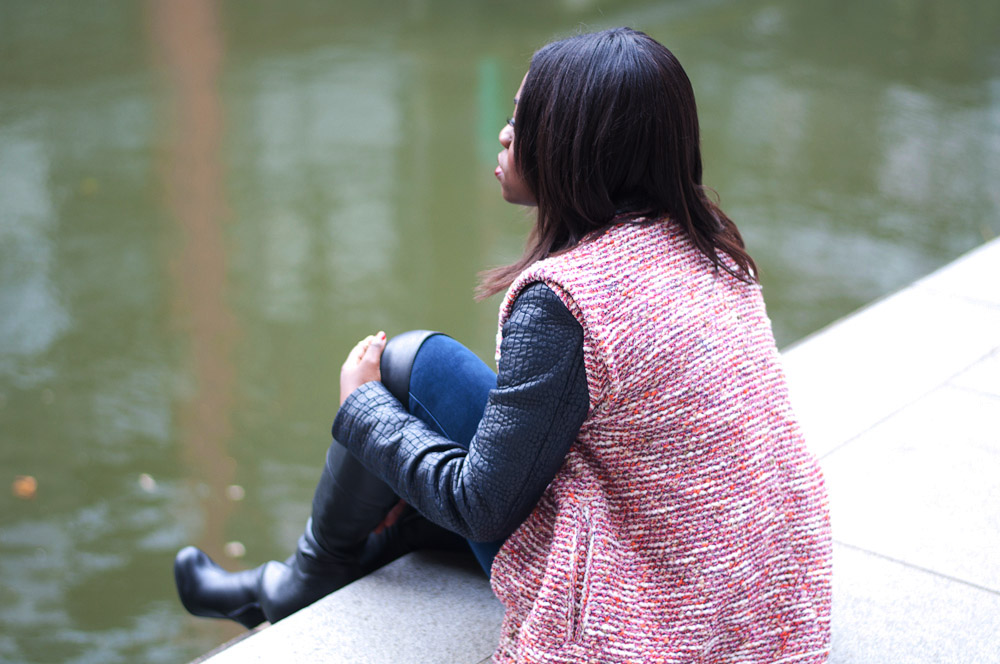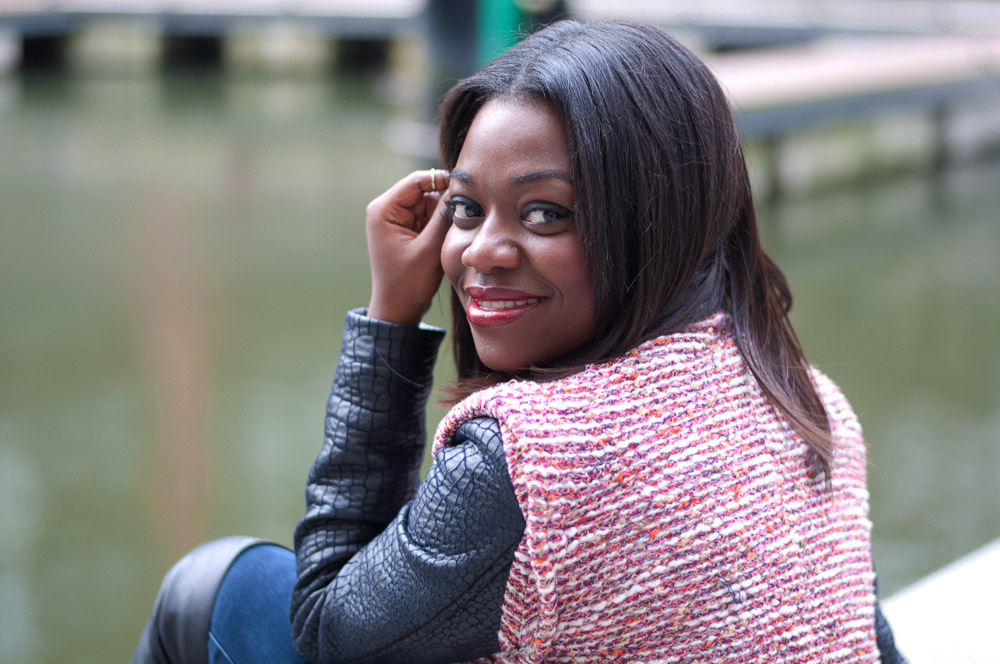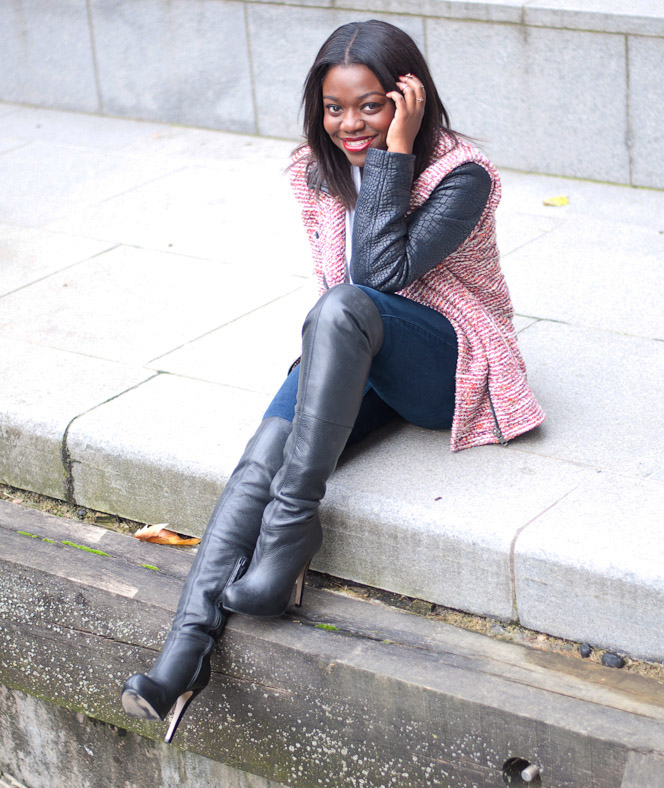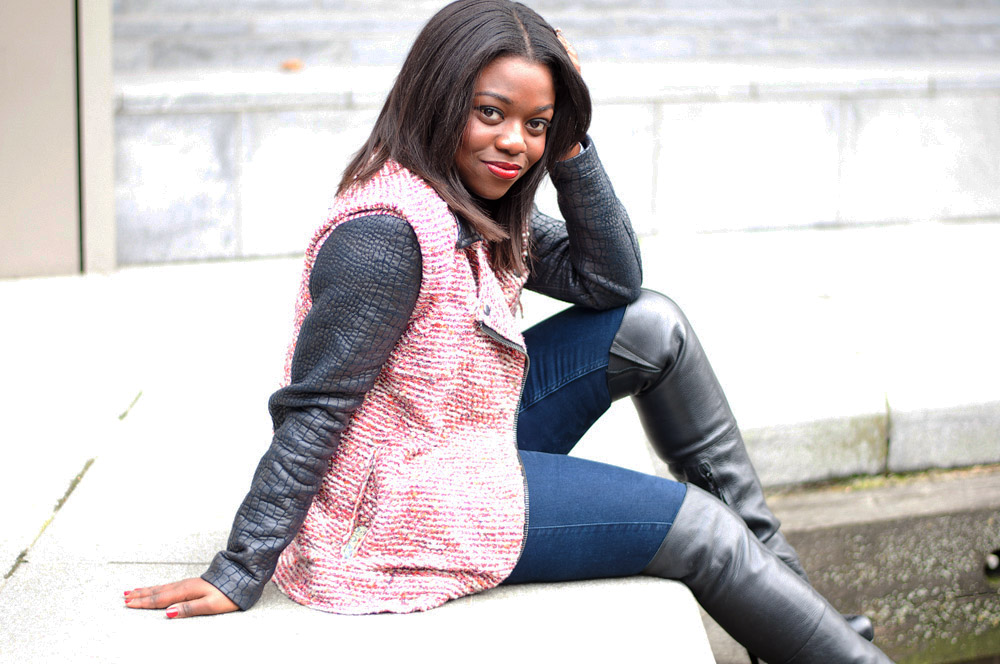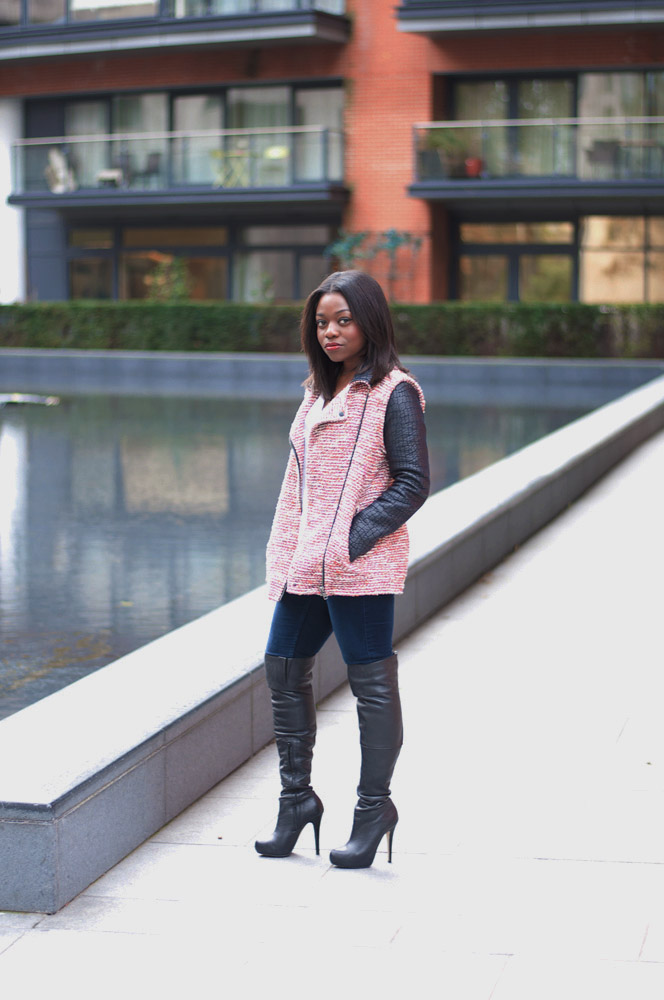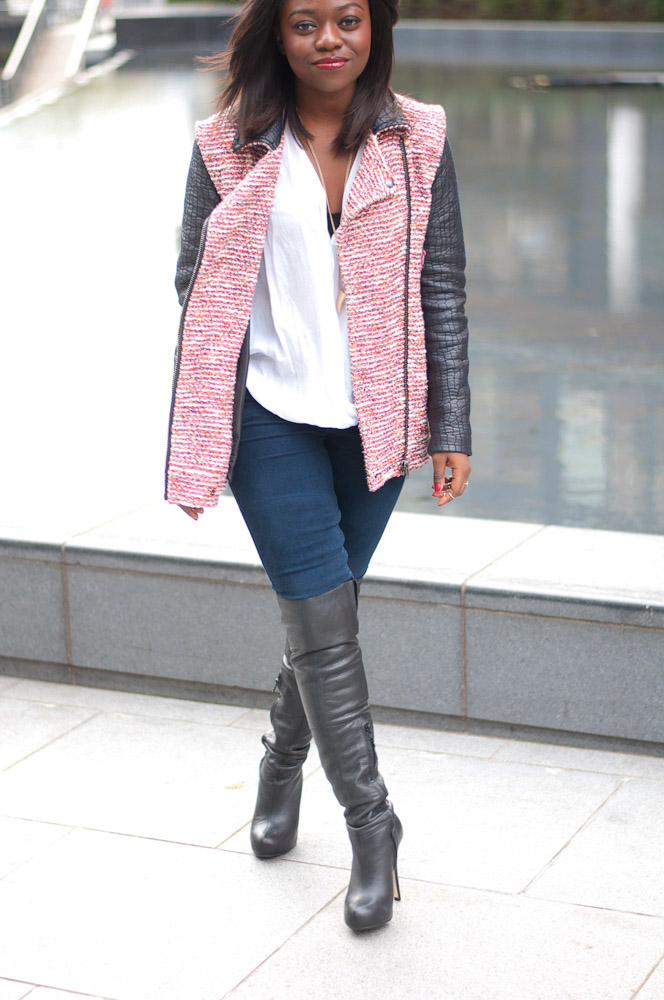 ASOS Jacket, ZARA Shirt, New Look Necklace, Topshop Jeans, Topshop Boots,
"Spring passes and one remembers one's innocence.
Summer passes and one remembers one's exuberance.
Autumn passes and one remembers one's reverence.
Winter passes and one remembers one's perseverance."
I started to think of just how much I've been complaining lately. Of how unappreciative I've been, how much I've let the weather get me down and let the little things get to me.
I'm a summer child and I let the winter get to me in the most ridiculous ways. My mum said to me the other day 'What if you woke up tomorrow with only the things you thanked God for yesterday, what would you have?' And I realised: NOTHING! I would have NOTHING! Forget the clothes and shoes, I wouldn't even have family! Since that day, I always remember to thank God for family, for love, for a home, for heating, for friendship, for food, for work, and for the material things too.
The Philippines suffered a great tragedy a few weeks ago and so many of the people are lacking all of the things I mentioned above. Please keep them in your prayers and offer your support if possible, here.
For my American readers, I know that Thanksgiving is right around the corner. I'm so excited for you as I know you guys have the most joyous time during the holidays. I will be compiling my favourite items from my favourite online stores and giving you the best discount codes for the holiday sales. Are you ready for Black Friday and Cyber Monday?!
I might not be American but I'm most definitely going to make the most of the holiday sales too. Here are some of the items that would fall into my basket if wishes were horses. That Alexander Wang backpack though, will definitely be mine.
Photos by Sebastian Negut, Edited by Me.