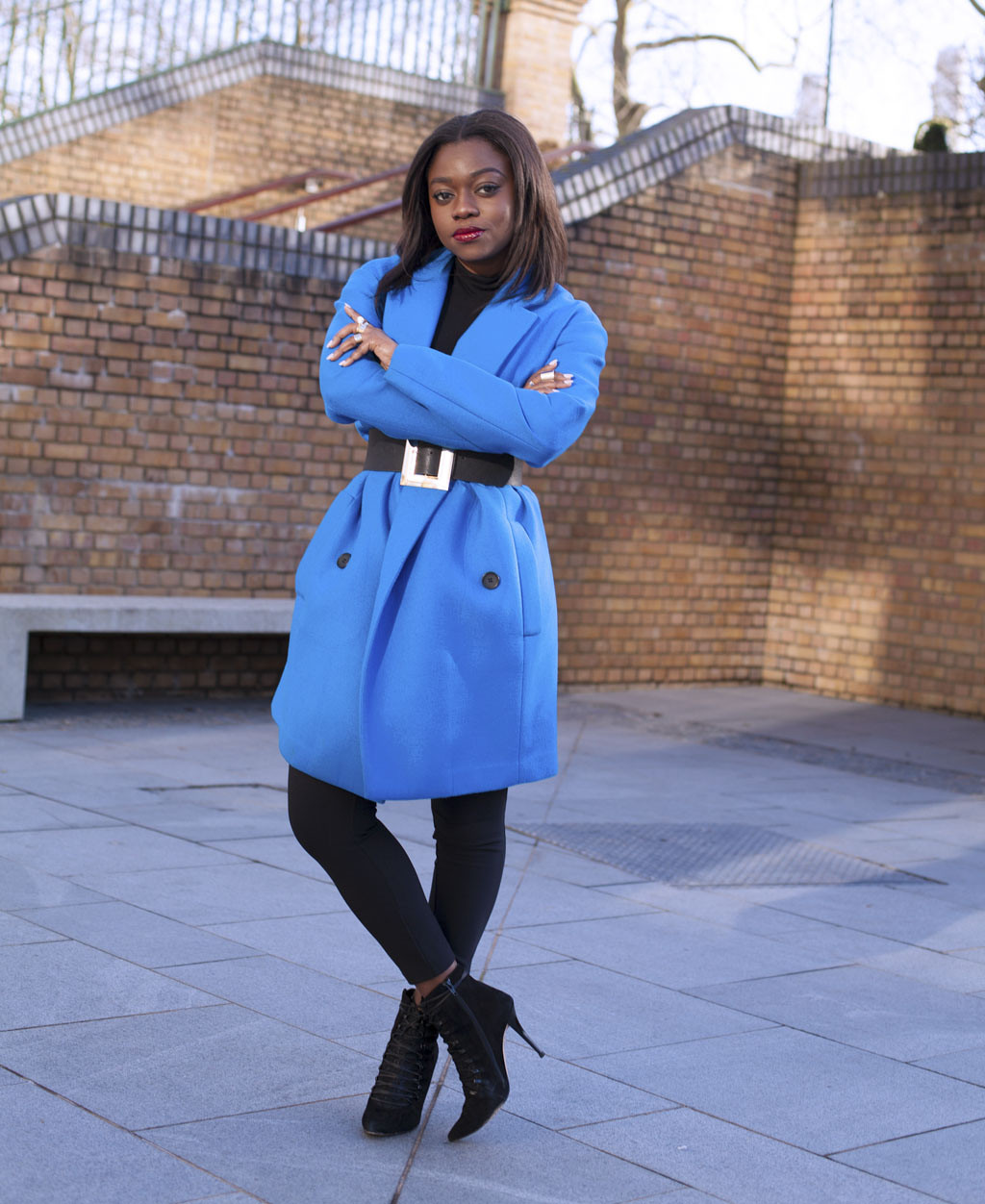 Blue Tibi Coat (similar), ASOS Belt, ASOS Trousers, Lucy Choi London Boots
Yesterday, I was borderline ratchet (haha!). Today, I'm here with a more demure look. That's the thing about style; that you can project a totally different image on any day of the week. There aren't many things in life that you can change at any given moment.
Most of the time, change is hard and uncomfortable. Maybe that's why I fell in love with this- it doesn't hurt to change and there isn't much pleasure in staying the same either.
I absolutely love Tibi. Their Fall 2015 collection deserves an entirely different post.
Shop Tibi here:
Facebook | Twitter | Pinterest | Instagram | Tumblr | Youtube
Follow me on twitter, you'll get the quickest responses to your questions!