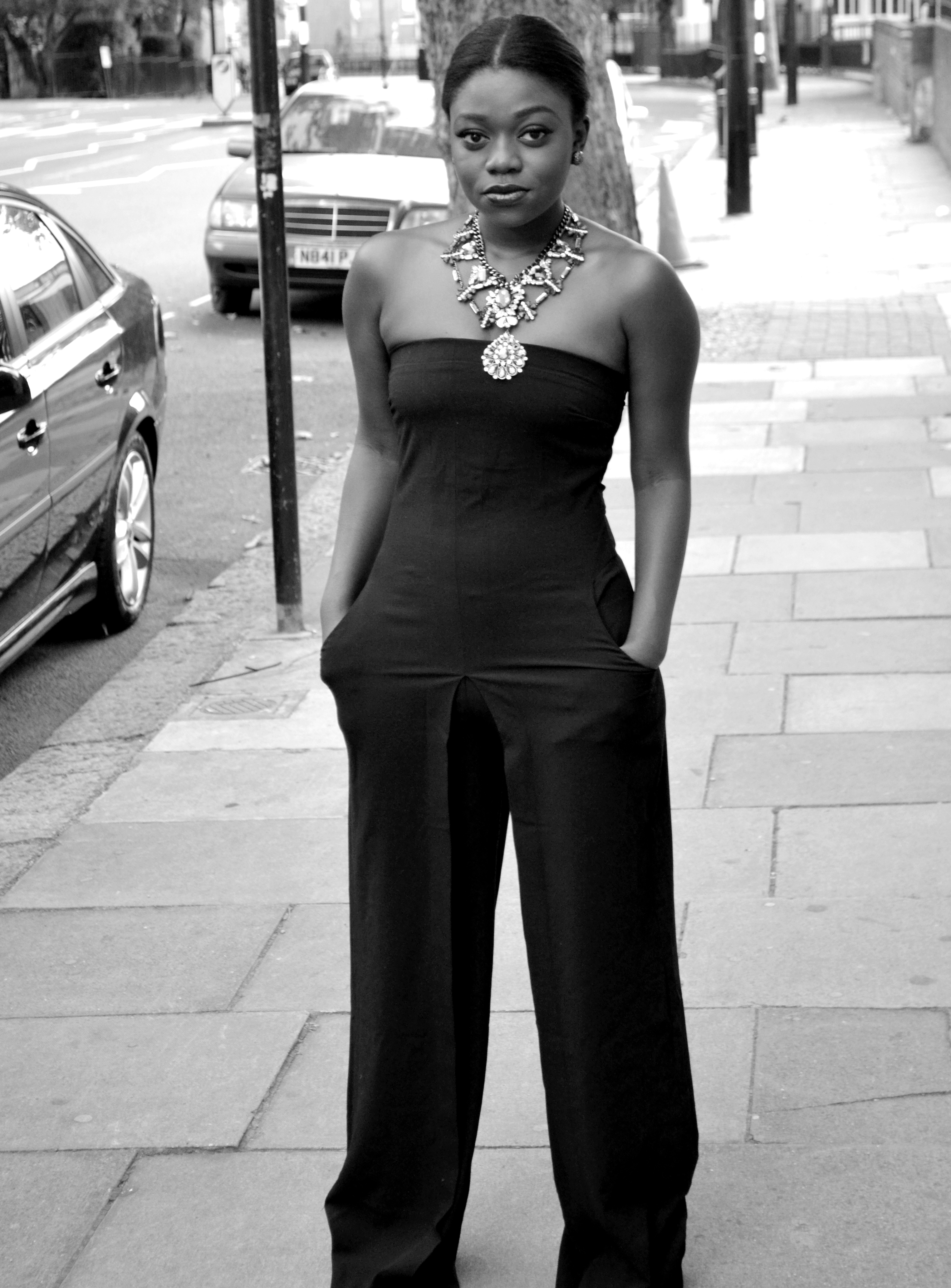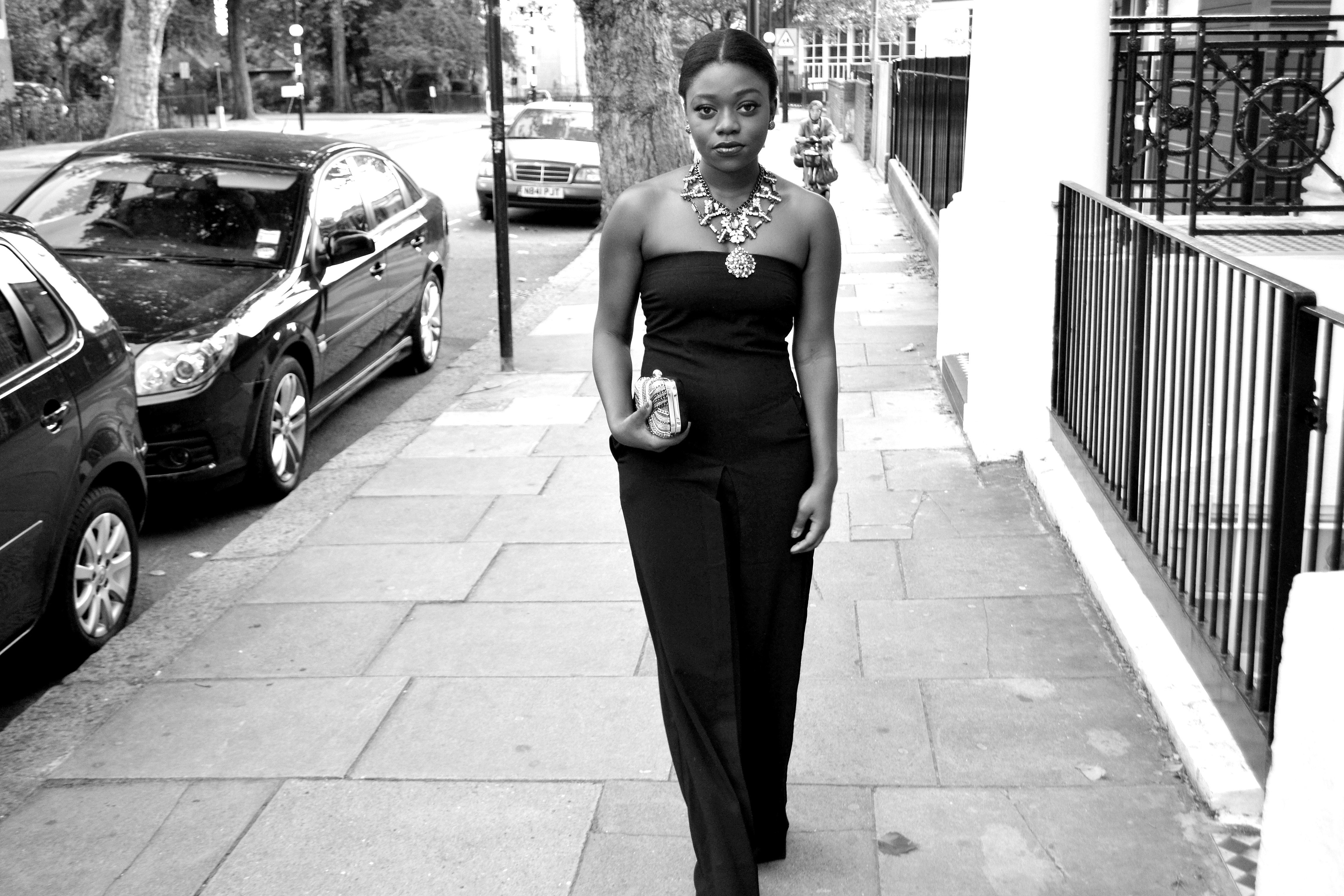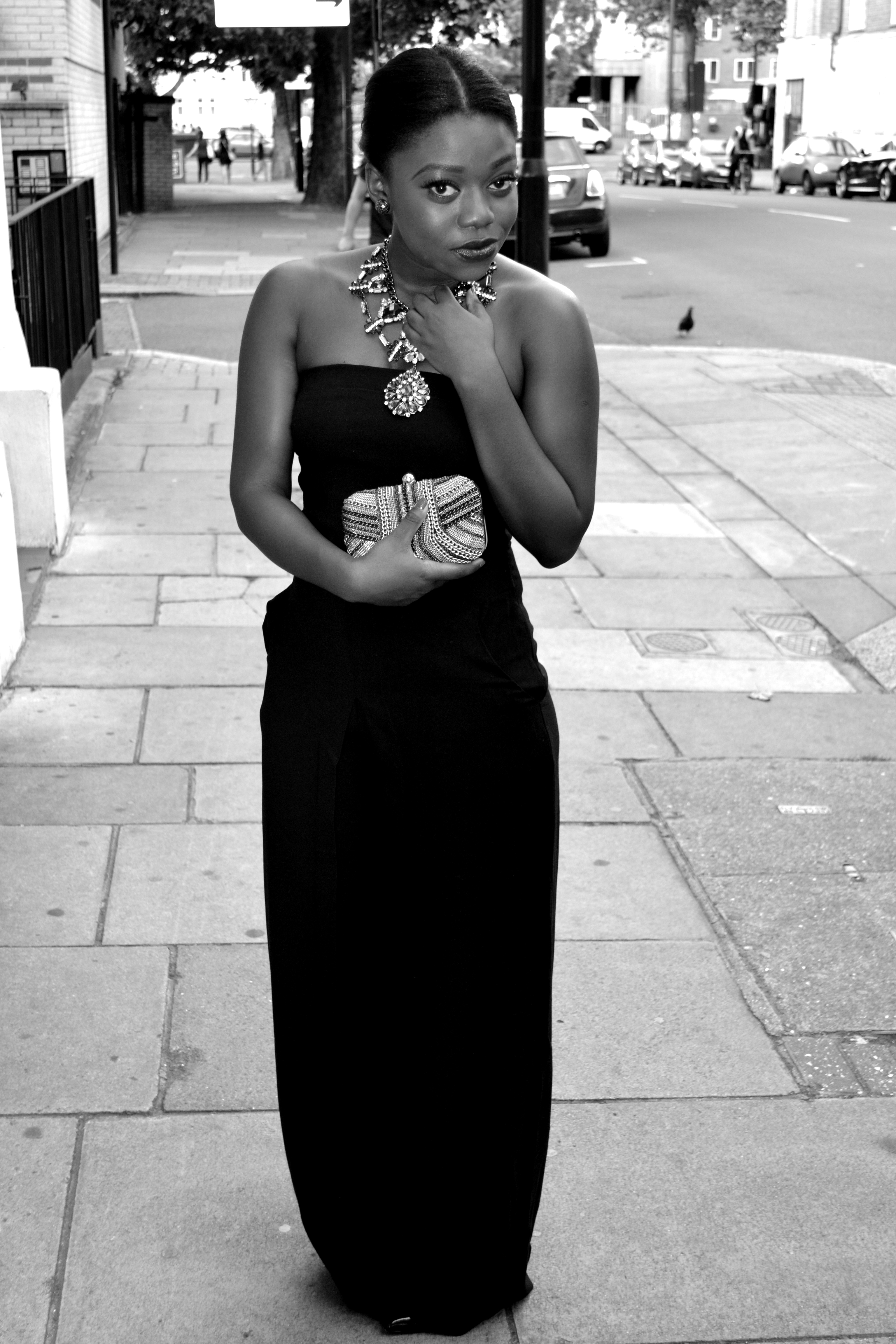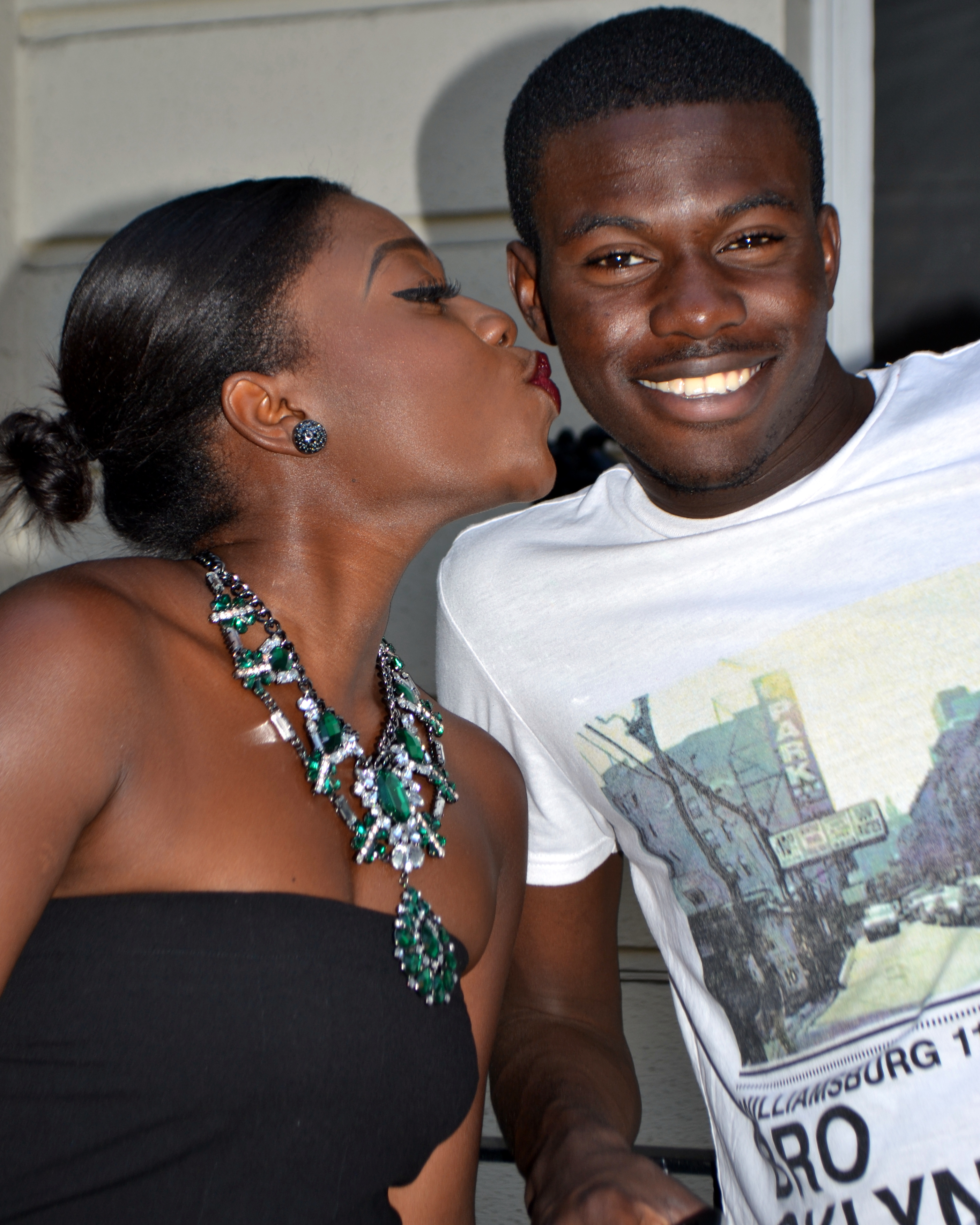 Hey guys!
Hope you're having a fab week.
I wore this outfit to a friends 21st birthday dinner last week. How gorge is that necklace from Zara?
Mirror Me:
Zara Necklace
ASOS Jumpsuit
Zara Clutch
ASOS Prior Pointed Heels
Found my entire outfit online for you guys! Woop!
P.S The last picture is in colour for you to see the details of the necklace.