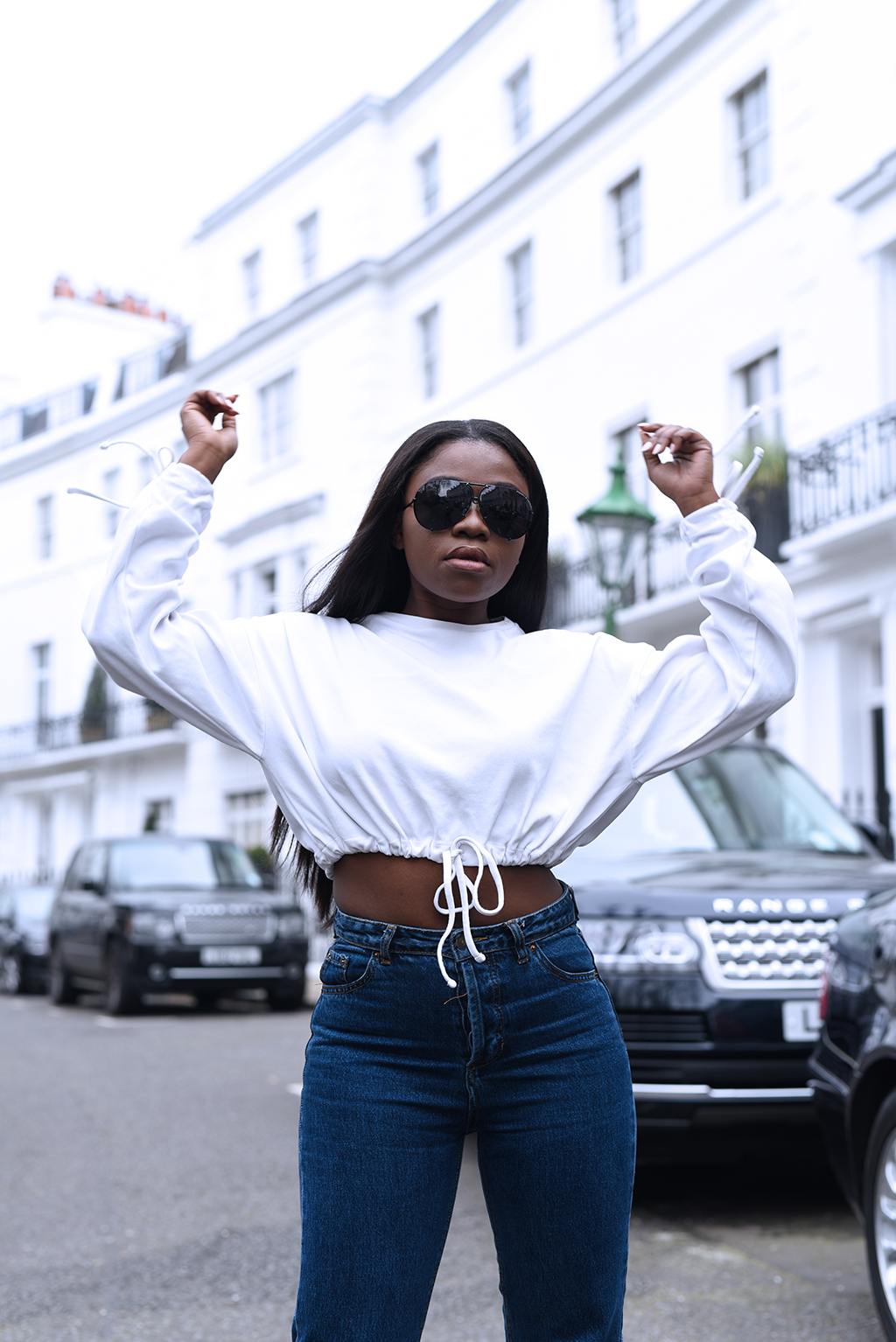 Spring is here and I couldn't be any more excited. Not only because of new sartorial choices that now need to be made, but also because I'm way more enthusiastic about life when it doesn't get dark even before I've had lunch. I also just love not having to leave home under the weight of 5 layers of clothing- just makes for an easier existence.
We've seen what the trends this season are- stripes, bathrobes, khaki, yellow, off the shoulder, waist cinchers, and a few which I'm channeling in this post like the trench coat and mules. But, all I'm saying is- when was the trench coat ever not in for spring? Never. I'm way more intrigued by personal style than what the trends are. I mean, I've always been that way but now? Even more so.
I'm all about wearing my favourite things everyday. You know, those go-to pieces that get worn over and over again, and letting the devil lie in the details. I feel so strongly about making my sartorial choices this way after months of trying to put together all sorts of looks and feeling like nothing looked right. I feel like I was ultimately rescued from the depths of stylists' block by the same items that hang on my rack and get overlooked everyday. The things that make me happy right now are things such as the boxy fit of these jeans, the cut of the trench, and a really good pair of sunglasses.
I've wanted this porsche design pair for a long time and was all too excited when Smart Buy Glasses approached me to collab on a spring trends article. I got both of these sunglasses via their website, where, for some reason I'm not complaining about, the glasses seem to be cheaper than everywhere else.