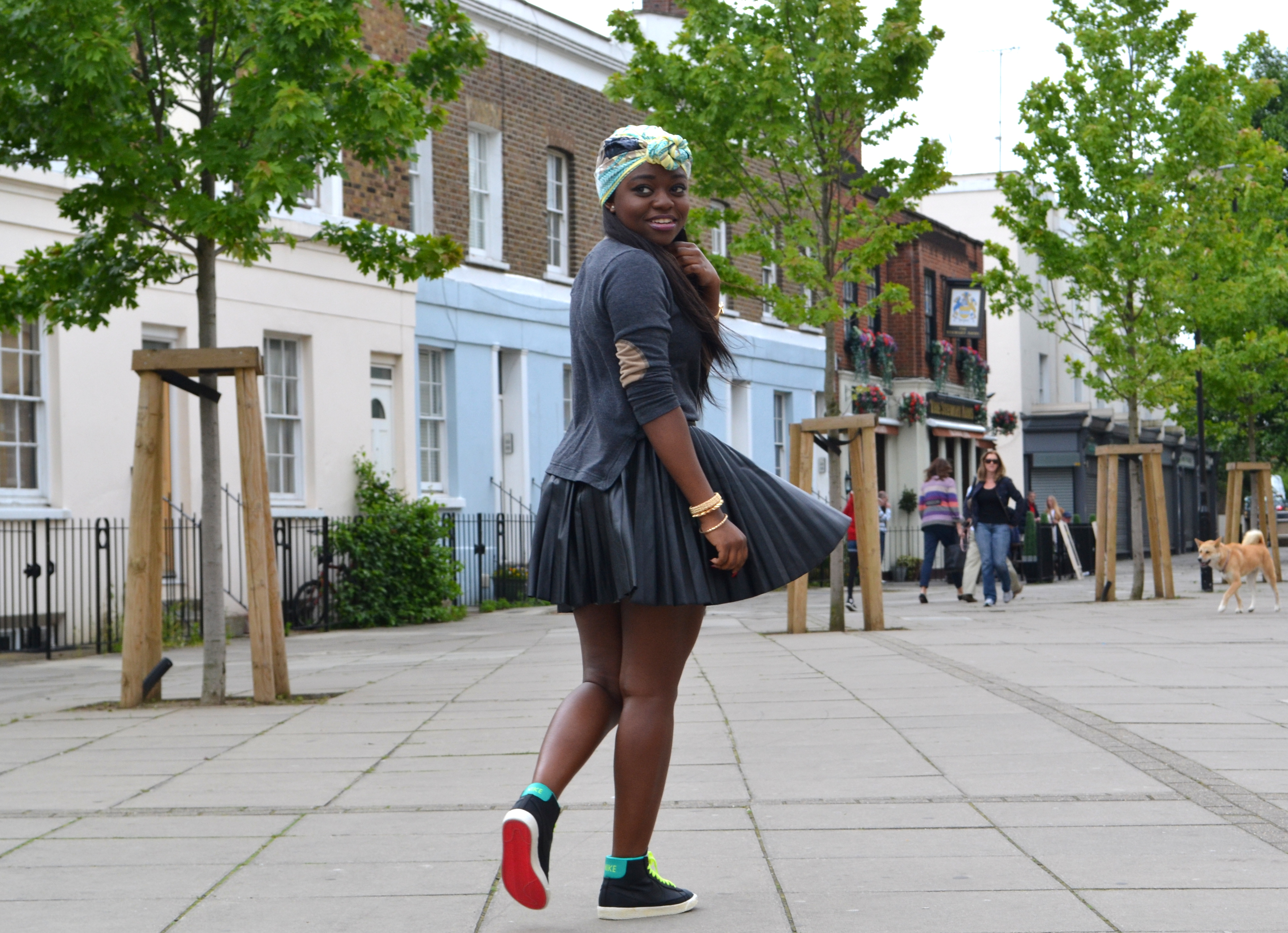 H&M Scarf, Top and skirt, Nike trainers
I've never really gotten in on the sports luxe trend but after I got dressed yesterday I realised that was exactly what my outfit was. Hmmm, I kinda like it! Hope you guys are having a good weekend.
Also, if you haven't yet, please vote for me in the ASOS fashion finder competition here.
Love,
Fis