It has taken me so long to do a Skincare post simply because my skin is extremely imperfect and I have been genuinely shocked at the number of requests received. Please remember that when it comes to matters of the skin, results vary drastically from person to person. My mum swears by Dermalogica, I swear against it. I used Dermalogica for years and all that time, I was terribly embarrassed to go out without wearing make-up. In April this year, my mum suggested I try Clarins which transformed my skin completely. I've had requests for my skin care routine since last year and refused to do the post until now because I was never proud of my skin and therefore didn't want to recommend products I didn't believe in. I still am not proud. My skin is recovering but I can finally go out without make-up on and not cross to the other side of the road when I see someone I know walking towards me.
Let's start with my Cleansers. Cleansing is a necessity: I cleanse every morning and night to wash away impurities, make-up, germs etc. The Gentle Foaming Cleanser is a soap that lathers and the Water-Comfort One Step Cleanser is both a cleanser and a toner. I use the Gentle Foaming (sensitive/dry skin) at night to wash away all the dirt accumulated during the day and I use the Water Comfort in the morning to clean any oil/dirt accumulated during the night and also as a toner.
I don't have under-eye wrinkles to worry about yet but I don't want to worry about them for a long time so the eye gel contour is my preventative measure of choice. It also makes my eyes feel less puffy after sleepless nights. I apply the gel around my eyes after cleansing.
Extremely thirsty and malnourished, that I thought I had dry skin which turned out not to be the case. This serum helped restore my skin and quench it's thirst. This is the first layer of substance that I use on my face after cleansing.
I follow the intensive hydraquench serum with hydraquench moisturiser (normal to dry skin). I love how soft this moisturiser makes my skin feel.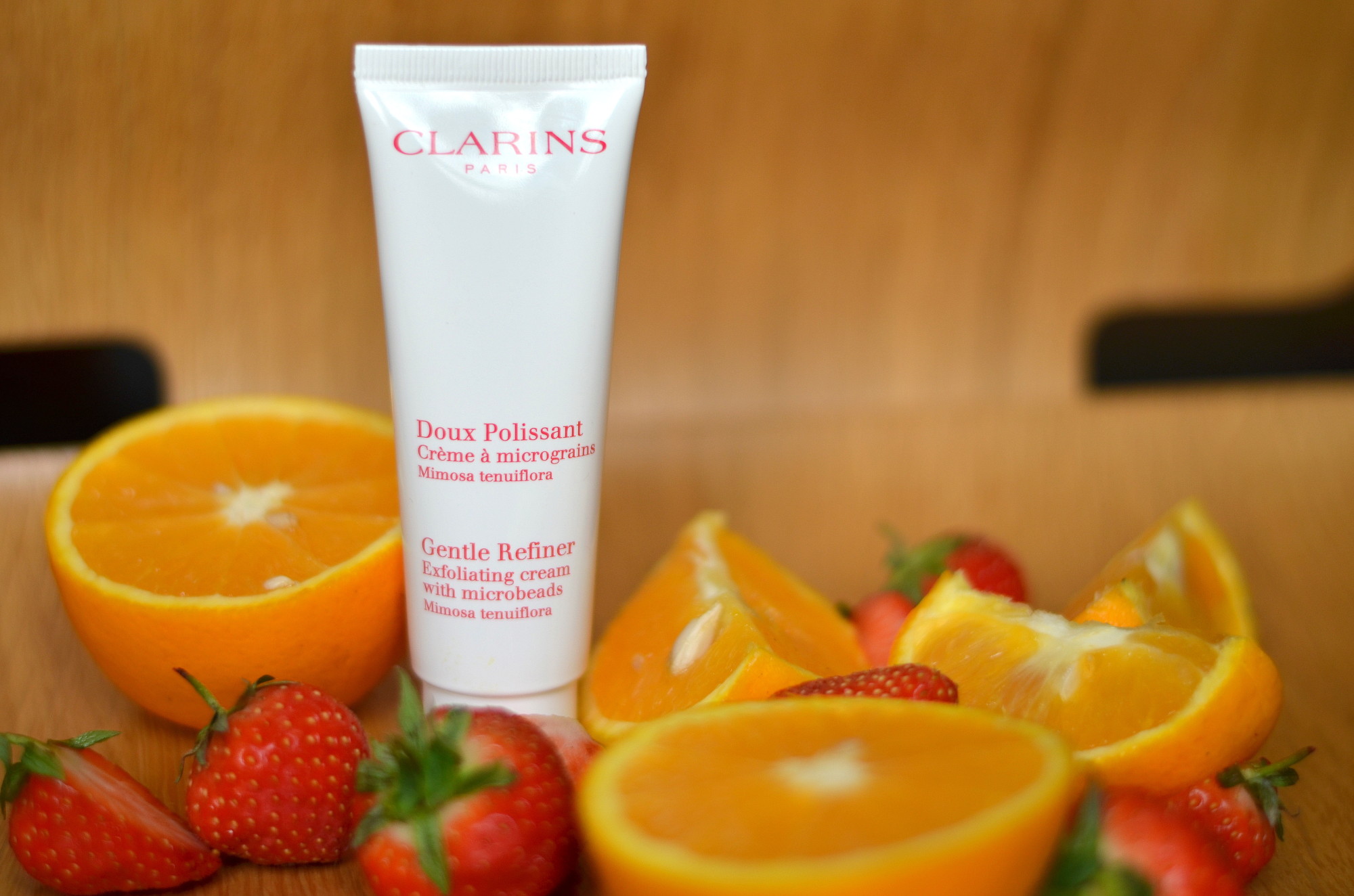 Twice a week, I exfoliate to remove all the dead cells and unblock my pores. Exfoliation is really important for smooth and flawless skin.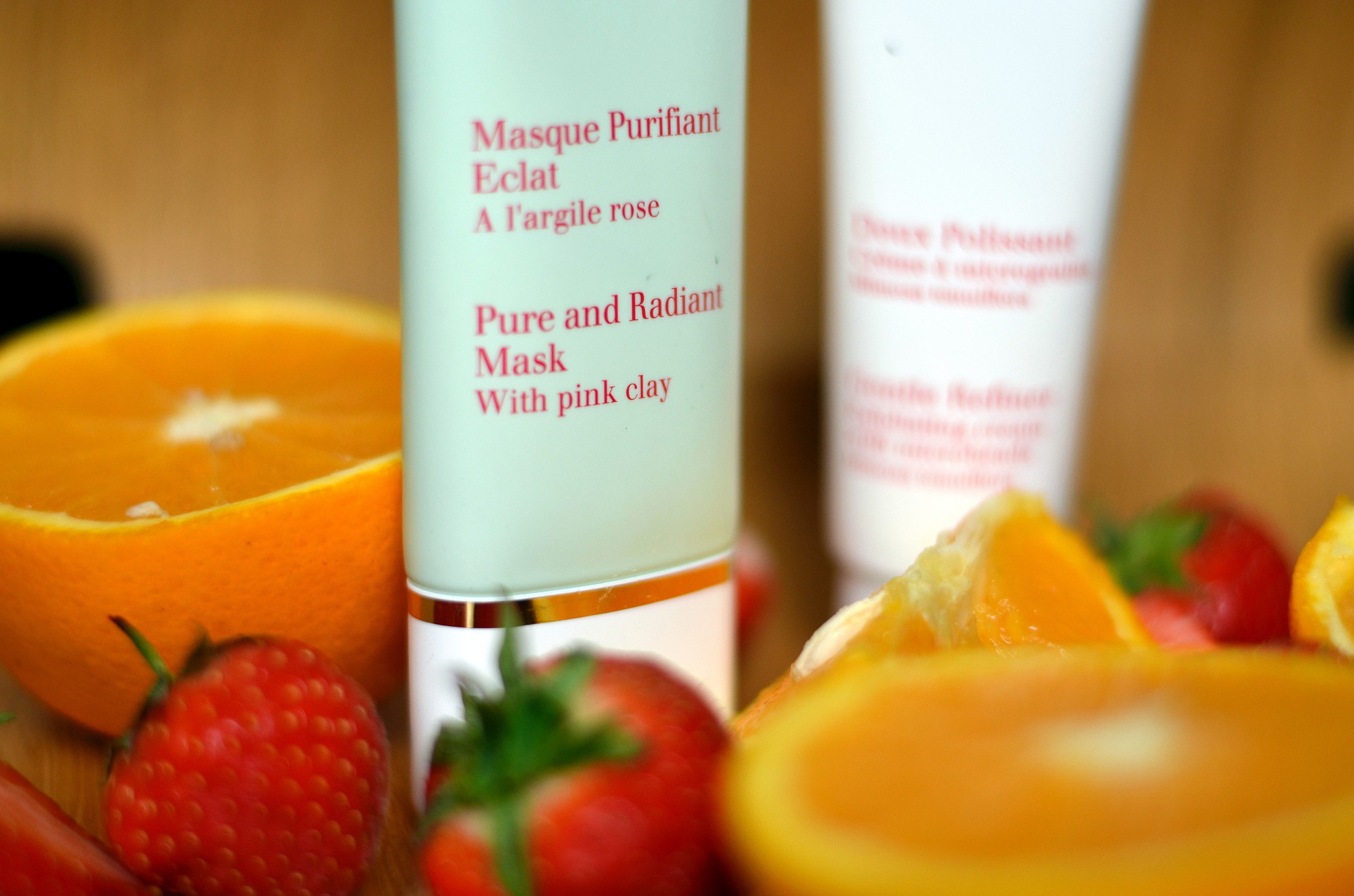 I follow exfoliation with a clay mask which I leave on for 10 minutes. Again, this mask leaves my skin feeling soft and smooth as a baby's bottom.
After cleansing at night, I apply the Blue Orchid face treatment onto my skin. It's my nighttime equivalent of the daytime Hydraquench Intensive Serum. Again, it hydrates my skin and is helping me recover from years of thirsty skin.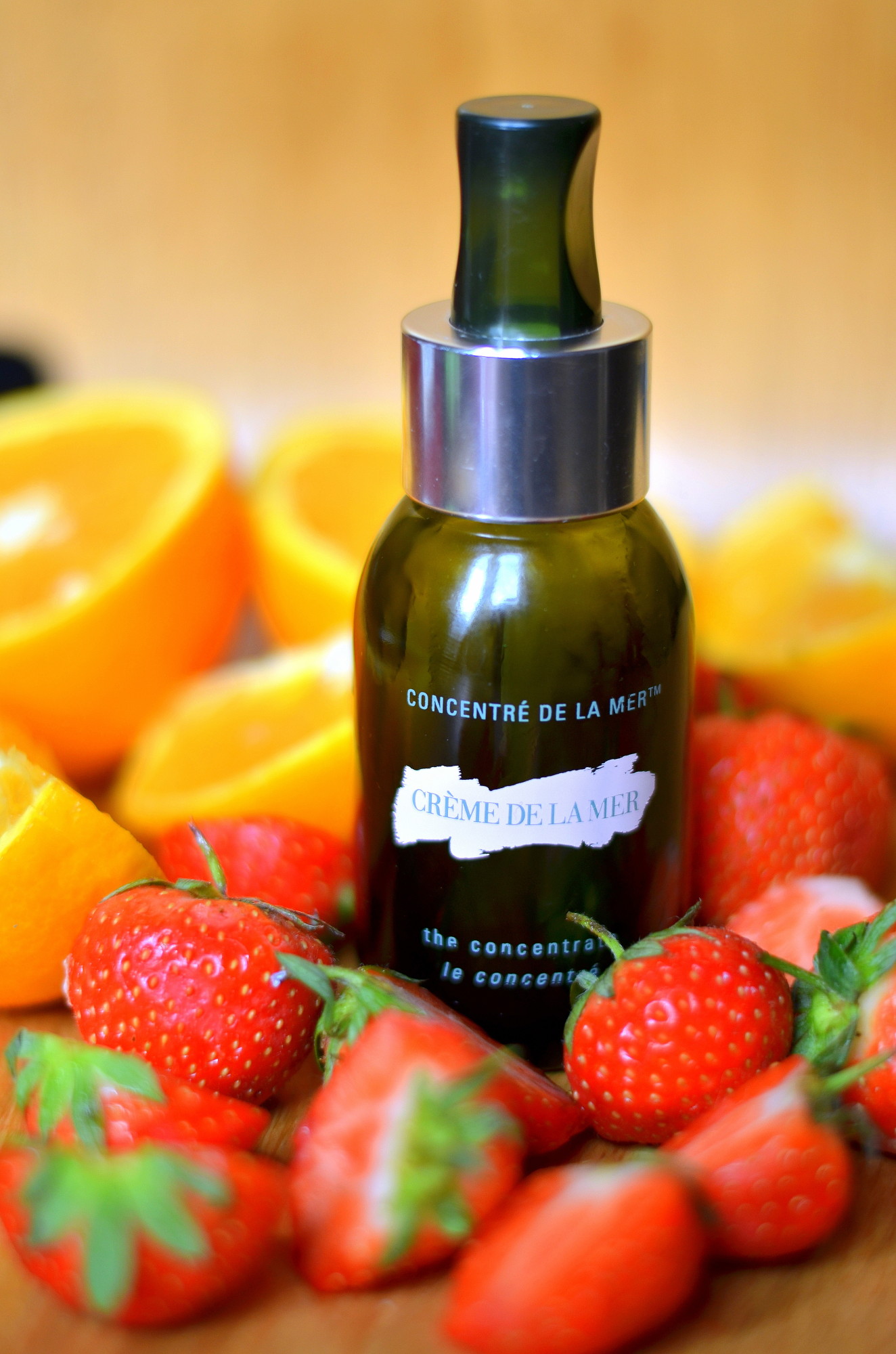 Finally, the magic. The secret to my newly acquired confidence sans make-up. Creme De La Mer the concentrate slowly but surely gets rid of your scars. I'm being dead serious. Here's the bad news: it costs a whooping £320. I know-it's unbelievable, completely ridiculous. I bought mine from eBay for £160 because I figured that sacrificing a pair of shoes for flawless skin was most definitely worth it. I use it every morning after moisturing and every night after applying my Blur Orchid serum. It's been just under 6 months and I can tell you hand on heart that it has gotten rid of 50% of my scars and lightened all of them. The problem: it's about to finish and I can't find any on Ebay for under £160. I feel like I need to buy it one more time just to leave my face at least 80%-90% scar-free so I'm checking eBay every day for something to come up! I cannot sing enough praises about this product.
So that's it, my skincare routine! I have never been one to have flawless skin- I have always had troubled skin and constantly battled acne but for now, this really works for me. I barely ever have spots unless it's that time of the month. But please remember that skincare is very subjective and what works for me might be the worst for you. Also, don't underestimate the importance of a good diet (I'm guilty of neglecting this sometimes) and drinking lots of water. I try to drink at least 2 litres a day but I'm building up to a gallon- this makes a world of difference. I know that these products are not cheap but I pretty much dedicated a chunk of my earnings in April this year to sorting out my face and I'm happy to sacrifice a couple shoes and clothes to be confident in my own skin. Also, remember that you don't have to use all these products. If you're conscious about the costs, I'd prioritise three products: the gentle foaming cleanser as your morning and night face wash, hydraquench cream as your day moisturiser and blue orchid face treatment as your night hydration formula and just use a cheaper exfoliator. Now I just have to figure out how to buy that damn Creme De La Mer Concentrate again.
I was really sleepy at the time of writing this so if there is anything I left out, please ask in the comments section and I'll get back to you asap.