These Nike x Sacai LDWaffle's are the most coveted trainers of the year. I get it, they're cool. But, there's a lot of hype involved in the situation. I wonder what the exact formula is that dictates the virality of an item, but that's beyond the scope of this blog post, I guess. If you like these looks but didn't manage to get a pair, substitute these for any cool trainers. We all know the most viral doesn't mean the coolest anyway.
With a Blazer Dress
This blazer I had made for me eight years ago in Vietnam still has not failed me. I get away with wearing it as a dress because of my height.

With a Cropped Jumper and Long Skirt
I love an all white look. This skirt is Kai Collective SS20, so you can get your hands on it top of next year!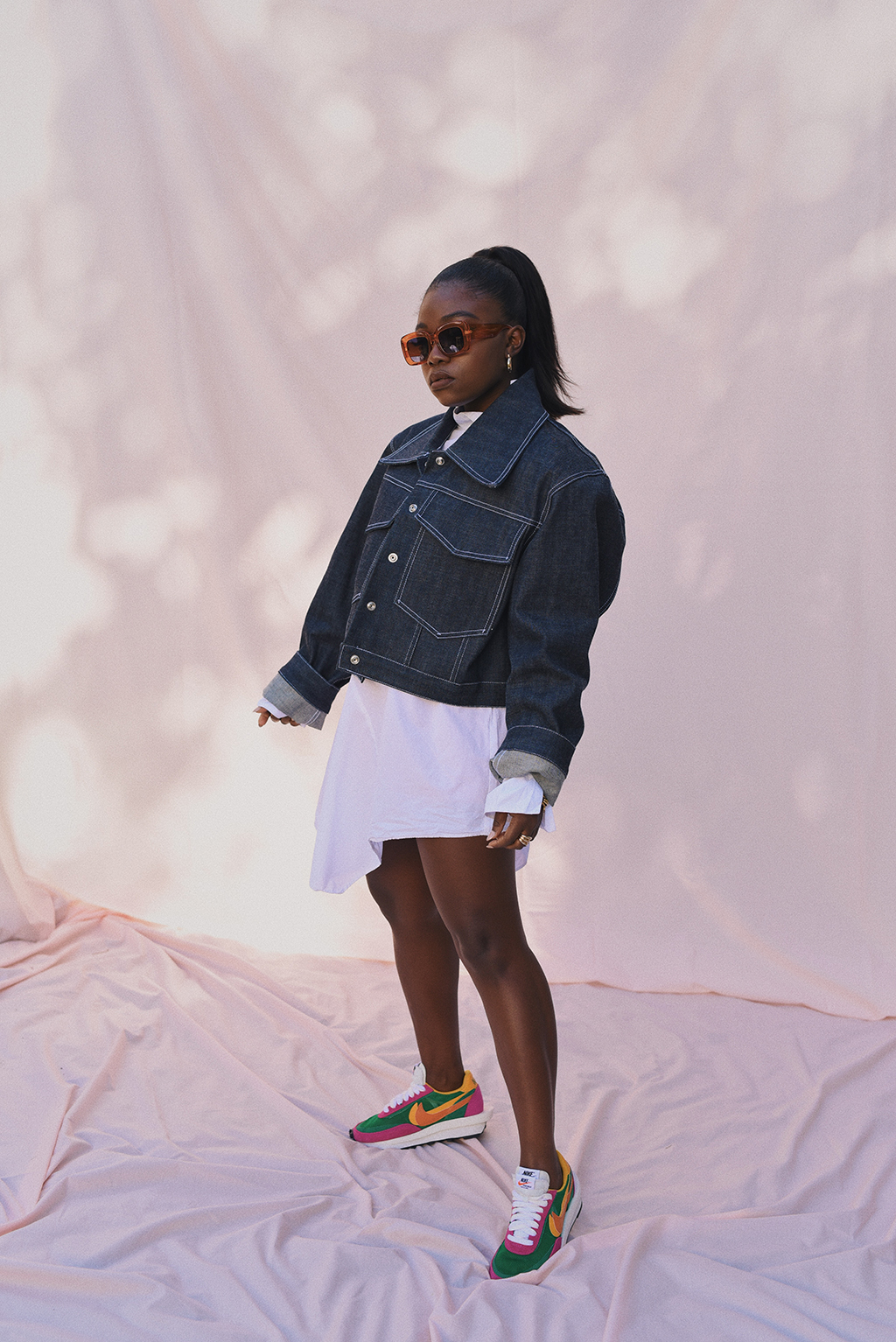 With a Shirt Dress and Denim Jacket
You can't really go wrong with a white shirt dress and denim jacket combination.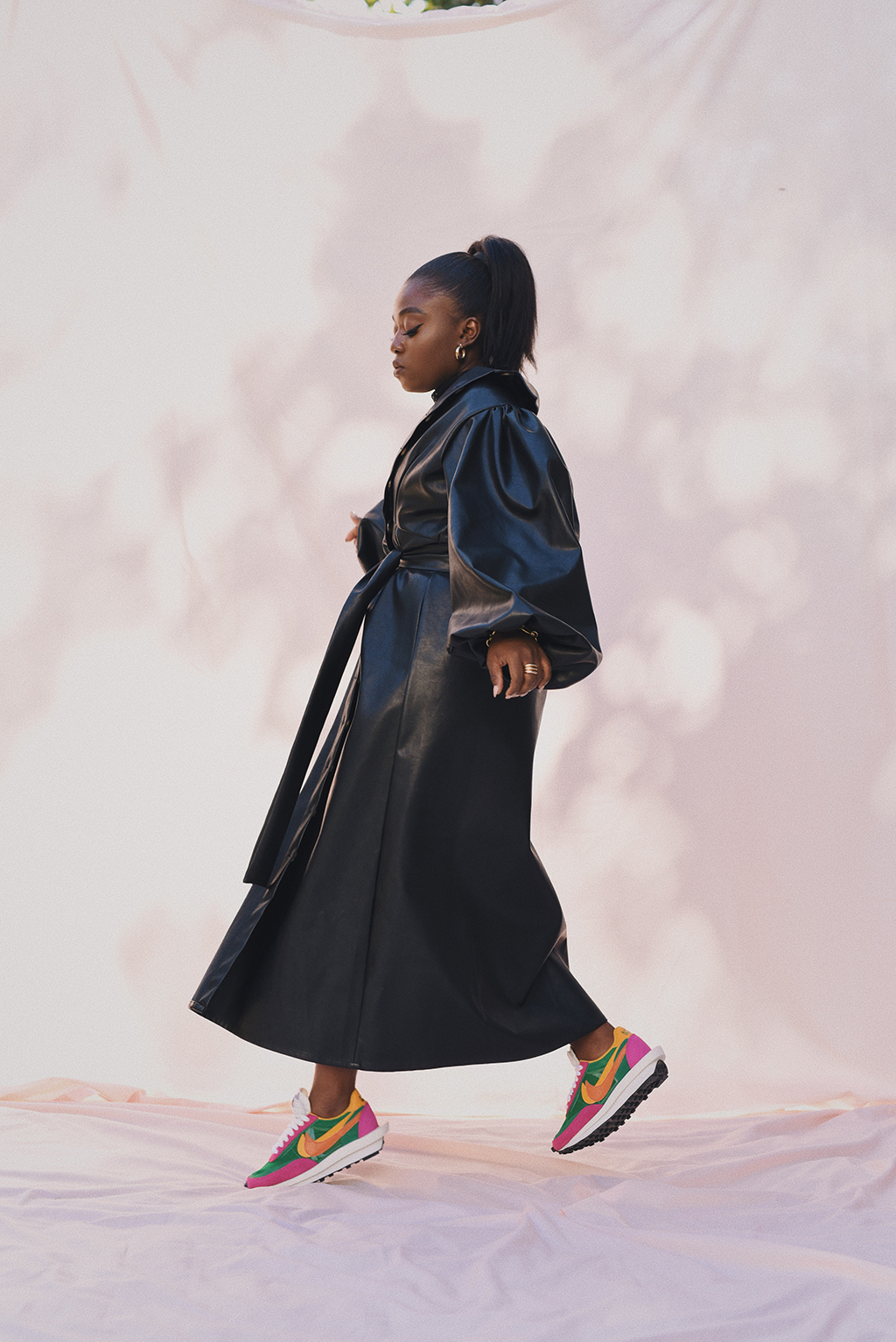 With a Vegan Leather Dress
Very specific styling recommendation. This dress is coming very very soon to kaicollective.com.

With a Crisp Cropped Shirt and Cropped Trousers
If you really want to dress up your trainers, wearing with tailored pieces is the easiest way.