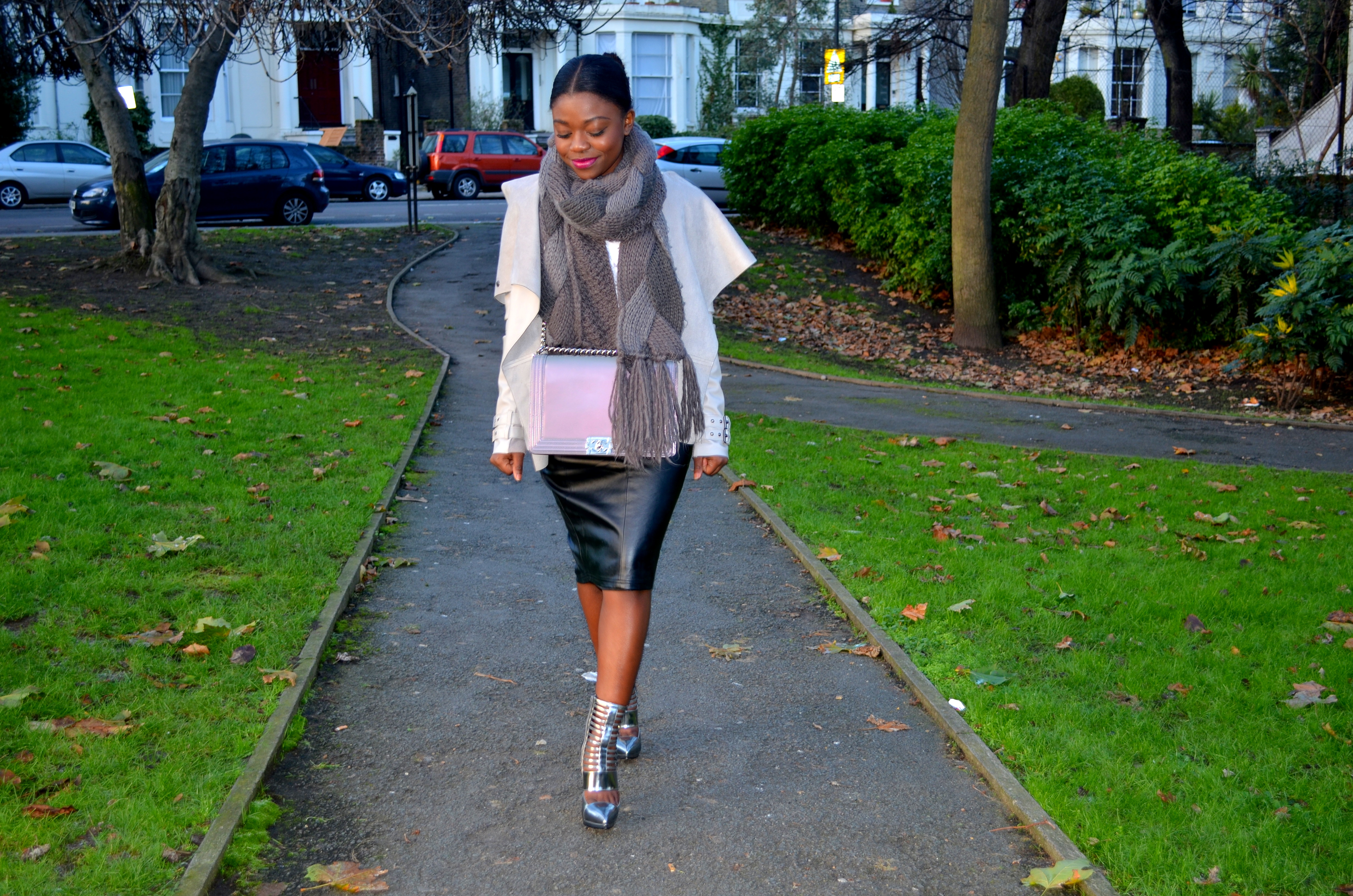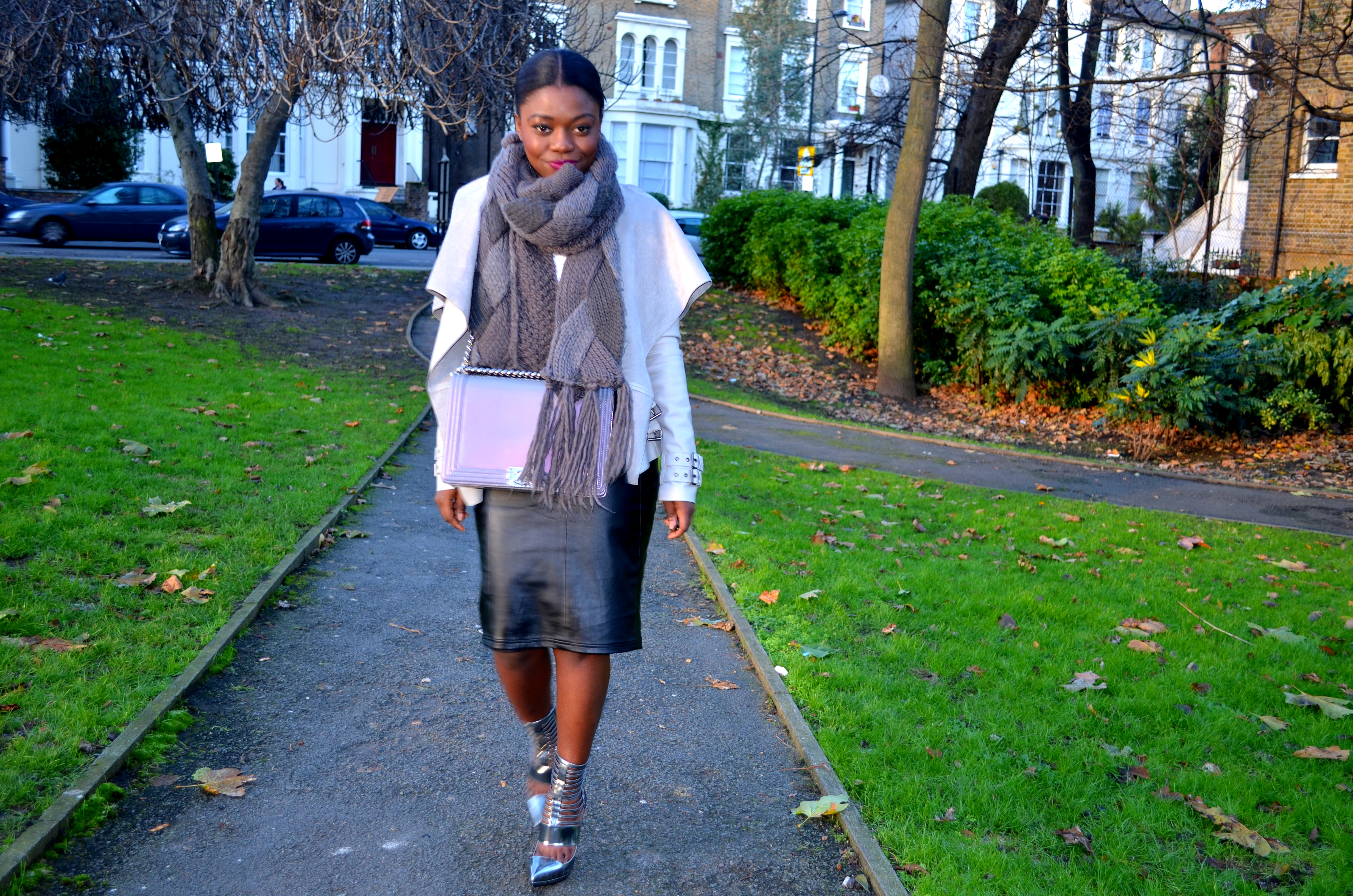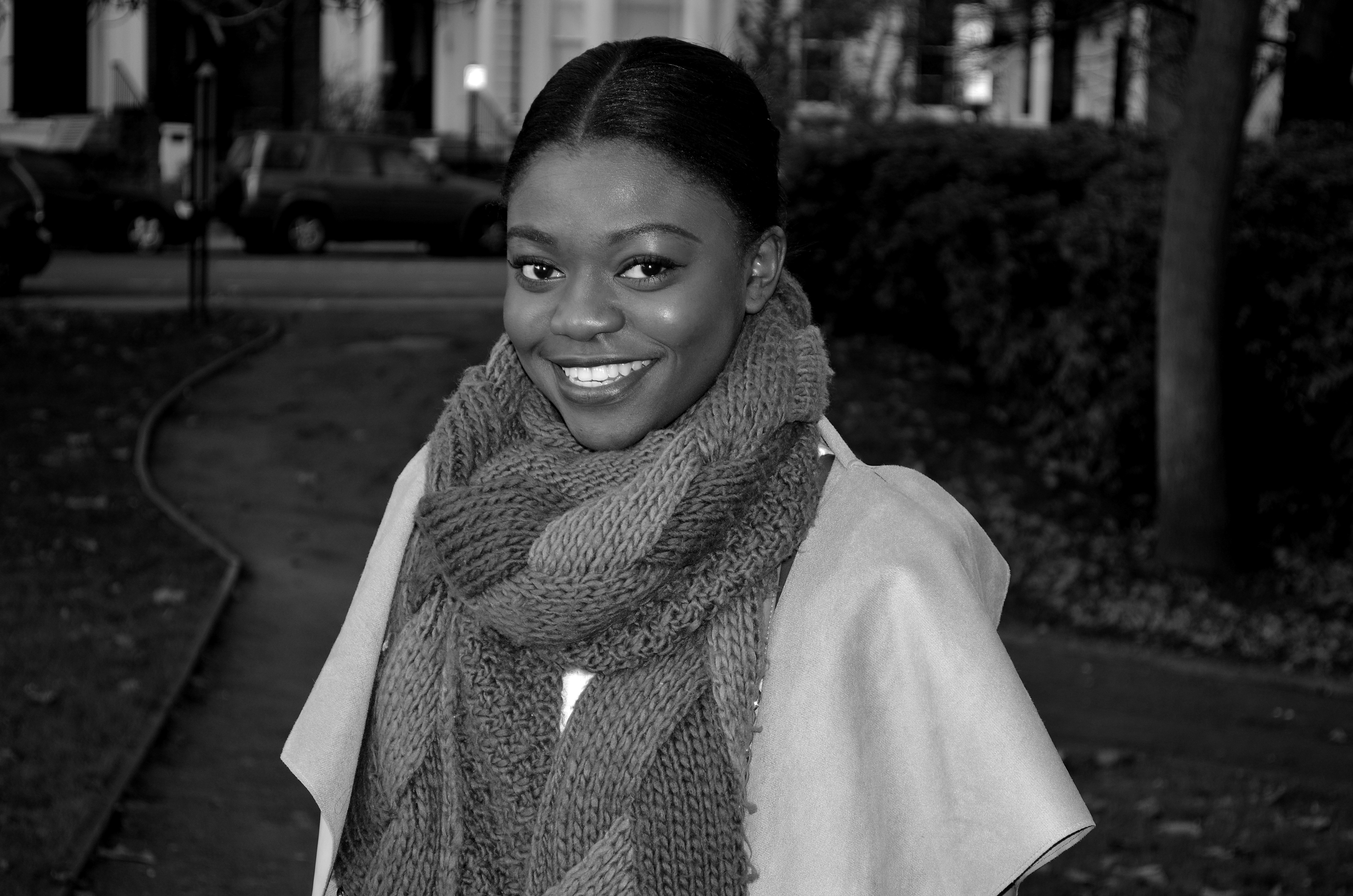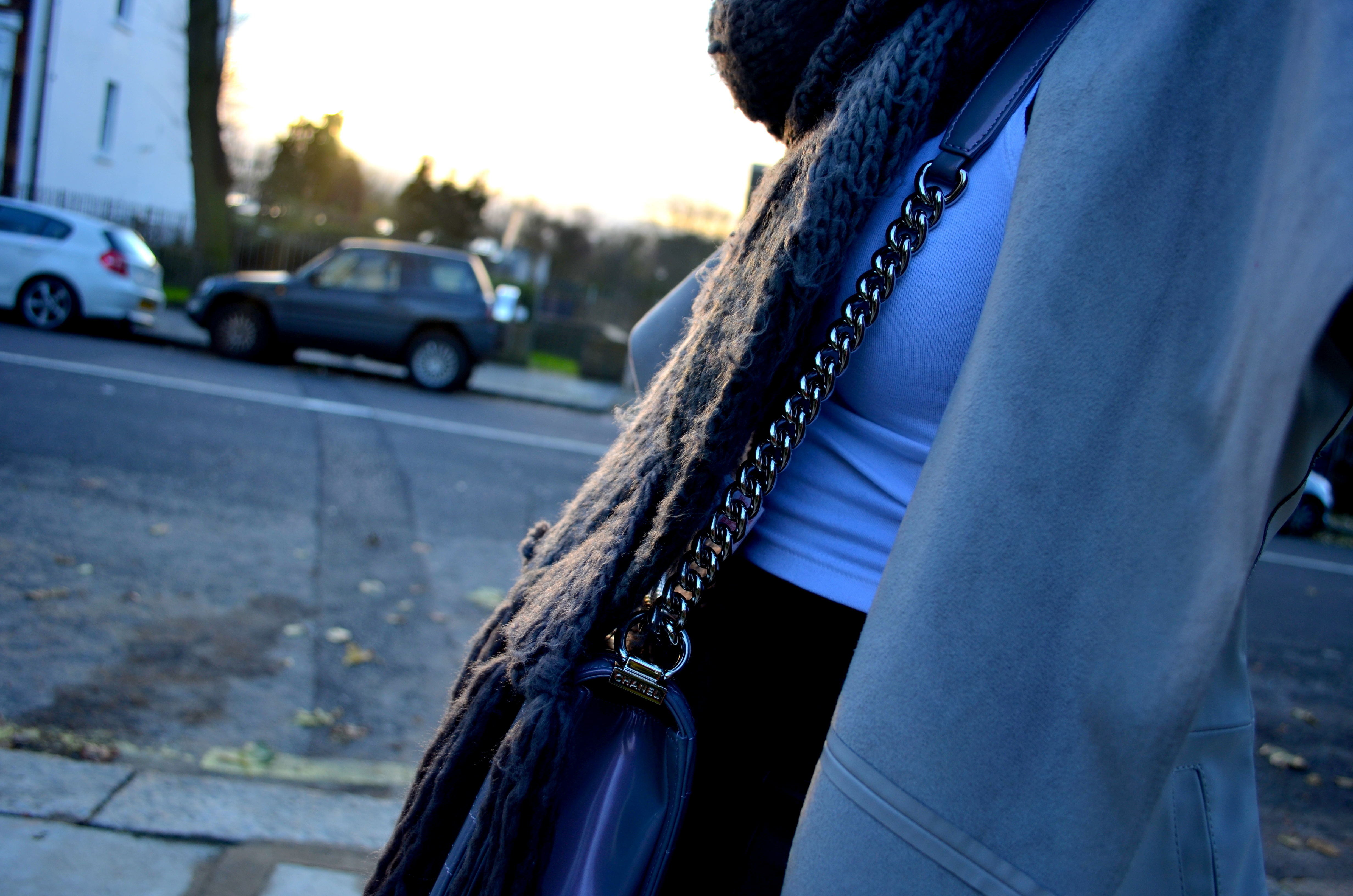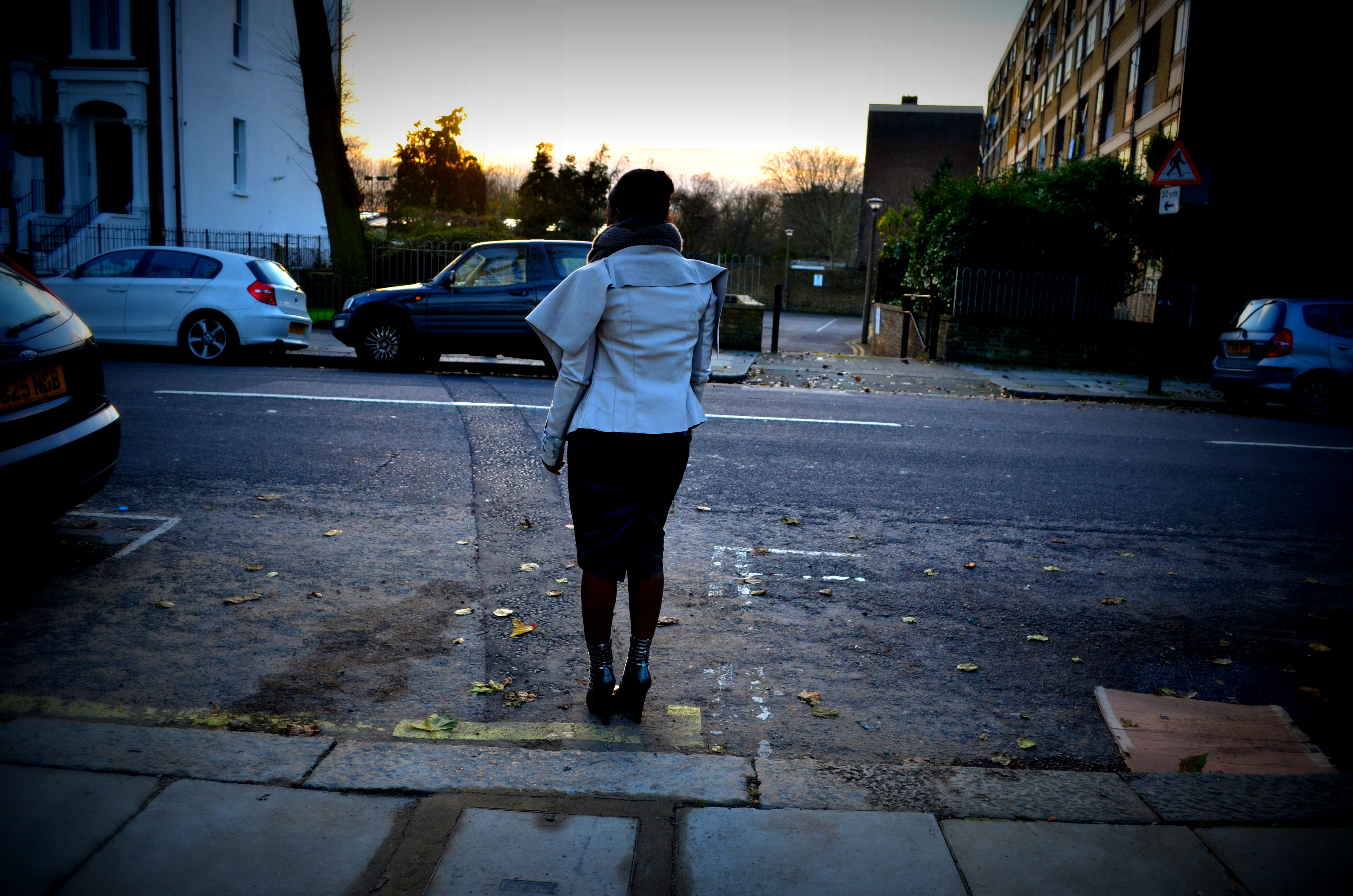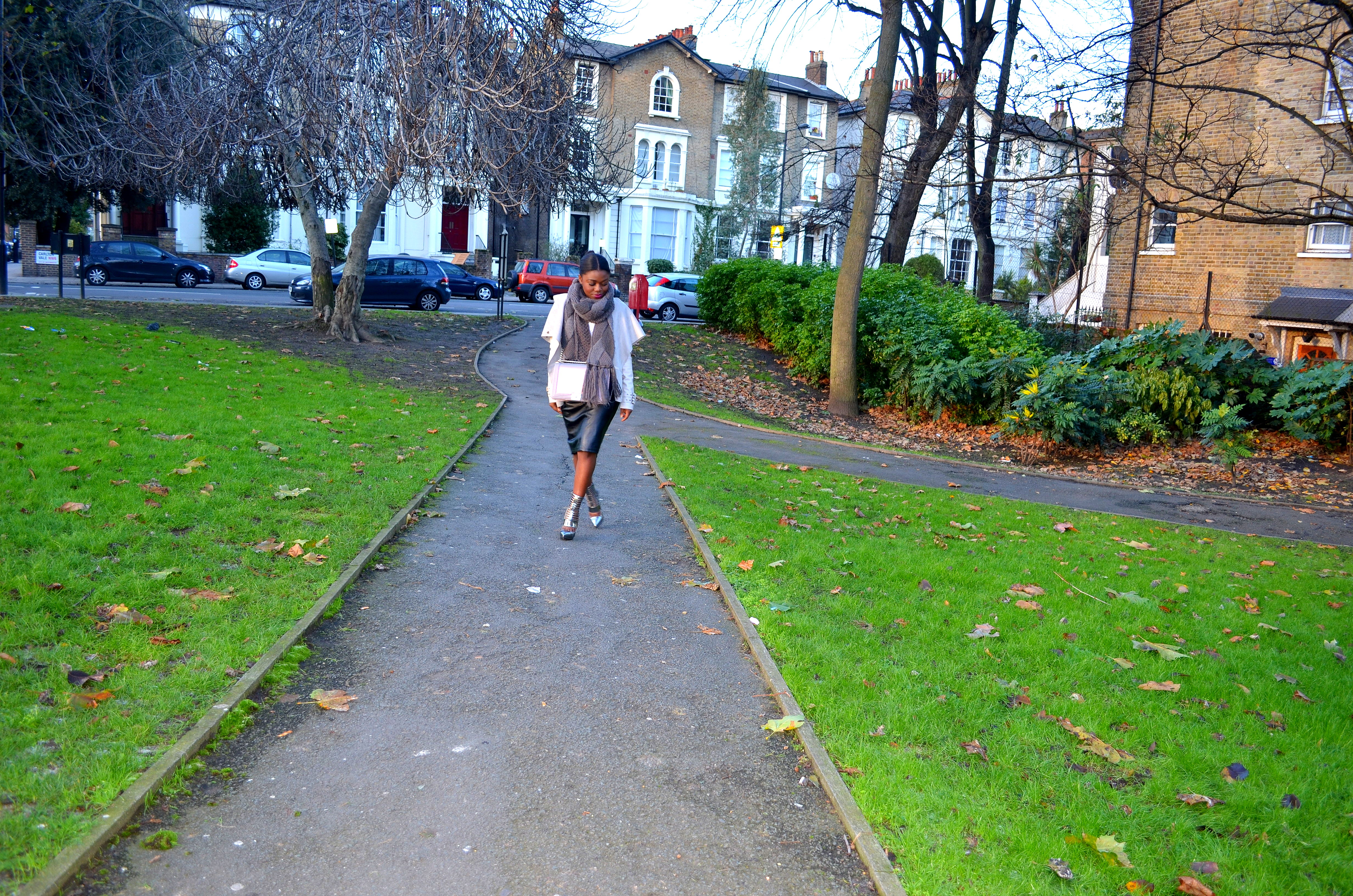 Mirror Me:
Topshop crop top
Stylestalker leather skirt (similar here)
River Island faux leather Jacket
River Island Scarf (similar here)
Versace Shoes
A fashion/lifestyle blog is only as good as the pictures on it. FACT. That is unless you are a stunning writer, which I am not. I wasn't very happy with the background of the pictures on the blog lately so I decided to walk a little bit further from home to take these pictures today and I love how they turned out. This is more like it.
The odd stares and questions you get from people when you're out posing infront of your tripod are hilarious. Today I had the sweetest lady tell me I was cutting my face out of one of the pictures and insist on helping me out because she's into photography. We got along so well and ended up exchanging numbers. Just like that, a new friend. Thankyou Ginta! This was one of my more pleasant experiences though. I have had an old drunk man insist on me using him as my 'model'. It was funny at first but got boring very quickly when he wouldn't leave after about 10 pictures.
This outfit is made up of a few of my favourite things. My only regret is that I could not wear this white leather skirt instead of this black one. I love it and look at it almost everyday but just cannot afford to buy it for that price.
On to the main thing about this outfit: my shoes. I only bought these shoes yesterday but just couldn't wait to wear them. They are Versace, from Bicester Village. If you live in England, your taste in clothing is way above the capacity of your wallet like me, then you should know about Bicester. I went with two of my best friends (we missed you Ife :P) and it was just a beautiful day of finding bargain after bargain. My friend first picked it up saying 'this is interesting'. I was like 'hold up, no jokes, I actually like this'. And then after I saw the price tag, it was a case of 'NO I ACTUALLY LOVE THIS'. After asking for your opinions on Instagram and asking my mum who said, just as my friends had said 'They look just like you!', I went for them. I'm so happy with the purchase. Whether they're your style or not, you have to admit, they look just like me!
P.S If you're in England on Boxing Day and have no shopping plans yet, you might want to head down to Bicester Village! (But I'm pretty sure the crowds will be intense so get there early) There were some items that they didn't have on the display simply because they were saving them for Boxing Day. I love a good bargain, I always feel like I've gotten away with theft (in a good way??).