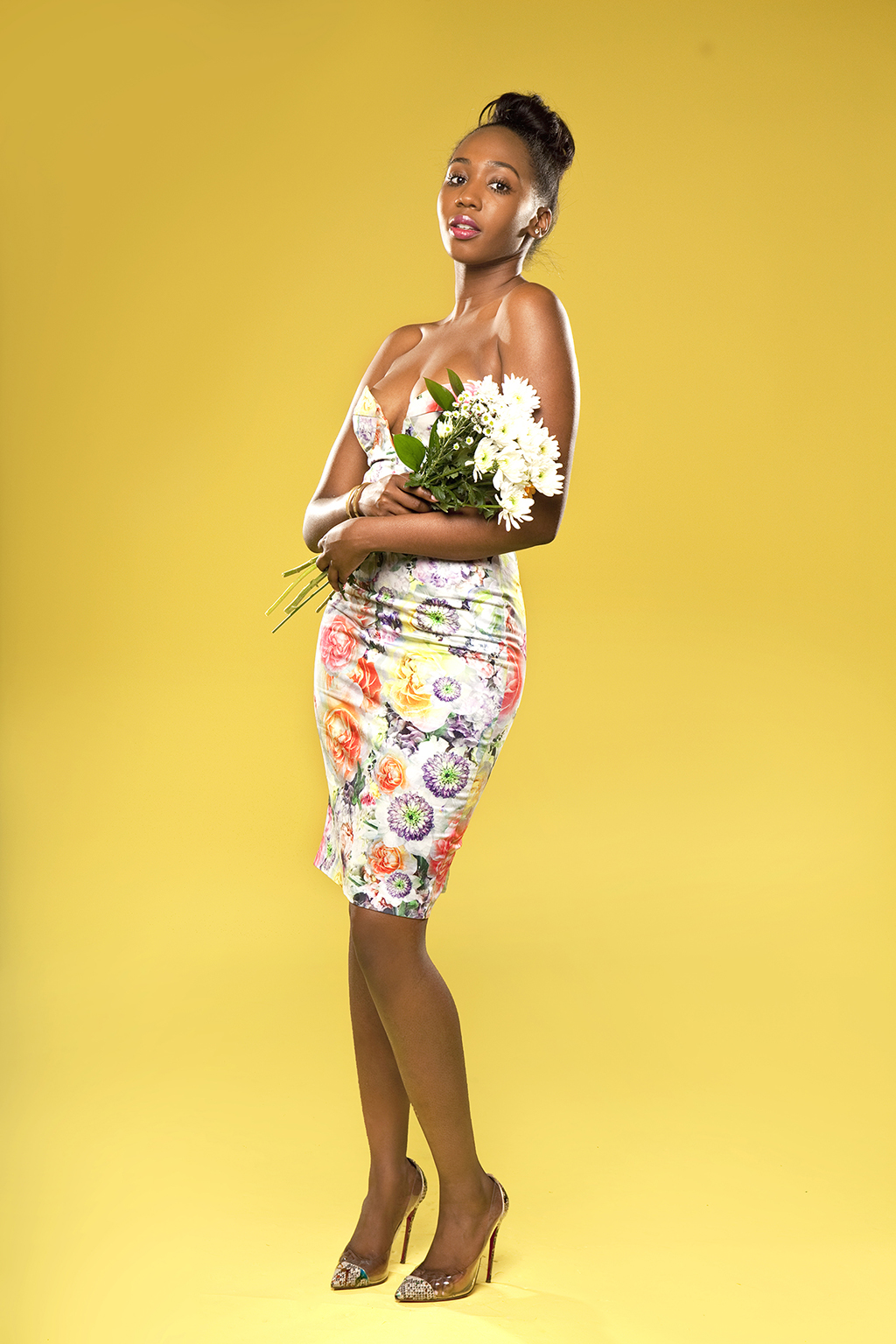 ASOS Dress, Christian Louboutin Heels

This dress was an instant hit when I posted it on Instagram. I totally get it, it was an instant hit to me when I saw it on ASOS. It looked amazing styled on Molade- she has a lovely slim but curvaceous figure- what everyone is now calling 'slim thick', I guess. Lol.

Check out the rest of my portfolio on my website: fisayolonge.com and don't hesitate to contact me with your styling or shopping needs. I'm too excited to get working with some of my readers!