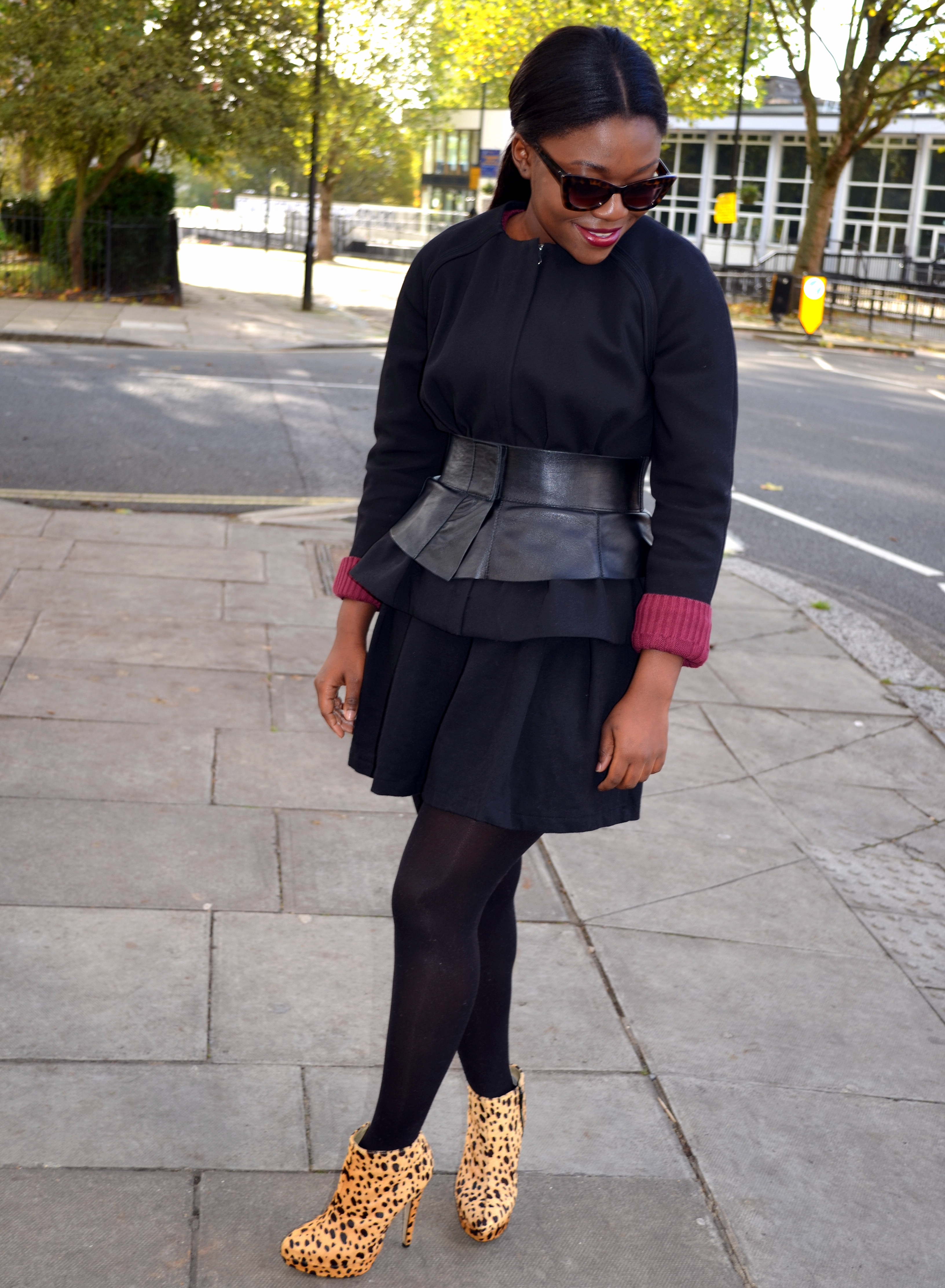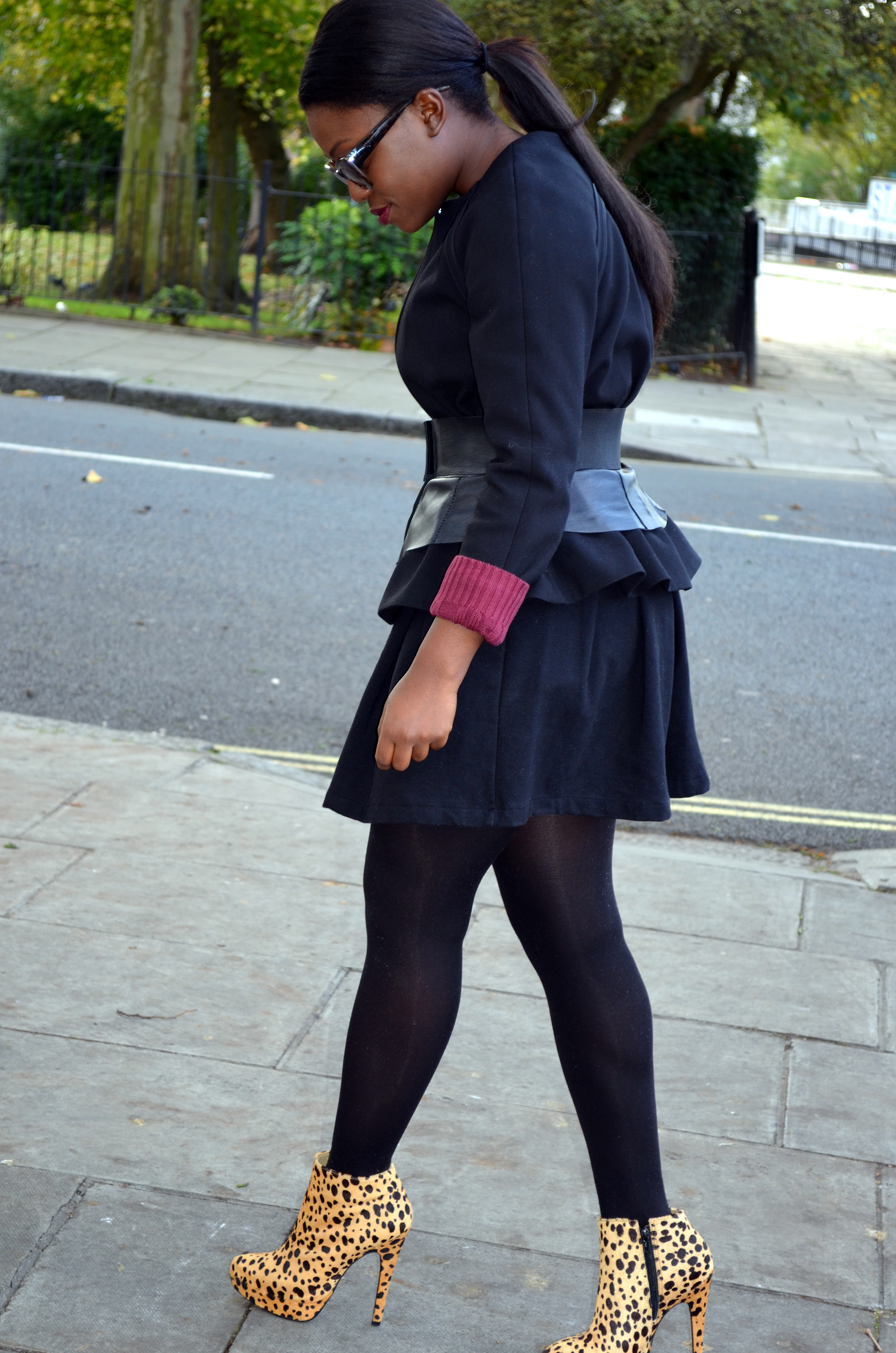 When looking through fashion blogs, there a few similarities, traditions and rituals that you might notice. I can't count the number of times this summer that I rolled my eyes at the words "I'm so over summer, it's too hot and I just can't wait for fall". Say what?! I do not share this sentiment but maybe the reason for that is my location.
England barely has a summer. There are a few scorching hot days which I savor and truly appreciate because the heat doesn't come often. Immediately after 'summer' comes a few weeks which maybe, if we're lucky, could be described as fall. One or two weeks, probably one. And therein lies my problem with wishing the summer away because immediately after that, it is straight into winter.
I'm not the biggest fan of wearing piles and piles of clothes and having to think of what cardigan to wear under what sweater to wear under what jumper to wear under what second jumper to wear under what jacket to wear under...you get my drift. If winter meant that I could wear a mini leather skirt, crop top, boots and an over-sized coat then that would be ideal. Way too much wishful thinking there, I long for an Australian winter.
Mirror Me:
Zara Skater Dress (Similar here and here)
ASOS Burgundy Jumper (Similar here)
H&M Jacket (Similar here)
Zara leather peplum belt (Similar here)
Topshop pony hair boots snagged from eBay for a steal (Similar here, splurge here)