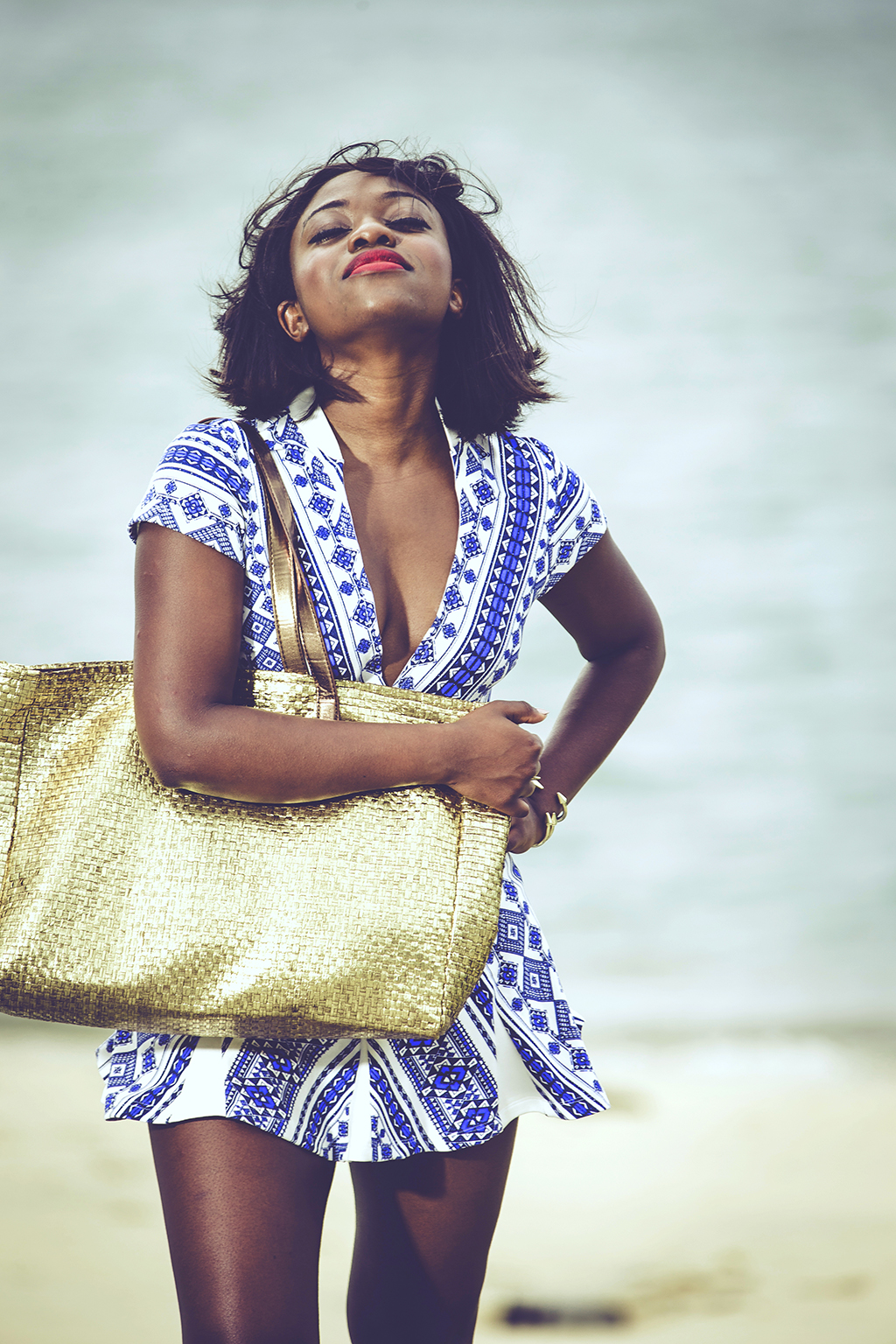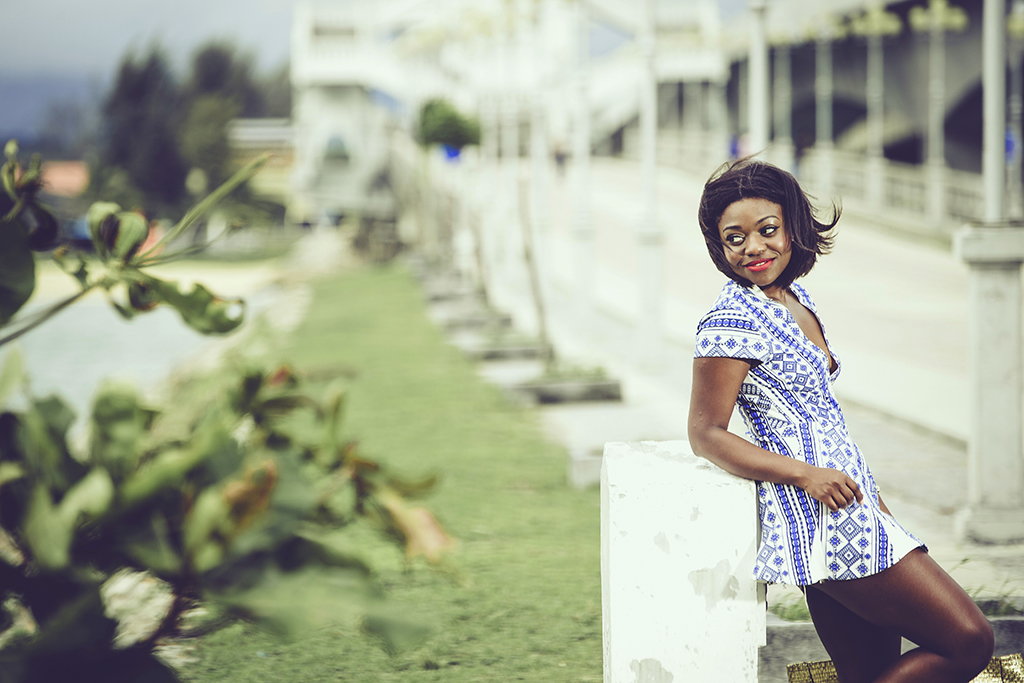 Pencey Dress, London Rebel Gladiator Sandals, New Look Beach Bag
I have to get a lot of my clothes tailored because of my little height. I took this dress to be taken up a few inches as it was too long and they pretty much took all of the dress away. I love the dress and had never worn it before so refused to accept that it was gone. I chucked a pair of denim cut-offs on and made a top out of it.
Working with Jimmy was so fun and funny. You can probably tell that these images look a bit different from my usual. He really threw me out of my comfort zone, encouraging me to try different poses. I felt so silly a lot of the time but it made for good laughs! I'm not usually a fan of heavily edited photos like this but it's good to try something new sometimes, right? What do you guys think- do you like these or my more natural photos.
If you are ever in Phuket and want some photos taken of you, I would definitely recommend Jimmy from Gina Smith Photography- I was in crazy fits of laughter. Such a fun day!
Photos by Jimmy- Gina Smith Photography