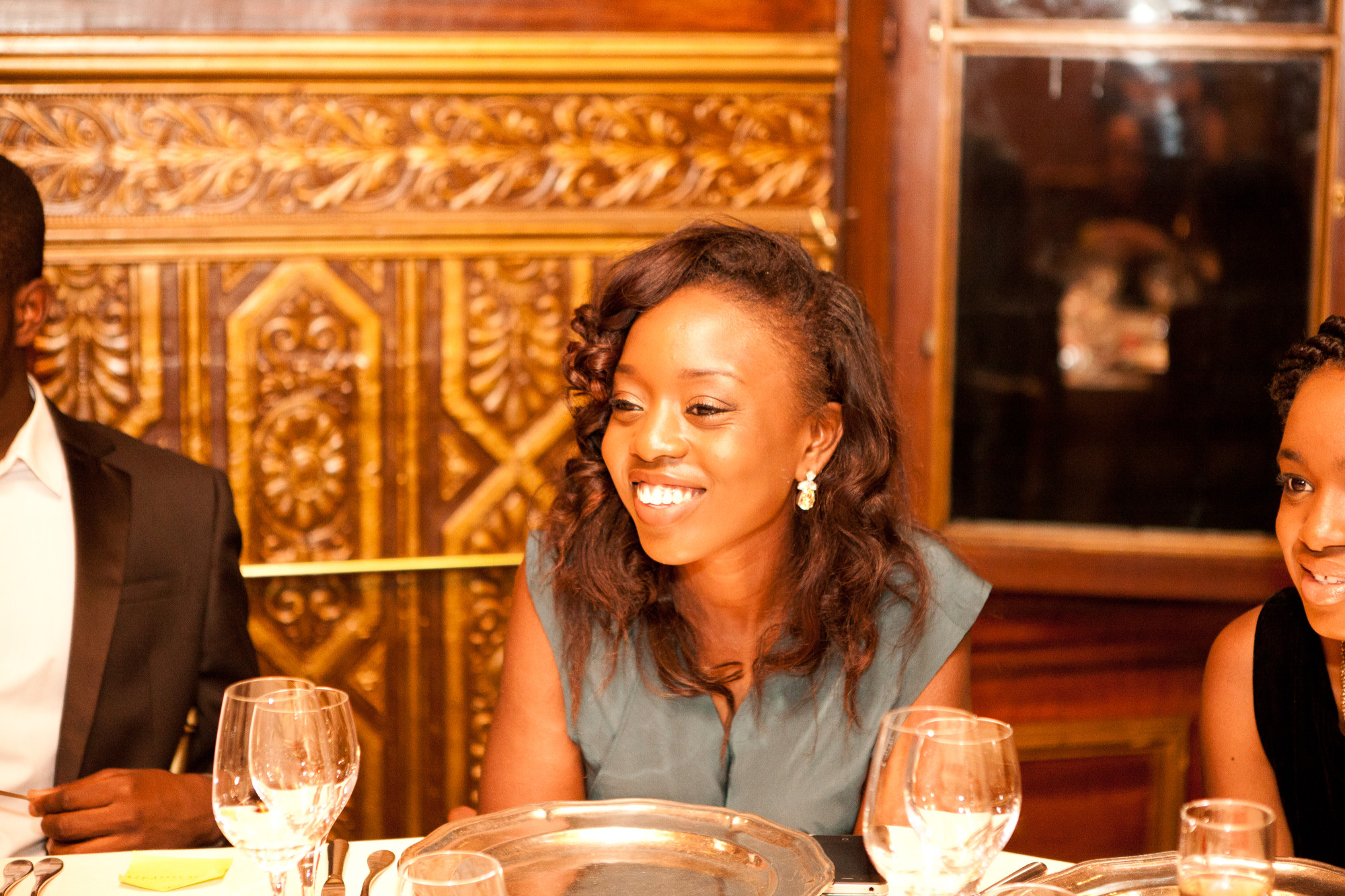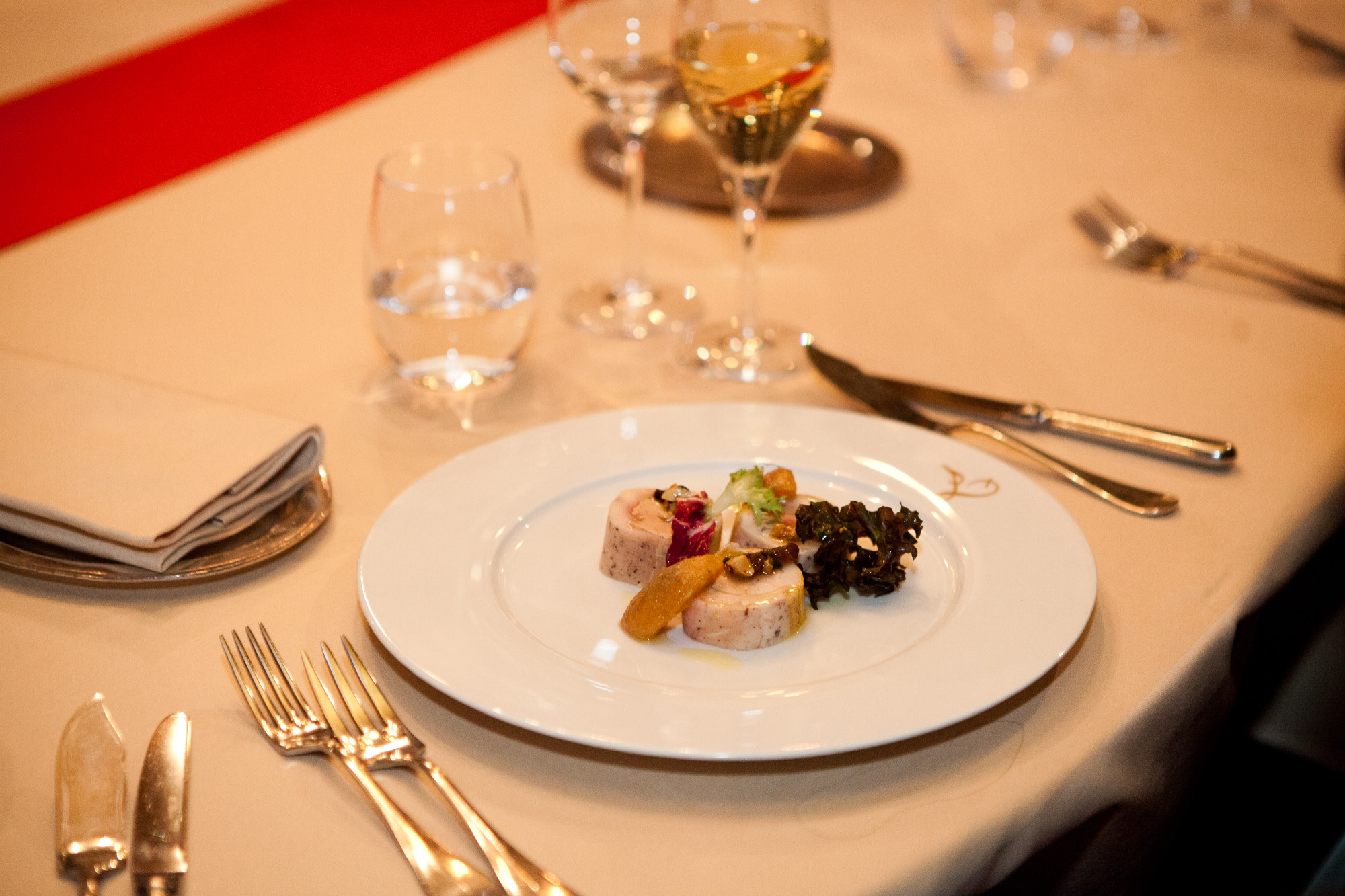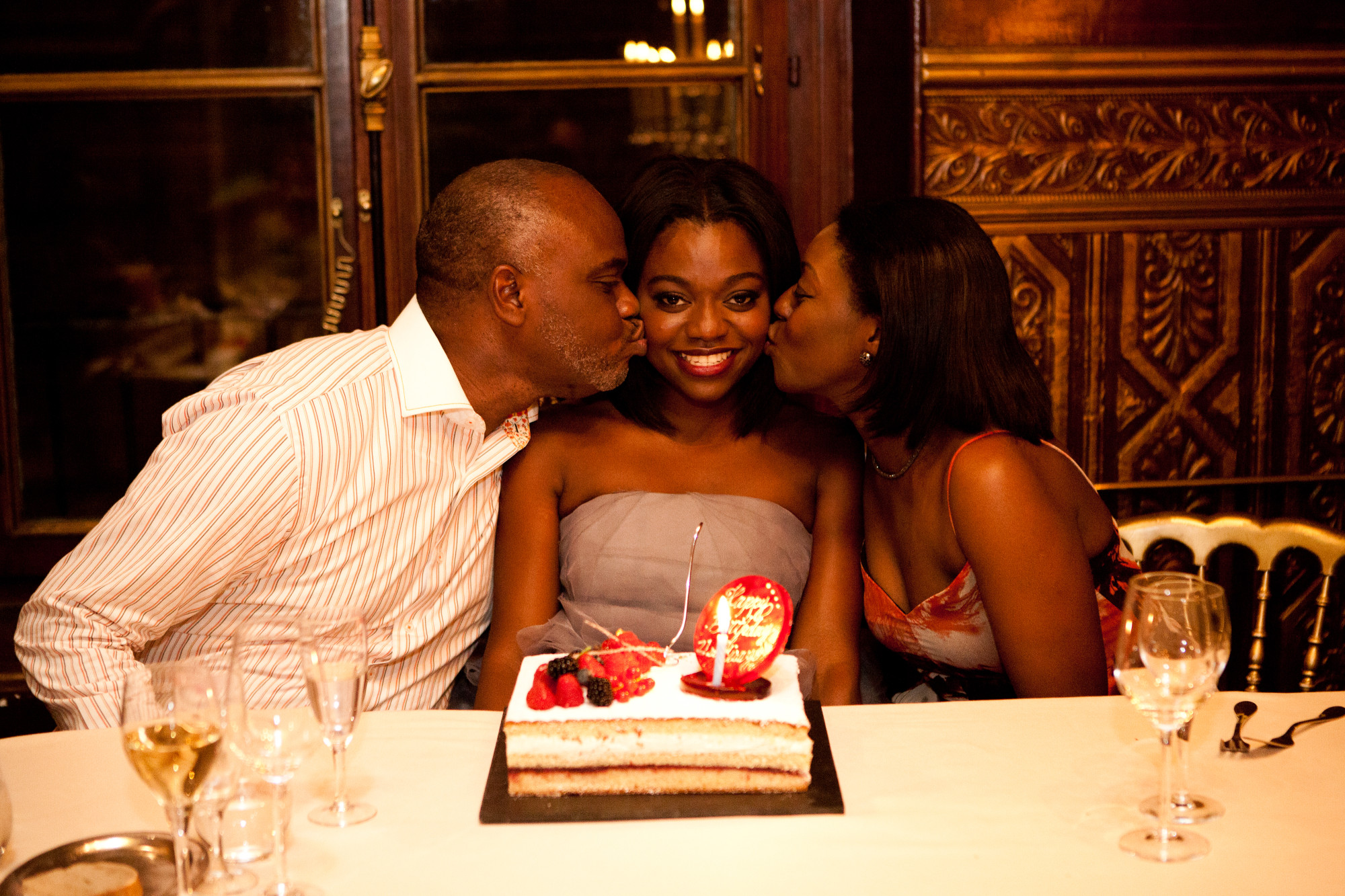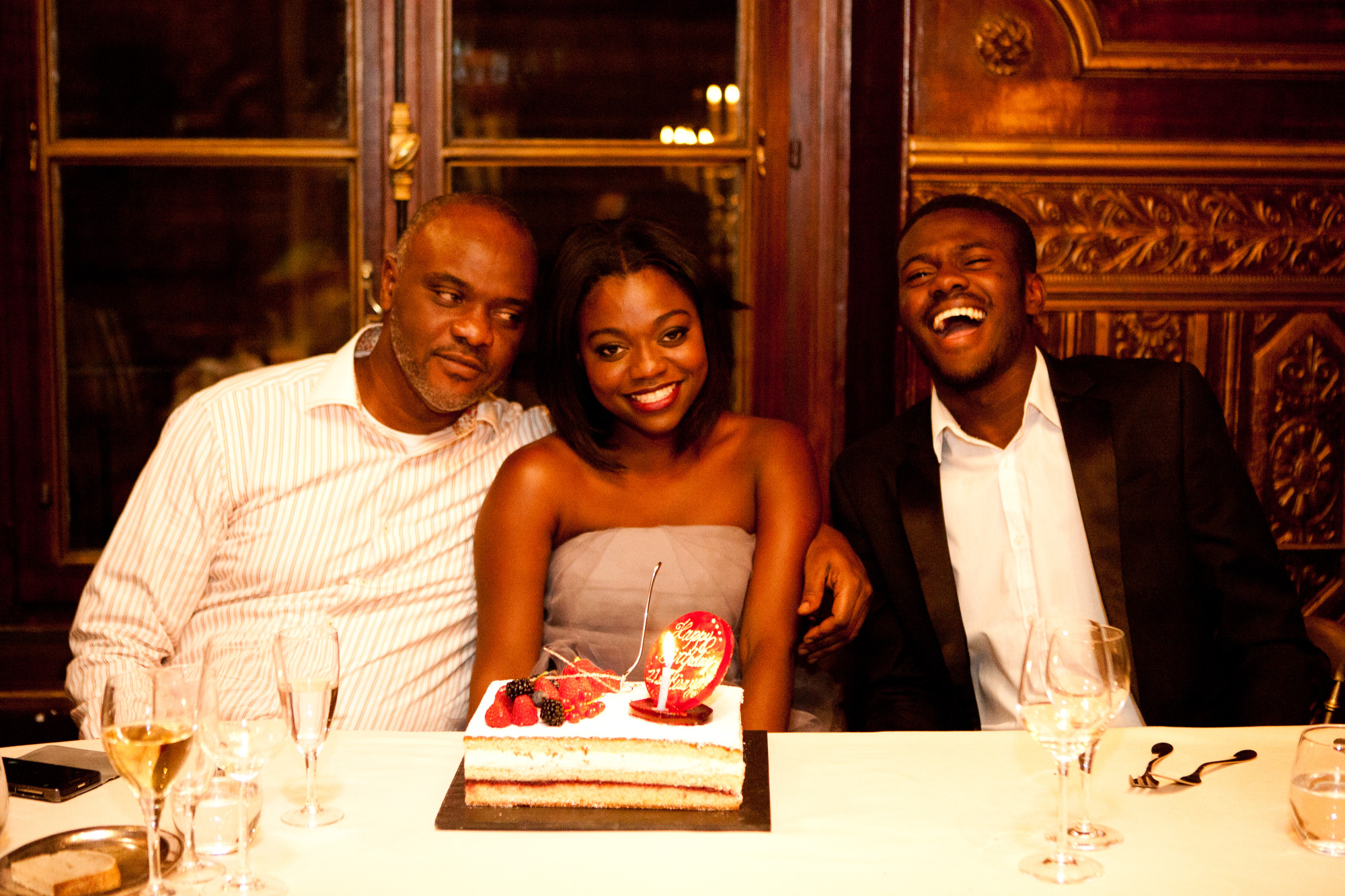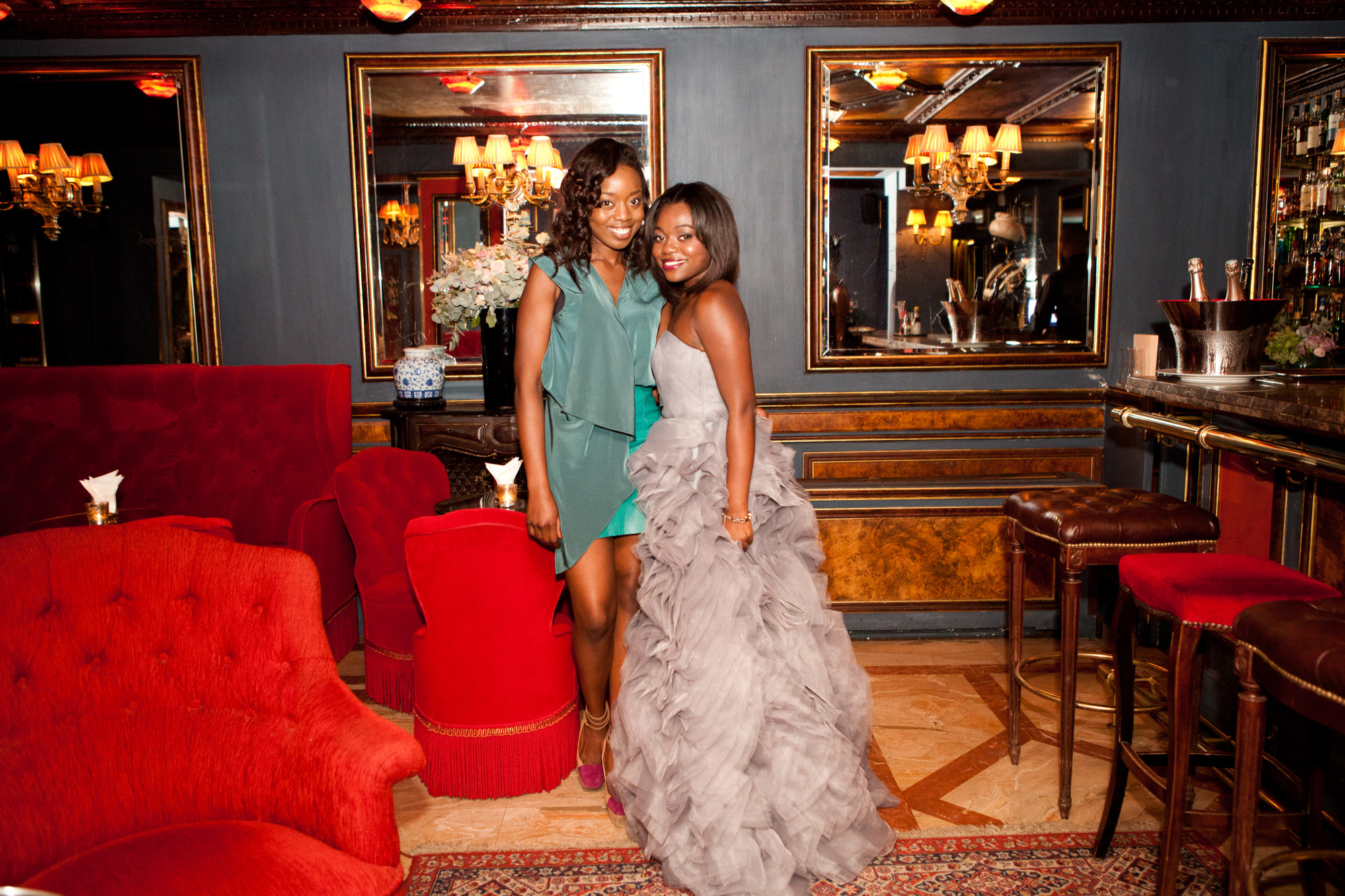 I knew for a long time exactly how I wanted to celebrate my 21st: an intimate weekend with my very nearest. My first plan was a weekend in Mykonos: a Greek Island I visited two years ago that still has a special place in my heart. The plan was to rent a beautiful villa overlooking the Aegean sea. That ship sailed when I settled on Paris. I'd never been to Paris and decided that it was the best time to discover this city for the first time. The location that I chose- La Perouse was the ideal location for a parisian dinner with it's regal traditional decor and intimate private rooms.
You probably can tell that I'm a very emotional person from the way I write sometimes: wearing my heart on my sleeve and using too many superlatives. I'm generally a very passionate person and that extends to my friendships. I left this dinner with all my make-up smudged, my face hurting and my head throbbing- what happens to me when I've been crying too much (see: sobbing). I really couldn't believe what every single person had to say about me in their speeches but I realised that that's how you know when people truly love you. When the time comes, they look past ALL your negative and focus only on your beautiful.
Because of their words, I want to be a better person for them all. Thanks to my mum for the great idea of making everyone put their phones away and just talk and share the moment together. There was too much laughter and too many tears shared over a meal never to be forgotten.