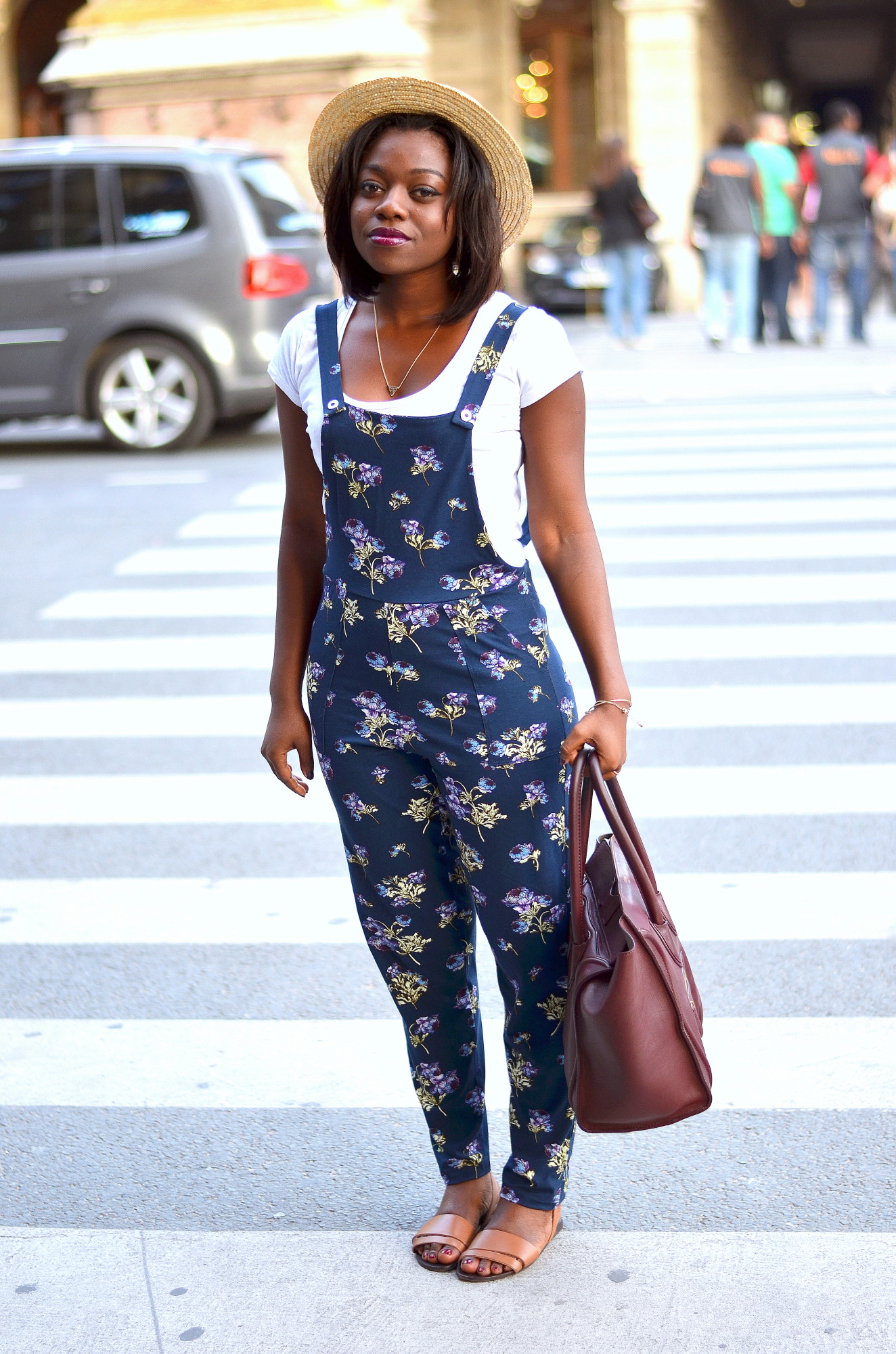 ASOS Dungarees, ASOS T-Shirt, ASOS Boater, ASOS Necklace, ASOS Sandals (and in black), Celine Bag.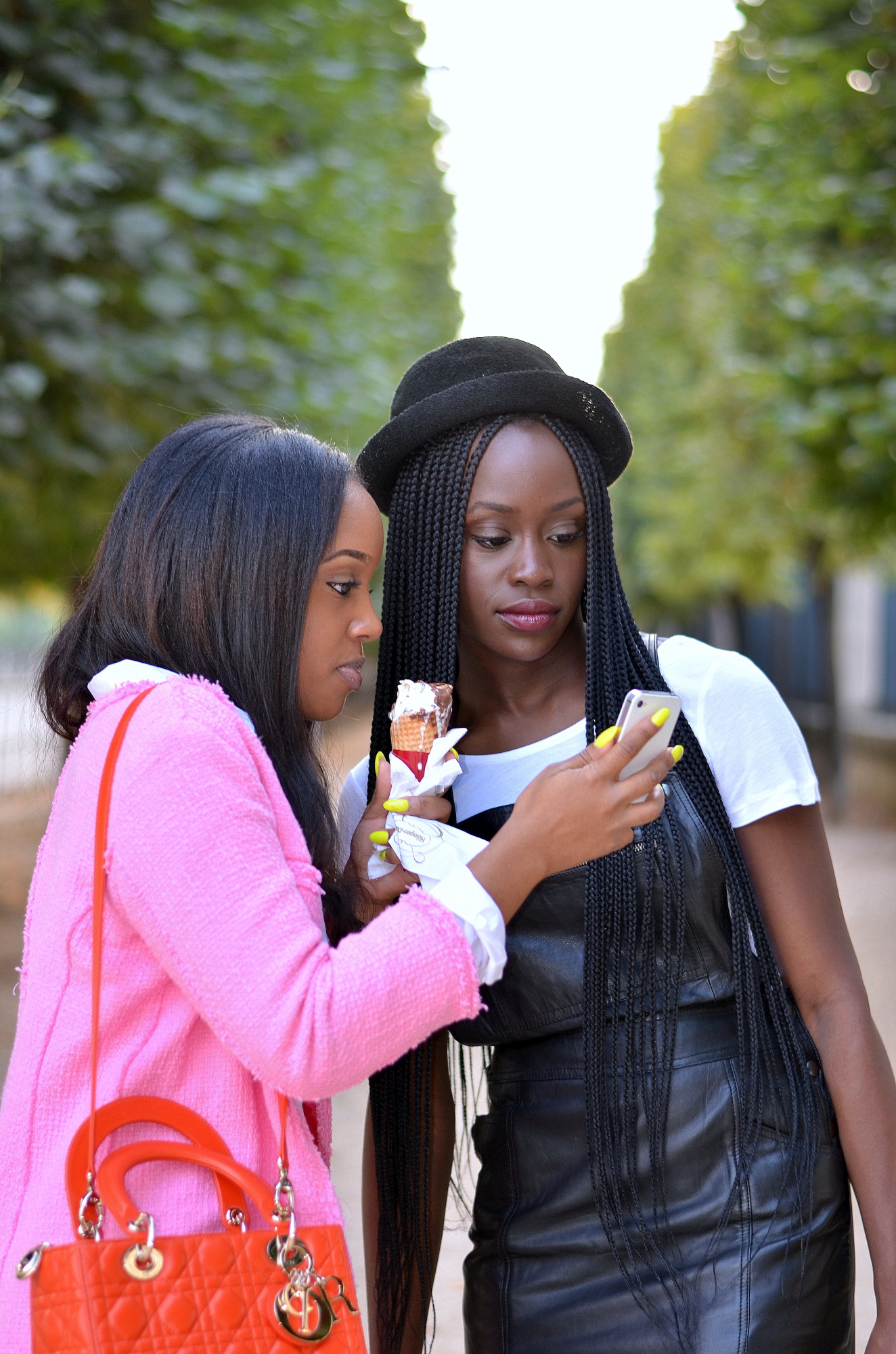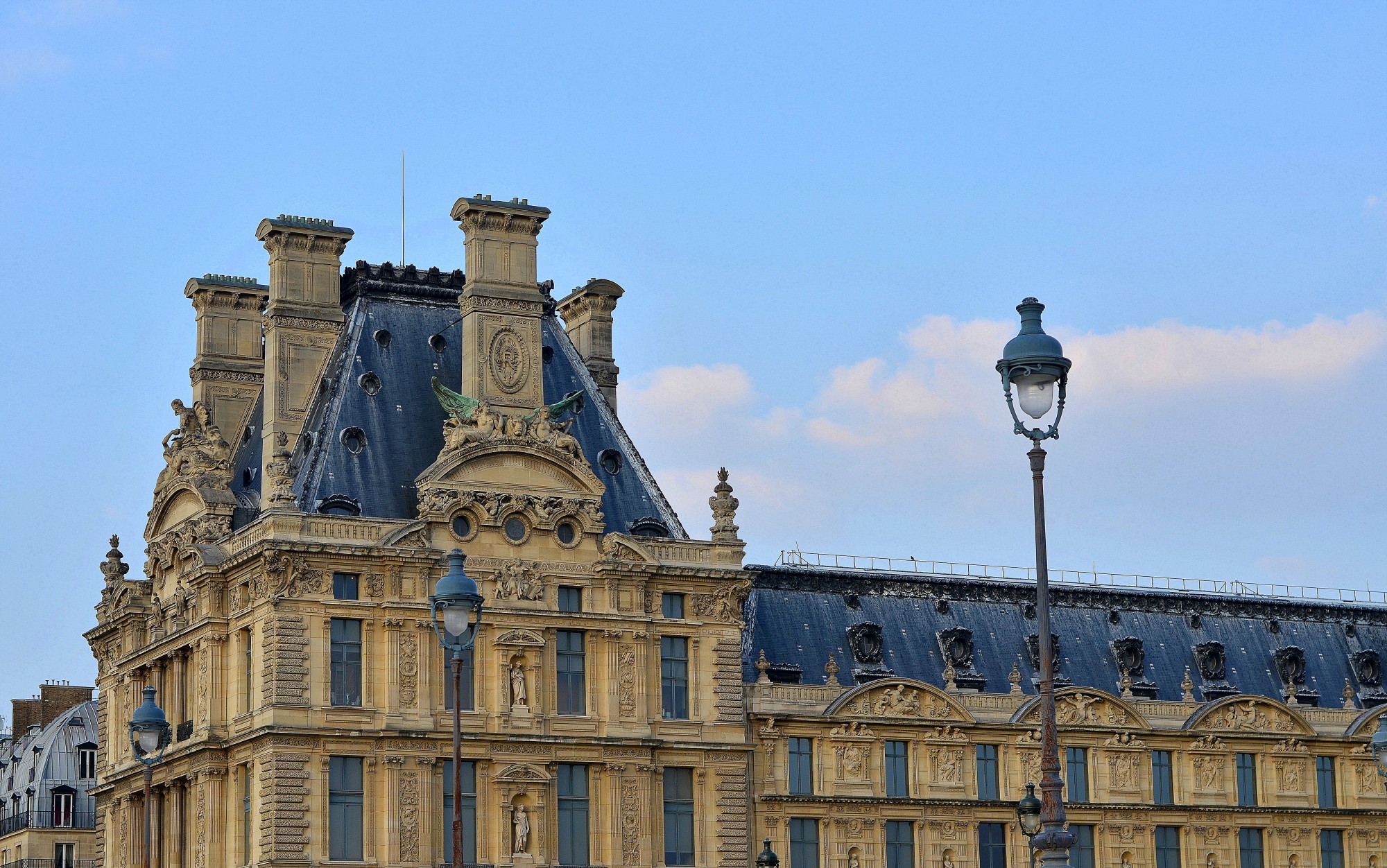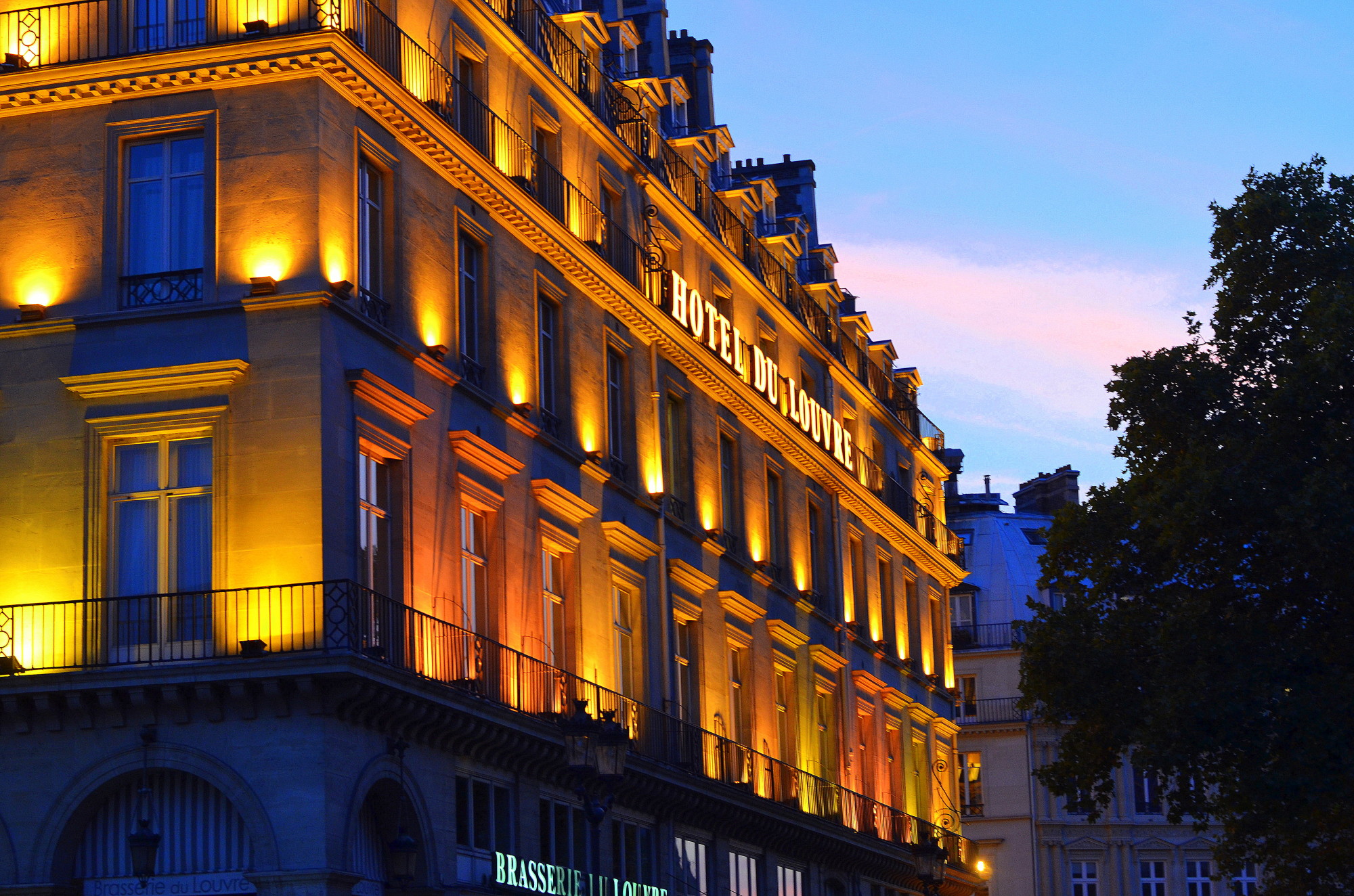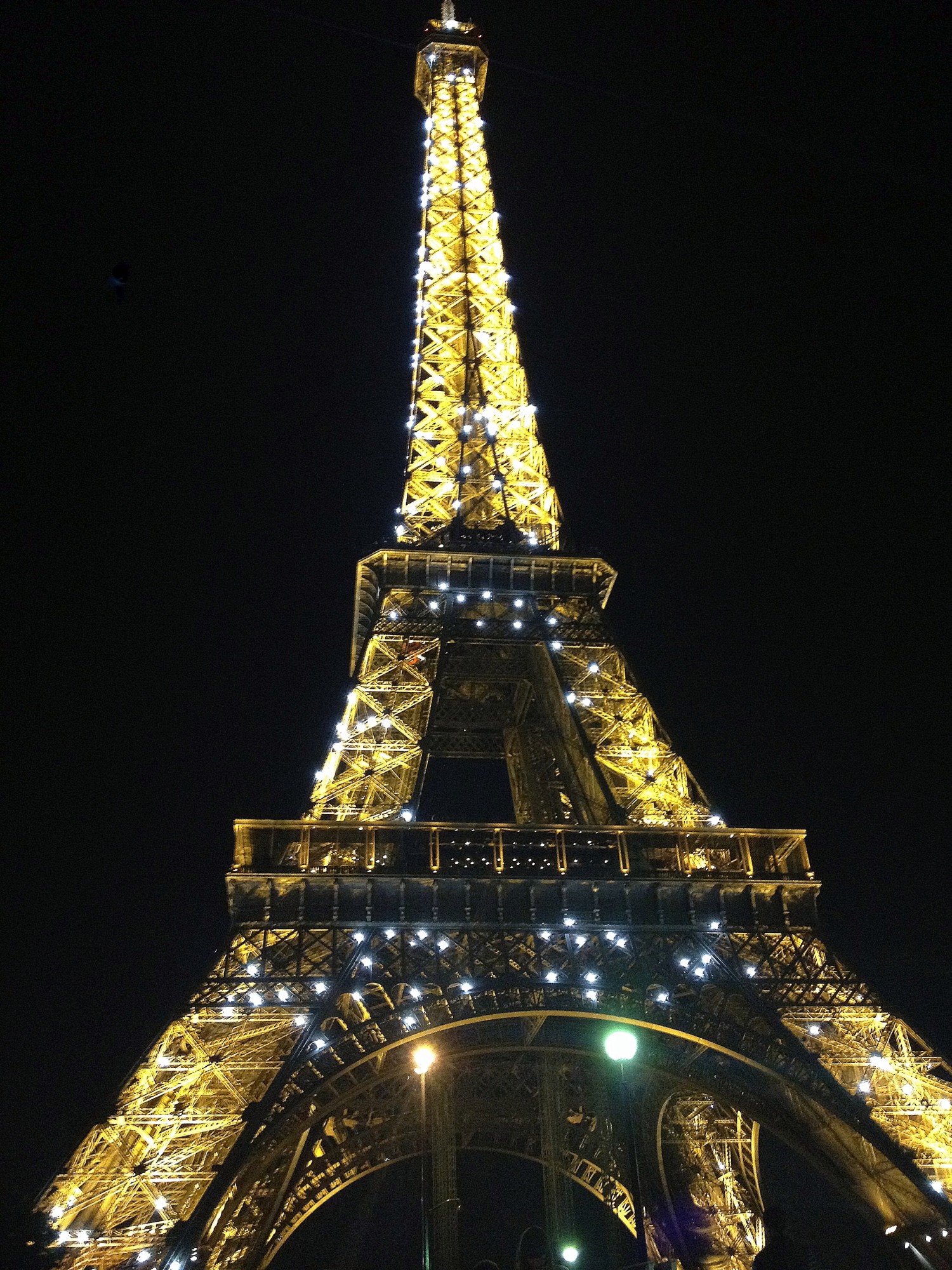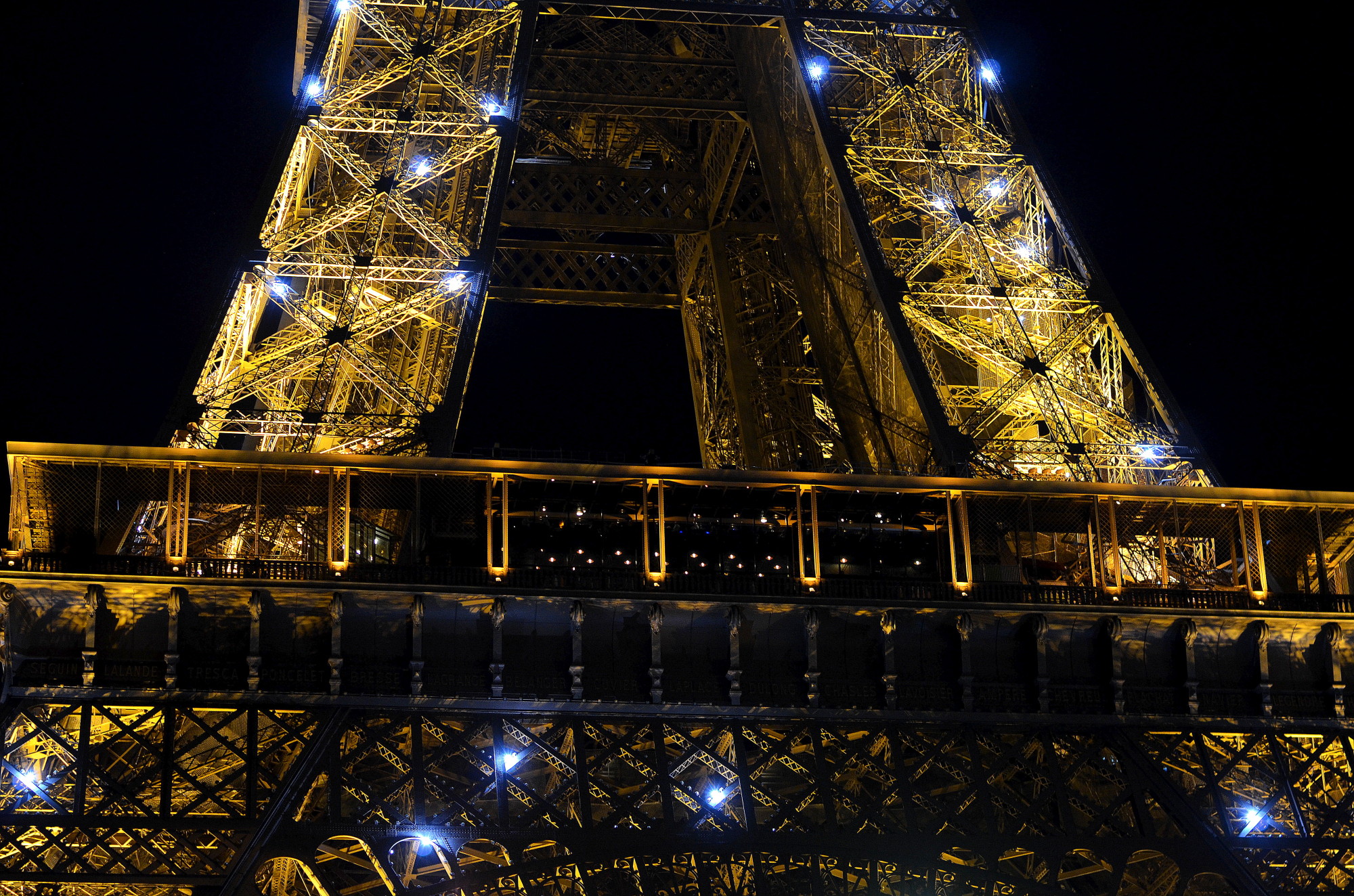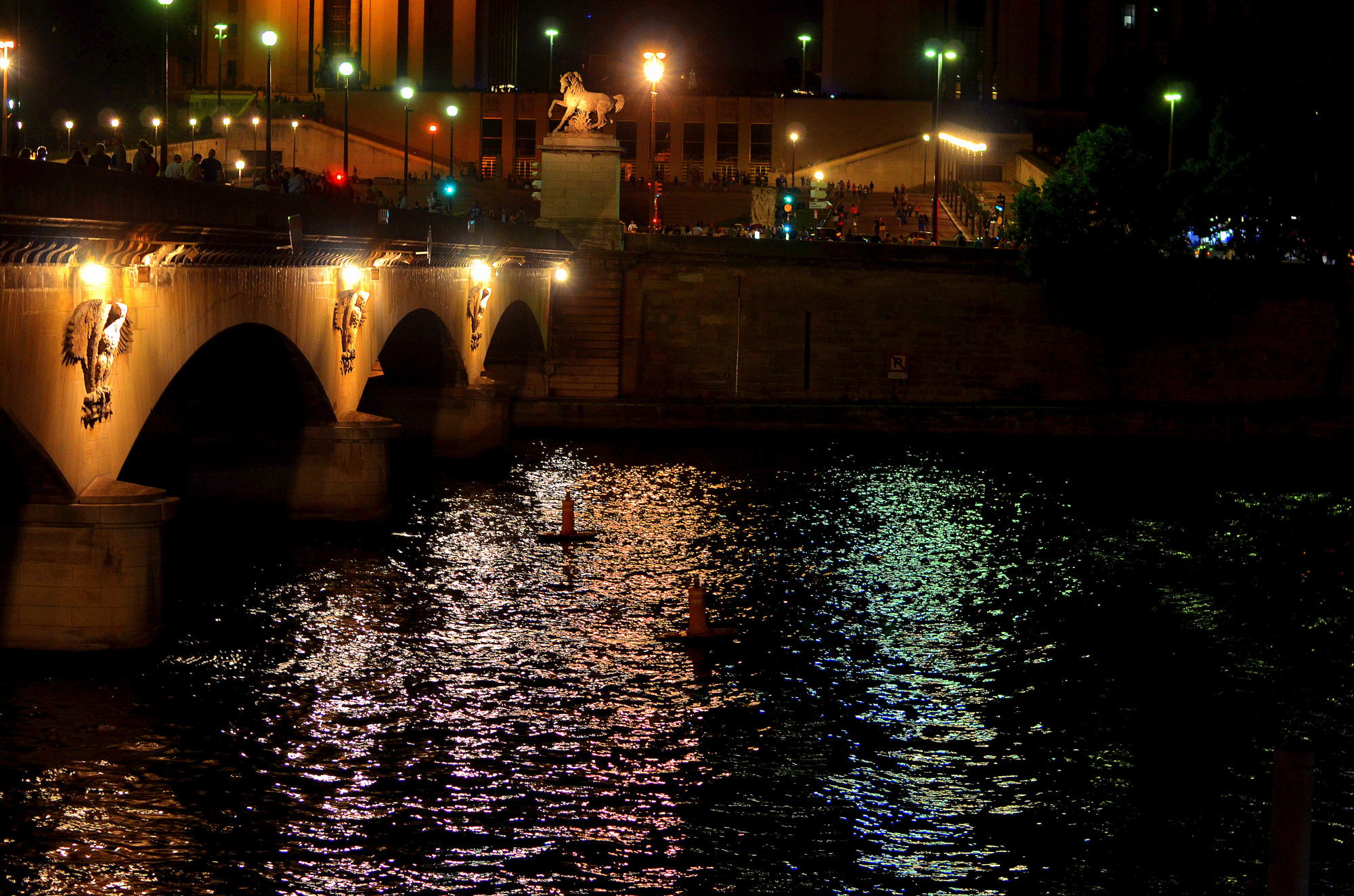 I found out just before going to Paris, that people, mainly Japanese (albeit a very insignificant number) suffer from a freak psychological disorder termed the Paris Syndrome. That killed all my expectations. I have met two types of people: those who love Paris and those who are disappointed in Paris. The Paris Syndrome is a severe feeling of disappointment and disillusionment in Paris which arises from a difference between idyllic expectations of Paris and the reality. But if one loses all expectations, how can one be disappointed?
As soon as we arrived in Paris, we dropped our bags at the hotel and went off to Angelina for brunch. It was a good meal but definitely over-priced. We stumbled back to the hotel drunk off food and soldiered right on to seize the day! Our hotel was two minutes away from Chanel, right next to Rue St. Honore. We took a stroll down, venturing into the different stores including Colette which blew me away and off to Jardin du Tuileries. I walked around with a huge smile plastered on my face, feeling so lucky to finally be in this garden that I had seen so many pictures of.
We got lost in the streets; soaking up the atmosphere and stopping at random cafes. Then we went off to the Eiffel Tower. My heart skipped a beat at the first sighting of it and I just kept on exclaiming 'OMG OMG OMG'. It was just as beautiful as I expected and even after seeing countless pictures, more beautiful than I imagined. I'm a drama queen- all my emotions are amplified and when the lights came on and the tower started sparkling, I was completely overwhelmed. I could have sat there and stared for a few hours. I just couldn't believe that every night in Paris looks like this- I genuinely felt like it was a show that was put on just for us. So enchanted we were that we decided to walk forty minutes back to our hotel instead of hopping in a cab- the best way to really see and appreciate the beauty of Paris.
They say first impressions last forever. Well, ever read a book where you're engrossed right from the first page and you just can't stop reading? Everything else in the world could wait, it was time to get lost in Paris.