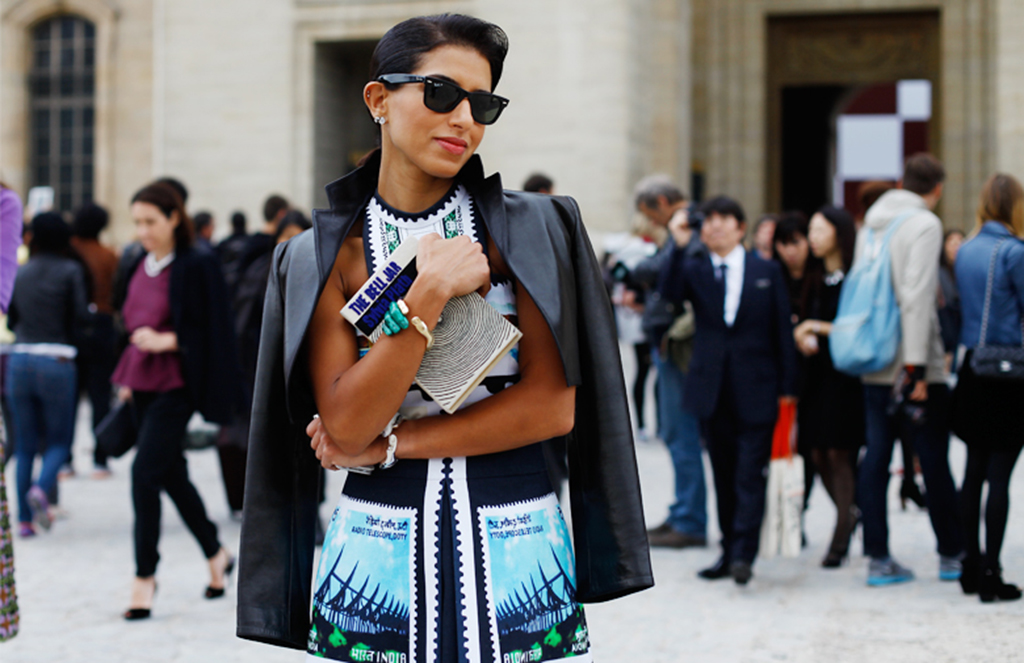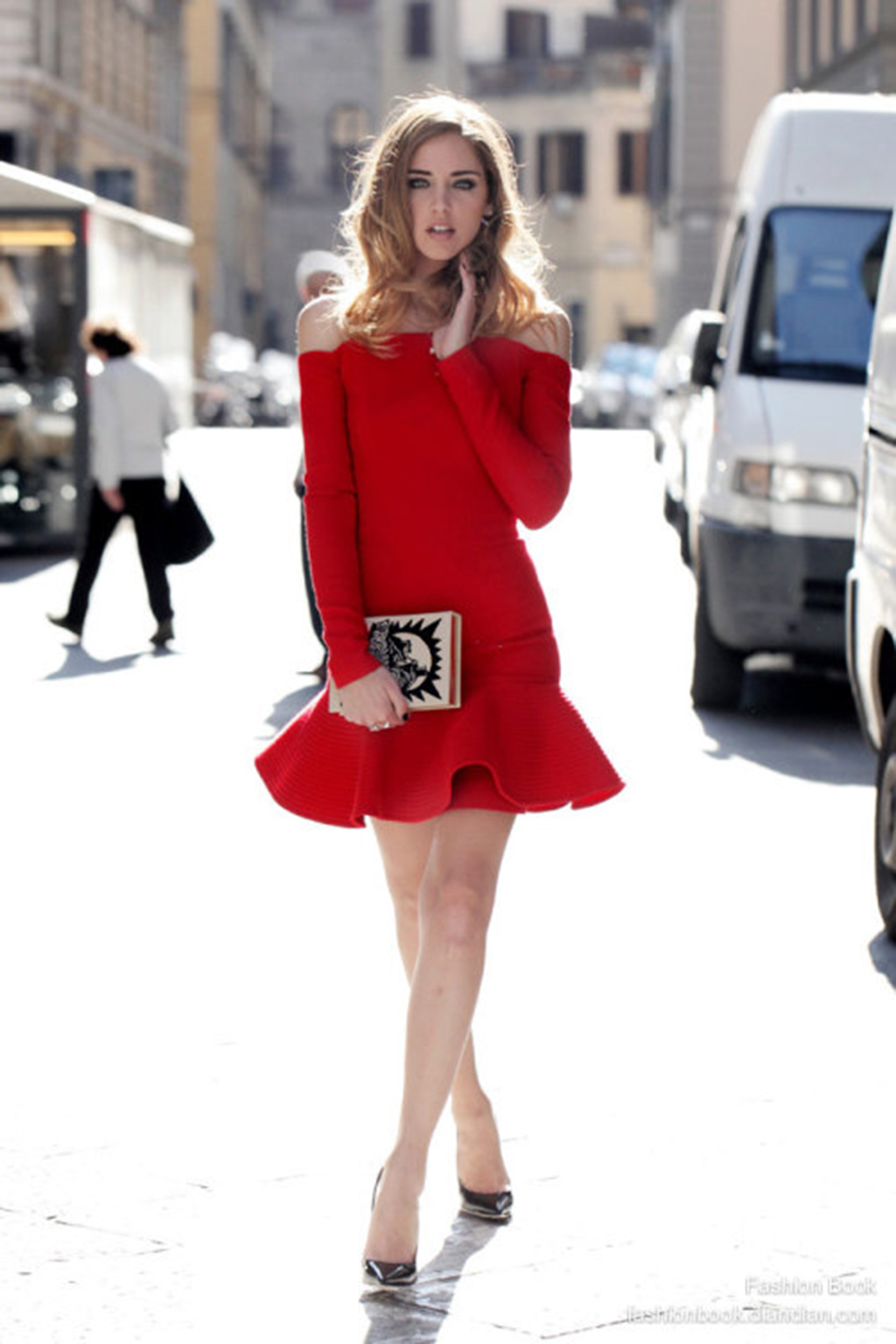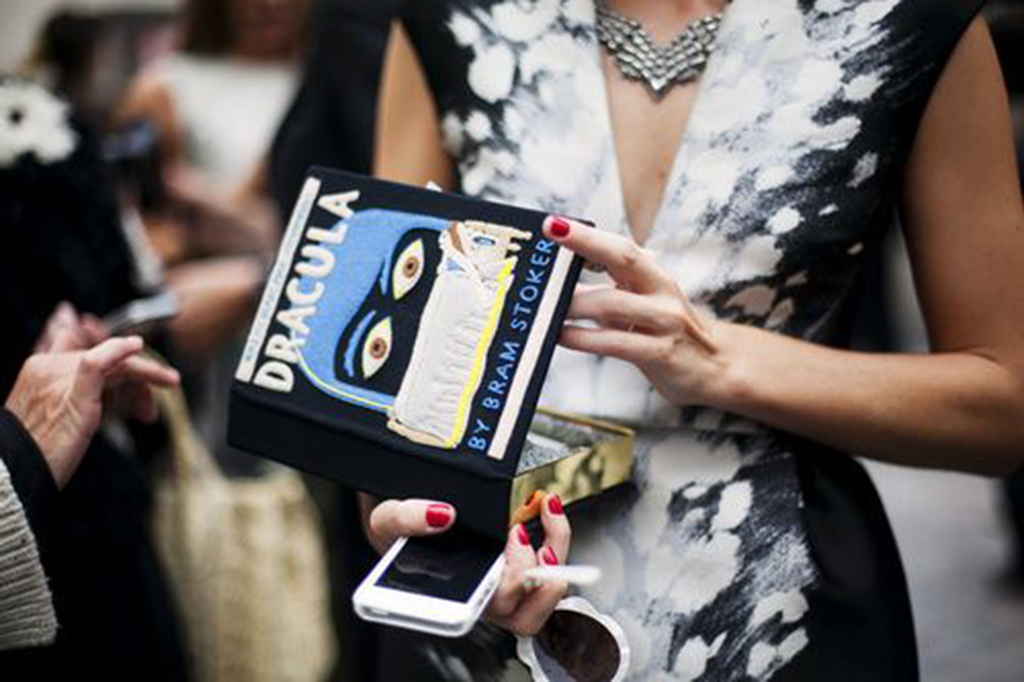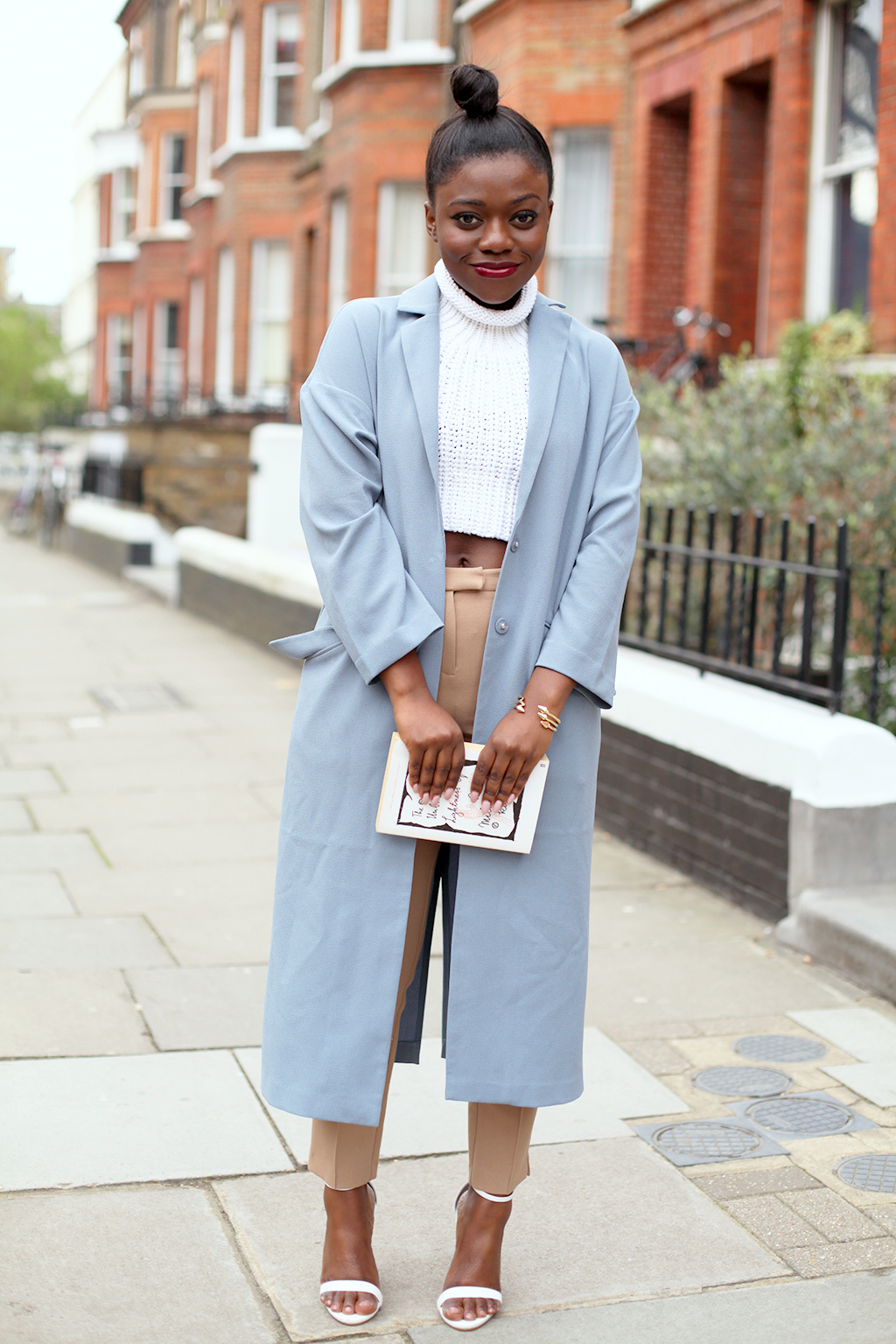 I'm really into accessories these days. I used to be the girl who carried around the largest handbag till I discovered that most of the time, my favourite looks are finished off with a really cute clutch or small shoulder bag; hence my undying love for Chanel boy bags.
A more recent crush is the Olympia Le-Tan clutch. Avenue 32  asked me to curate some of my favourite Olympia Le-Tan streetsyle looks that I've seen around. And just because I can't personally afford an Olympia Le-Tan at this moment, I've decided that an actual book as a clutch is a damn good accessory too albeit extremely useless.
Do you think that Olympia Le-Tan clutches apart from being undeniably cute, are a bit of a conscious effort to get us to read? Well, whether or not that was their intention, seeing the clutch makes me want to devour a good book. So while we're at it, what are your favourite books ever and your best more recent reads? I'm trying to build up my summer reading collection and I dream of days on the beach with nothing but a cool cool beverage and a good good book.
Some reads that I would definitely recommend are the Harry Potter books, The Hunger Games trilogy, The Secret Lives of Baba Segi's Wives, all Chimamanda Ngozi Adichie's books (Purple Hibiscus, Half of A Yellow Sun, The Thing Around Your Neck, Americanah), Donnie Brasco, The Secret Life of Bees. The list just goes on and on! I love a good book.
On my current to-read list are Ghana Must Go, The Unbearable Lightness of Being, Wallflower at The Orgy and One More Thing. But I need more to add more so please share your recommendations.
So yeah, I'm just out here accessorizing my looks with actual books until I have cash to splash on an Olympia Le-Tan. I think it's a good plan, no? But if you've got the cash, Avenue 32 has got some goods for you.
Images from: Jak and Jil, Man Repeller, Pinterest, Tumblr, The Blonde Salad.