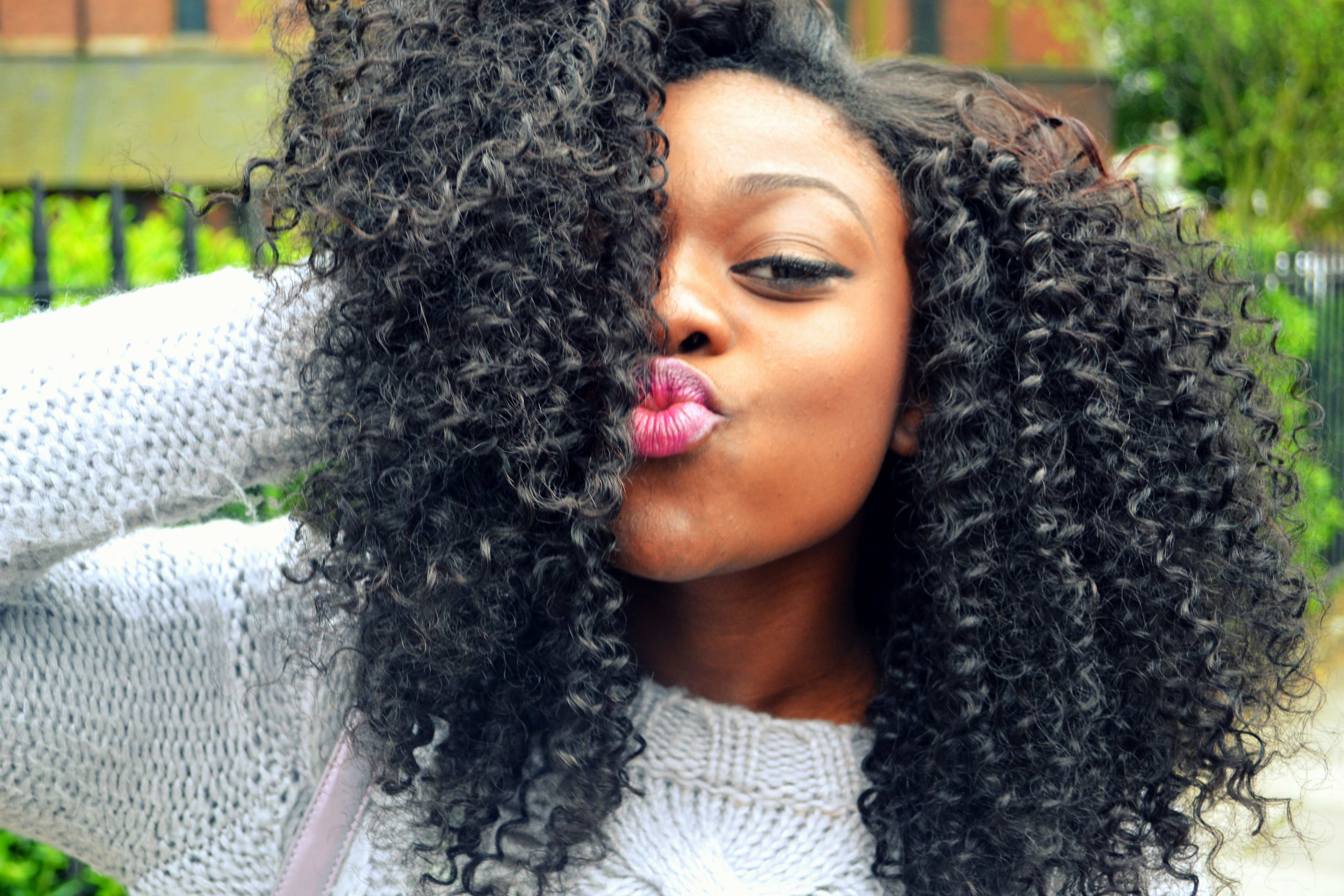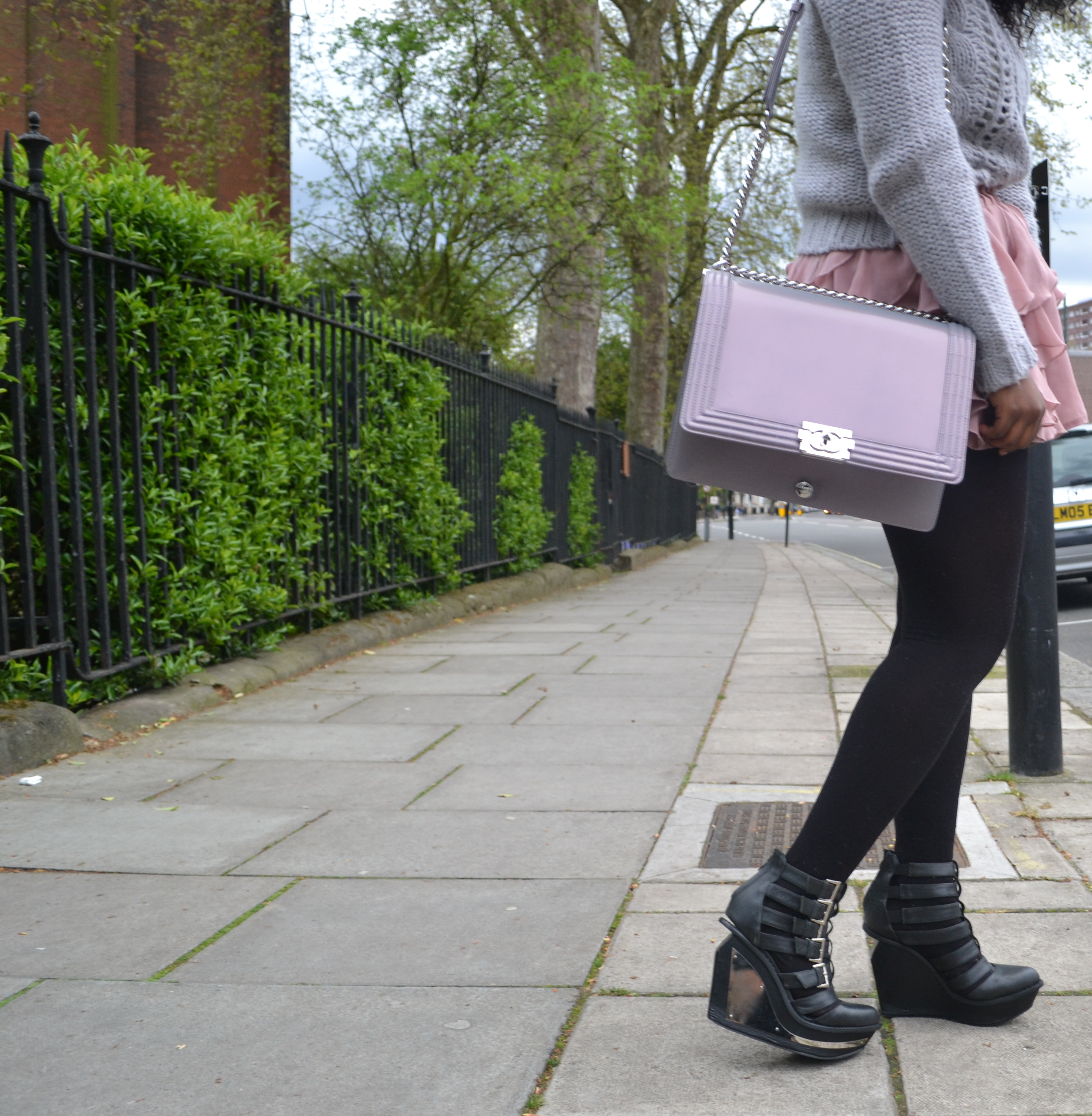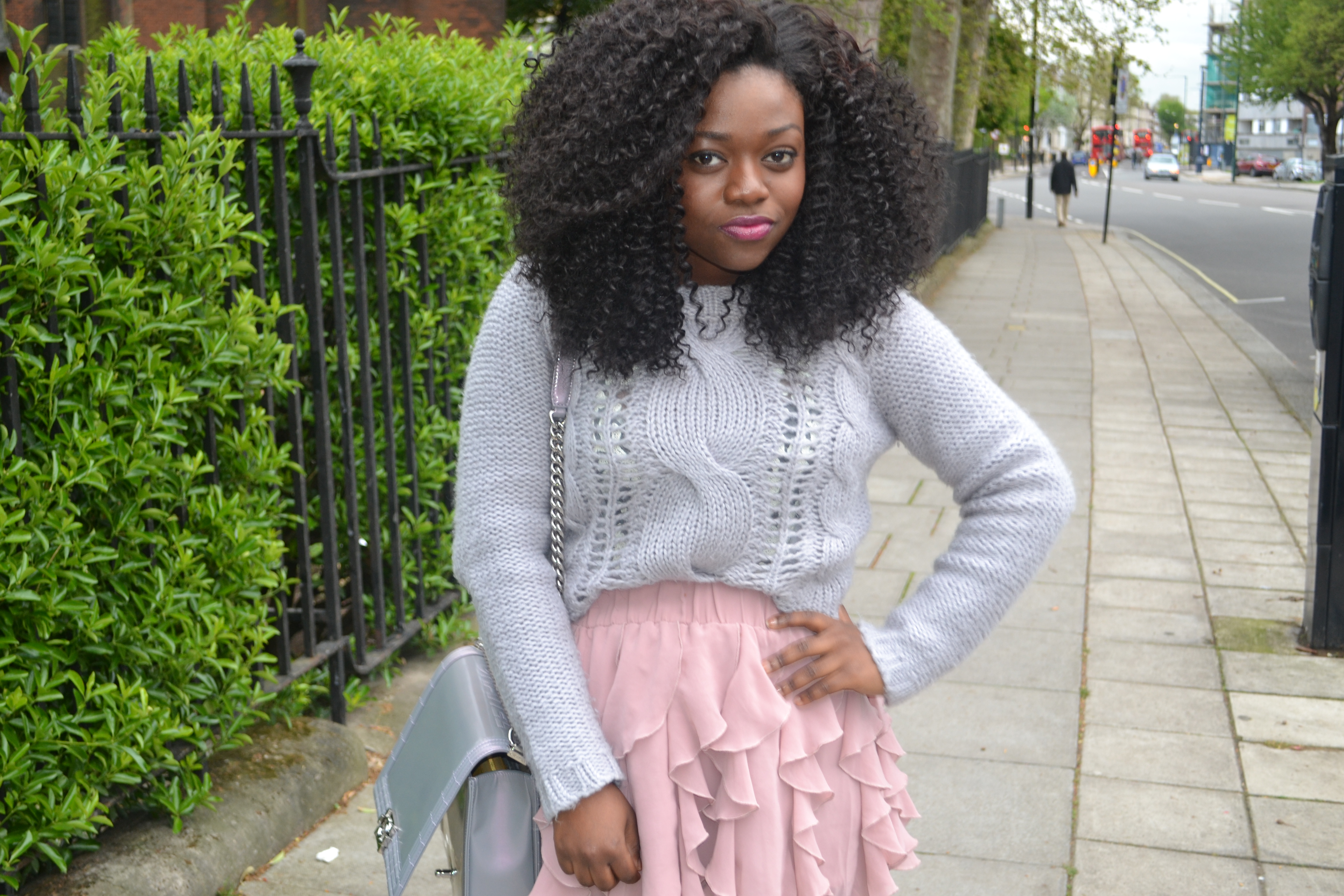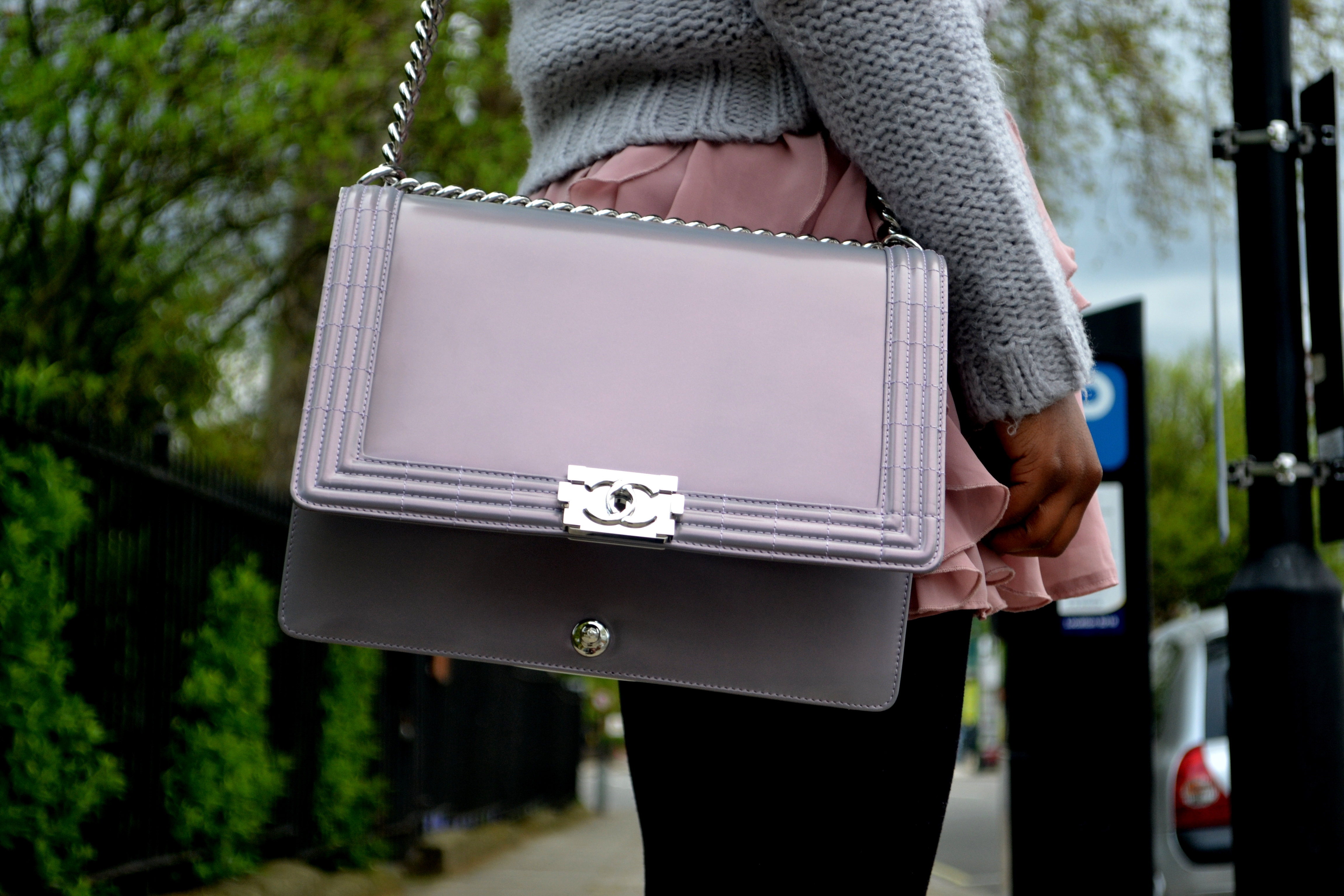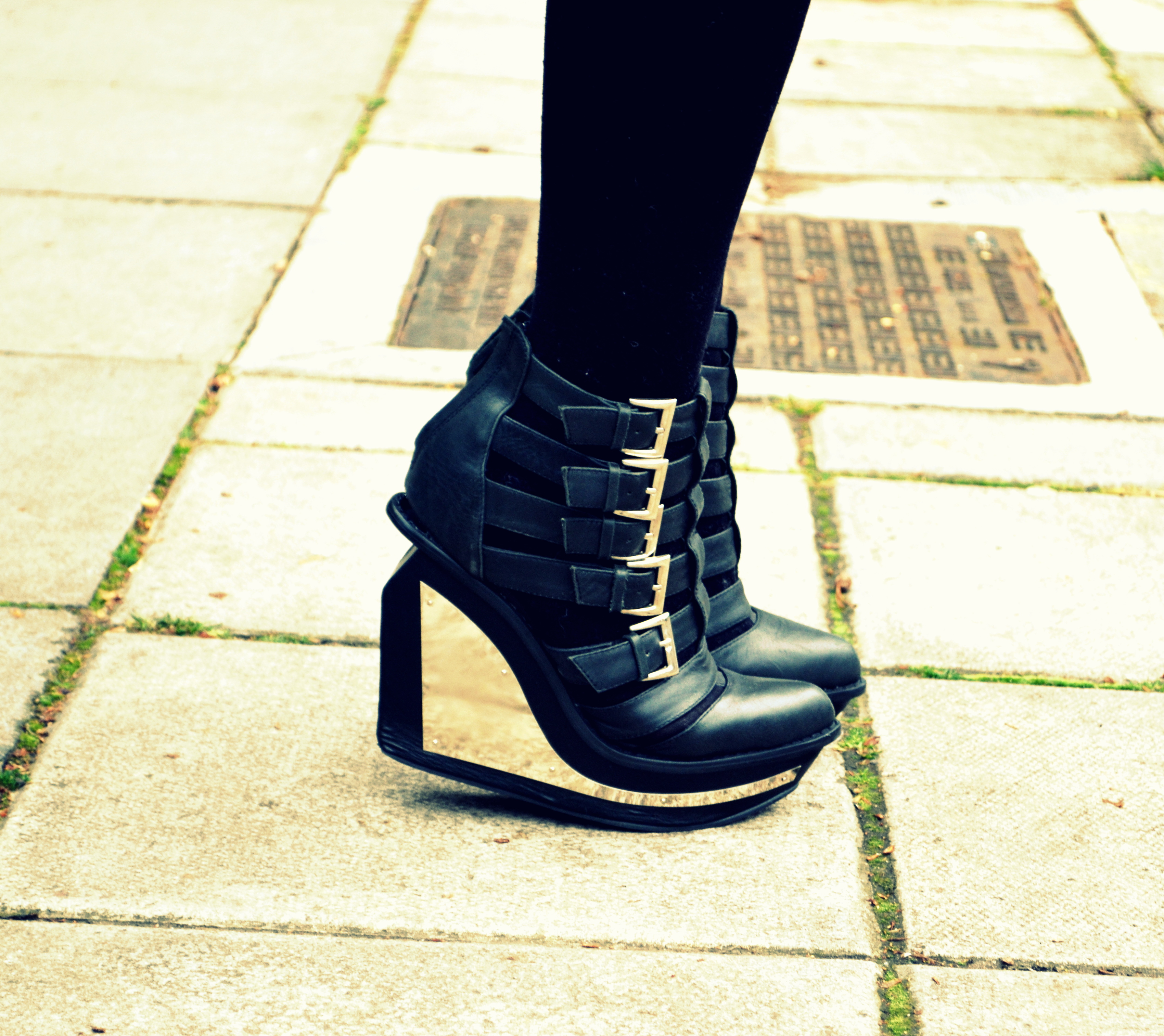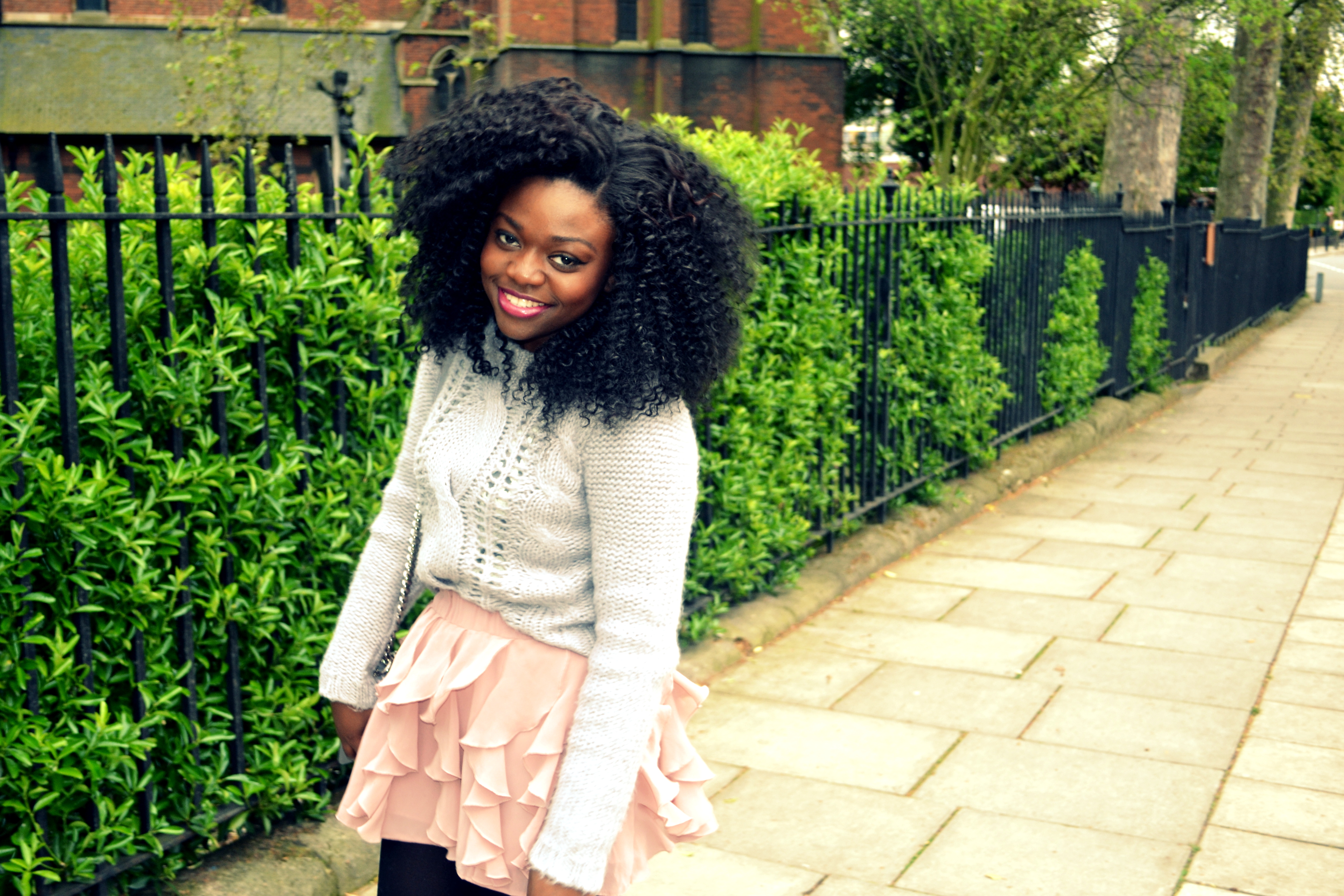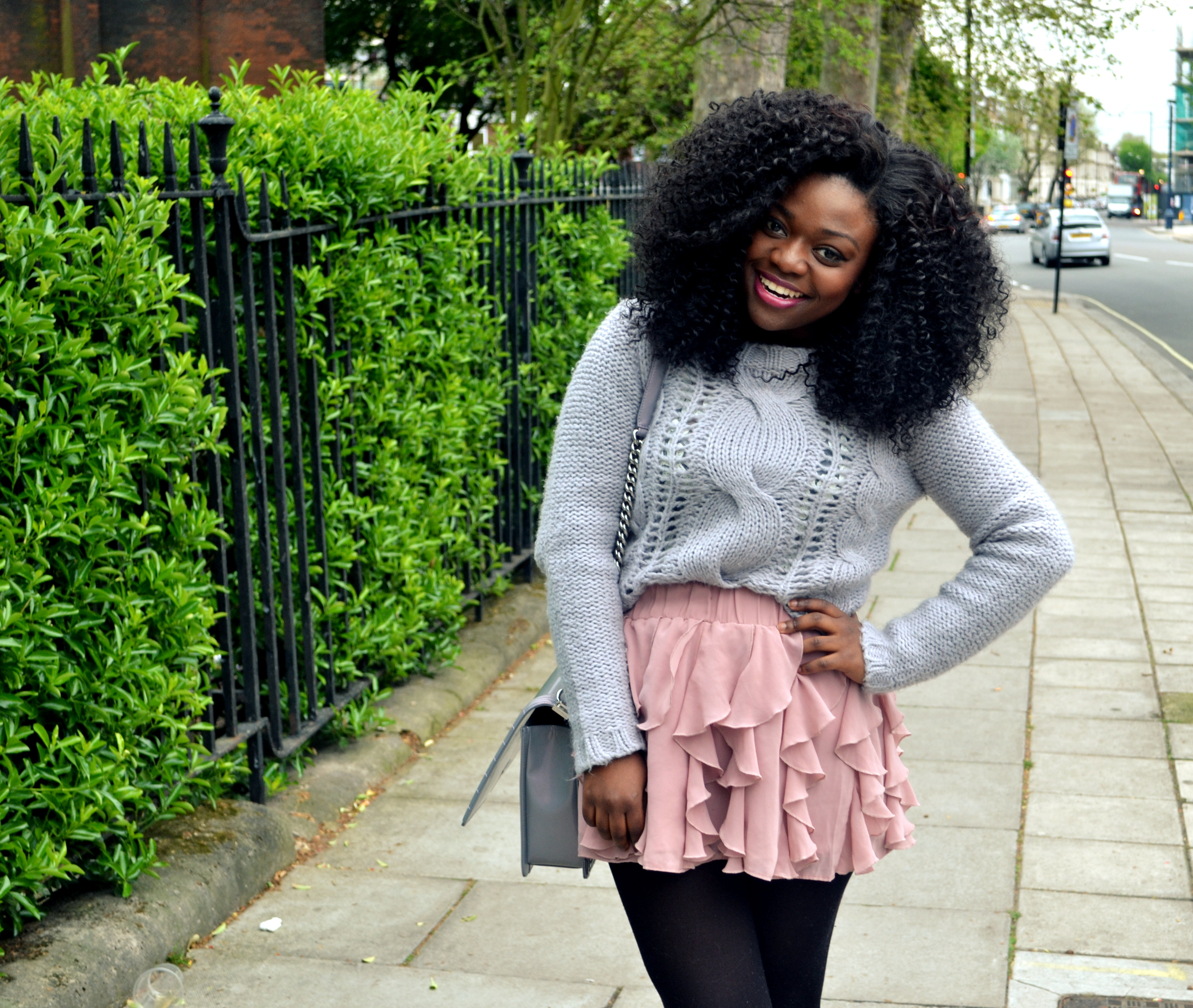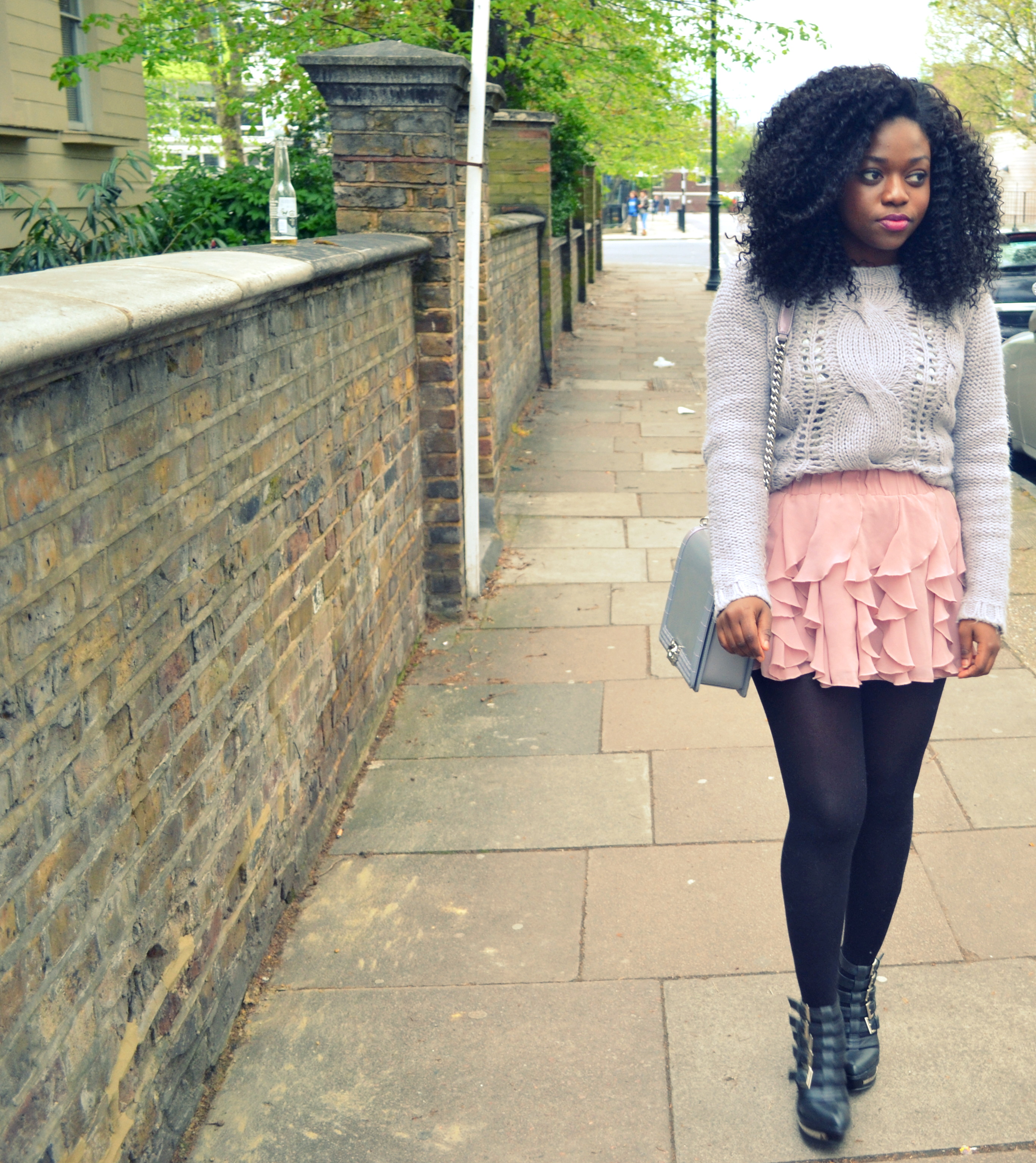 Ebay Jumper, H&M Skirt, Jeffrey Campbell Clinic wedges, Chanel Boy Bag

I've always envied girls who look like ''I've got so much hair, I really don't know what to do with it so it's just everywhere!''. I absolutely love the look, so I went and got it done and I'm loving the madness. These were my first pair of Jeffrey Campbell's ever. Jeff knows how to make shoes for real- total comfort, craziness and beauty at the same time. The Boy bag which I've been head-over-heels for since I first laid my eyes on it is a new addition to my wardrobe thanks to my superwoman a.k.a my mummy thangg- the perfect mix of ladylike and edginess, I'm all about that and the thick chain does everything for me.
Today I cooked lunch for the best cook I know, my cousin Temi (who took these pictures), oh the pressure! She was very impressed which I was so happy about- I realized I love cooking when it's not expected of me, it's so satisfying! I hate things when they become chores, yuck. She gave me a few great ideas for the blog, such a creative girl, I'll let you in as and when I implement them. Thanks to everyone for entering the giveaway and if you haven't yet and you'd like to, it is still open.
The small print: My hair is a weave. It is 'Premium Too Jerry Curl Hair Length 14' and lipstick is the gorgeous Mac Rebel.
Peace, love, and crazy,
Fis.