As embarrassing as it might be, I have to admit that this is my first time ever dressing up for Halloween. I grew up in Nigeria and Halloween is an alien concept to us. We don't dress up, go trick or treating, none of that. Come on, the country is scary enough as it is.
I thought wearing a blonde wig would be scary enough to channel halloween and Marilyn Monroe was the perfect costume for me as a first timer. I hadn't had long to plan my outfit and it was pretty easy to put together. Speaking of the wig, in these first few pictures it looks like a lawyer's wig which I didn't realise until I got to my friends house and her mum told me I needed to brush it out. Oops!
Nightmare on Armitage Road was the best first Halloween party I could have hoped for! A house party hosted by two lovely sisters; it was a great night of yummy food, lovely people, creative costumes, banging music and even a psychic who really did hit the nail on the head with some of her predictions about me!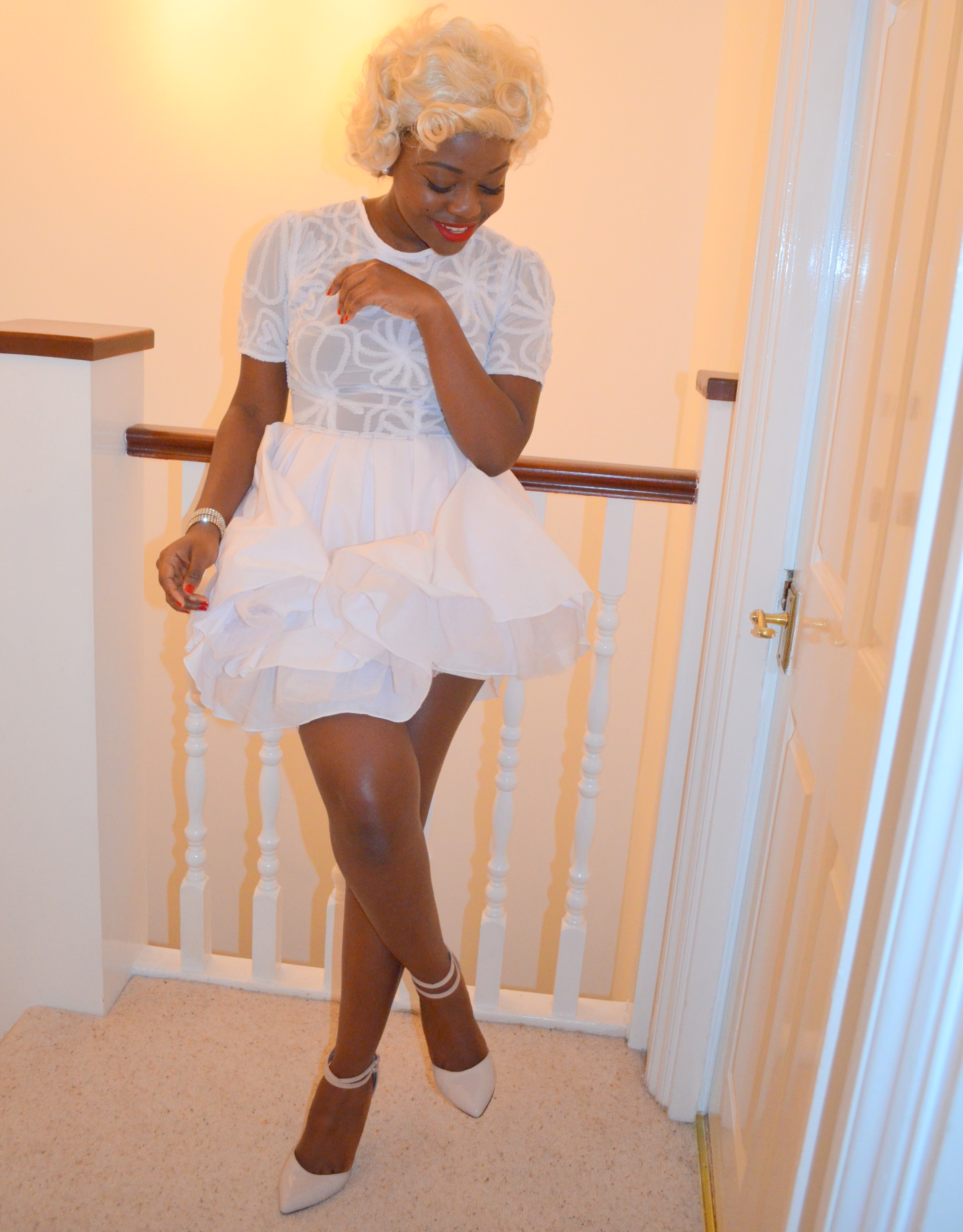 Forgive my drunk-looking face, I was actually sober as a judge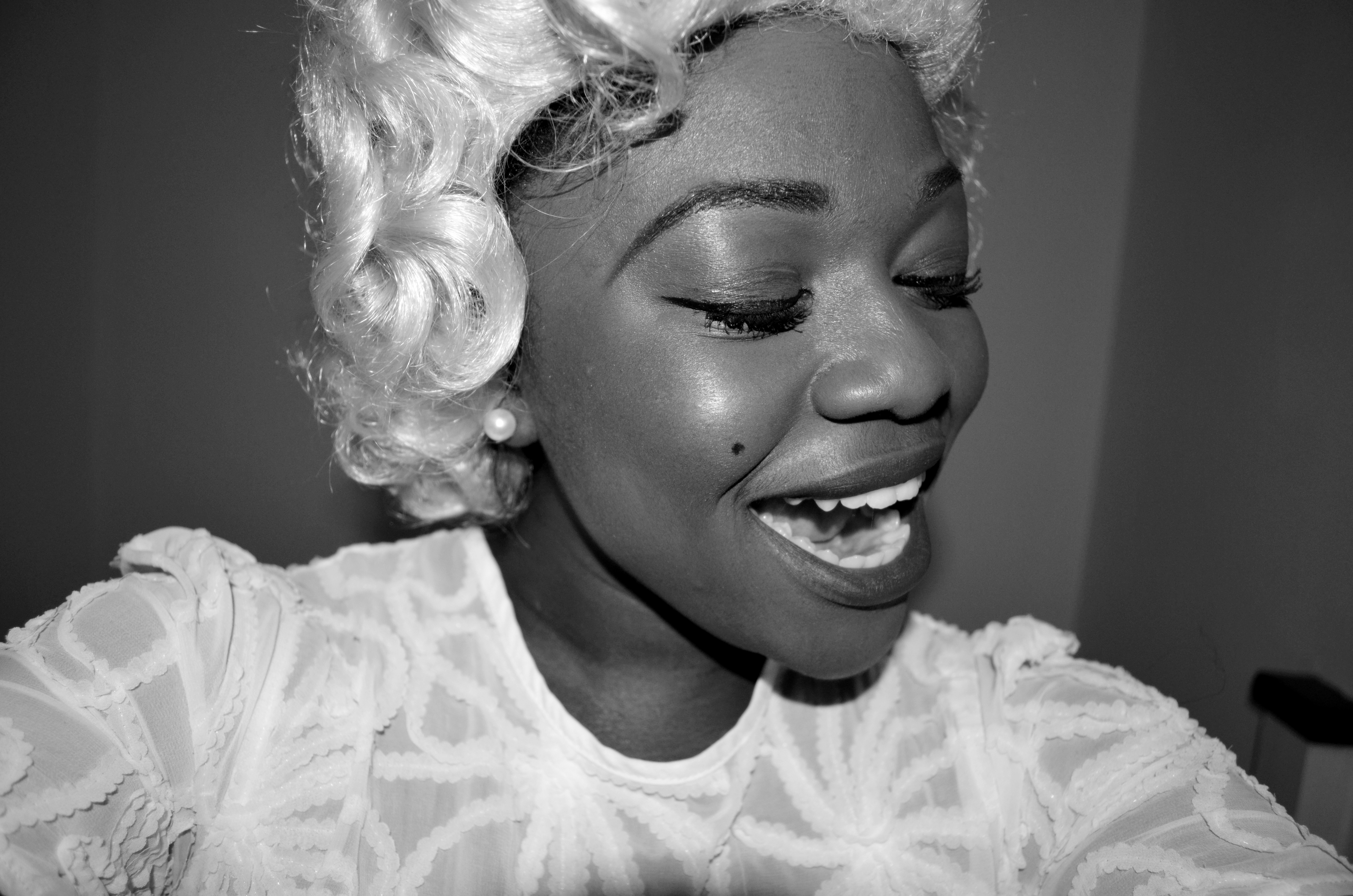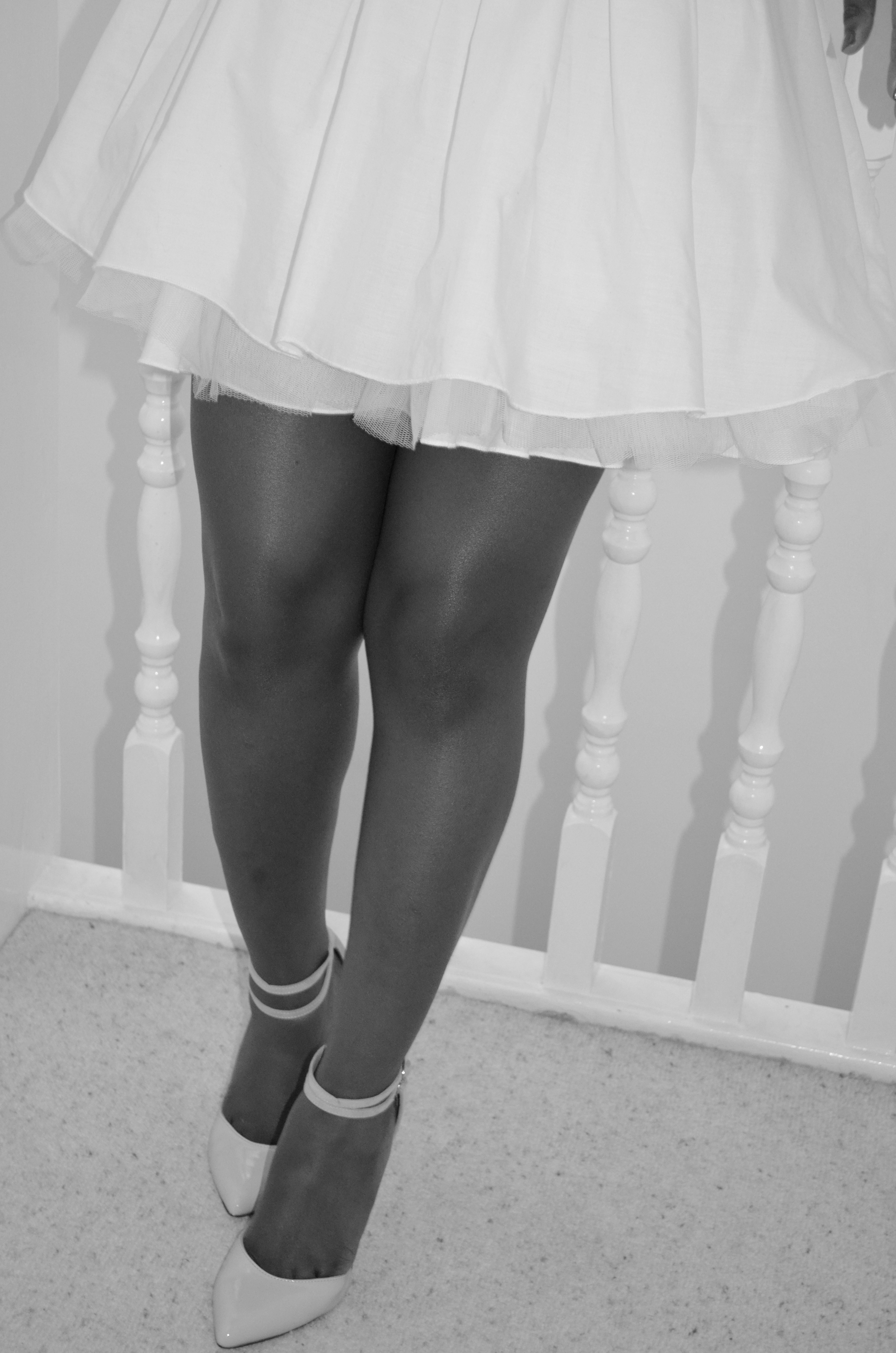 Jones & Jones dress, ASOS shoes, Swag jacked from Marilyn Monroe.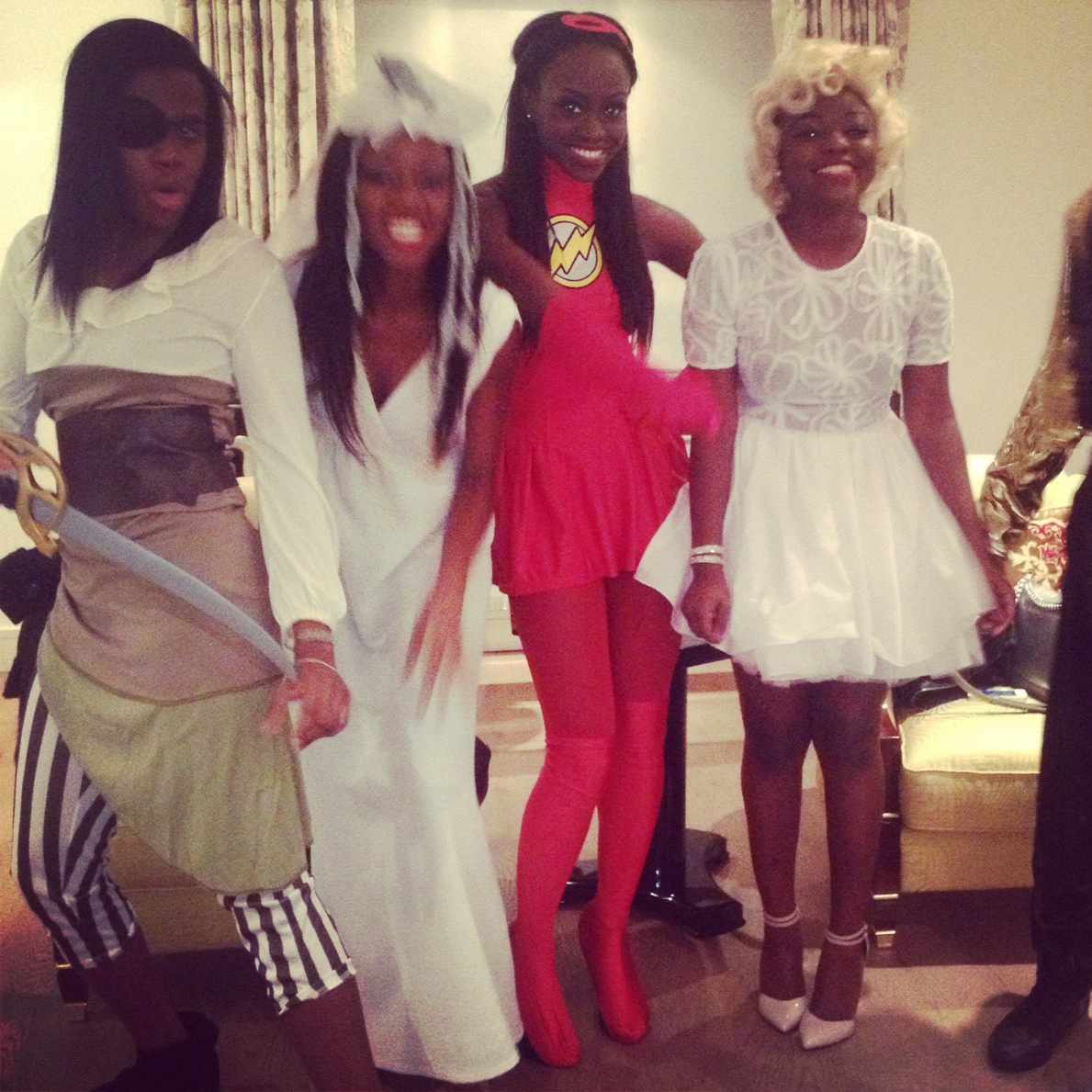 The pirate, a bride from hell, Mrs. Flash, Marilyn Monroe and a slight glimpse of MC Hammer.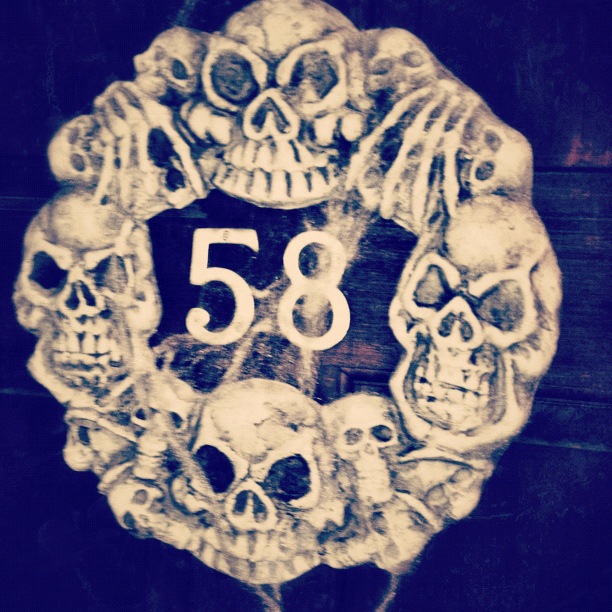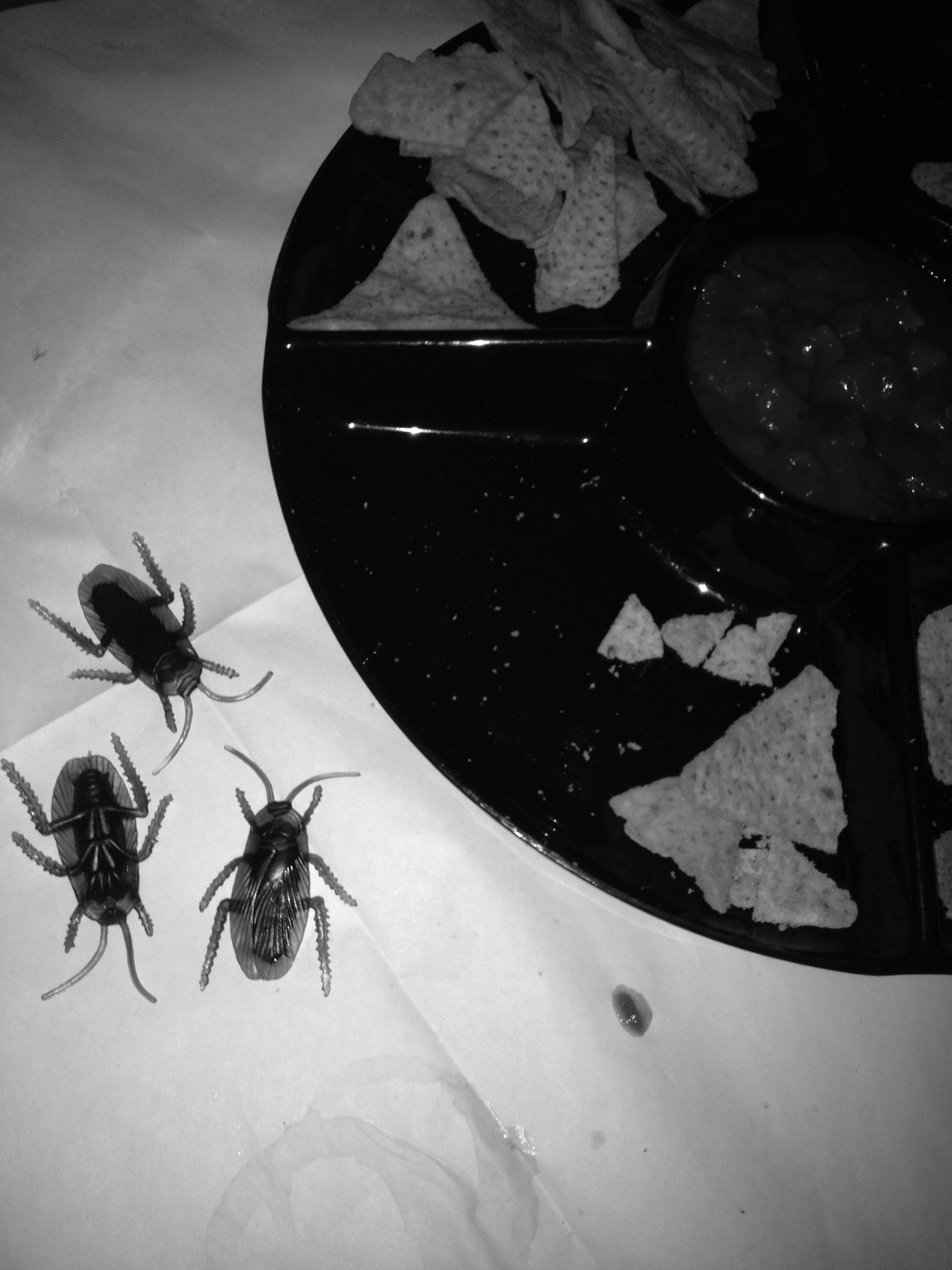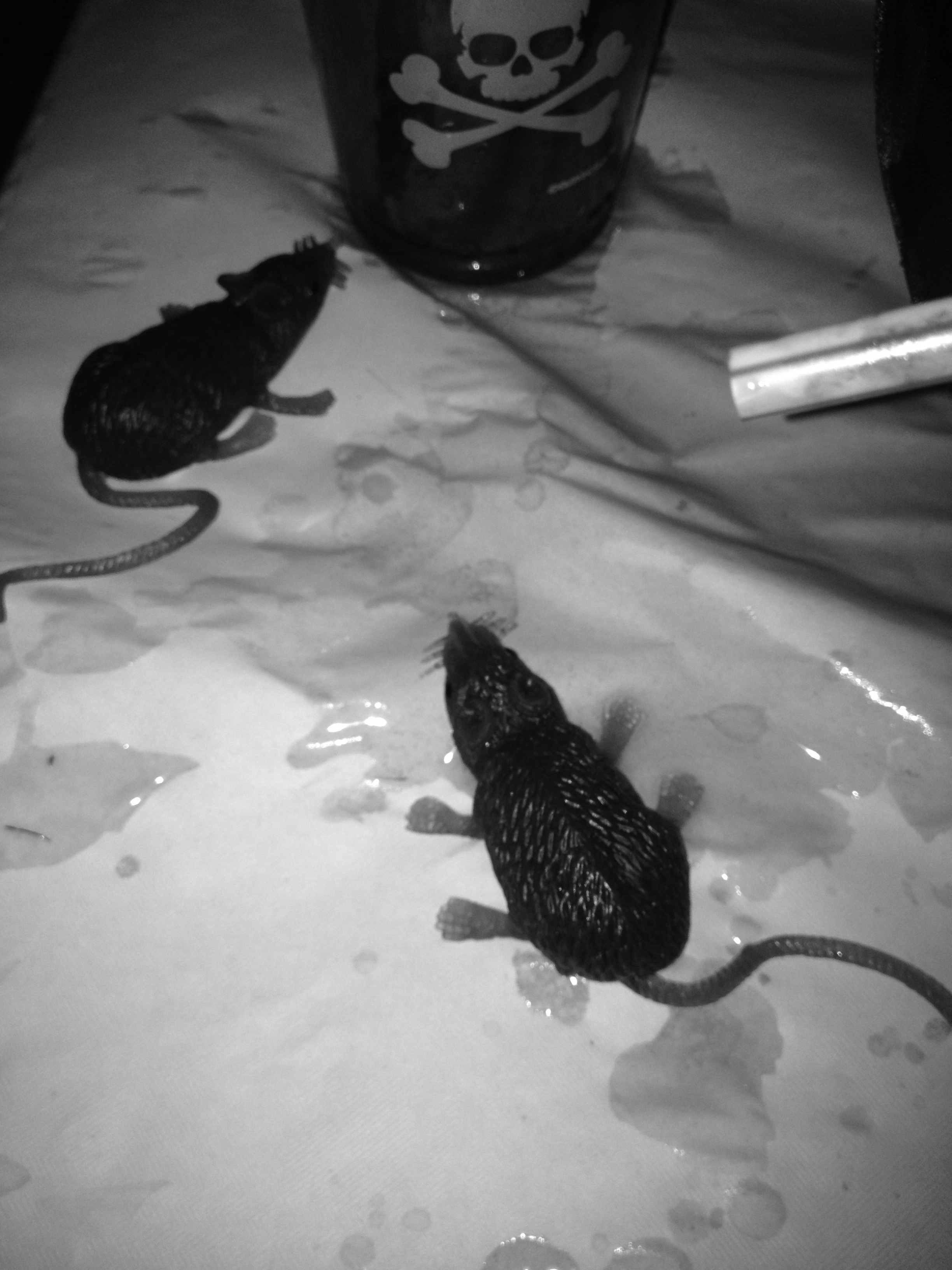 Jimmy Saville, 10 points for controversy

Backstabbed

Looking more Marilyn with my wig brushed out

Abacha. For my non-Nigerian readers, Abacha is the most tyrannical Nigerian president of all time. He was a truly evil man, perfect for Halloween. Brilliant costume idea!

Eaten by a shark and stabbed in the neck, ouch.

A cat and superwoman, yes!

A Black Swan who made this outfit herself, I love!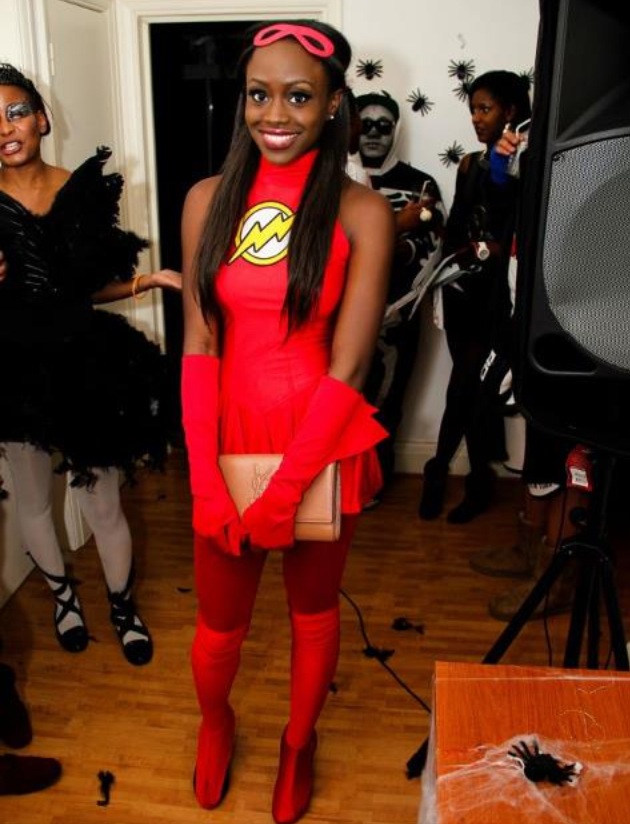 Mrs. Flash who won best costume of the night, well deserved!