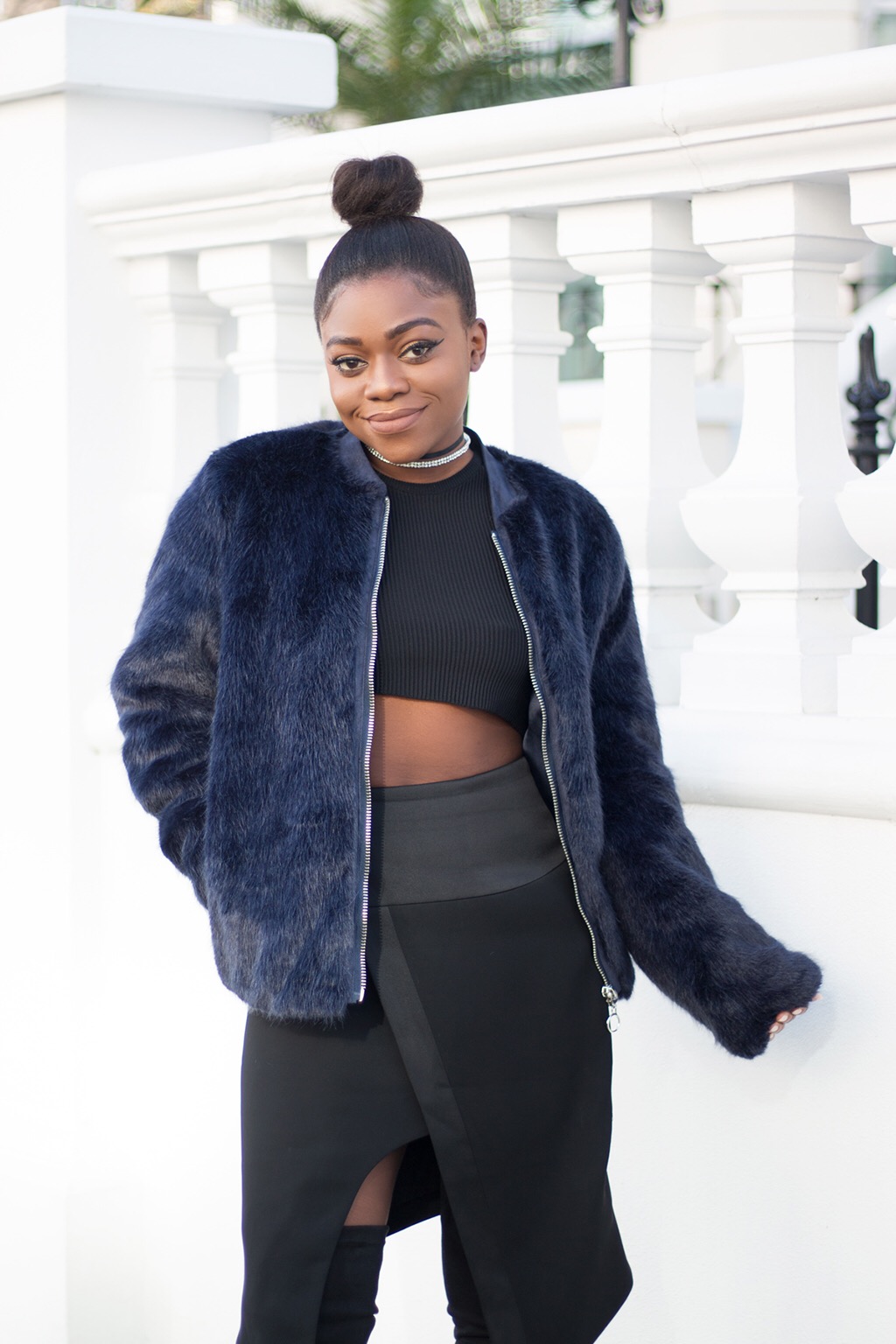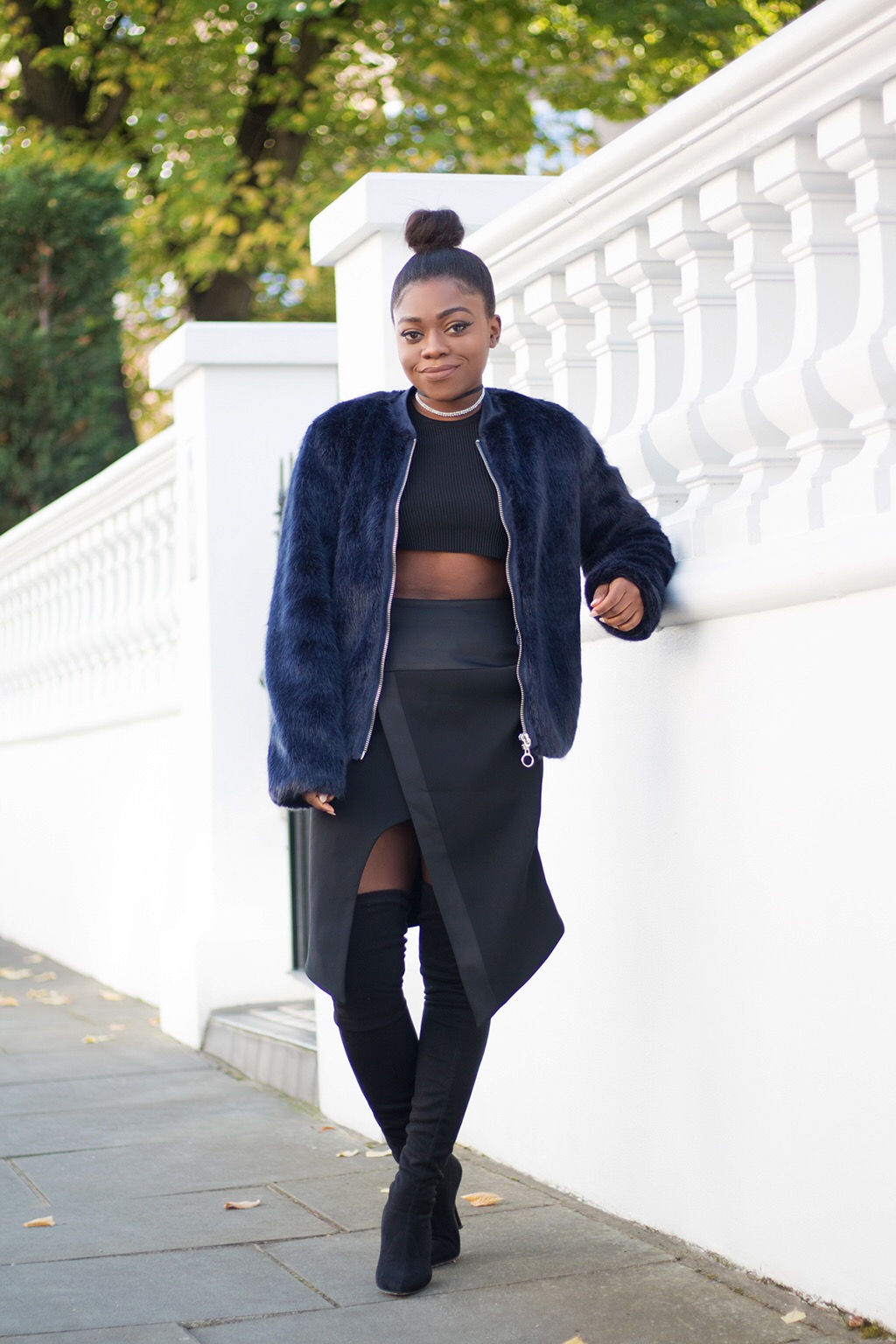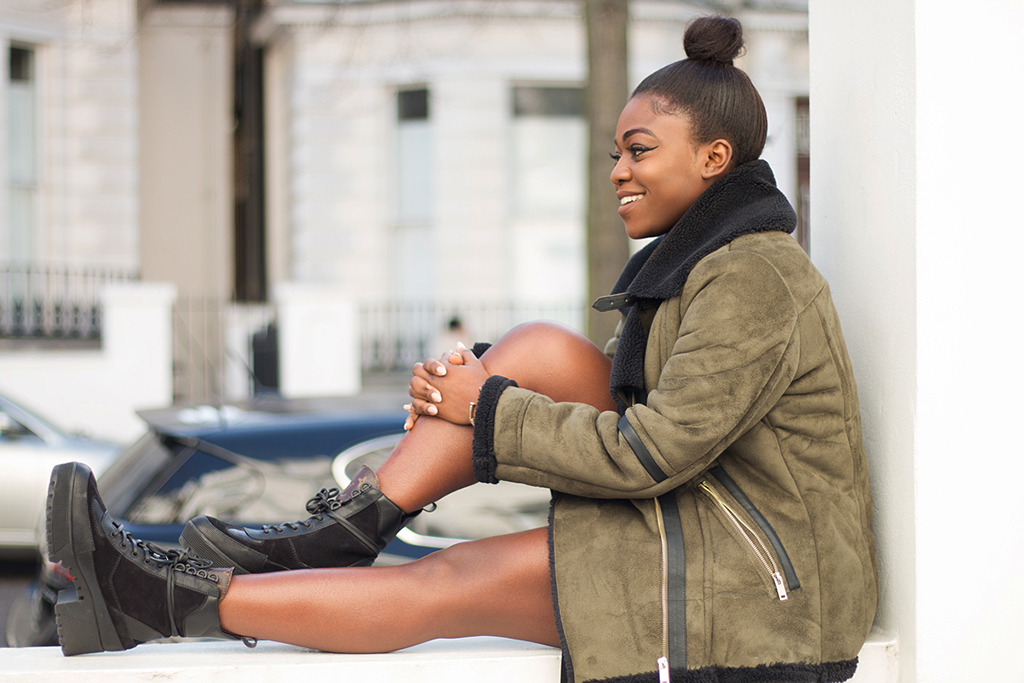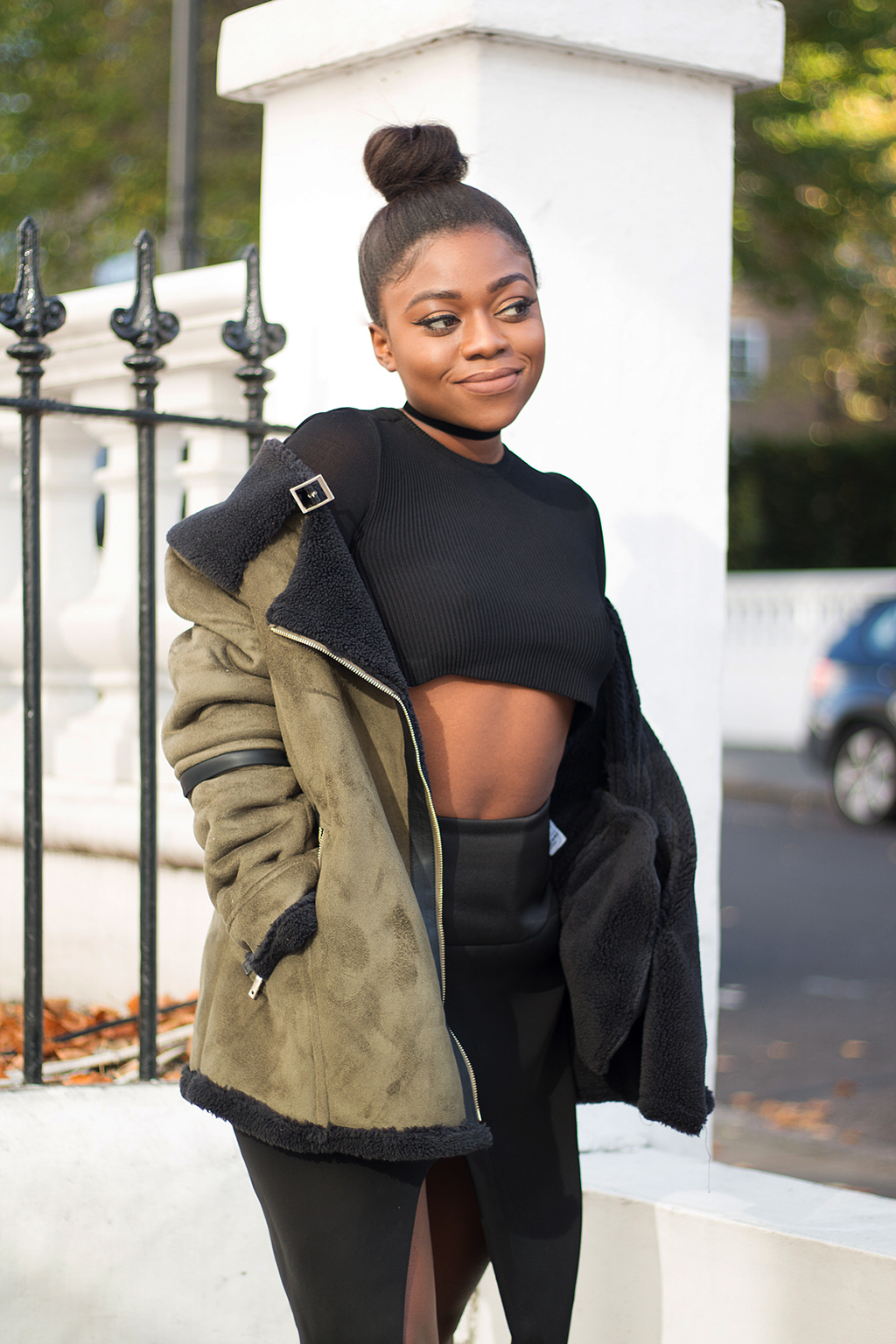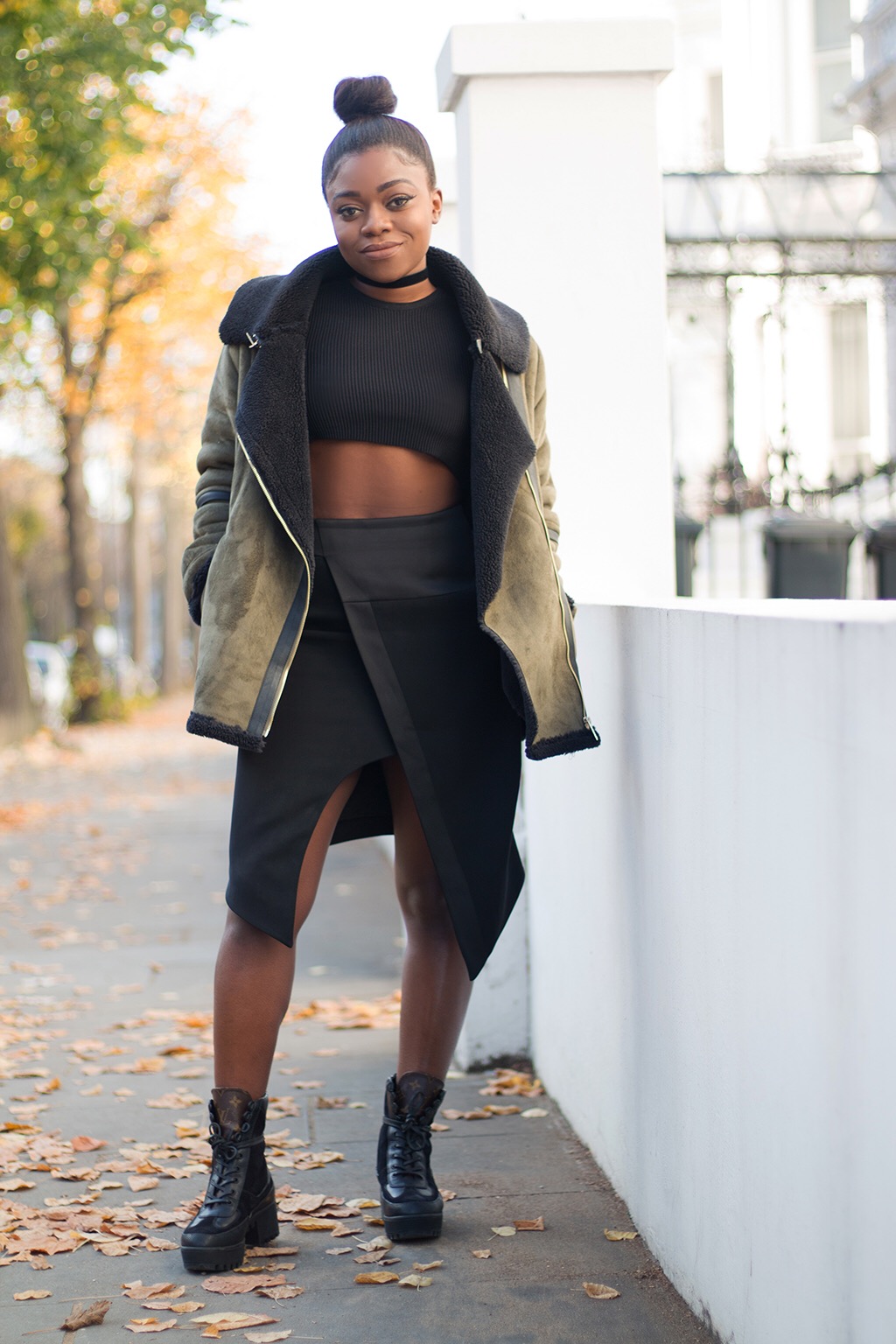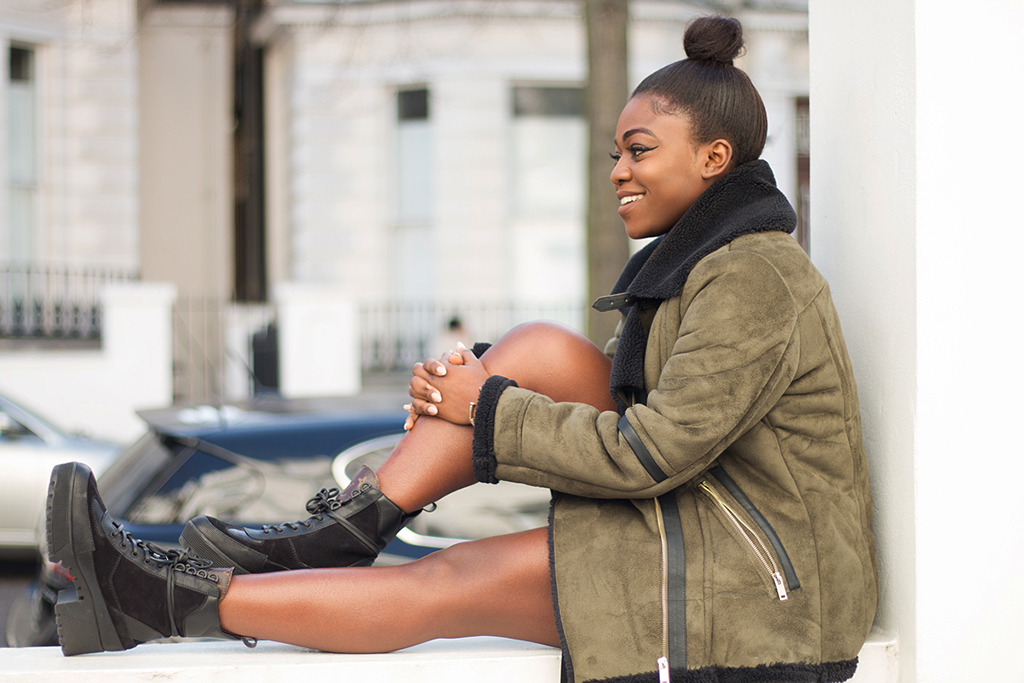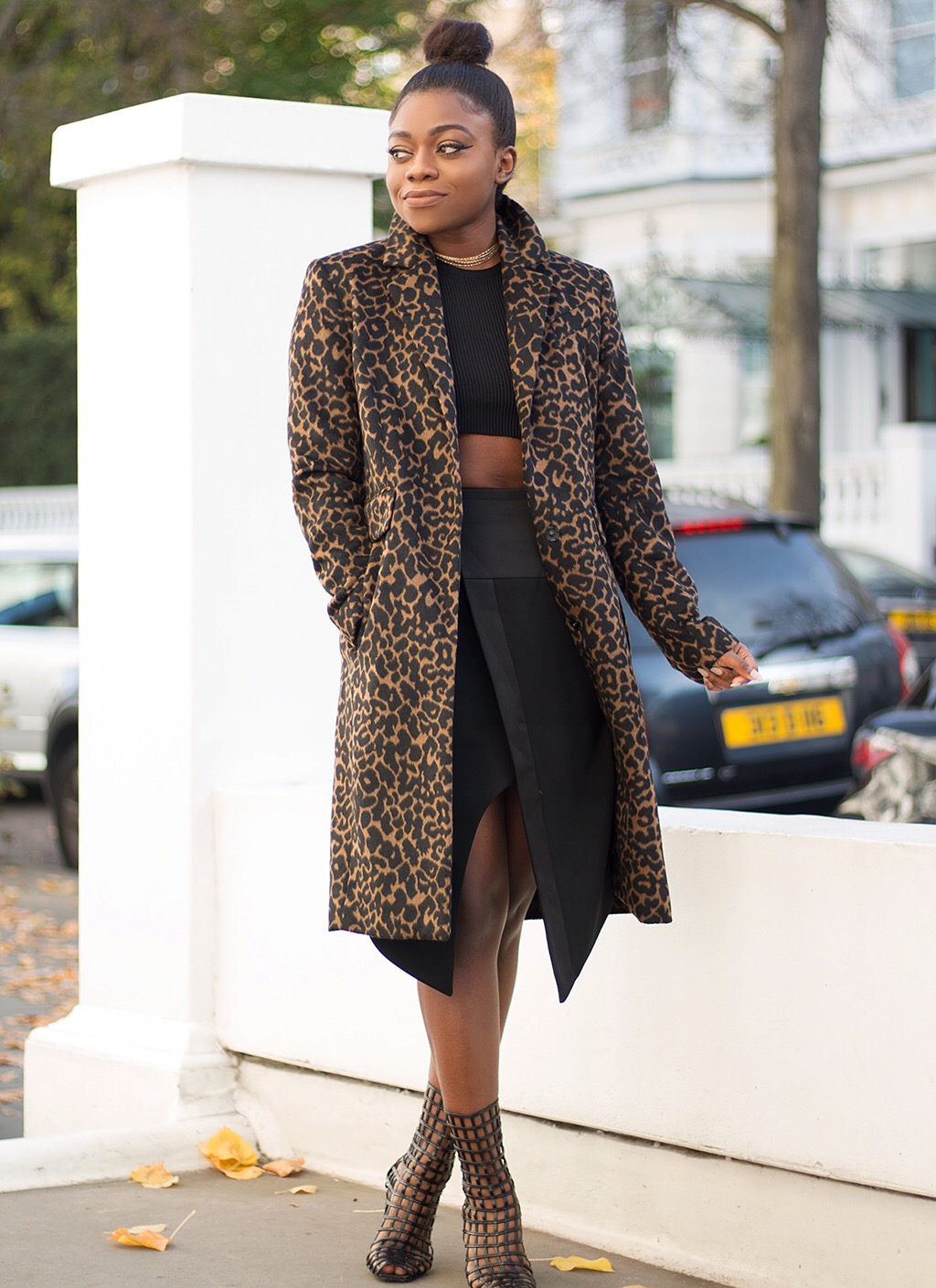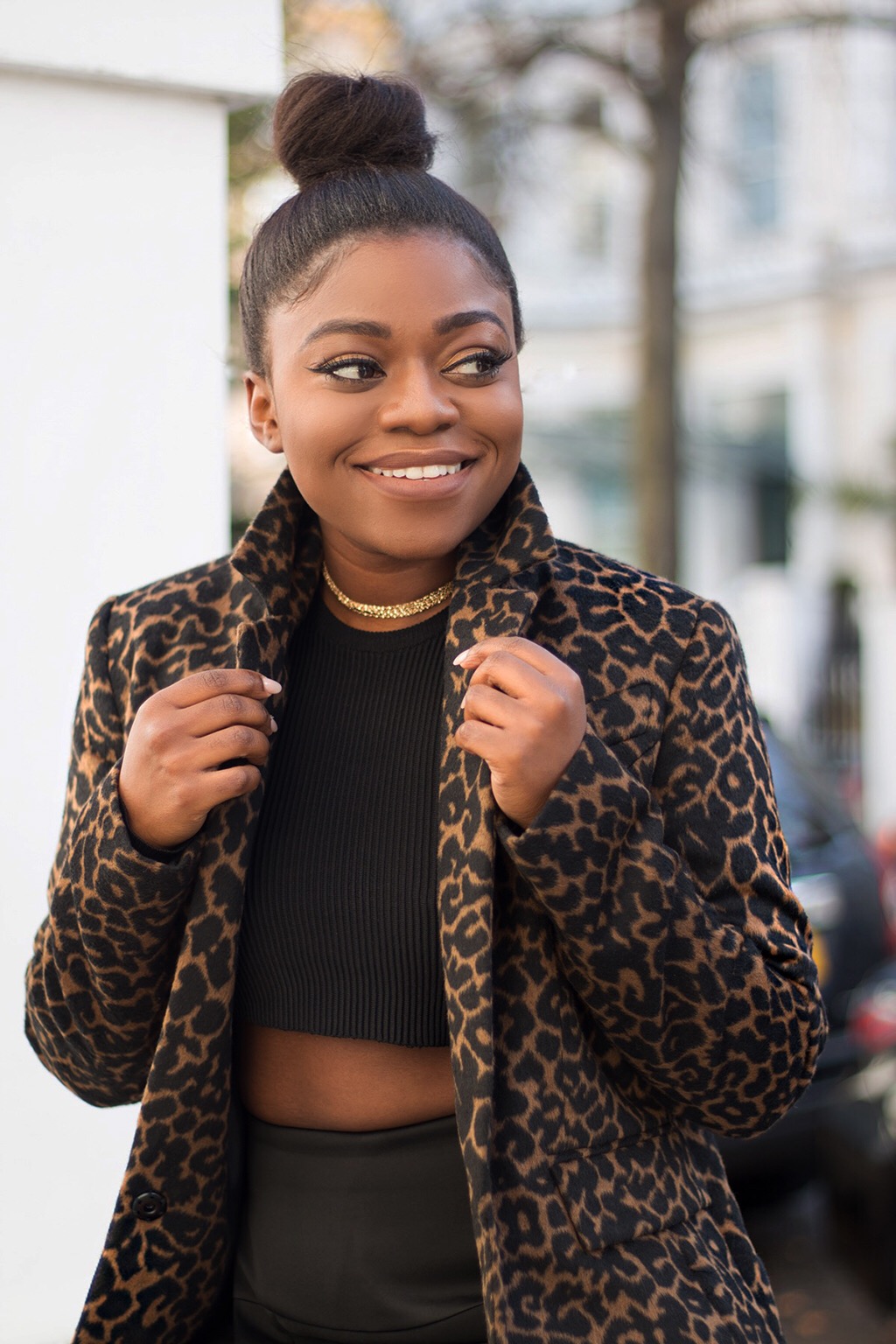 It's amazing how much the same look can change just by swapping out a few elements of it. I don't know about you but I've always found it quite difficult to find jackets that compliment a party look perfectly. I remember back in the day when my friends and I would go clubbing in tiny dresses and freeze our toes off in the cold without a jacket. Now I can look back and marvel at the sheer craziness and determination to catch pneumonia of the years 2009 to 2013.
Party season has arrived and it's super cool how cute the going out jackets are at New Look this season. In the first look, I went for glam vibes for those upscale parties and maybe even Christmas day lunch in a Michelin-starred restaurant. I love the juxtaposition of the faux fur against the ribbed crop top and then worn with the suede thigh high boots. Combining different fabric textures is such a good way to look more 'expensive'.
The second look is how you'll find me at most events- cool comfy vibes perfect for the season's house parties and chilled vibes with cool people. Finally, leopard print will never not be relevant and injecting some chic Kate Moss vibes into any look will always be a good idea.
Which of these jackets are your favourite? I've been living in the khaki suede one- it's just too good! If you get this jacket, go a few sizes up. I bought it in a size 12.
Check out the New Look Advent Calendar  for style inspiration and exclusive discounts.
In collaboration with New Look