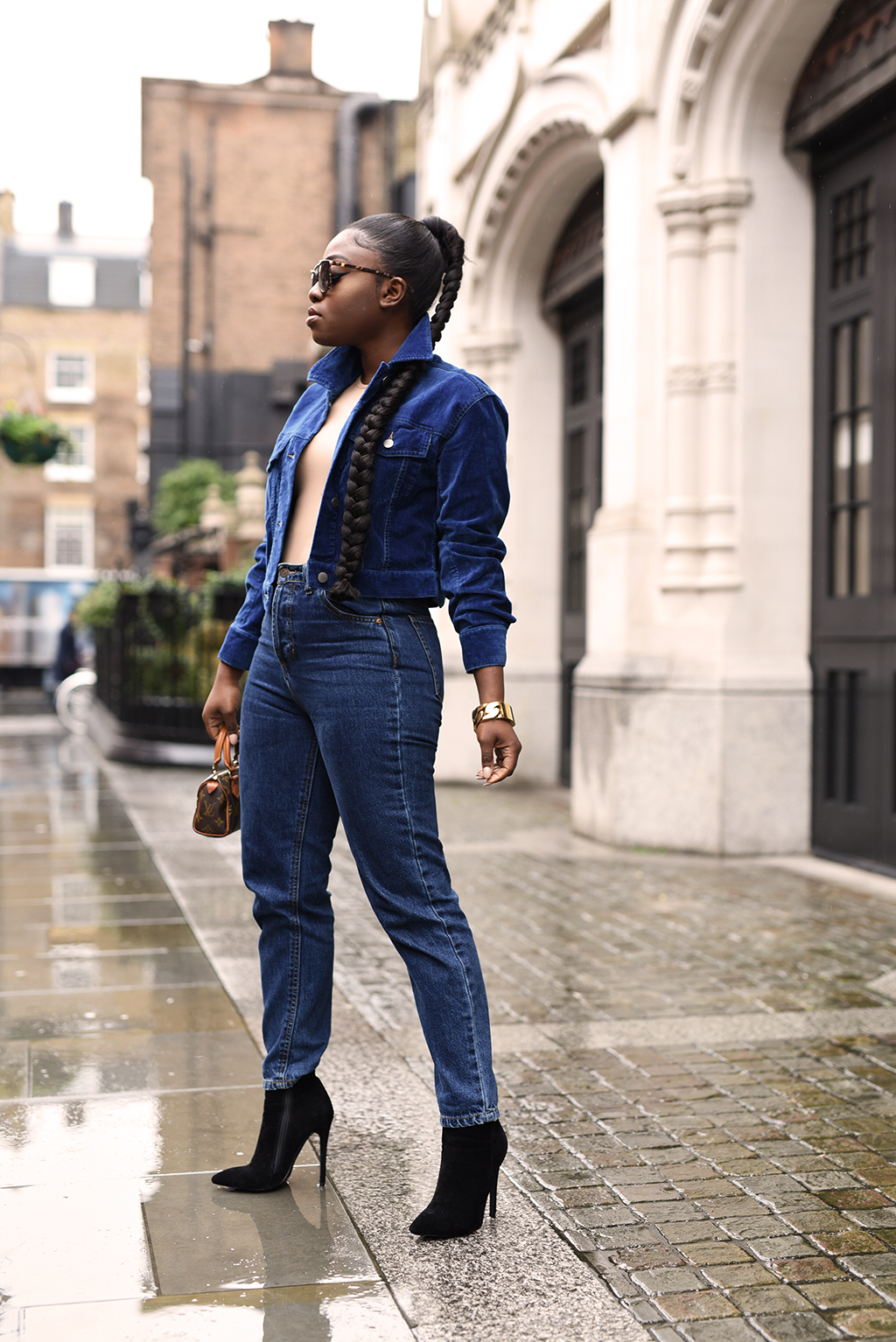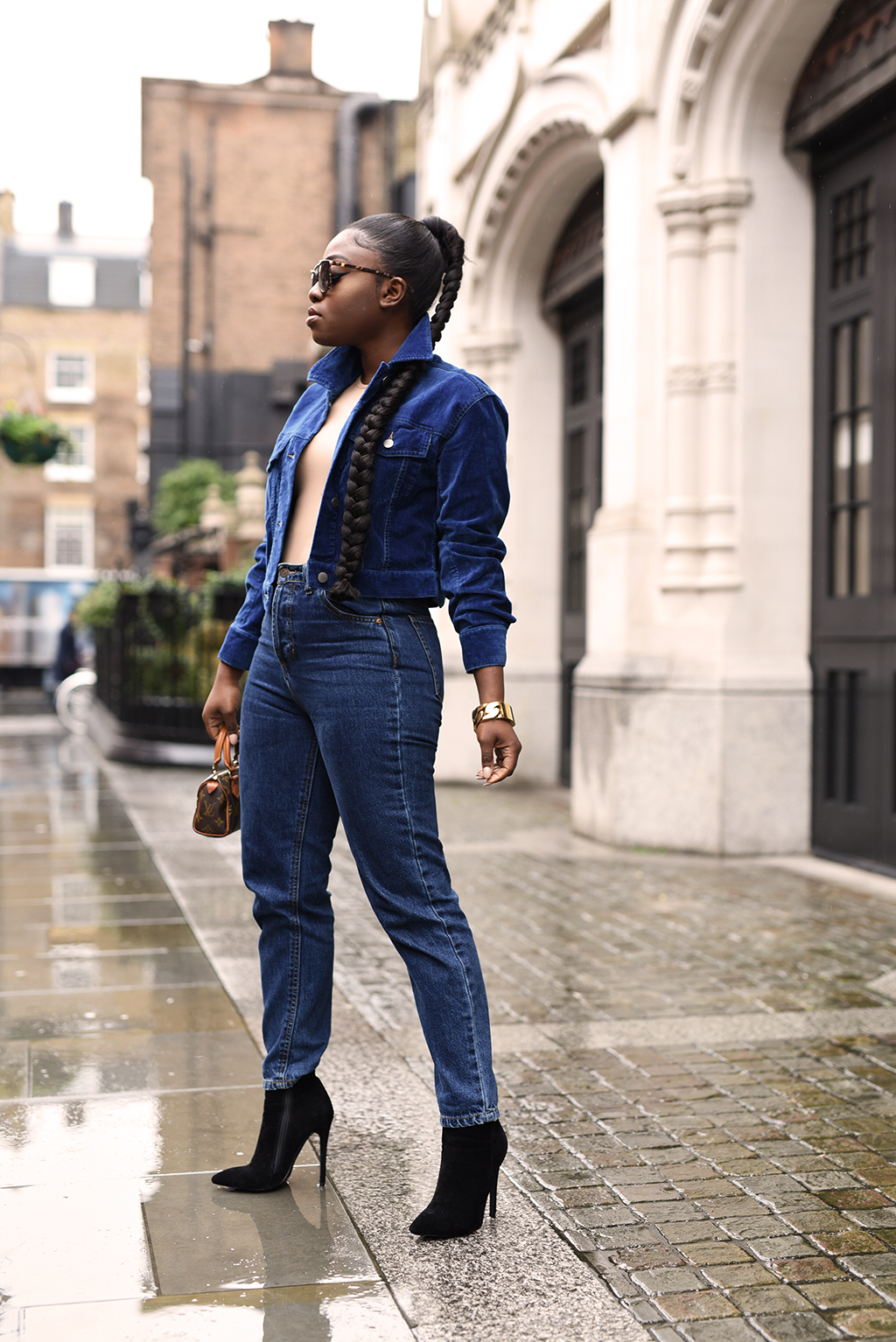 & Other Stories Jacket
Pull & Bear Jeans
Public Desire Heels
Armani Sunglasses
Louis Vuitton Bag
What is the equivalent of writer's block for styling? I don't know what it is called but whatever it is, I've had it for the past six months until last week. I just couldn't find any clothes that I liked in the stores, I hated all the clothes that I owned and nothing inspired me. Absolutely nothing inspired me, and I found this so frustrating.
I got sick and tired of not having any new blog posts that I liked so I abandoned all the places where I was looking for styling inspiration- Instagram, Tumblr, Vogue and Elle. I threw them all out the window and resolved to dialing back to the roots of my personal style and curating outfits without any external influences.
Well, it worked. As I've loved my outfits from the past week. Sometimes, you just have to abandon all the noise and double down to the essence of it all.
Don't forget that I'm hosting a live webinar on Thursday 16th March at 7.30pm London time; teaching you how to become successful fashion, travel or lifestyle bloggers. I can't wait- the energy surrounding it is already amazing!