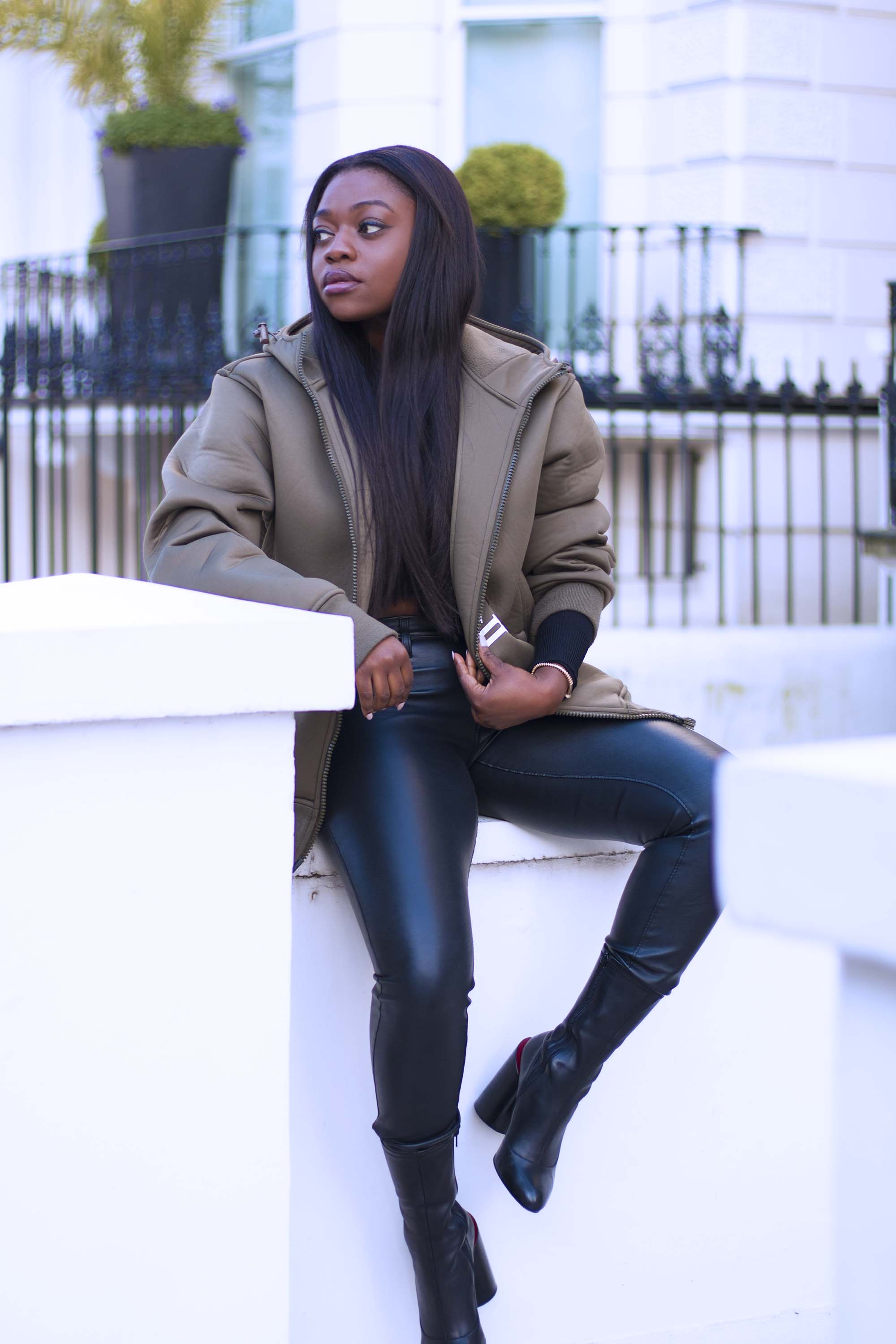 It's a bit silly now the way I disappear for weeks and come back, apologise, you take me back, I do it all again. As always, I'm sorry for my absence. Please follow me on social, especially instagram, that way, it'll never look like I'm missing.
So much has happened, so much is happening. Have you ever felt like so many different bits of your life are fighting to be a priority? That's me right now. I'm grateful for options and opportunities. But I don't even know how time became such a luxury. Being an adult is weird. Five years into adulthood (18, right?) and I still feel like I can't get used to it.
This Modus Vivendii hoodie is just so dope to me. Coincidentally, it happens to be made by my friends. It's really weird being an internet person and having friends; new and old, who want you to promote stuff for them, when it's not to your taste. It's a whole new realm of weirdness. It is exceedingly cool when your friends create something that you love and you have to approach them being like 'can I please buy this? I love it!'. Shout out to my MV fam, I'm so proud of you and can't wait to see all the places this journey takes you. Keep creating clothes that makes me look cooler than I will ever be. Thanks.