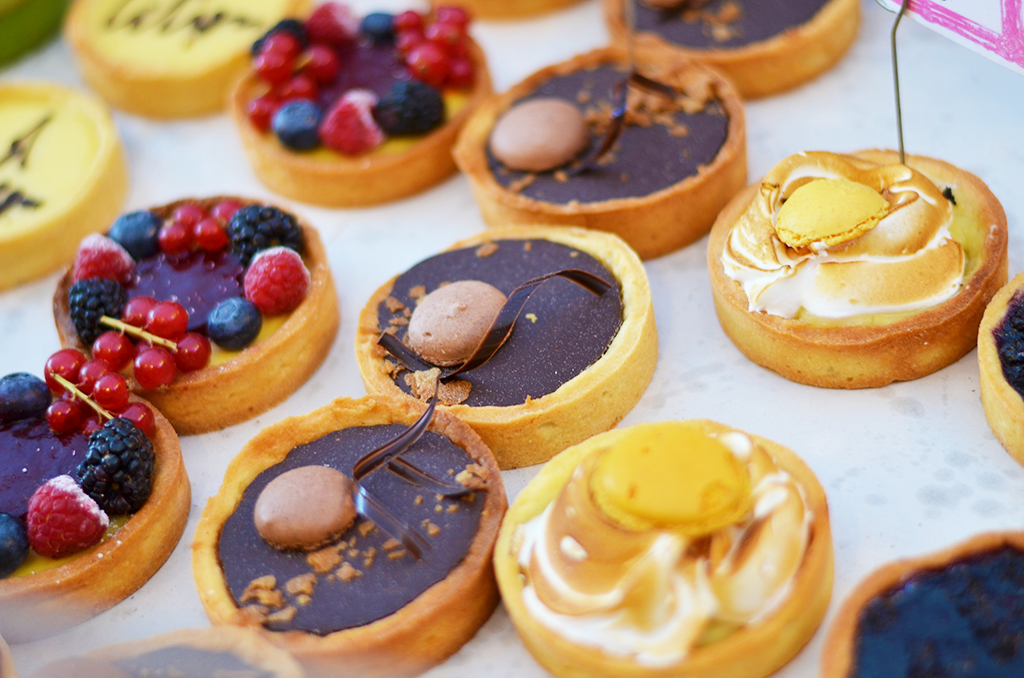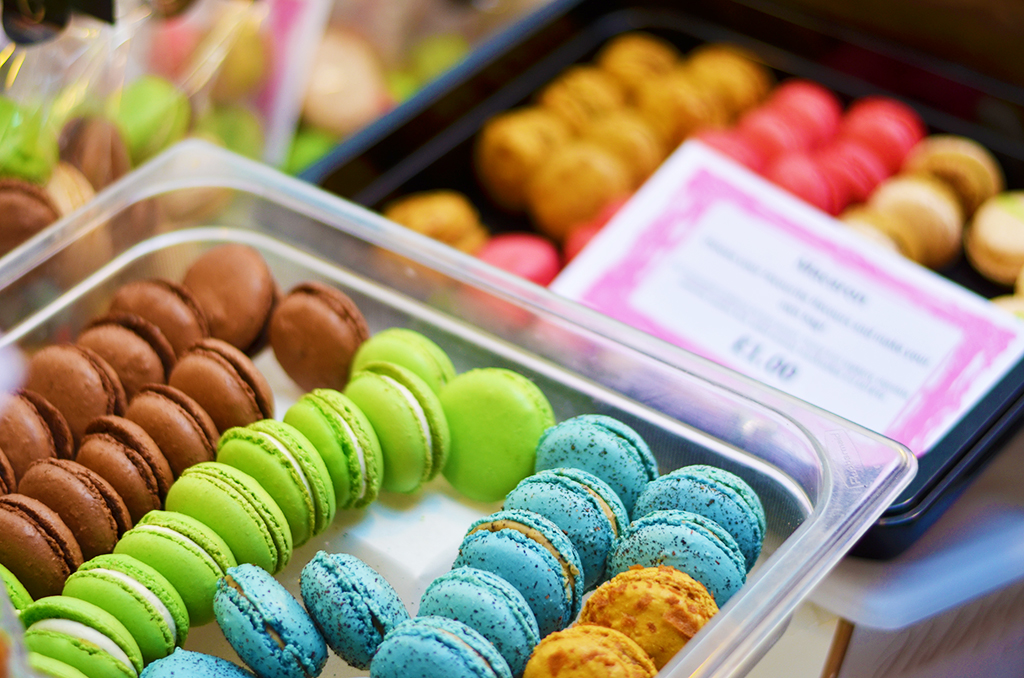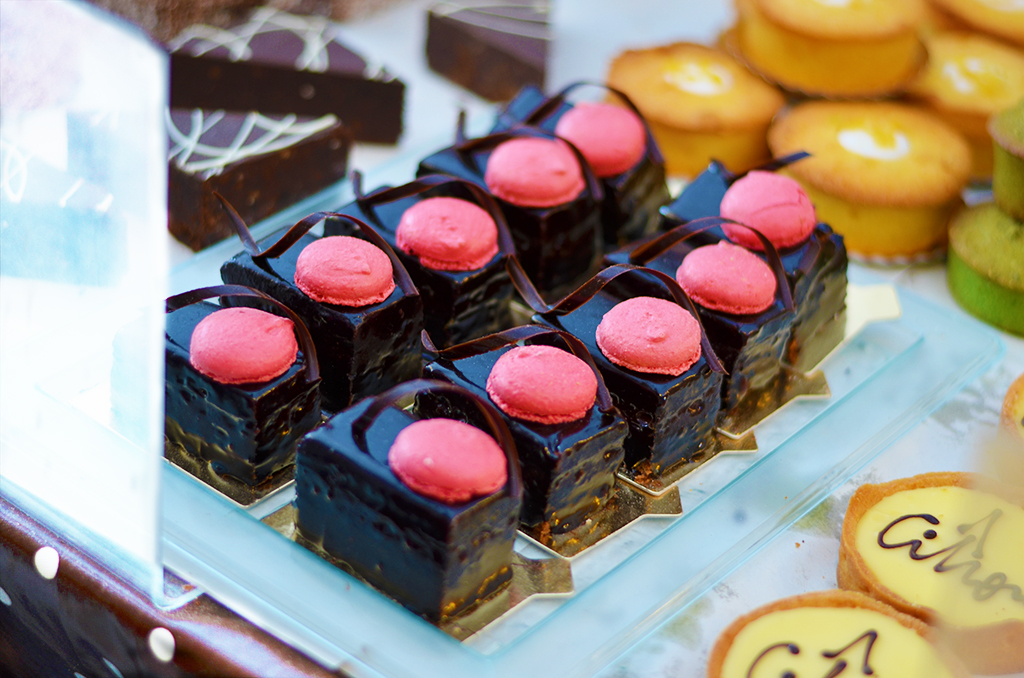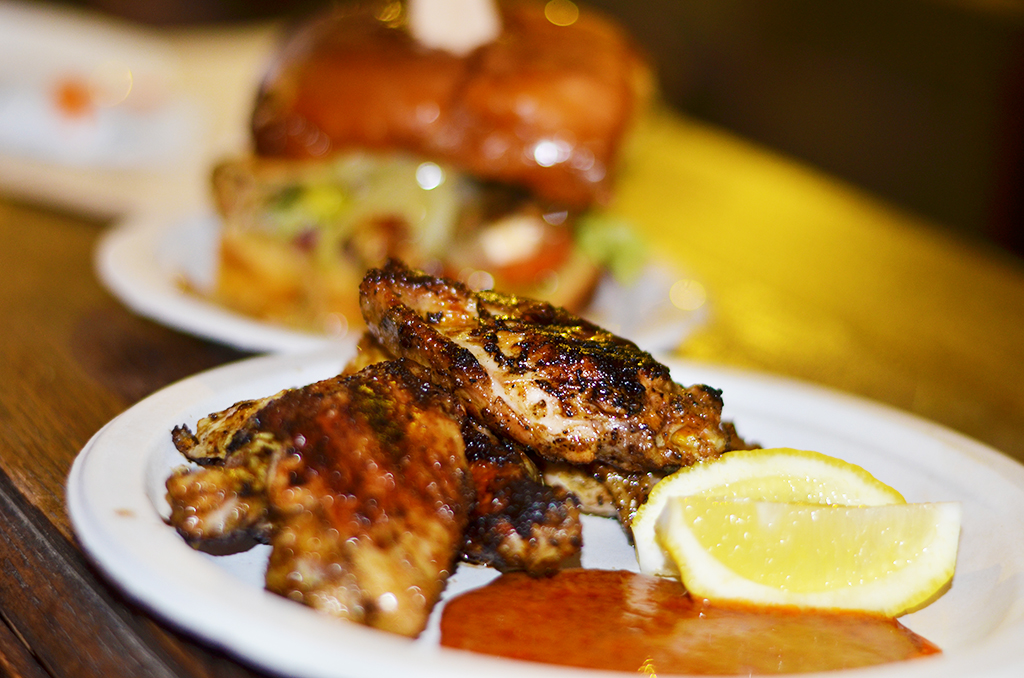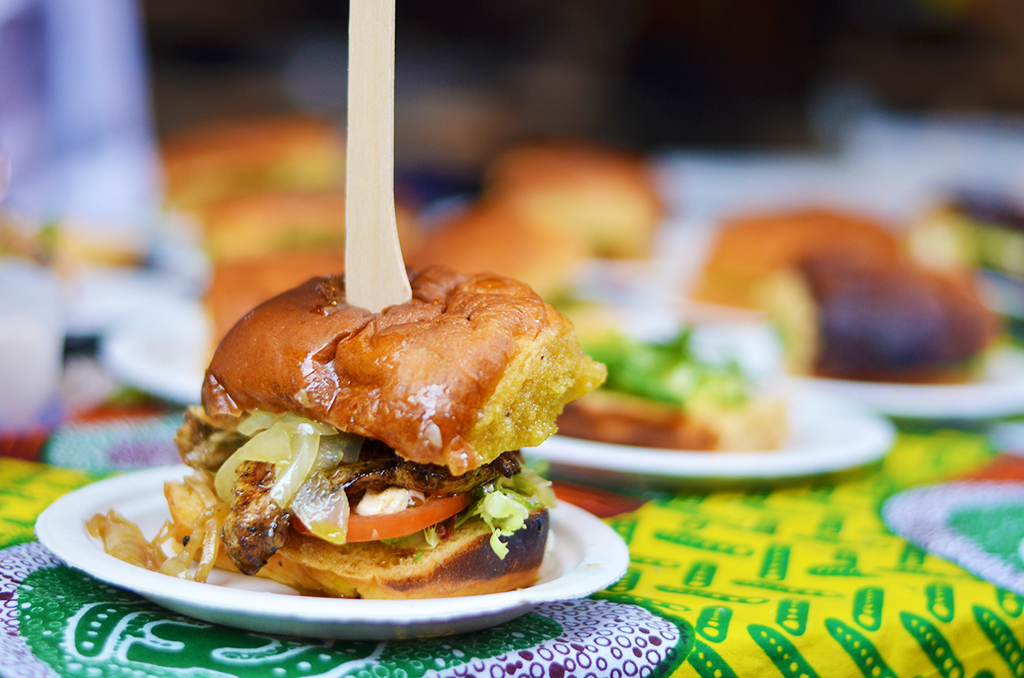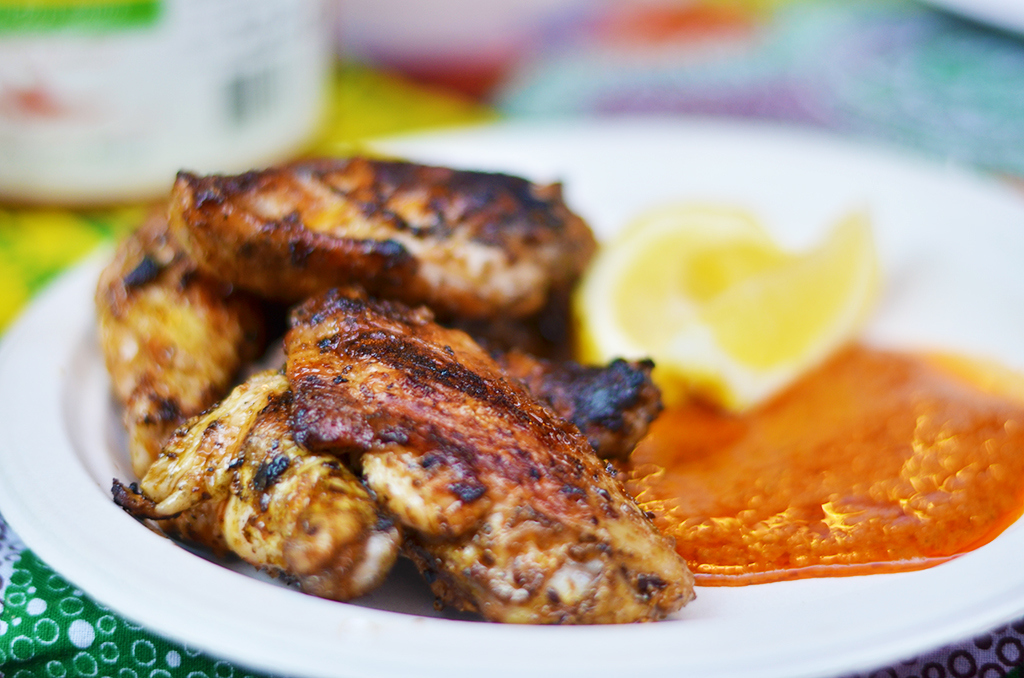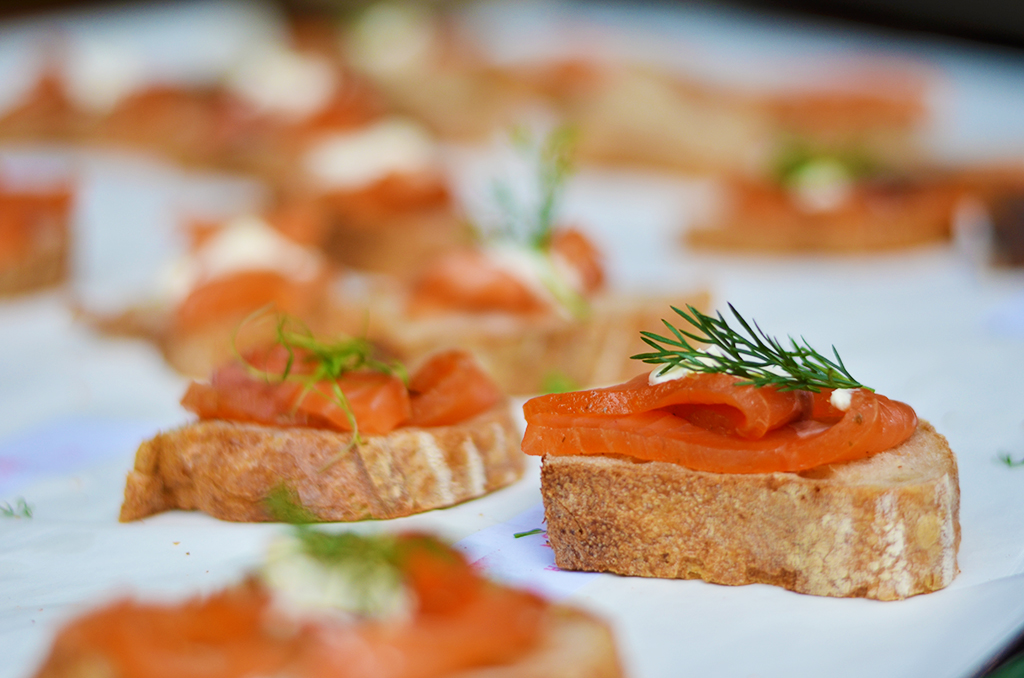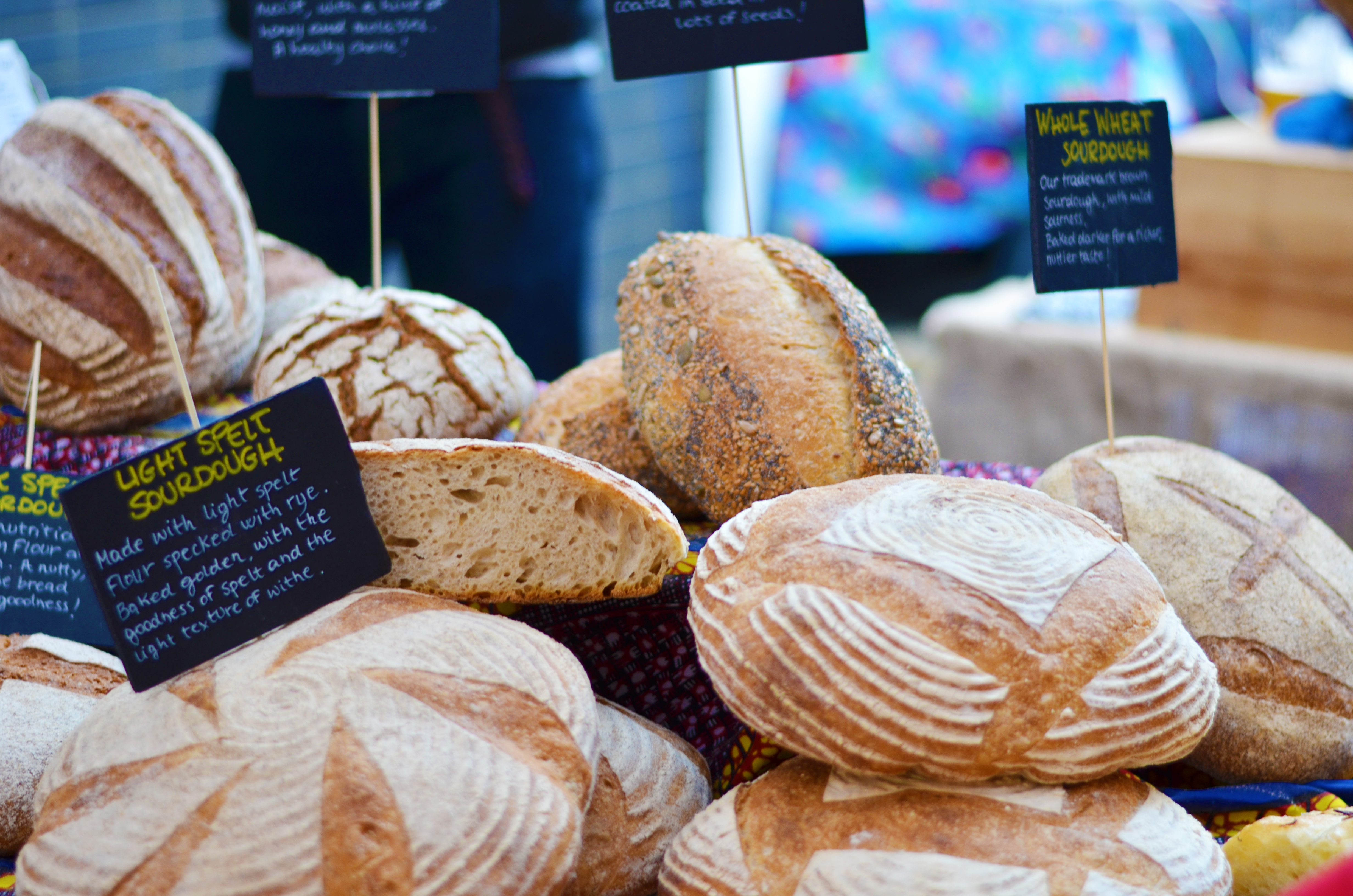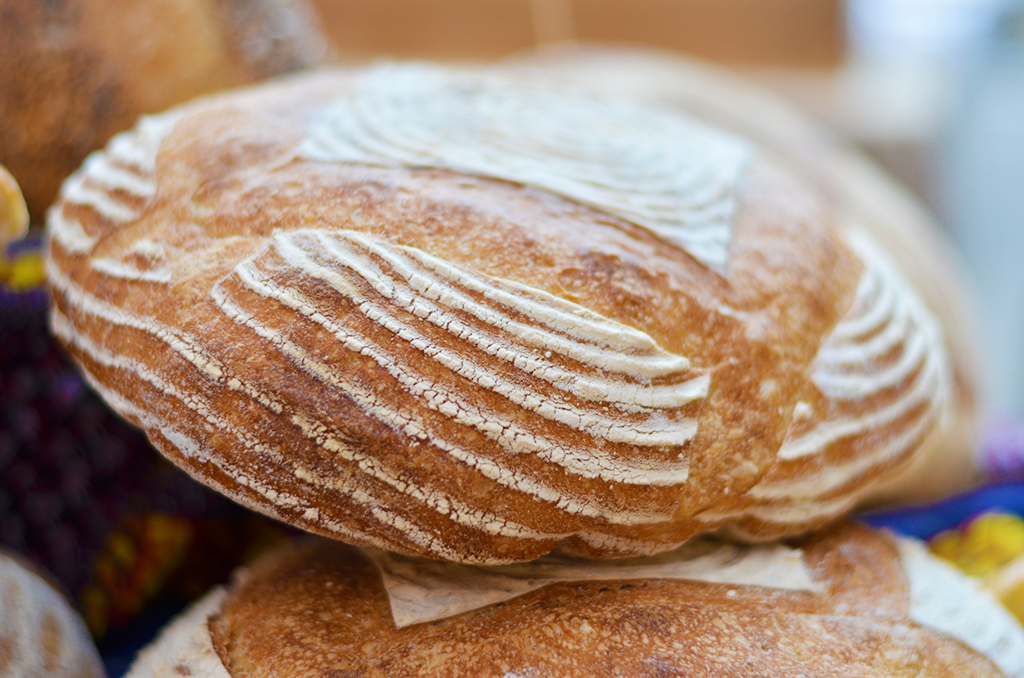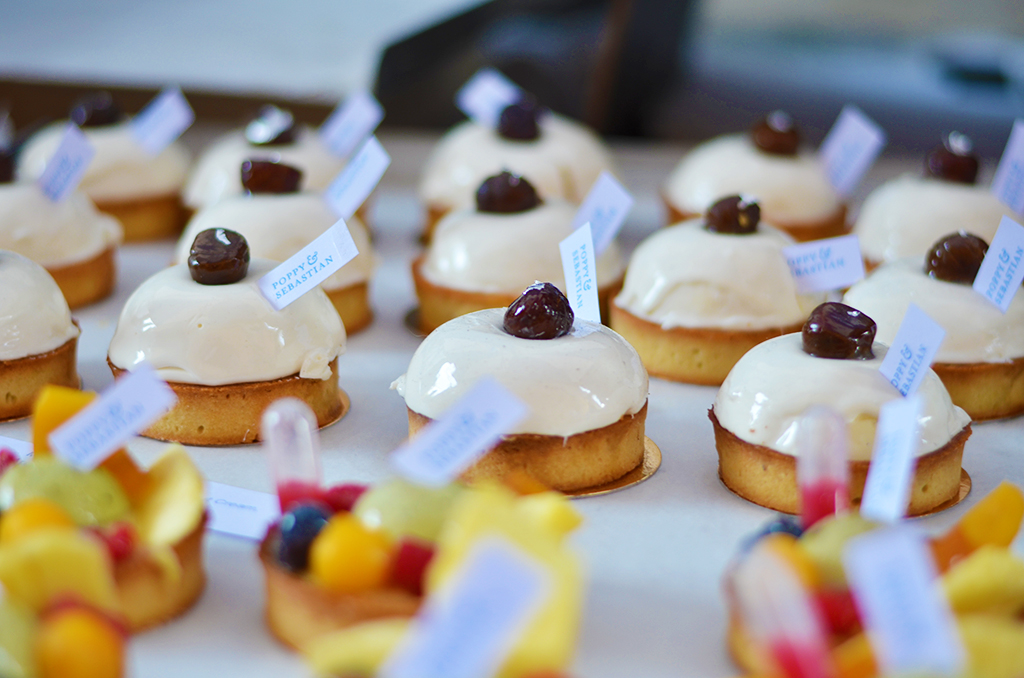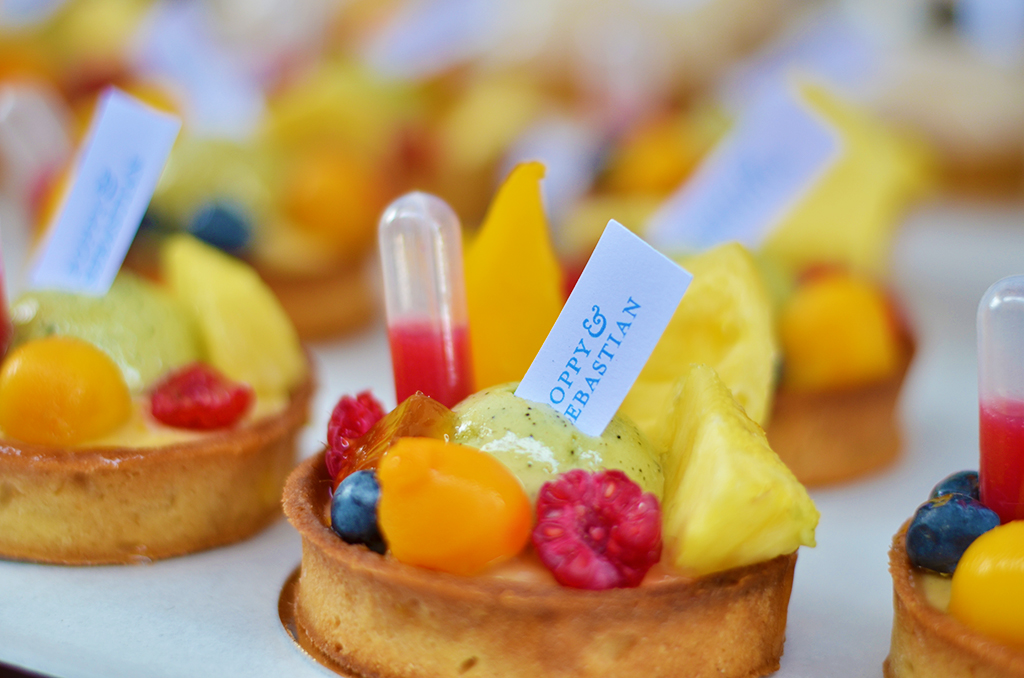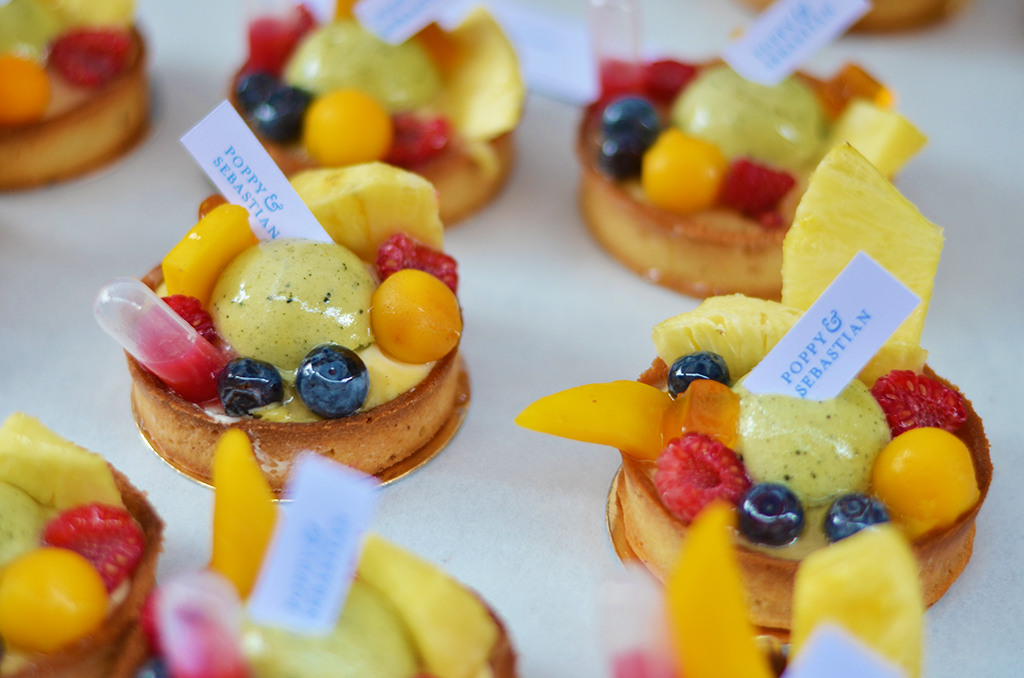 It's that awkward time of the year when Spring starts to show it's face and you can breathe a sigh of relief that the worst of winter is behind you (touch wood). But honestly, my heart just won't stop beating because of the imminent threat of summer in the near future. That is; bikinis. No layers. No coats. Nothing to conceal the results of the cold winter months when Ben's cookies were your boyfriend and it was too cold to go to the gym. Okay, I lie, I wasn't that bad. I go to the gym pretty often but still- I'm terrified. There's still is a shit load of squats and crunches to be done and so little time.
Was Kate Moss really telling the truth when she said 'Nothing tastes as good as skinny feels?'. I mean I've had some pretty amazing meals in my life but I guess I wouldn't know how skinny feels- not for as long as I can remember anyway. I'm constantly worrying about what I'm eating and how I'm not working out enough. Once in a while, I find it necessary to just throw my cares to the wind and eat some really good bad food. That was last weekend at Maltby Food market. My favorite thing was probably the chicken wings. The burger was just too oily- I felt like my throat was closing up when I realized just how much oil it had in. I also had duck and waffles which I wasn't too impressed with. I have to try the actual Duck and Waffle at the Heron tower. All the sweet things made for pretty pictures but I haven't got that much of a sweet tooth (except when it comes to chocolate chip cookies!).
It's definitely worth a visit if you're in or visiting London.