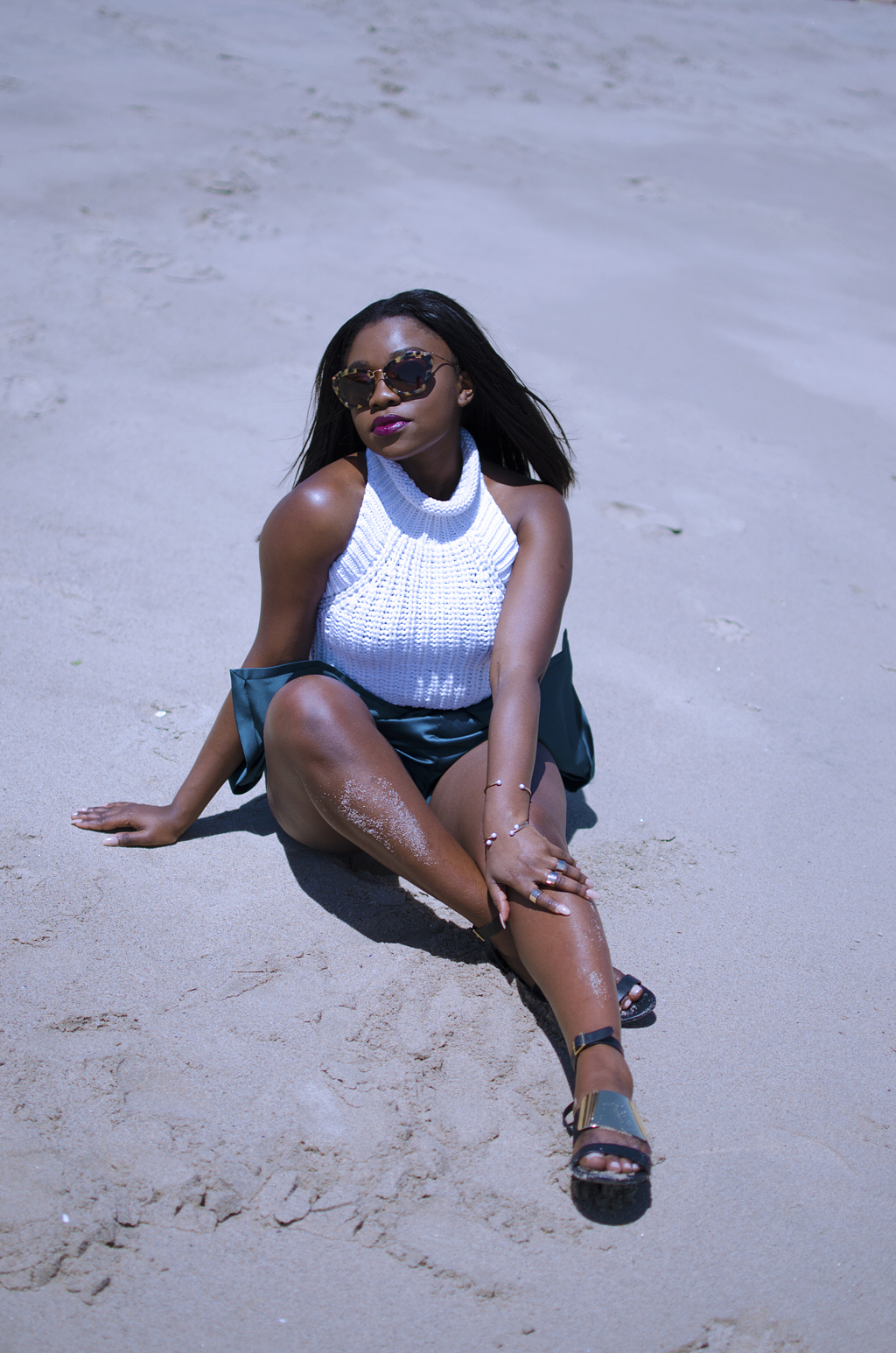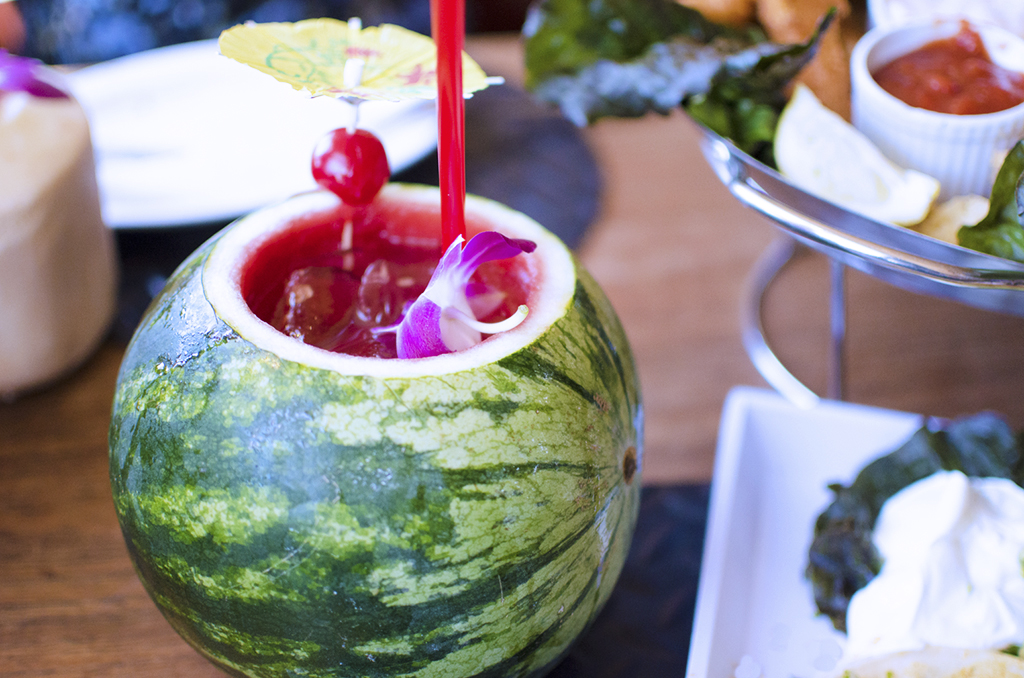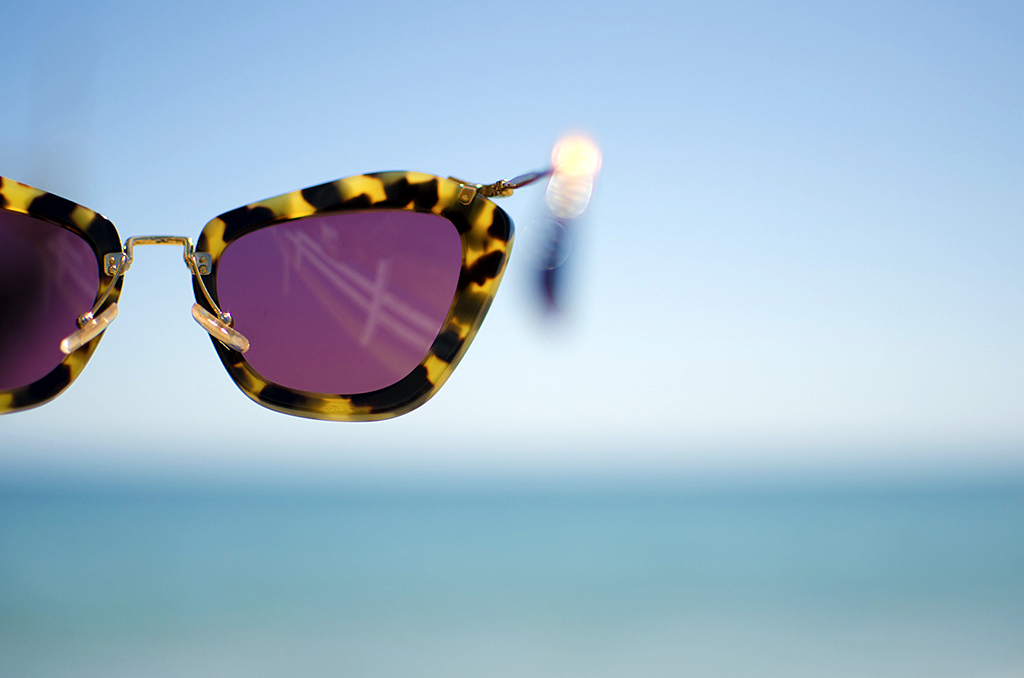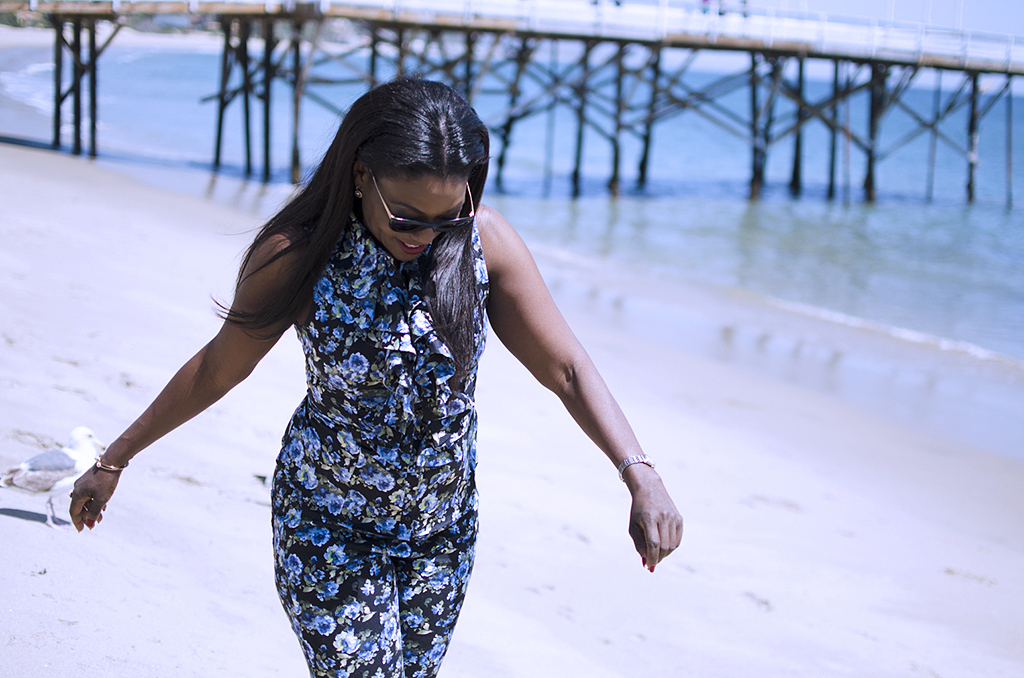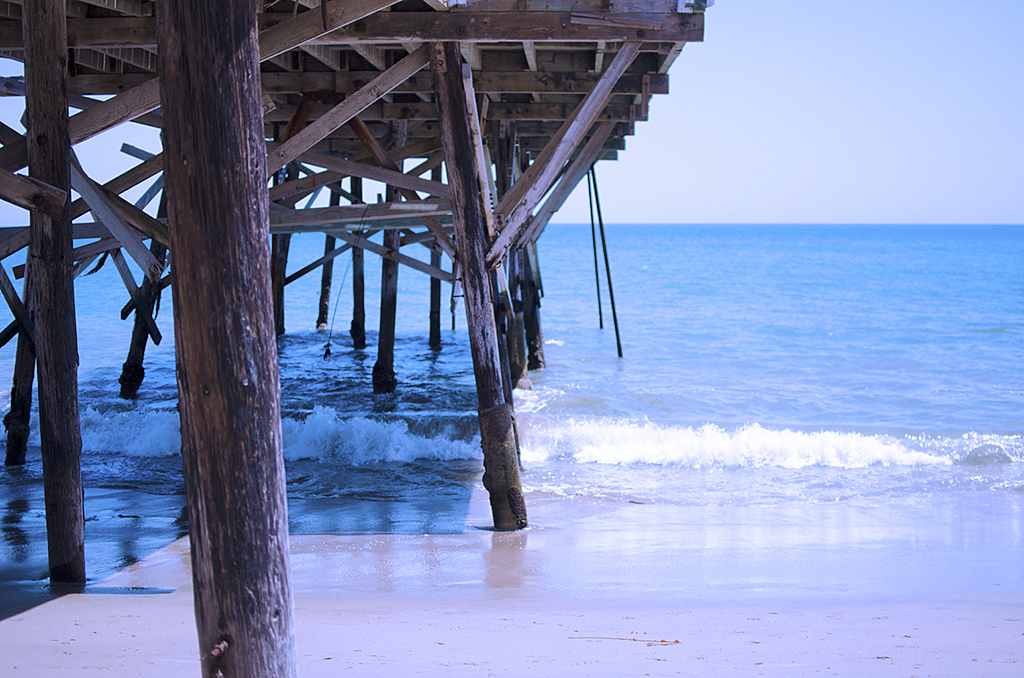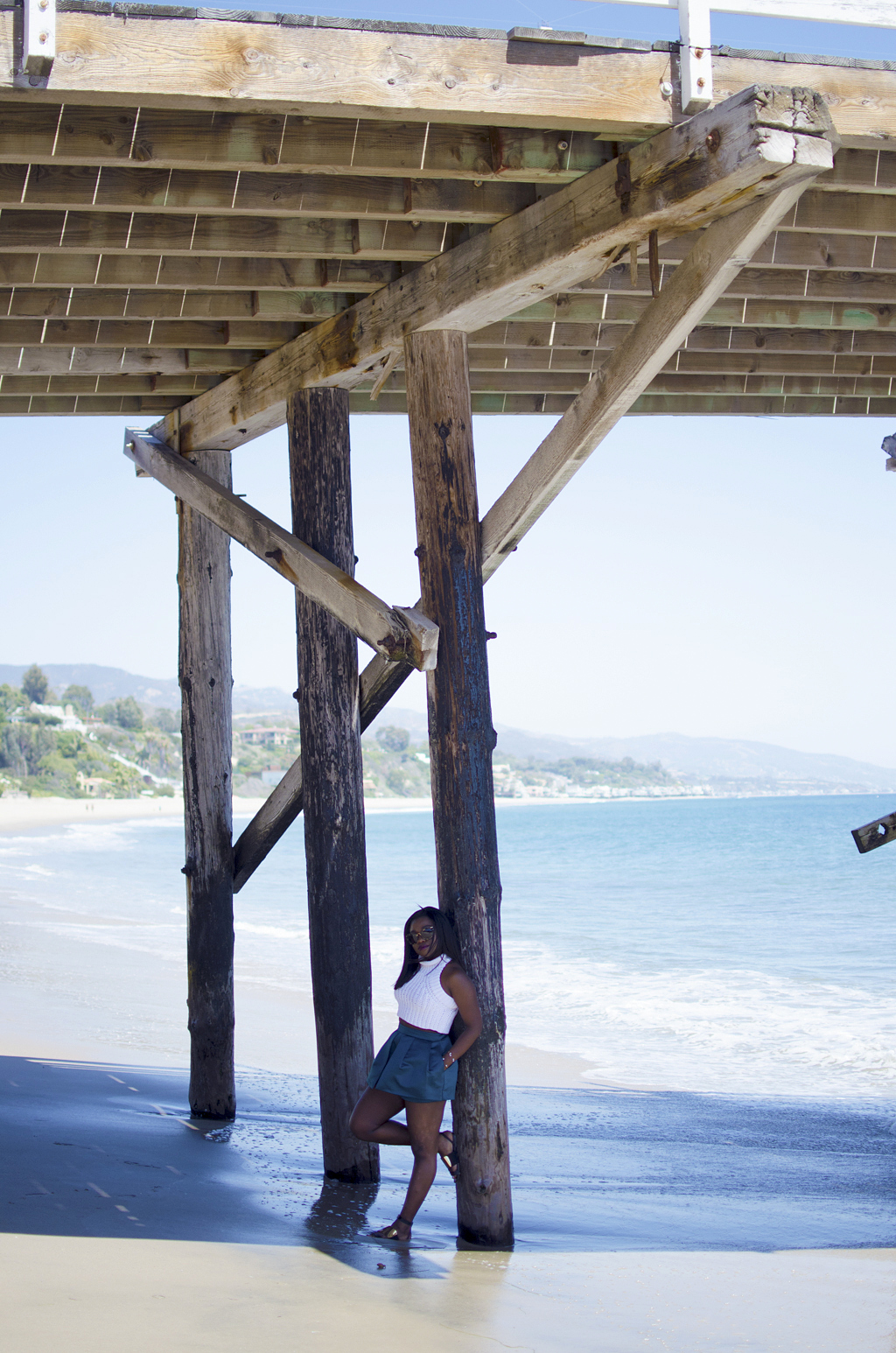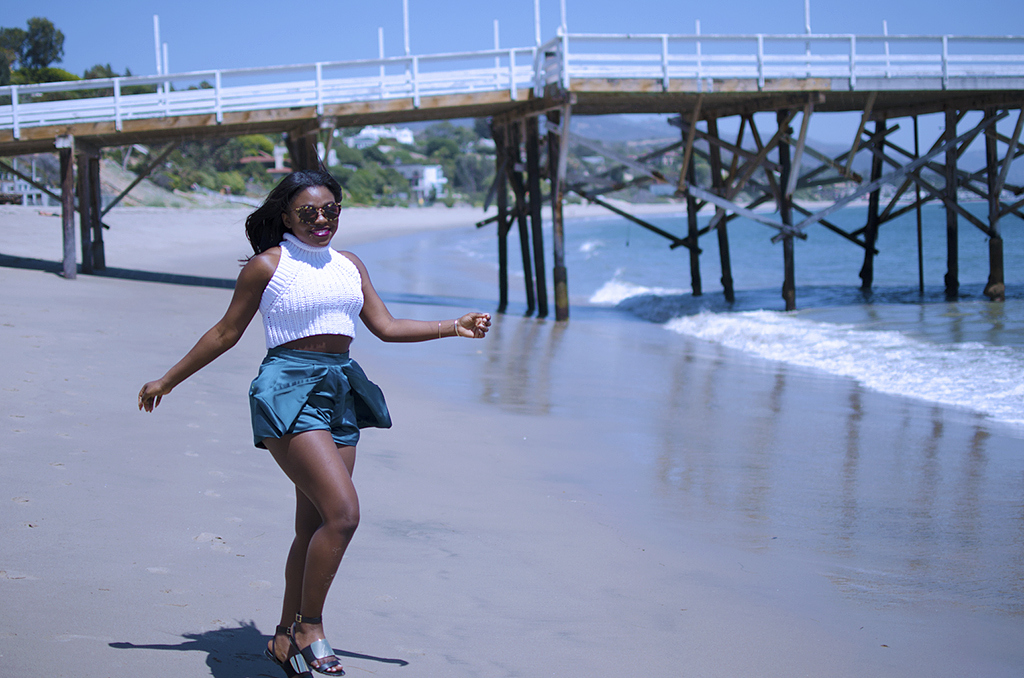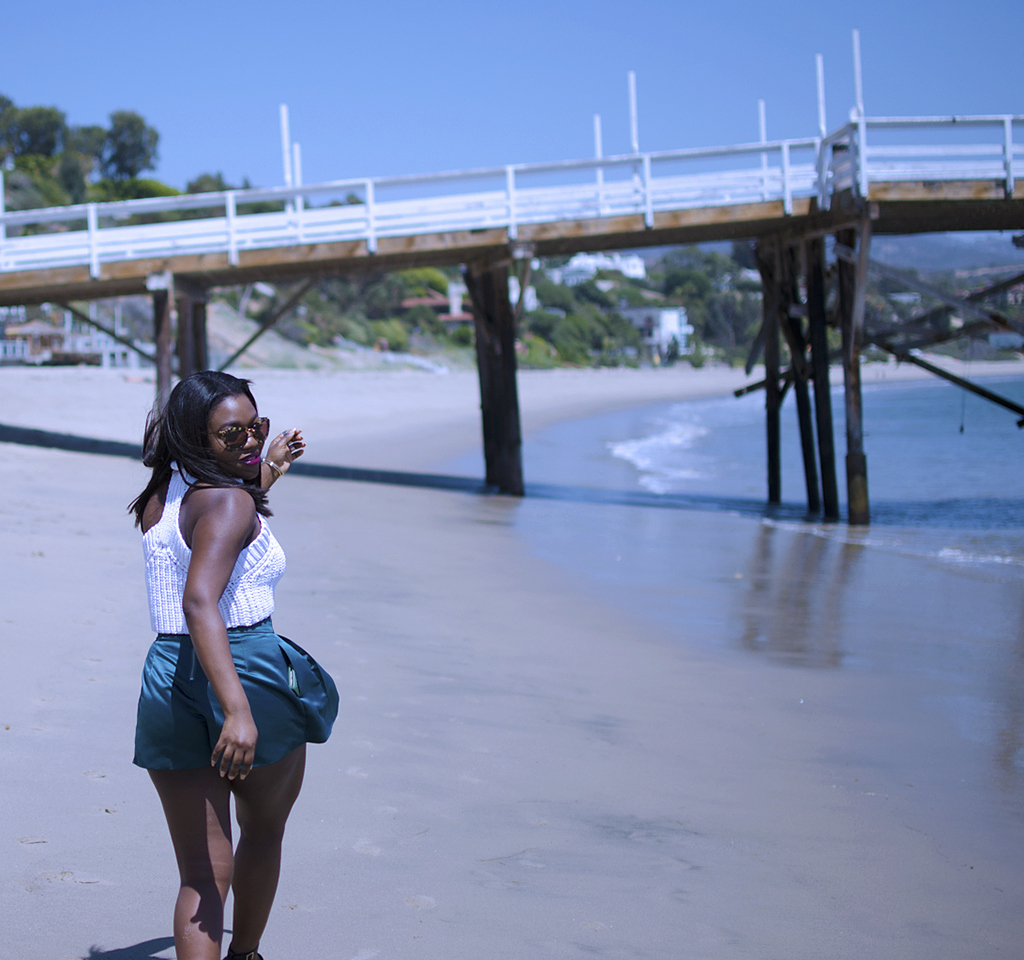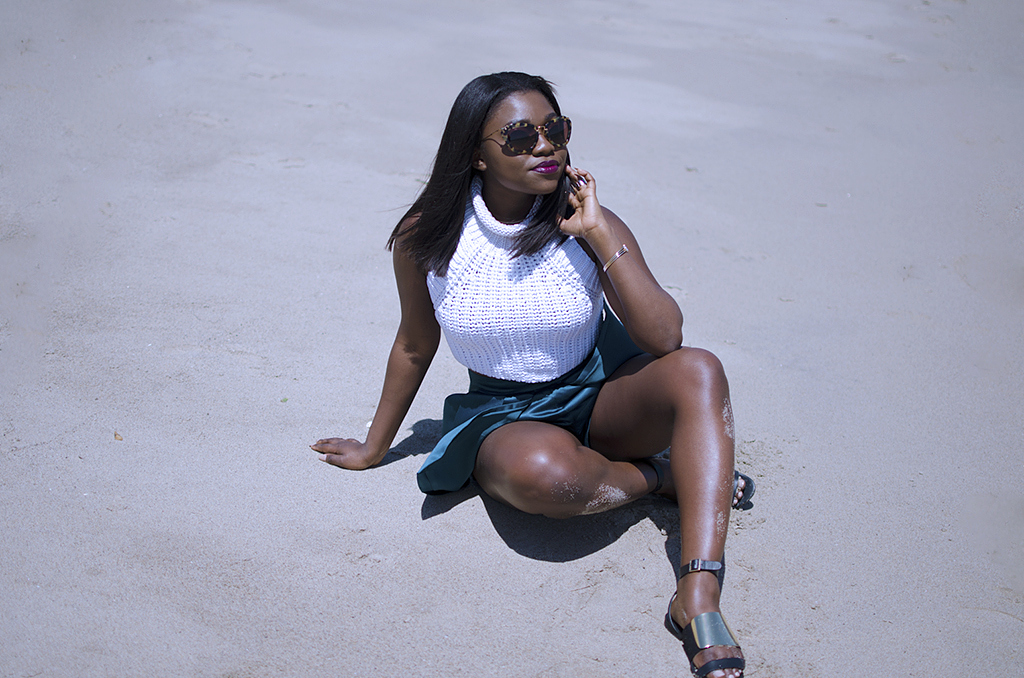 Alexander Wang Crop Top (similar here and here)
See By Chloe Sandals (similar here and here, affordable here)
Scroll Through to Shop The Look:
Los Angeles is so dreamy- I almost don't believe that anyone actually lives there permanently. It's like a constant instagram picture waiting to be taken- you know, like living life in the Valencia lane. My aunt absolutely made our trip (love you aunty Bandy!) by having a full activity schedule ready for us complete with all the best restaurants and everything we could fit into two and a half days.
We went to Malibu on our last day in LA and gosh, was it beautiful. I'm currently suffering from the effects of going all out to enjoy myself on this holiday, with the consequences of eating french toast and pancakes for breakfast every single day. As you can see in these pictures and as some people have so kindly pointed out on instagram, my thighs don't lie. Word of advice? Don't try this so close to summer. Nevertheless, that's what bootcamp and HIIT workouts are made for. I signed up to Classpass to inject some fun and variation into my workout routine. Check it out and sign up if it tickles your fancy- I'll tell you more about it next week!
For anyone with plans to visit the U.S, I have a little giveaway for you. I was able to stay connected to you guys on instagram and twitter during my trip because Readysim sent me a simcard which was waiting for me when I arrived. Best idea ever! I hate incurring those dreaded roaming charges. I had unlimited calls, texts and I also had a data plan so that I didn't have to rely on wifi to share my trip with you guys. Readysim is giving one of my readers the chance to win one of these SIM cards! Woop! Just leave your email address in the comments below (so that we can contact you if you win) and where in the U.S you will be visiting. I'll select a winner using a random number generator and notify you, on June 1st.