A wishlist of everything I want is the story of my life. I have lists everywhere- in the notes on my phone, scribbled in my notebook, in an album on my laptop, mental list in my mind. I discovered Lyst recently and now I can just have all my wishlists under my Lyst account. My Lyst wishlists completely simplify and organise the entire process.

Saint Laurent Bag Wishlist on Lyst
I started off wanting the tan suede Saint Laurent tassel bag but then found all these colours while looking through Lyst. Isn't this the perfect summer bag? I've wanted the tan one for a while- I absolutely love the green and yellow as well.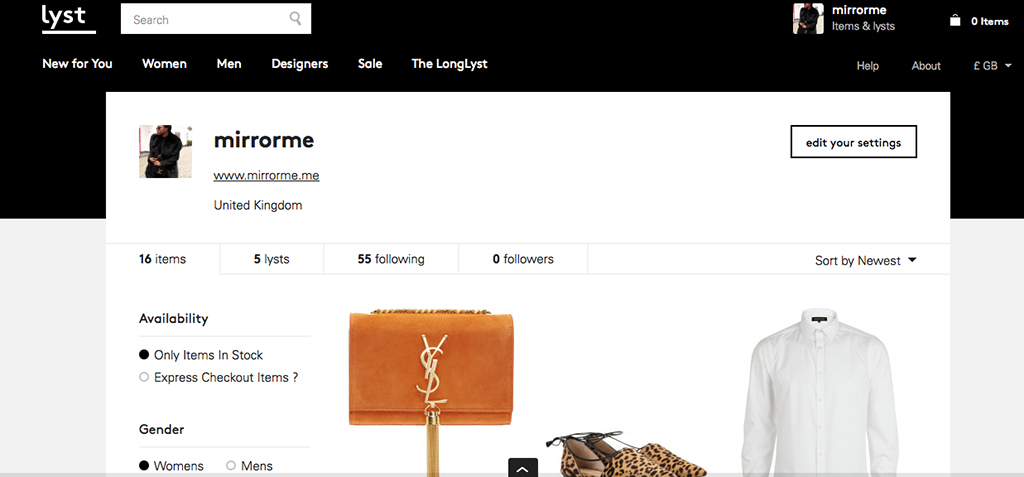 This is what my Lyst profile looks like. My favourite thing about the site is that when you search for a piece that you like, it searches globally to find it and shows you all the different retailers that have it at their different price points. That way, you can buy it at the cheapest price available. They will also let you know as soon as the item goes on sale.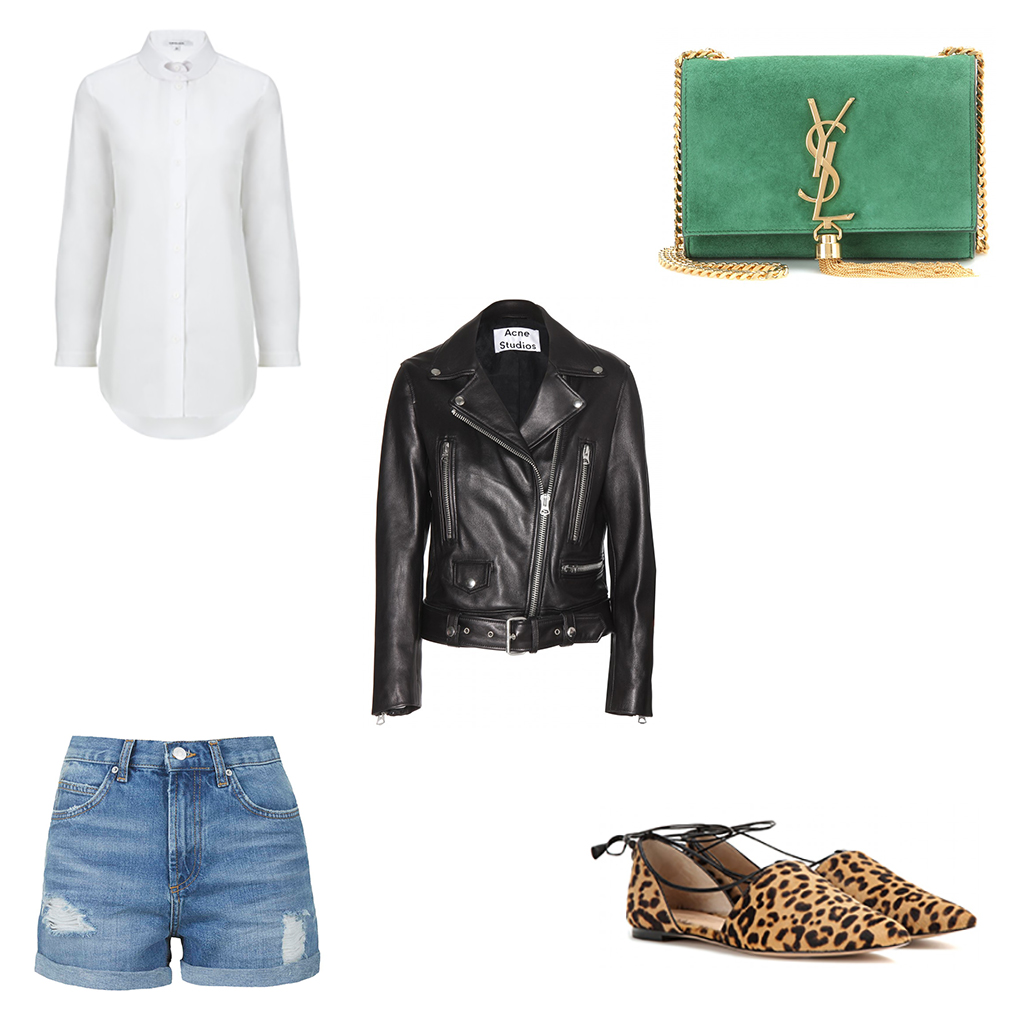 See my summer uniform wishlist, created on Lyst
I created this post on Spring/Summer 2015's trends last week but honestly, I'm not the biggest fan of this season's trends so I will be sticking to my favourite silhouettes that have become a bit of a summer uniform for me, as above.
You can sign up to Lyst here.

In collaboration with Lyst