You had me at yello (sorry it had to be done).

Is that a collar? Did it come on the burberry coat? Whatever it is, it gives me life.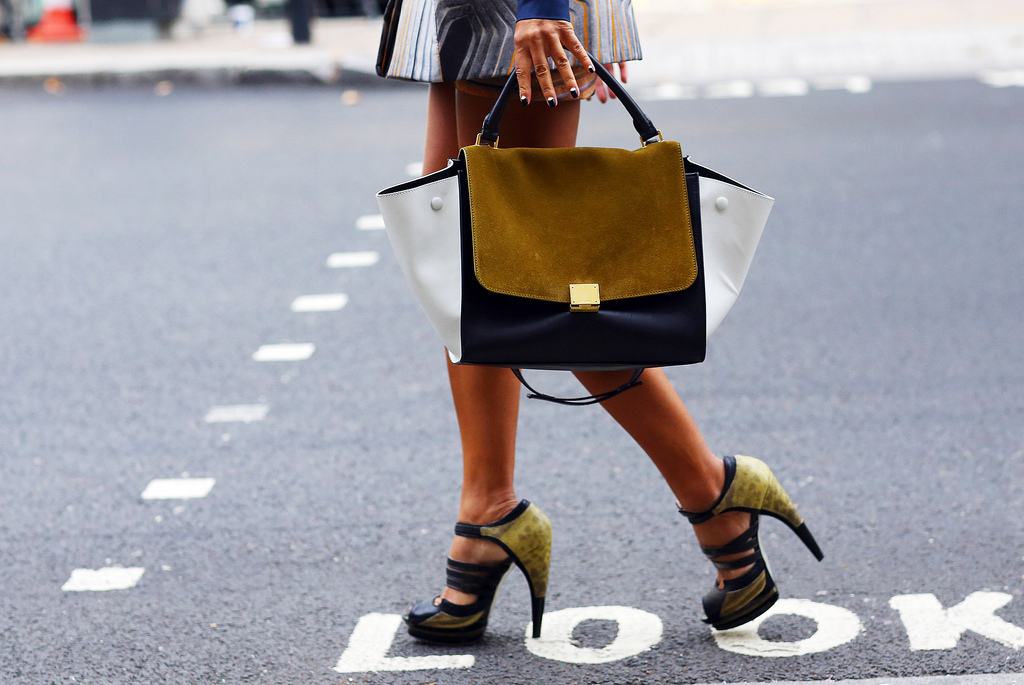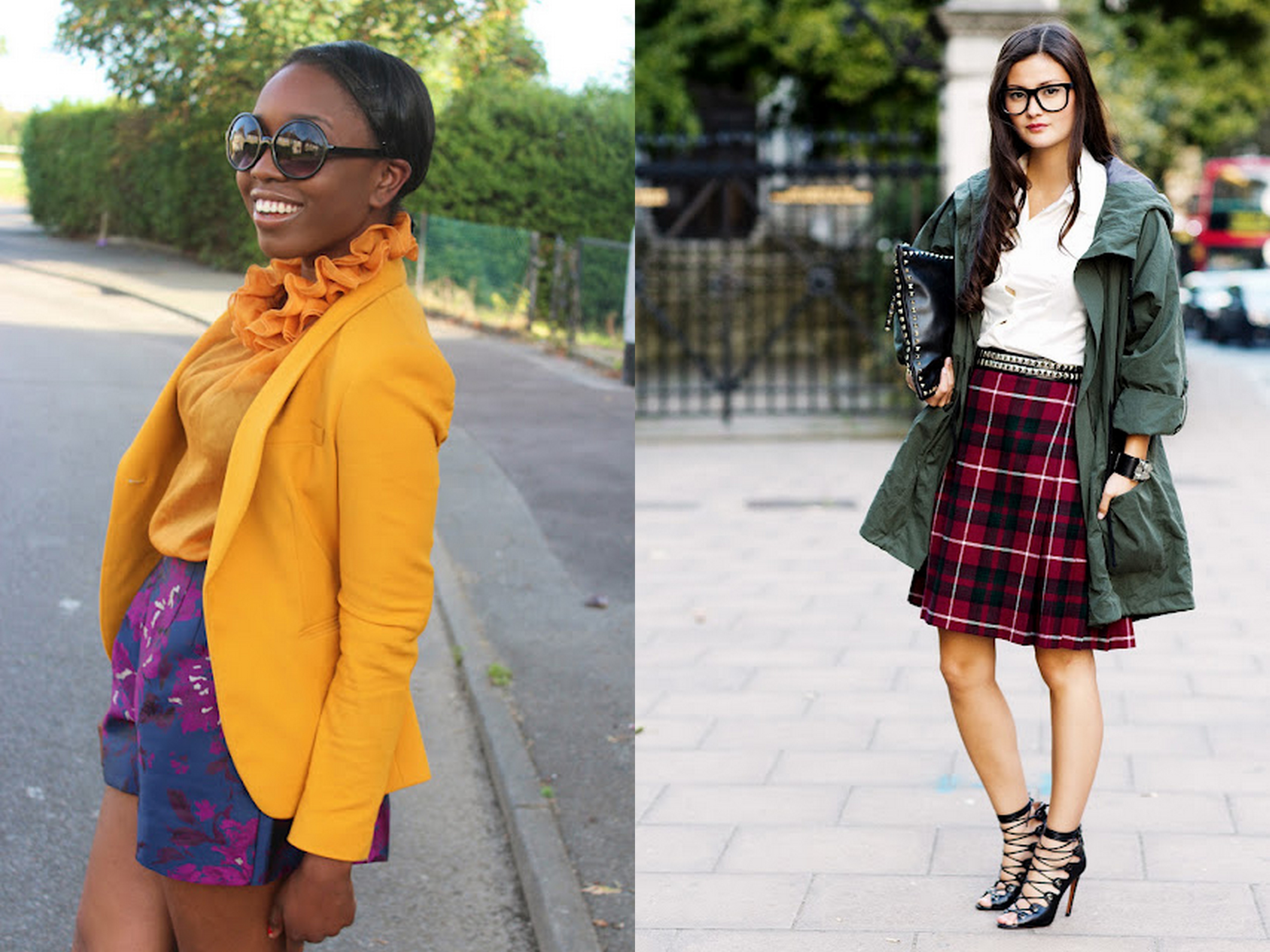 Things I would never think of wearing together: Orange and orange on the left, tartan midi skirt and green parka jacket on the left coming together to make perfection.

The jumper on the right is knitwear at it's finest.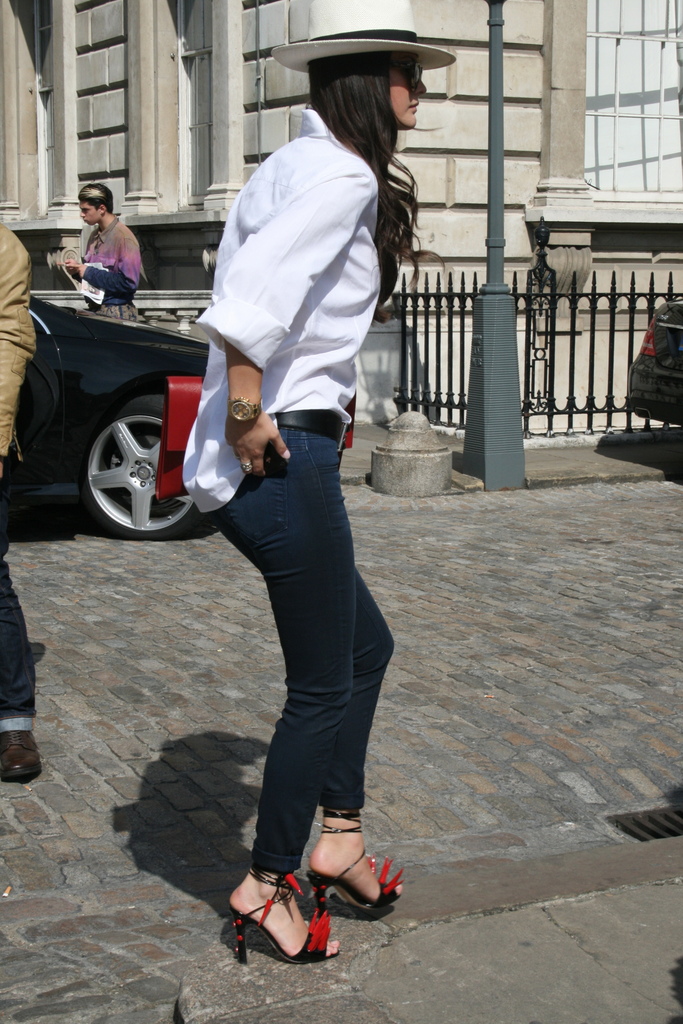 Shoes that kill.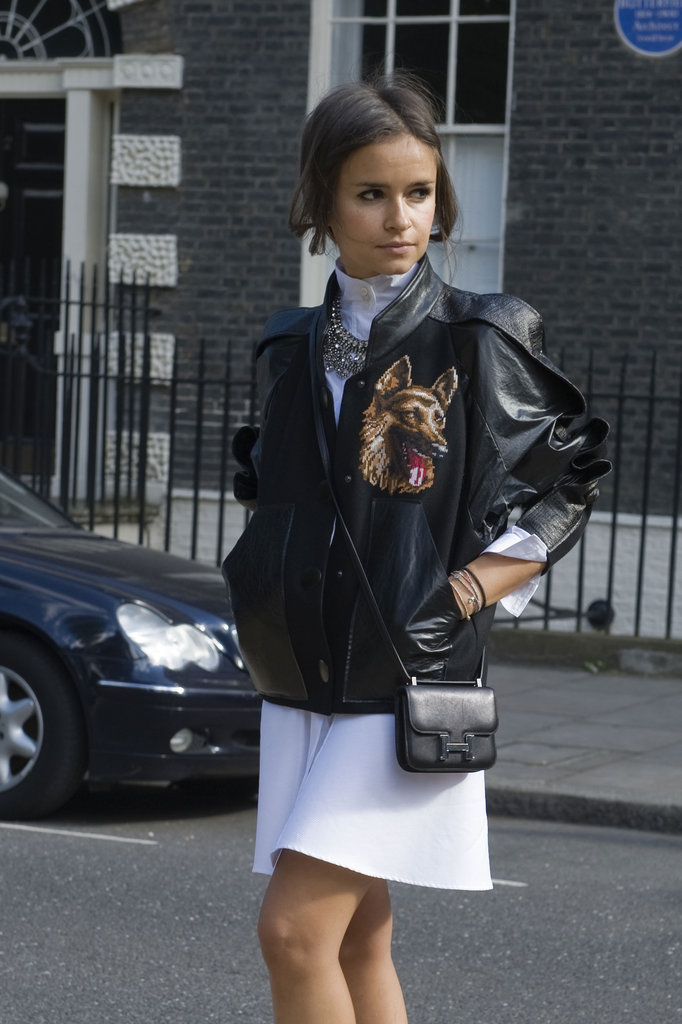 These are more than sunglasses: Linda Farrow X Prabal Gurung things made in heaven. Get them in black here.
Above are my LFW Streetstyle faves. The only ones that really caught my eye.
When I put together the New York Fashion Week streetstyle post, I thought that there was an overwhelming amount of pictures and I had to sort through picking out only the ones I really loved. Looking through the LFW streetstyle photos, I kept thinking 'there has to be more to it than this' and I have searched all my usual go-to websites and some more. This is pretty much all that I really fancied. I was looking forward to London Street Style after the glory of New York because London tends to do it better but it was extremely disappointing. London, come February, you better do yo thang!
None of these pictures are mine.
Sources: Vogue, Reine Roi, Daisy Mak, Skinny Hipster