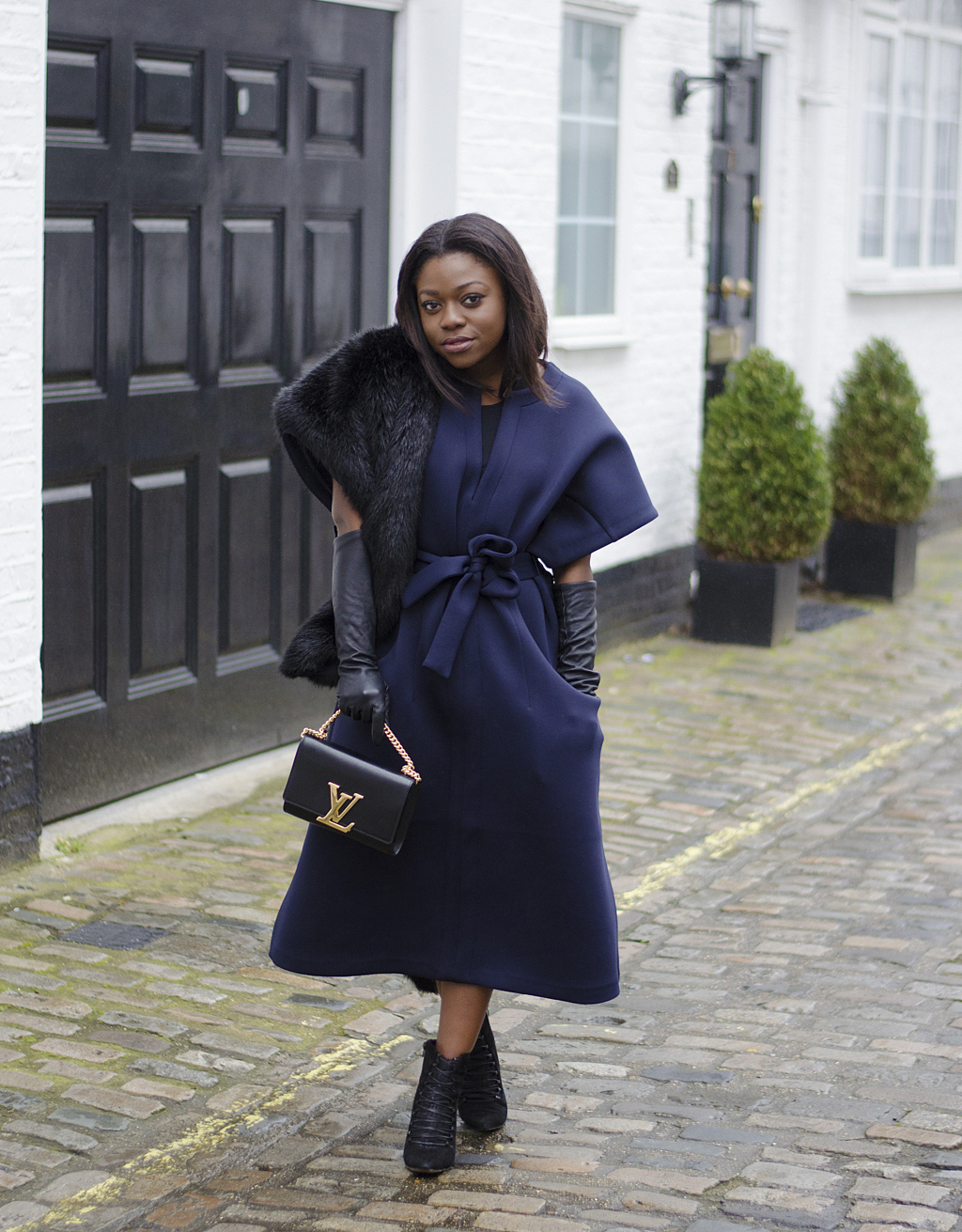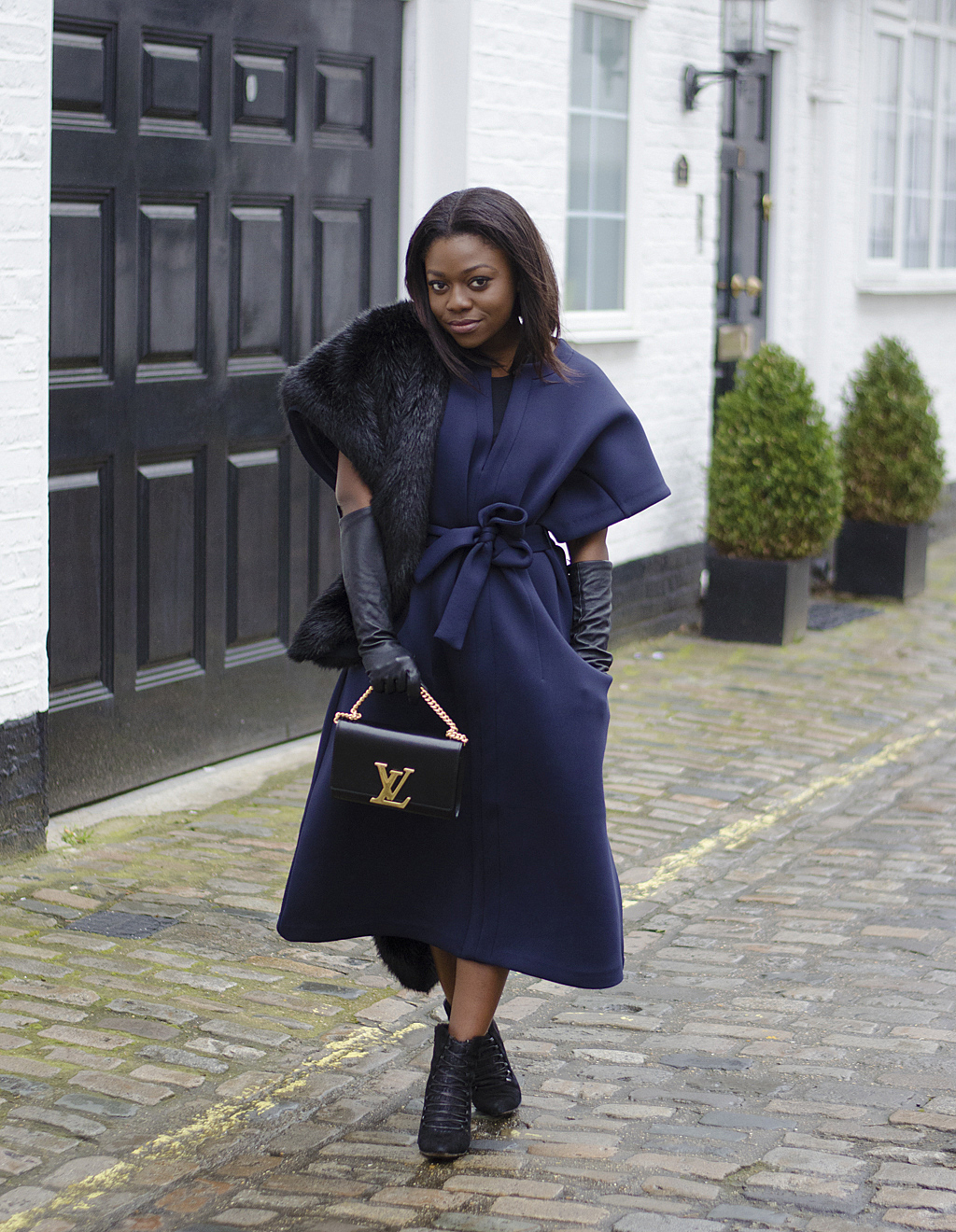 Nasty Gal Dress (On sale!)
Zara Black Fur Stole (similar here, here and here)
Lucy Choi London Boots (similar)
Louis Vuitton Louise Chain Bag (similar cheaper styles here and here)
Scroll through to shop the look:
I've been gone, I've been inconsistent and it's just not good enough. But, it hasn't been without reason. My blog is a reflection of my life. Change, evolving and growing as a person is bound to reflect on my blog. I know what majority of you love the most about my blog is my personal style. But, personal style blogging is no longer enough for me and I'm bored. If I had my way, my blog would be an equal balance between fashion and travel but the way my life is set up right now, I can't travel as much as I would love to. I needed to find something with more depth to blog about- the wider fashion landscape, style tips and trends, personal and life issues, that sort of thing. Coming up with this sort of additional content takes a lot more time than I'm used to spending on my blog.
I had to take a step back and really look for a way forward. I love this blog and I love you guys but I knew that long-term, changes had to be made. My blog was my outlet during my accounting days and it would be so unfortunate for the one thing that helped me escape boredom to start to bore me.
Here's to hoping that you love my other content as much as you love my outfits. There still will be a lot of outfits, just that there will be other stuff too. Stuff that I'm hoping can really inform, evoke a lot of thought, meaningful conversation and dialogue that enables us to help each other.
Oh, and thank you. I really do appreciate you.
P.S How delightful is this super lady like outfit? This dress looks so much more expensive than it is. I borrowed it from a friend after she wore it to a london fashion week show that I invited her to come with me to, but I'm going to buy one too. Pure class.
Facebook | Twitter | Pinterest | Instagram | Tumblr | Youtube
Follow me on twitter, you'll get the quickest responses to your questions!