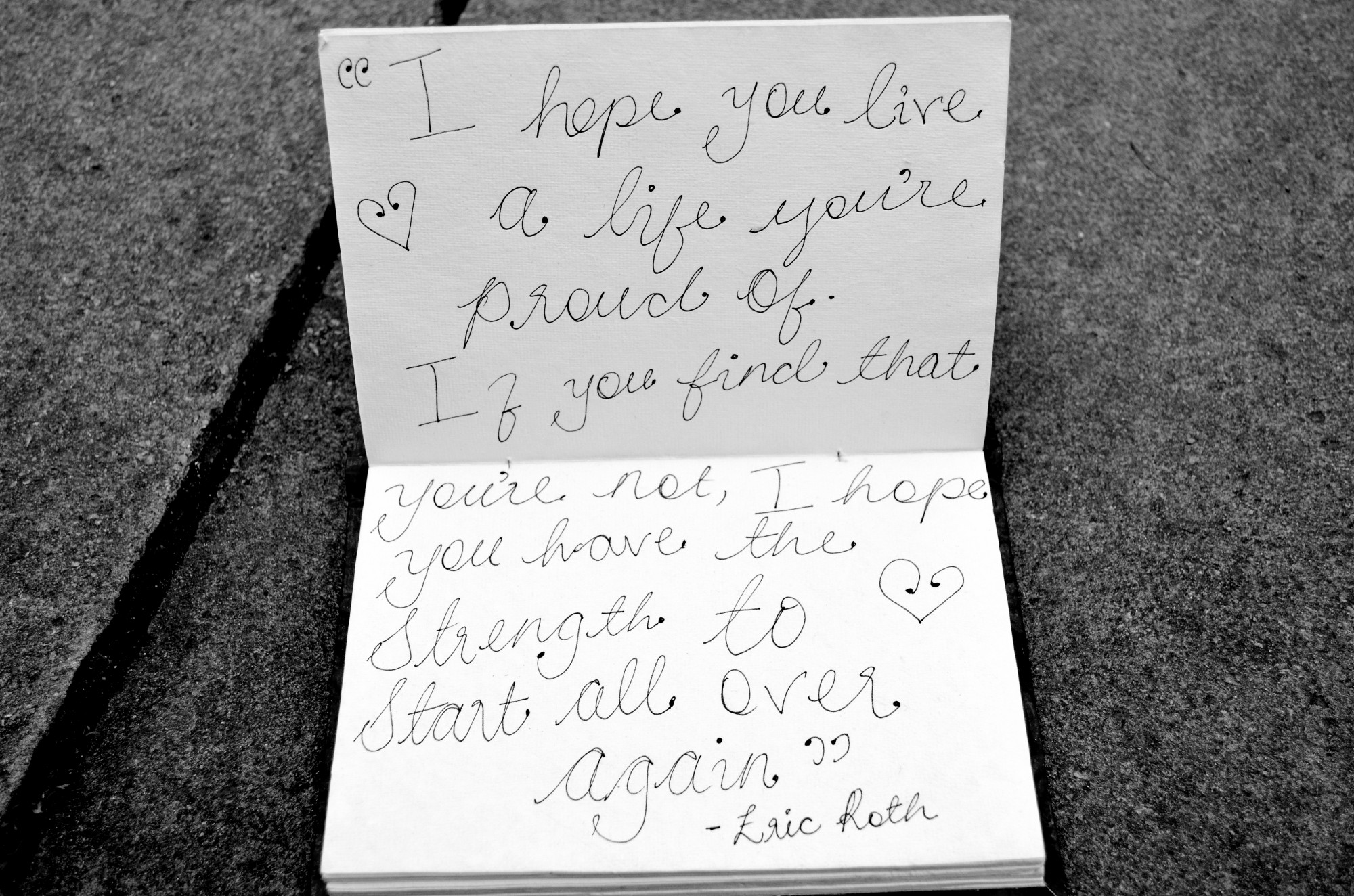 This is one of the few quotes that I've seen recently that has really pulled at my heartstrings. I find it so simple but yet so deep.
It is so relevant to the new year and for me, words like this are life changing so I'm sharing this in the hope that it inspires someone to make those changes they've been meaning to.
I now live a life that I'm proud of but I haven't always done so. This doesn't mean I was a criminal or anything like that but failed relationships and the wrong outlook on life just meant that sometimes, I wasn't really a happy or pleasant person.
Whatever your situation may be; if you're not proud of your life, I really do hope that you find the strength to change it. Dig deep within you, all it takes is all you've got!