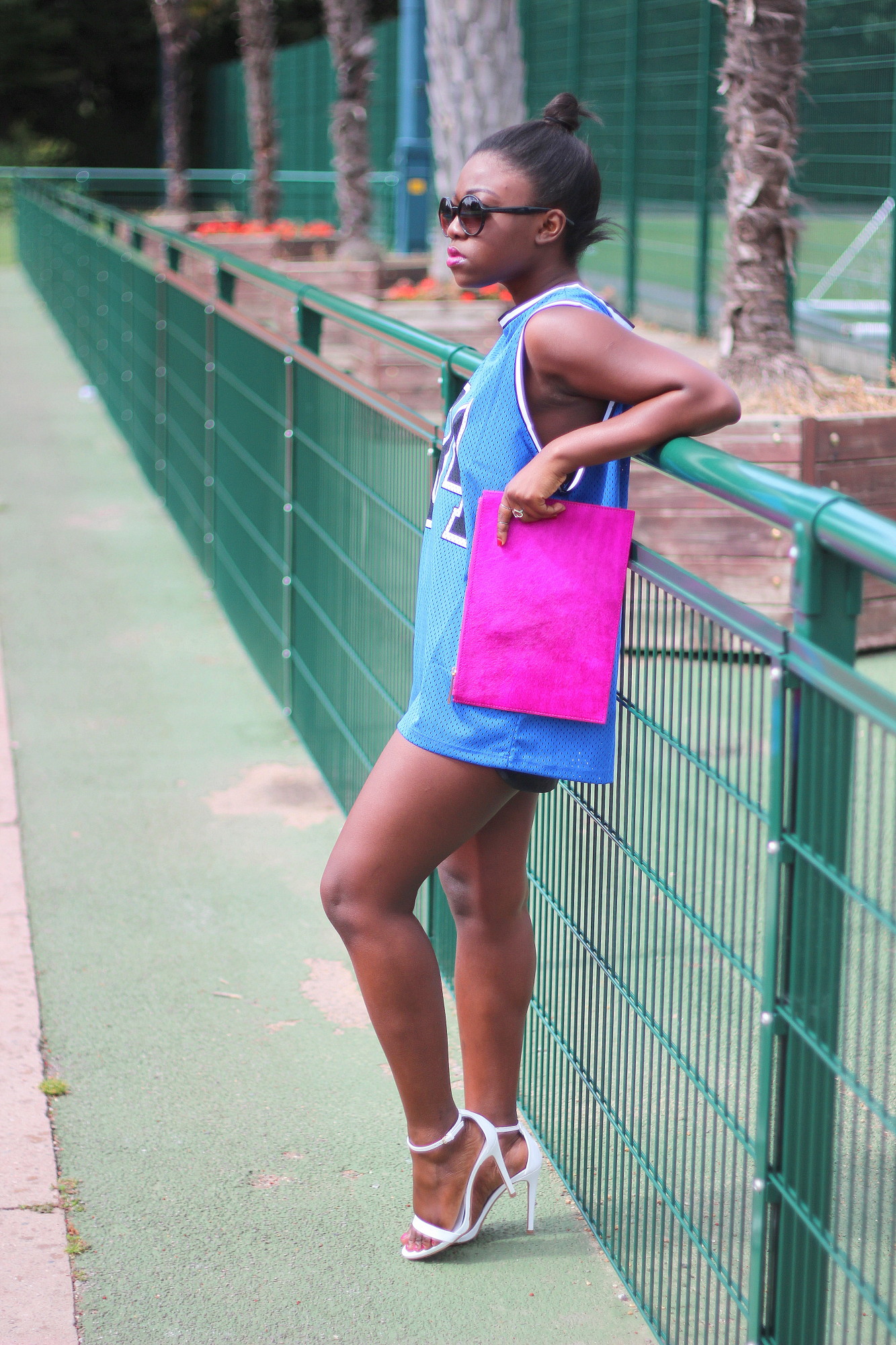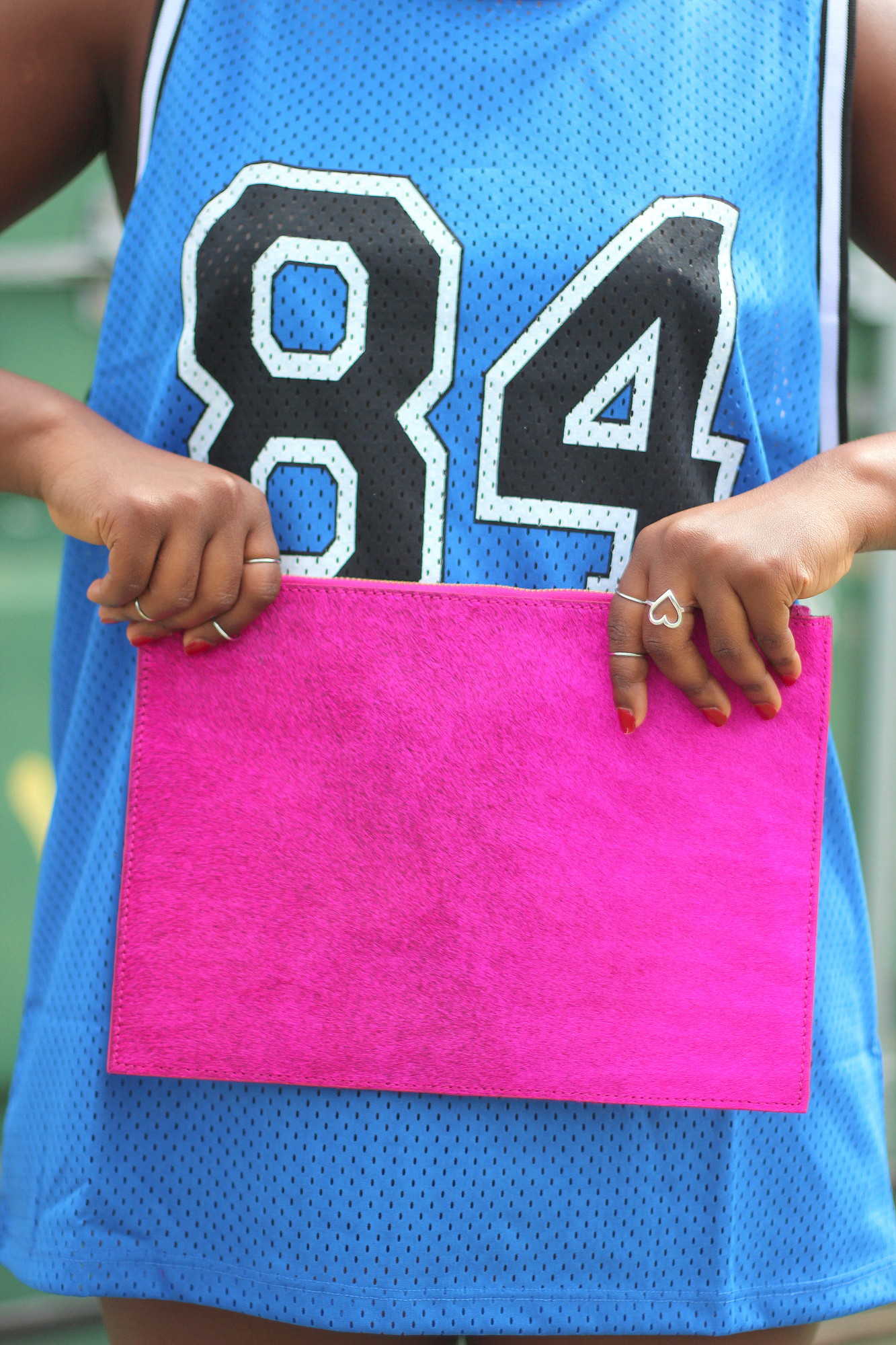 ASOS Jersey, ASOS Clutch (in blue here), Marc by Marc Sunglasses, Zara Heels.
My loves, where do I start from?
This jersey is an outfit I shot weeks ago but a lot has happened since my last post. I've been to Nigeria to see my grandmother turn 80 and dance with her. I've turned 21 in Paris and fallen deeply in love with the city, save for a few pet peeves to do with human relations. I've discovered the true essence and meaning of platonic love from my family and friends and I've never loved more than I do right now. It all sounds pretty deep but it wasn't until this past weekend that I realised just how much my nearest and dearest love me and it ignited in me a feeling I've never felt before- complete happiness, safety, freedom, strength and power.
Before I leave you thinking 'wtf', I'll stop with the sentiments, for now. I have a nice amount of updates to come, some of which will possibly be my most beautiful content thus far.
Thank you for all the birthday wishes on Instagram and Twitter and you mean the world to me xxx