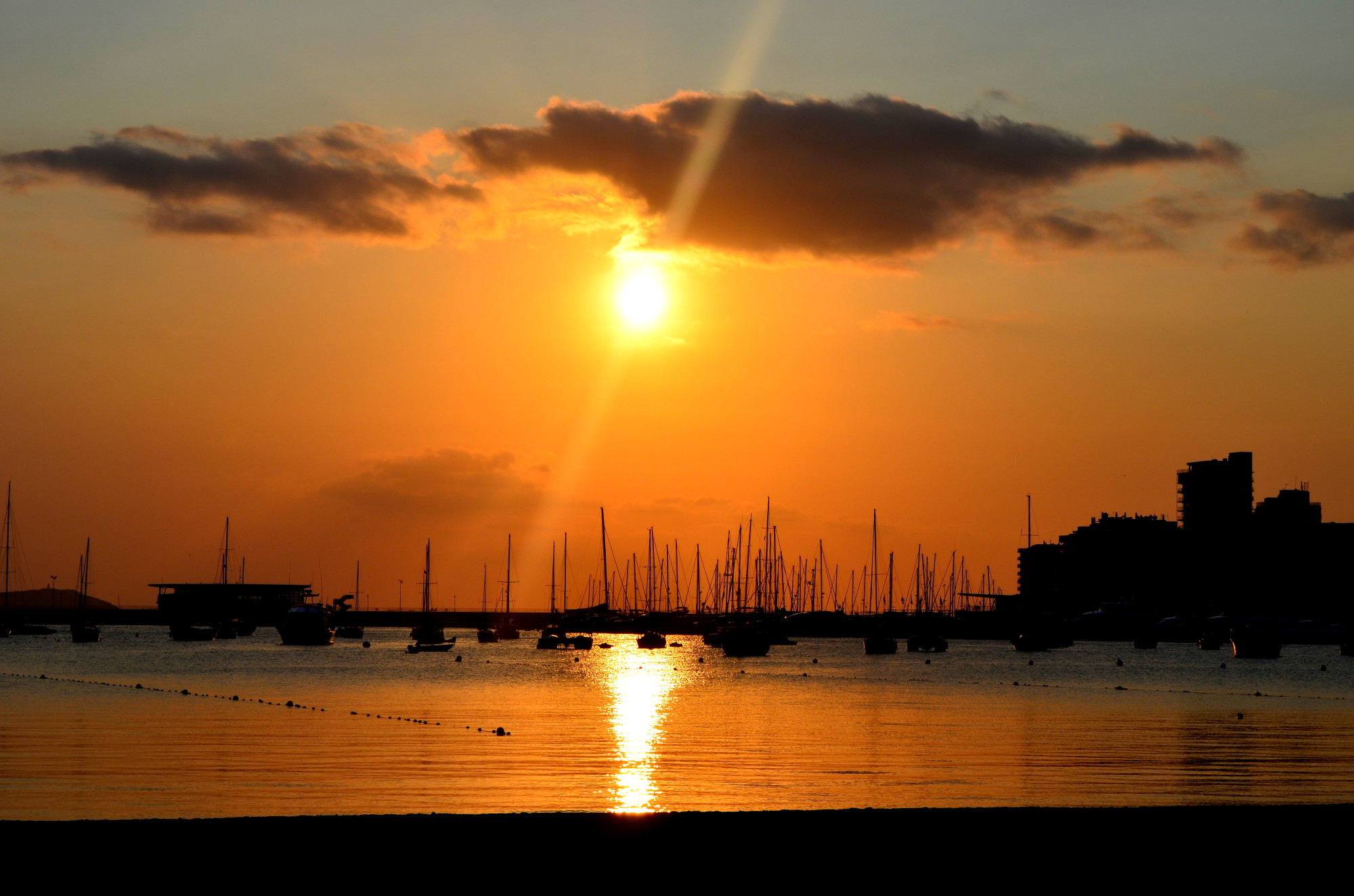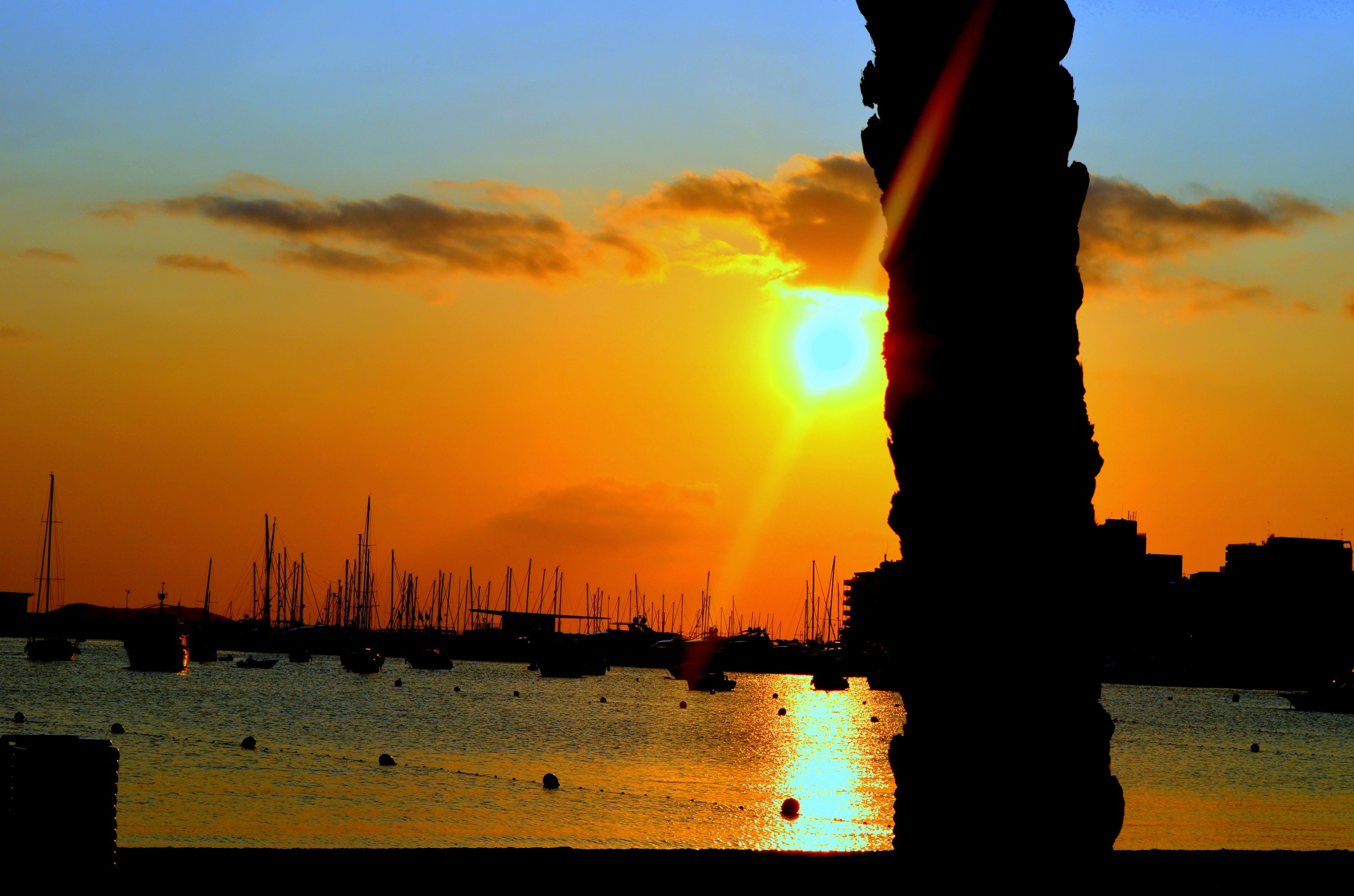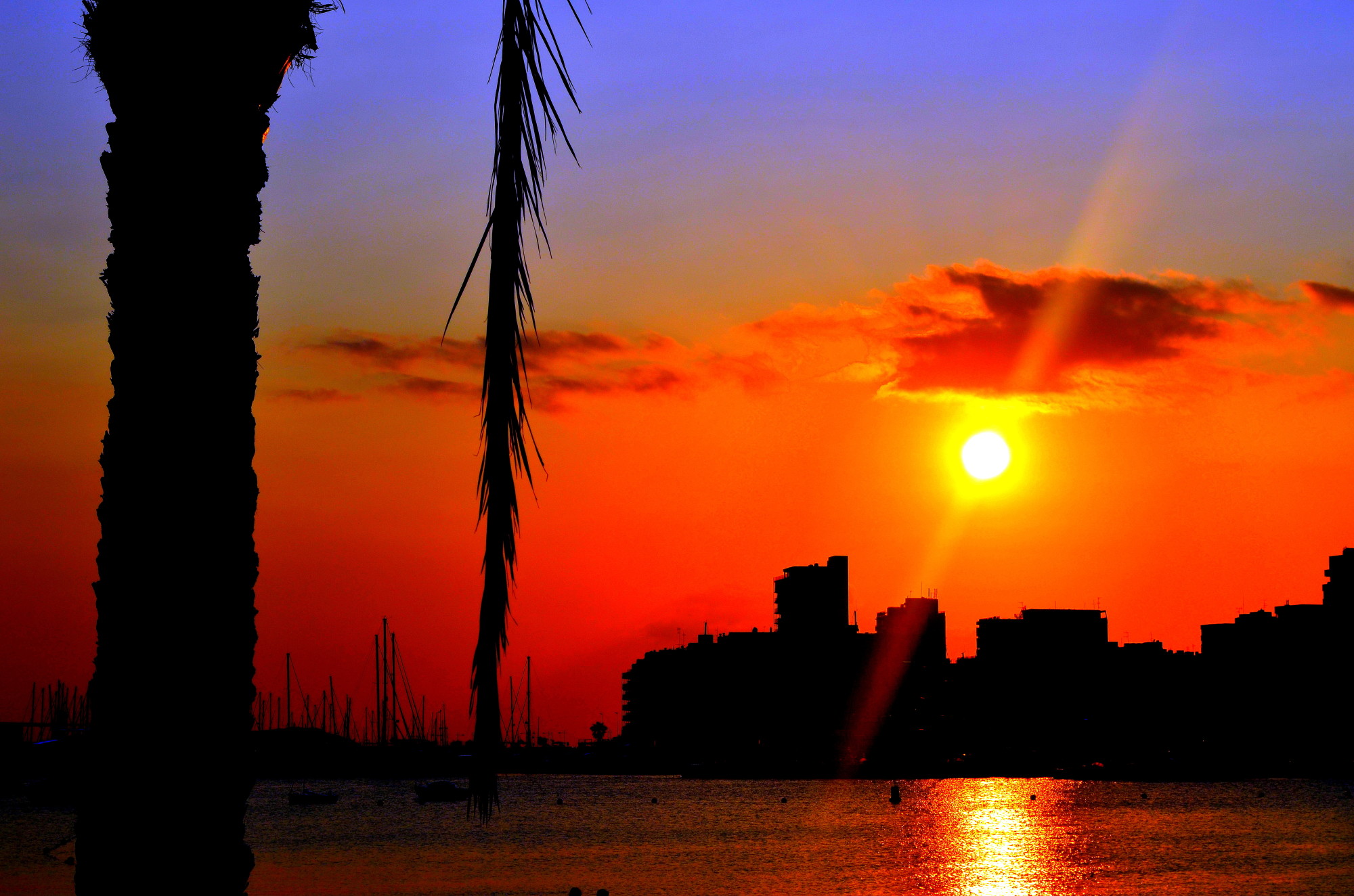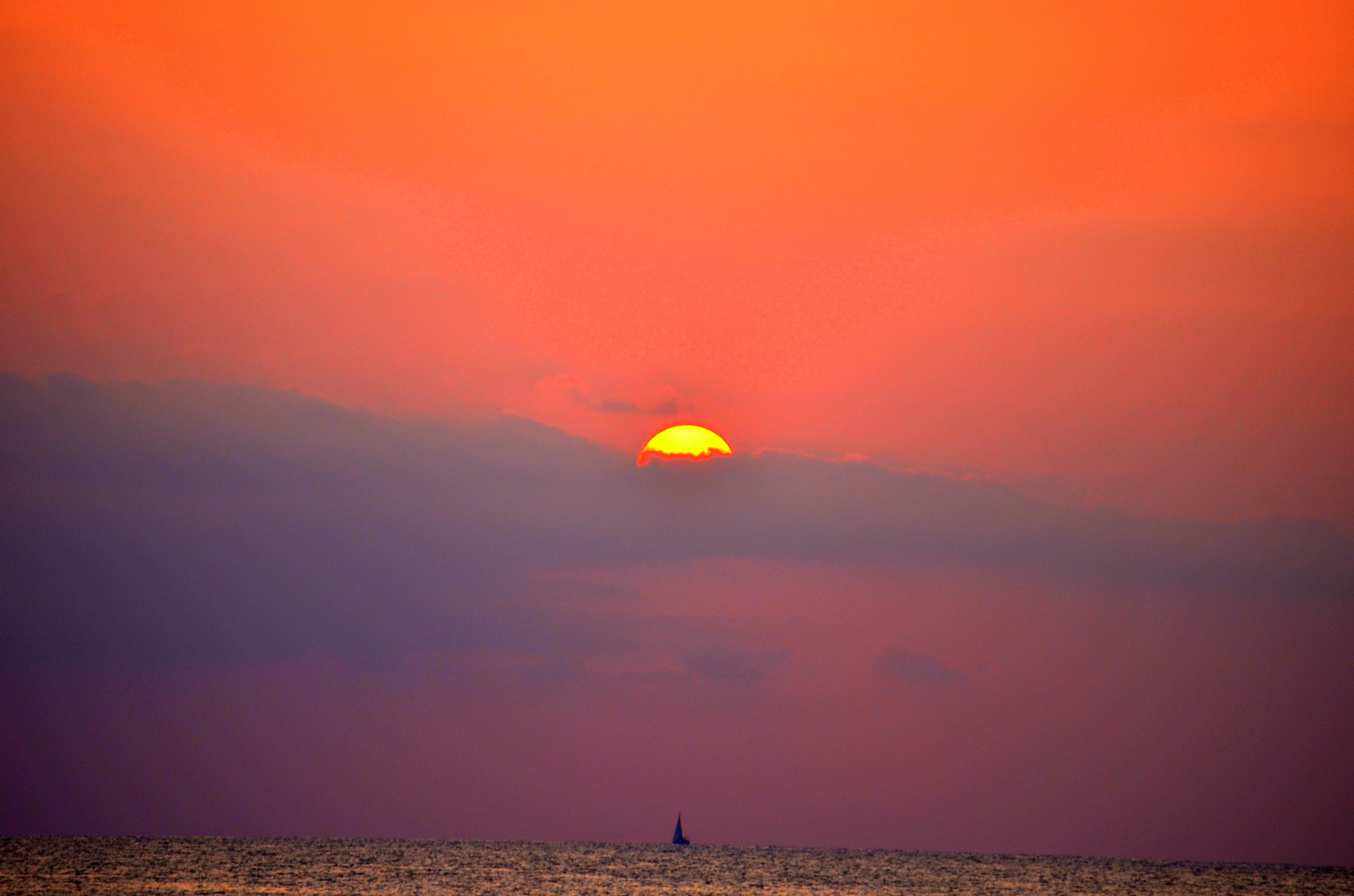 It may seem like I always have a good story to tell about each place that I visit. On the contrary, I just happen to have been lucky with my choice of destinations since starting this blog. If I had started the blog a mere 5 months earlier, I would have told you about Ayia Napa which I wouldn't return to if I was given a free ticket. One word to describe the place: Trash. People often contemplate whether to travel to Ayia Napa or Ibiza for a good party as though they are similar but they really are not. That is, except San Antonio which just happened to be where our hotel was located.

Having not visited Ibiza before, I searched for a hotel in what I thought was the best place to stay in terms of proximity to everything. One word to describe San Antonio: Trash. It's such a shame that tourists (read: British drunks) decide to go to an island and make a mess of it, stripping it of any beauty it might have had. A night out in San Antonio would have you wondering whether you truly are in Spain. I tried to spend as much time as possible outside San Antonio. I would go back to Ibiza in a heartbeat but I wouldn't visit San Antonio again if the Sunset situation wasn't so dreamy. So I guess I'd visit San Antonio, but only for the sun.

Just before sunset, most of San Antonio gathers on the Sunset Strip in front of the famous Cafe Del Mar and Cafe Mambo.

Cocktail in one hand and camera in the other, we wait impatiently for the sun to begin it's show. The orange begins to intensify, setting the sky on fire and casting the light into our eyes. And then right before our eyes, the orange makes way for pastel colours in blue, pink and purple.

The crowd is fixated on the show and everyone acknowledges how lucky they are to be at this right place, at the right time. There is a feeling of togetherness which is difficult to explain. We've all come from our different walks of life to share this as one of the highlights of our holidays. The climax is that moment just before the sun descends into the water. When everyone is trying to take in the few seconds left, almost wishing that it would stay a little longer. As we witness the sun physically diving; as if on cue, the crowd breaks into applause. And then everyone heads out for dinner, planning to return for tomorrow's show.

If you're ever able to witness this Ibiza Sunset, let me know how you felt at this very moment.