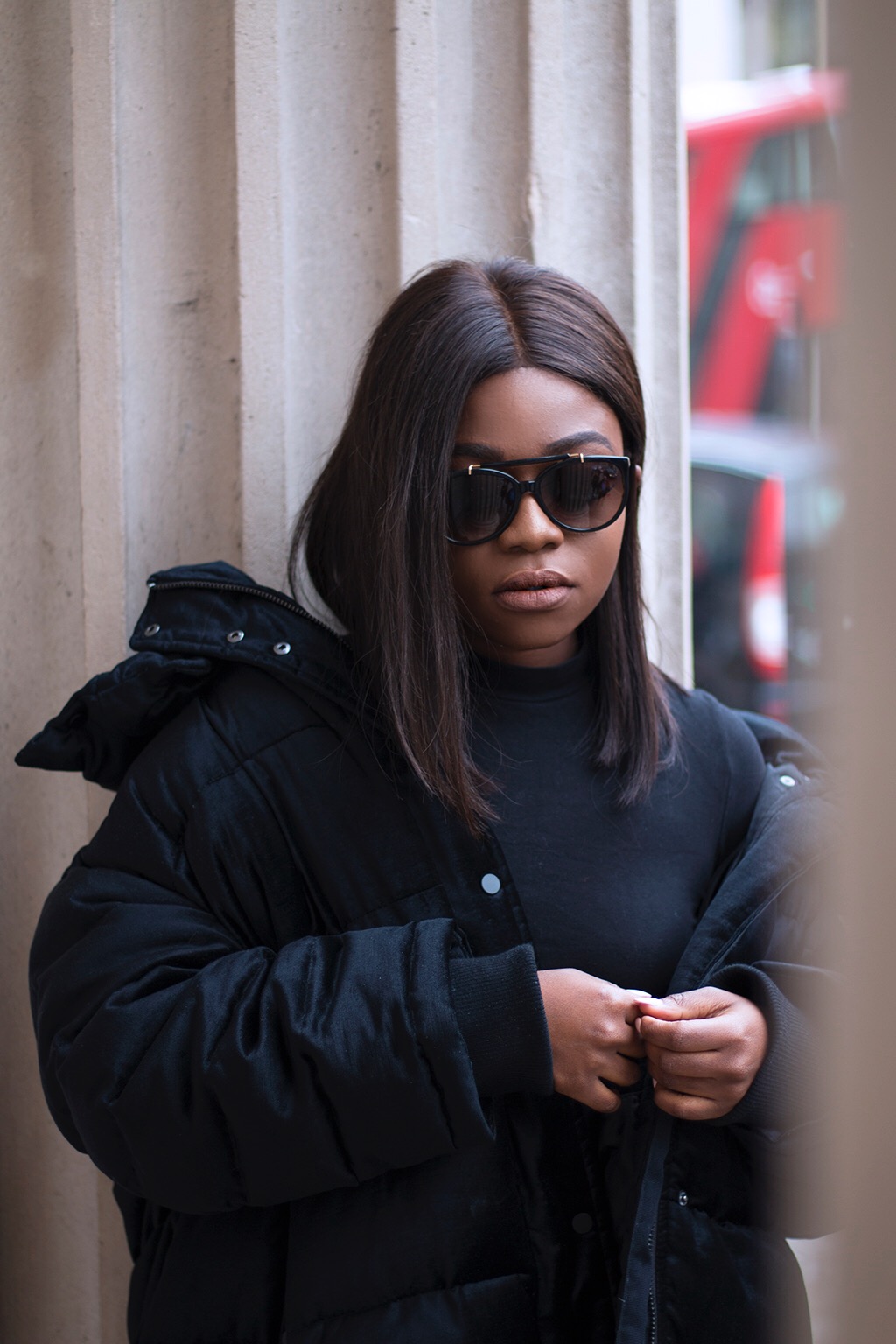 ASOS Polo Neck
& Other Stories Skirt
Public Desire Boots
H&M Velvet Puffer Jacket
By now, you're probably used to me being absent for long periods of time. It seems like that's now the norm. 2016 was about me realising the depth of what I've gotten myself into on this entrepreneurial journey and really just sinking because I wasn't mentally prepared for the pressure.
2017 is about bravery and being armed with full self-awareness. Fear is a daily emotion when you're creating something great. But it's about feeling the fear and acting anyway. It's all in the mind and I'm learning to master my mind.
There is no time like now.
I'm thankful for growth. I'm thankful for life. I'm thankful for creativity. And as always, I'm thankful for your support.
Let's thrive guys. Seize the year.