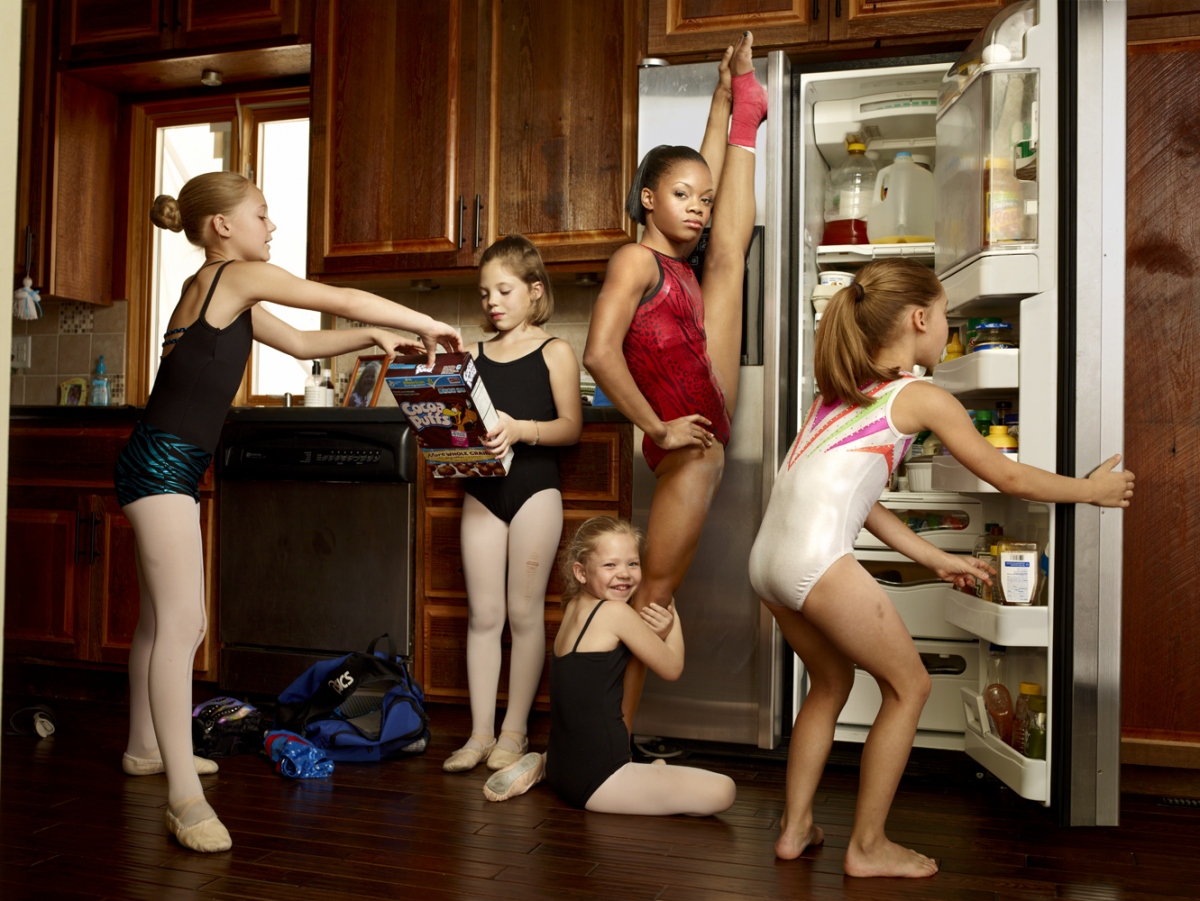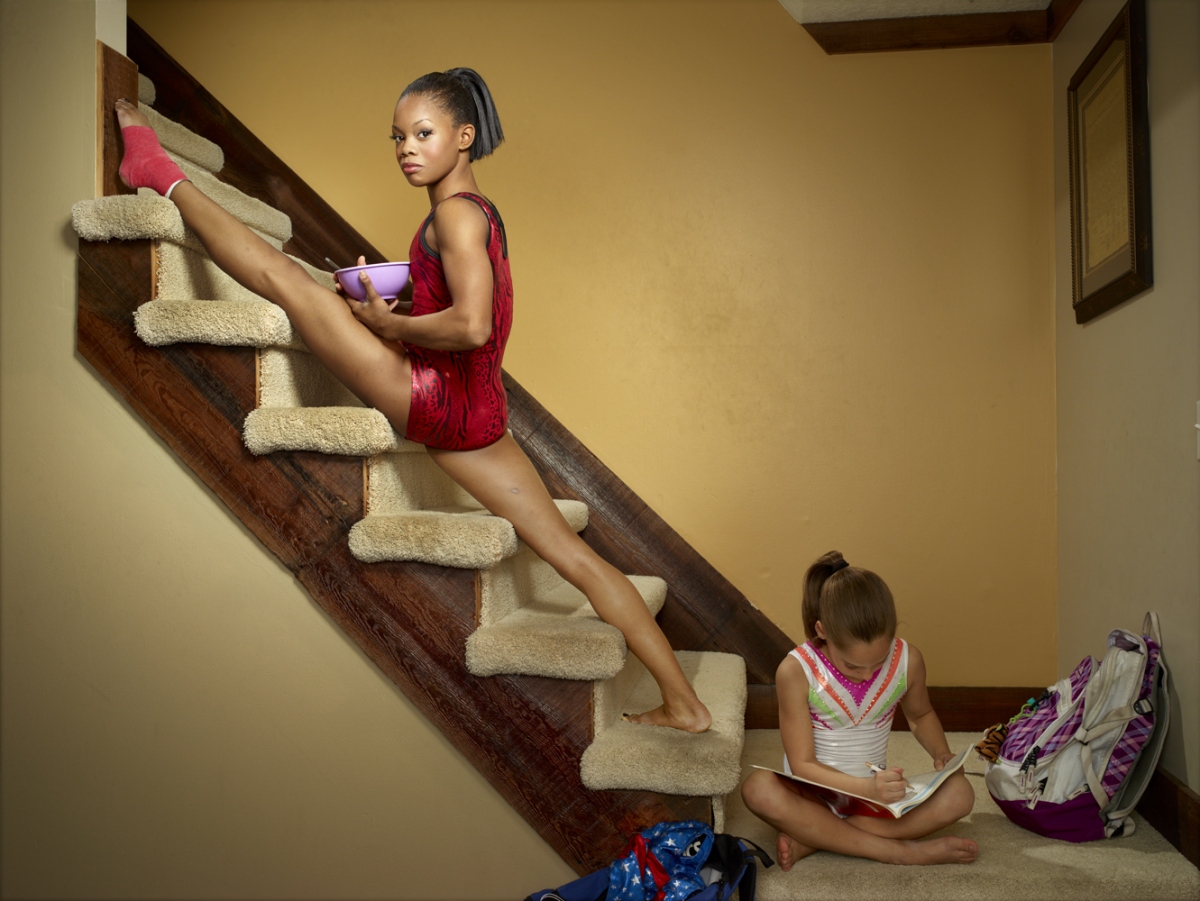 I love love this editorial!
I am currently so obsessed with Olympic athletes and gymnasts. The world has fallen in love with 16 year-old American gymnast and gold medalist, Gabby Douglas.
To achieve so much at such a young age? I am in awe of her. Her smile is so infectious and she is so inspiring! Looking forward to seeing what the future holds for this young heroine.