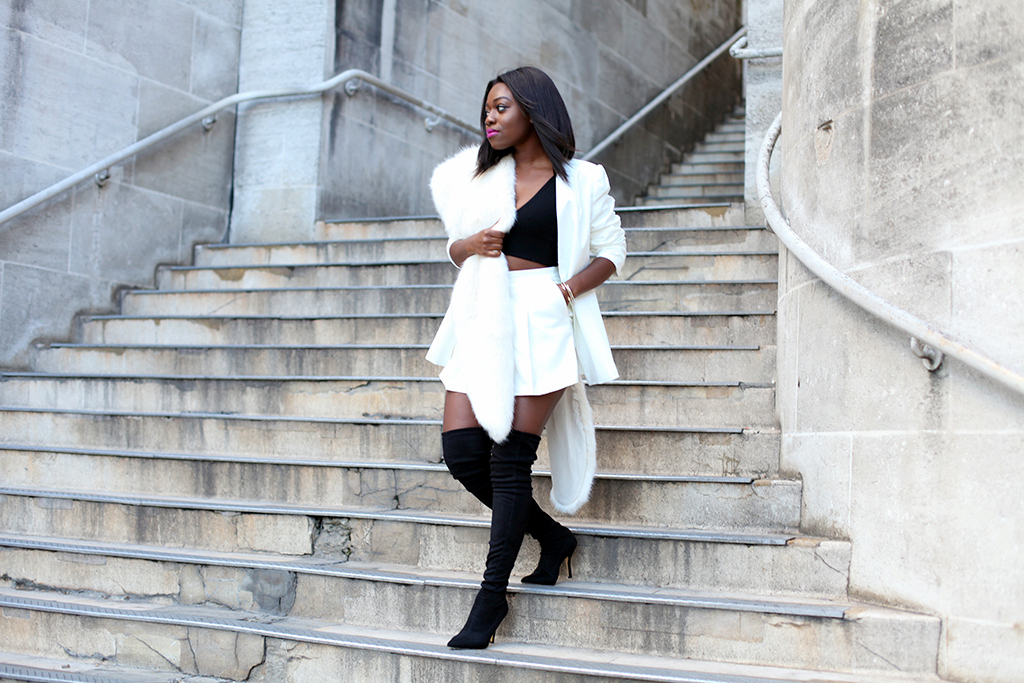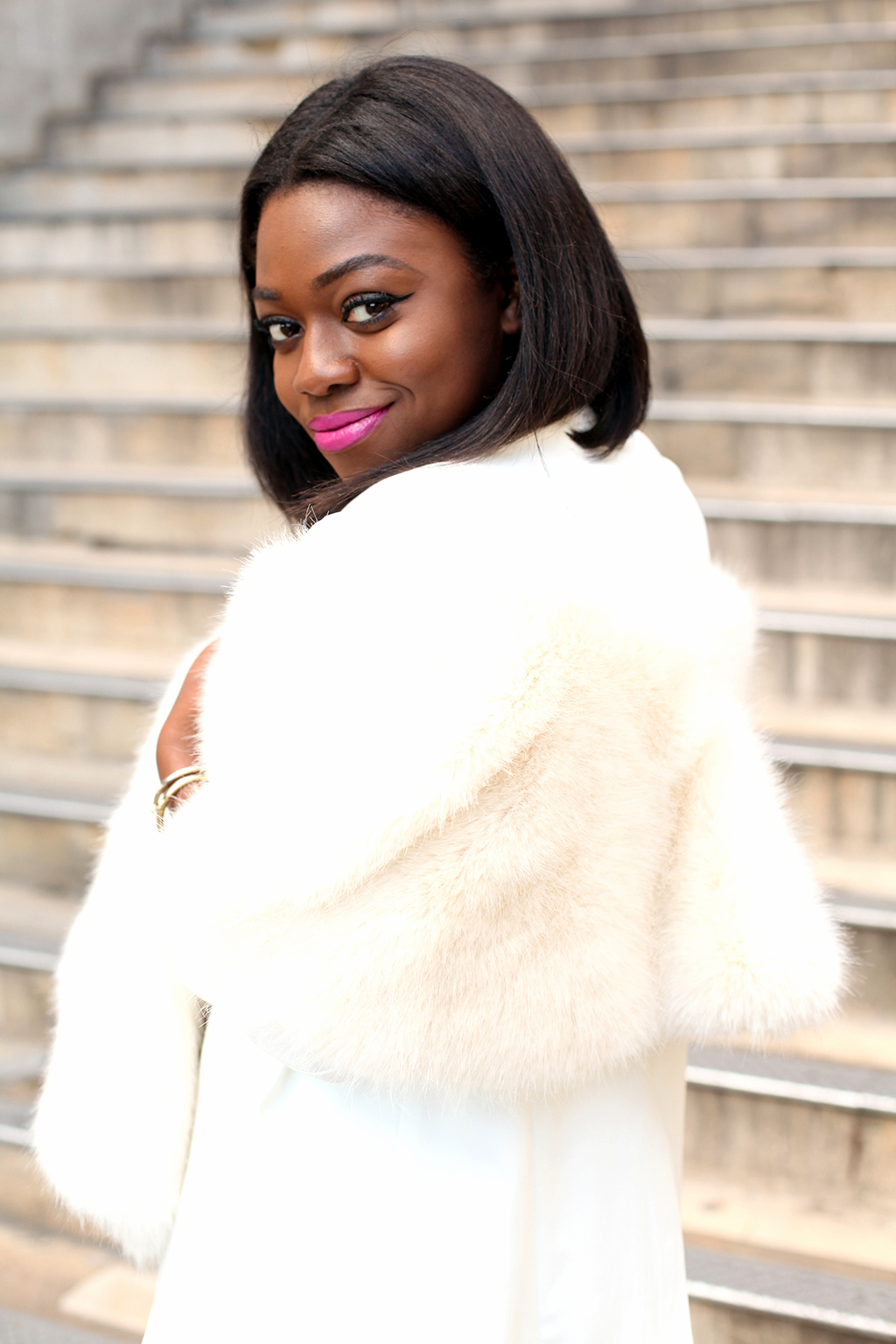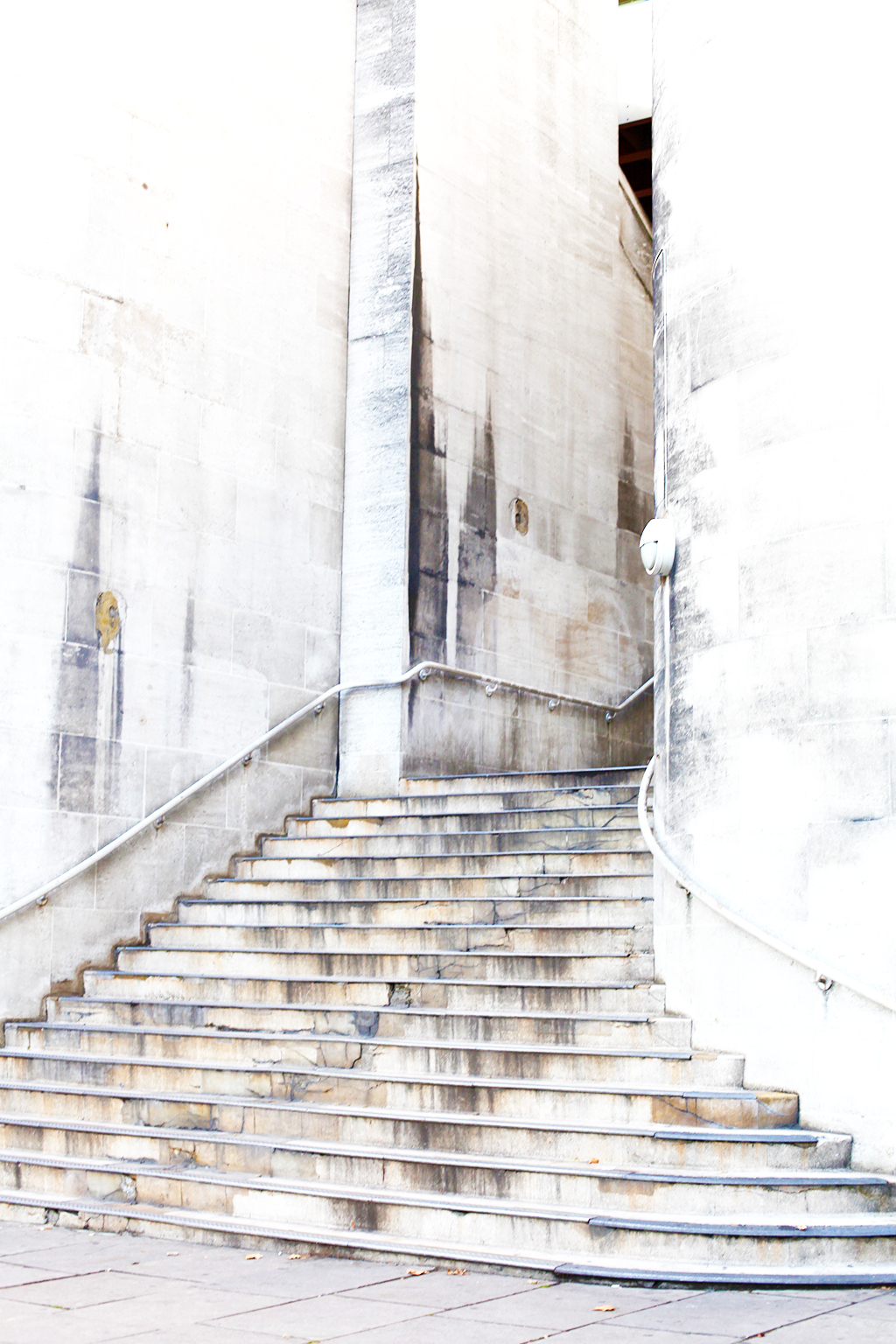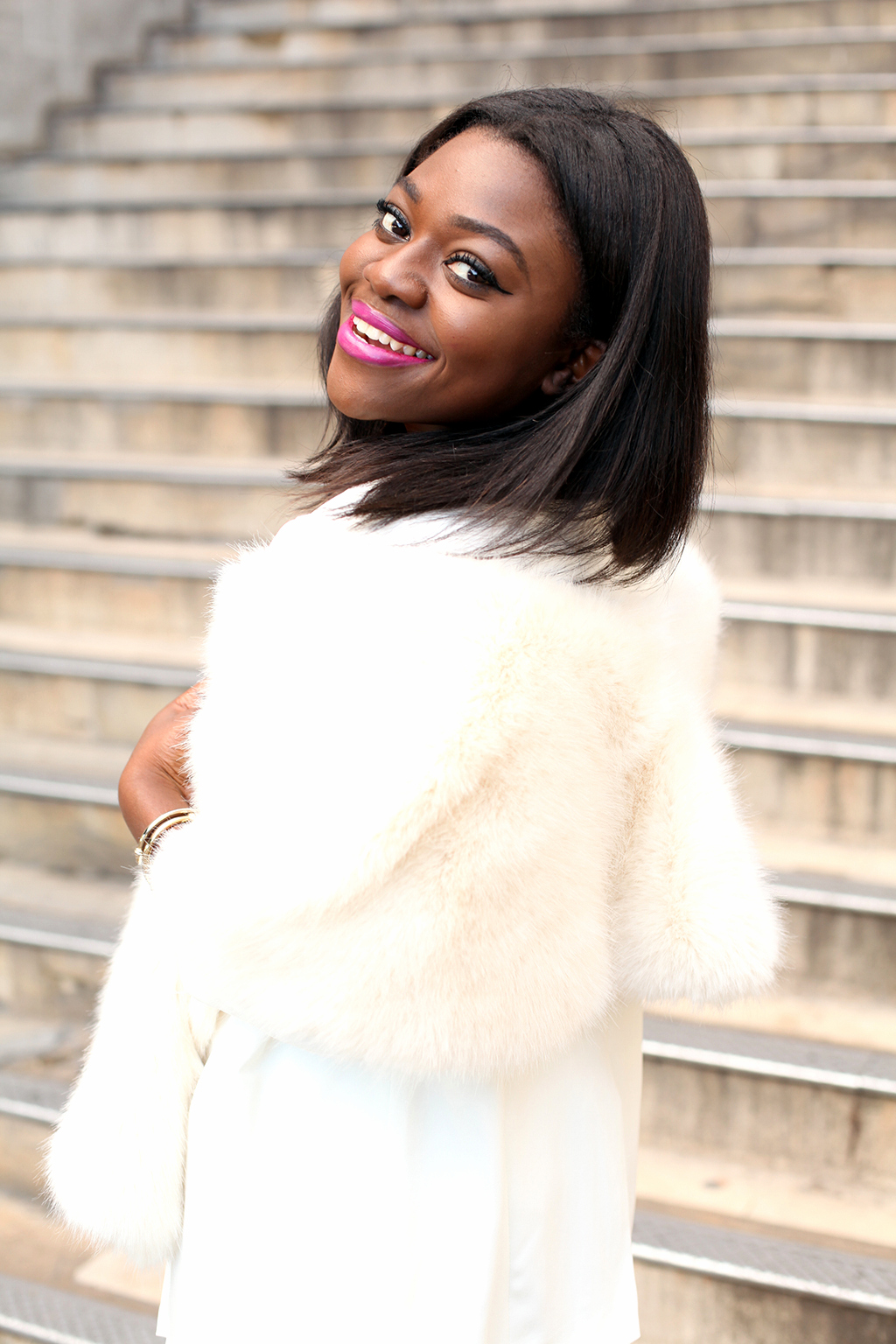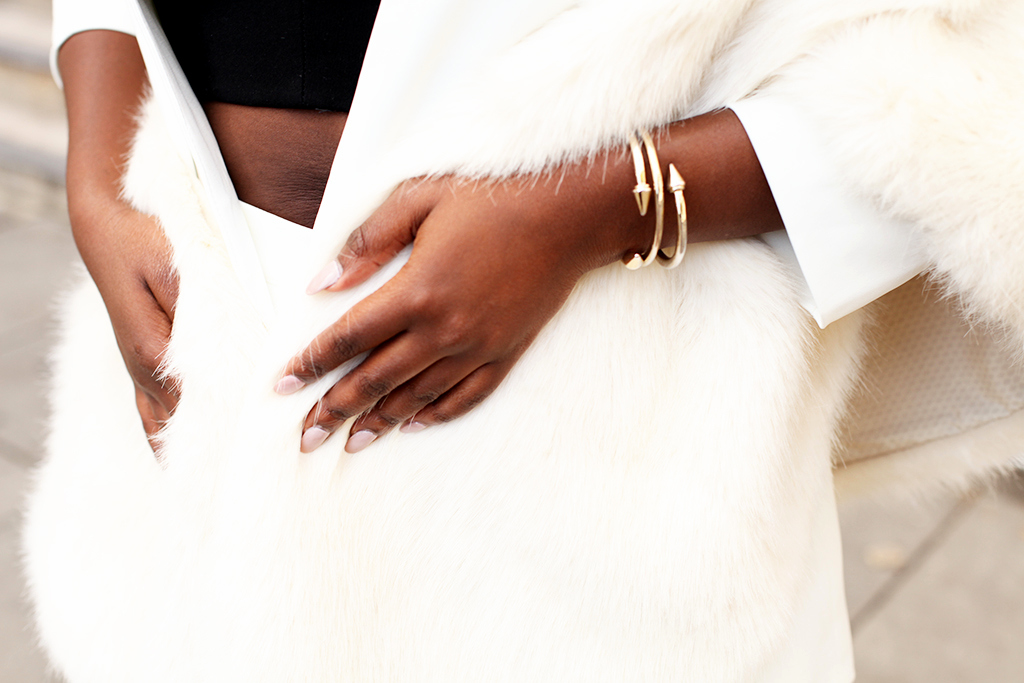 Lavish Alice Skort, Lavish Alice Jacket, Black Crop Top, Knee High Boots, Zara Faux Fur Stole
I love how  much fur (be it faux or real) can always elevate an outfit. I mean this an outfit that I really like with or without the stole but I feel that the addition of the stole just says 'I really mean business'.
For me, outfits like these are really what make up for the dreadfulness of the colder months. I'm really impressed with the quality of this faux fur stole from Zara- it kind of makes buying real fur seem redundant what with all the controversy it causes.
Meanwhile, I know I've done this before and promised a video about 8 months ago but I actually did record the video months ago and wasn't happy with the quality so, I'm doing it again. This weekend. What would you like to know about me? All your burning questions, anything you're intrigued about, maybe you just want to ask a silly question? I still have the questions you asked back then so I'll be answering them too.