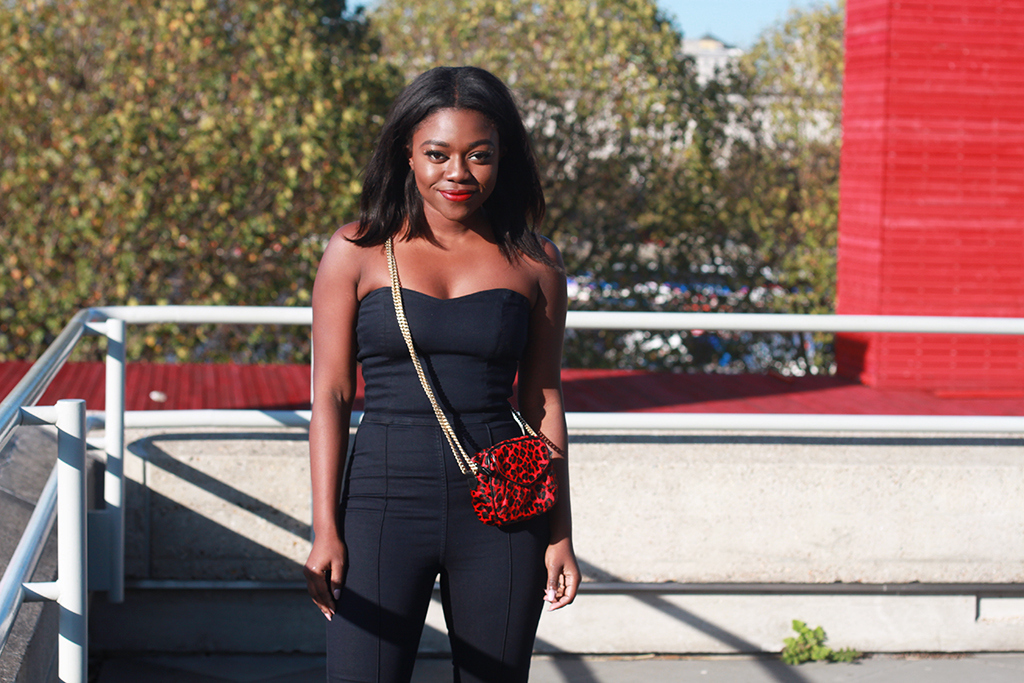 Topshop Denim Jumpsuit (i have it in sequin too!), Reiss Bag (old), Louboutin Pumps (buy these instead, i love and they're way more comfy!), Nude Pumps
Going clubbing on NYE is always dicey- you really don't like to welcome the new year in with mediocrity and from my experience, club nights out are so good at turning out underwhelming.
But, for the girl who will be out tomorrow night and ready to rip up the dancefloor, abandon your dress and try a jumpsuit. Try a denim jumpsuit, or a sequin jumpsuit. Almost all covered up but still ridiculously sexy, like a second skin.
Facebook | Twitter | Pinterest | Instagram | Tumblr | Youtube
Follow me on twitter, I've been getting a little mouthy lately!