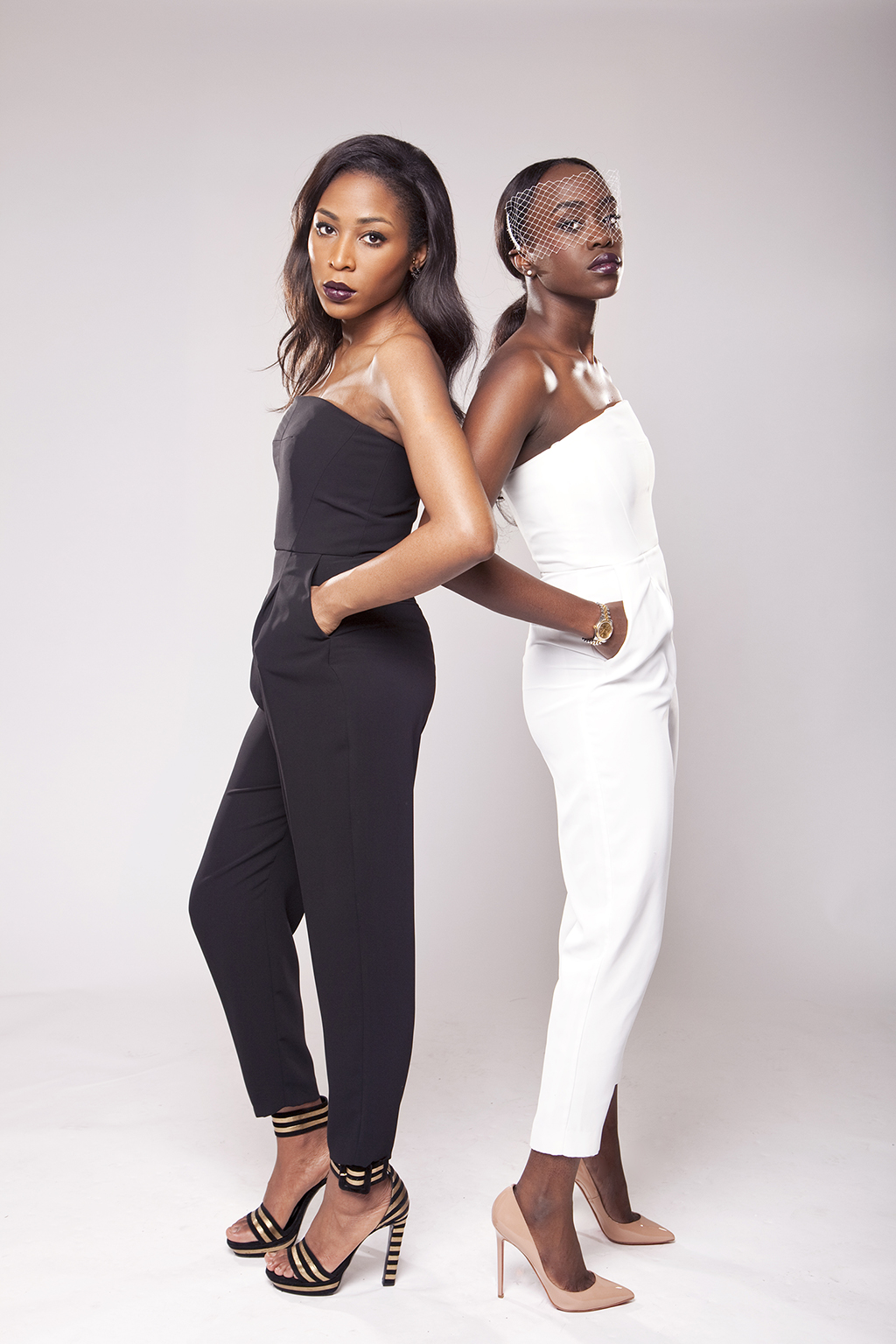 Salewa: Topshop Jumpsuit, ASOS Veil, Louboutin Pigalles, Rolex Watch
Chioma: Topshop Jumpsuit, Saint Laurent Heels, Hermes Bracelet

Styled by Me

For about a year now, I've been getting multiple emails every week with my lovely readers asking me what to wear to various functions, what bag to buy, where to shop, where to find an elusive item. I do my best to reply but don't always get the chance to, take a long time to or reply hurriedly. So here it is folks, in two days, my newest baby- fisayolonge.com will launch and you can look forward to speedy replies to all your styling queries. There will be various dedicated services to meeting all your styling needs. See it is as passing all your fashion problems to me and having me deal with them all while you just sit back and be fabulous.

Watch the exclusive video of what it's like to work with us from a shoot day I had with my friends who posed as my models.

Unlike Mirror Me, fisayolonge.com is all about you. I'm so excited to be creating a platform that will allow me to do something I truly love in providing a service to you all. I have no doubt that my love and passion for style will shine through my work and I hope that you get to experience it with me. I'm truly looking forward to walking (or running) by your side in discovering your style journey.

P.S I will have student rates for all services.