From Malaga airport, it would take just over an hour to get to the Finca Cortesin resort. The drive isn't particularly aesthetically pleasing. You will go past some lovely buildings but not enough to prepare you for what you will witness when you arrive in Casares, which is where the hotel is located. In Casares, you will drive past colourful buildings and stunning beach clubs and that's when the true beauty of this place will start to sink in. Some windy roads later and with a feeling of being in the middle of nowhere, you will arrive at the resort. This middle-of-nowhere thing can be terrible if the hotel food is not great, as we experienced during our stay in the Seychelles where everything was perfect but the food was horrendous. That won't be your experience here, though. I promise you that.
You are welcomed by these beautiful walls as you drive in, ofcourse alongside hotel staff who are ready to make your journey worth it the minute you step out of your car.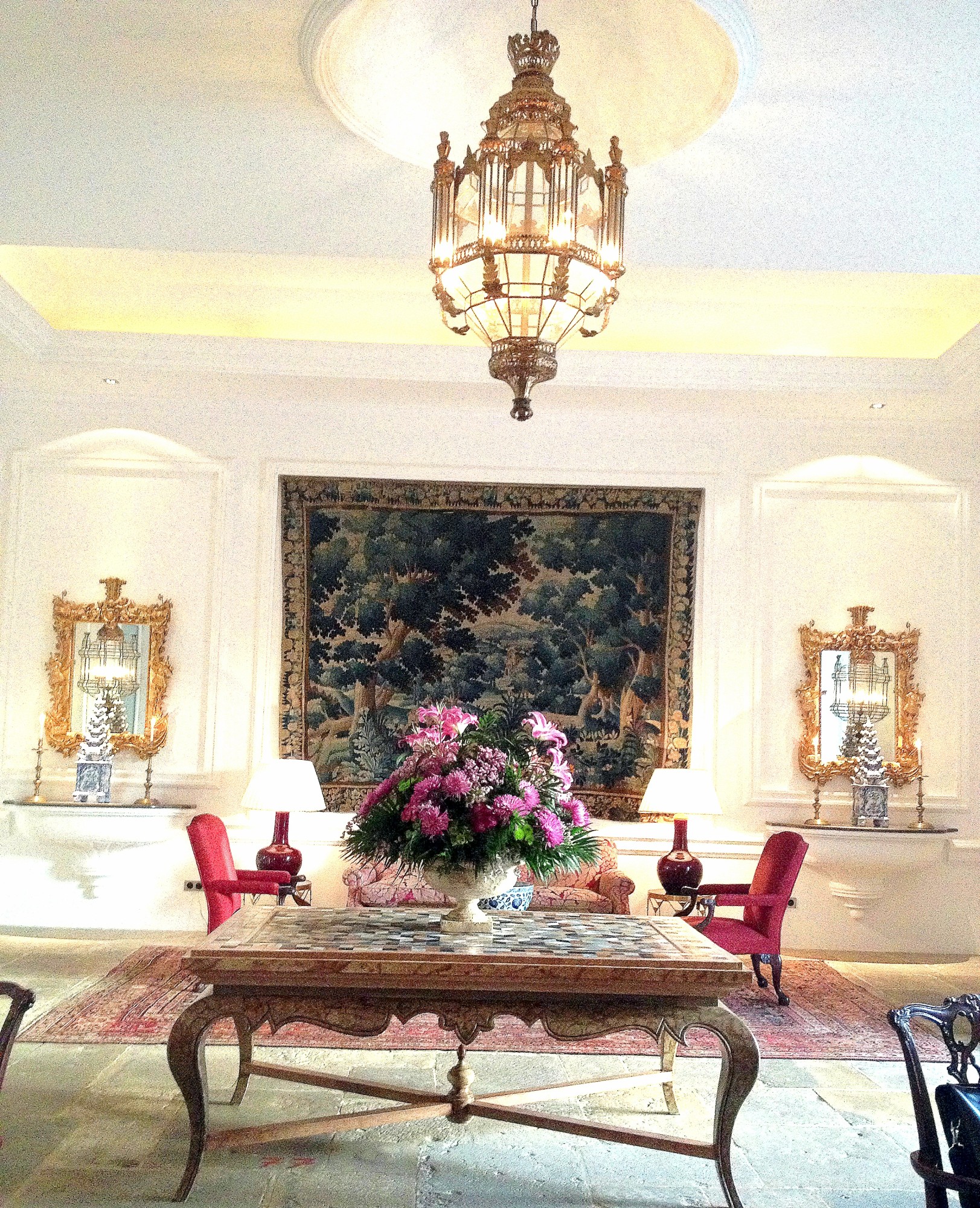 The lobby is beautiful and you will feel like you've been thrown onto the set of an old romance movie. The check-in is rapid, they don't want to make your journey any longer and will not hold you up unnecessarily.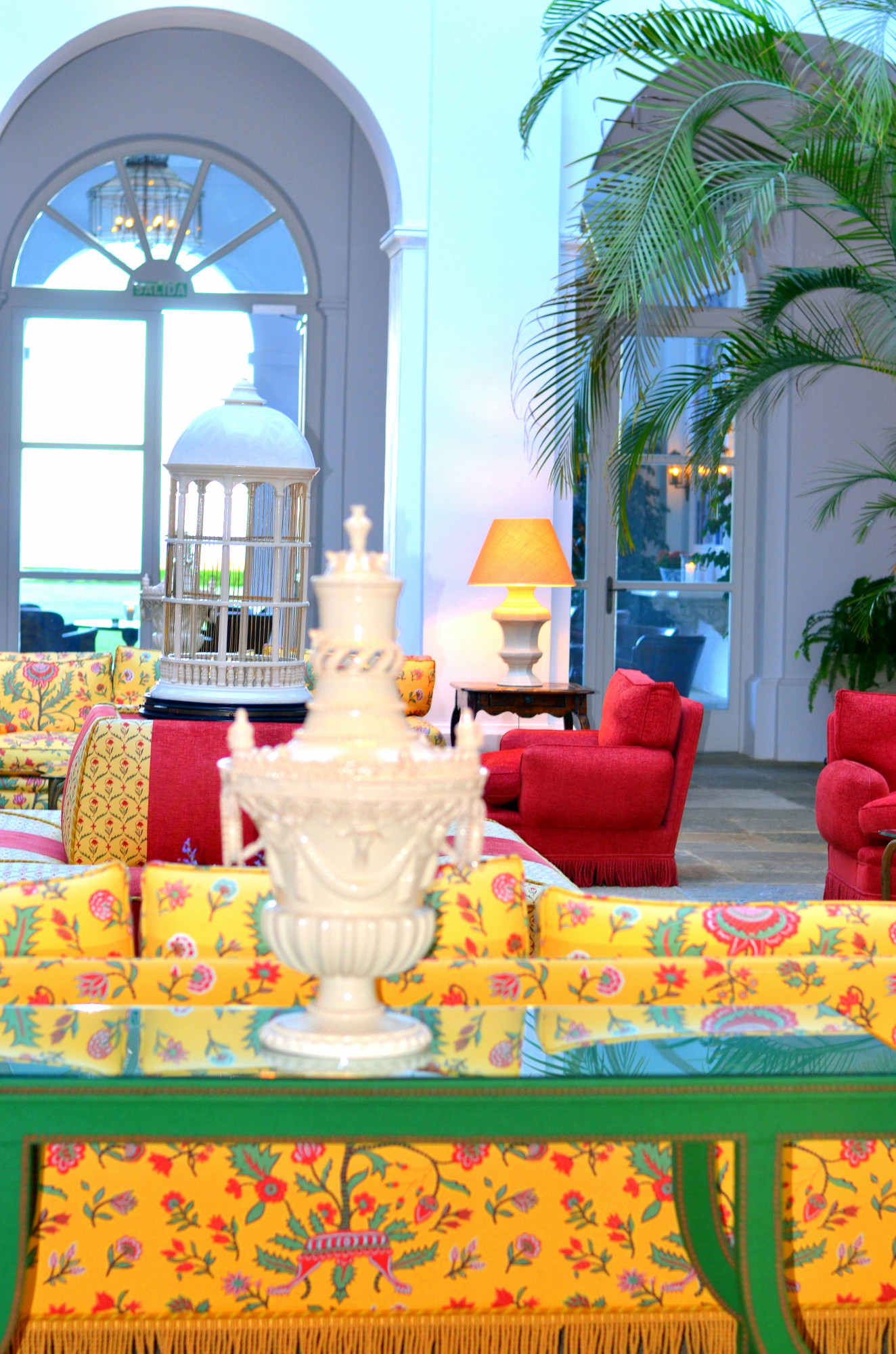 You are led to your room and when you get in, if you say anything other than 'OMG' upon entry, let me know what your remark was. For some odd reason, I didn't take a picture of the room or the even more beautiful bathroom but that needn't affect our story.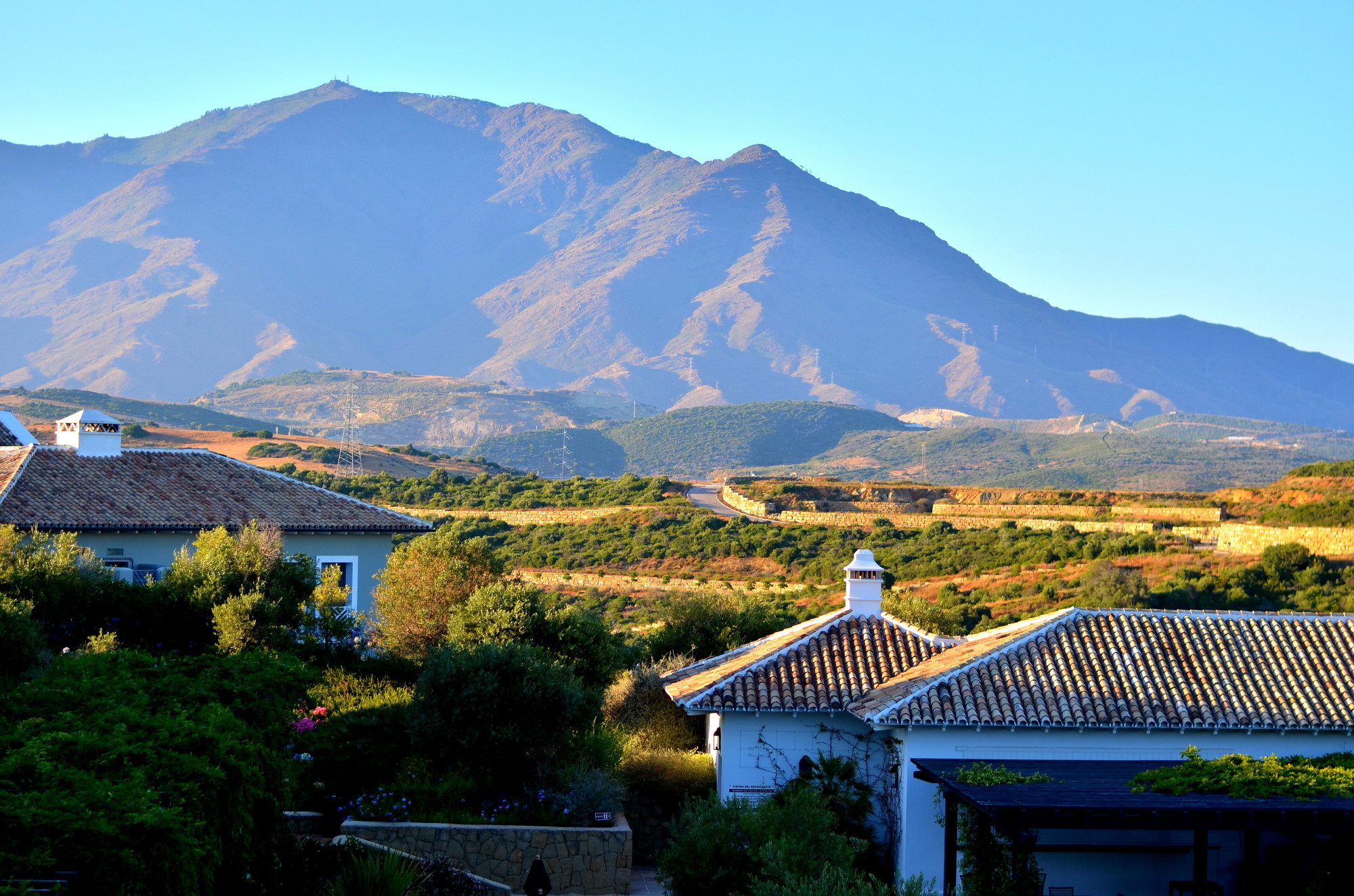 Depending on where your room is located, this might well be your view. It's not a pool and it's not the beach but you will feel more relaxed than ever just marvelling at your surroundings. If you have to pinch yourself a couple of times, you needn't worry, that too is normal and perfectly acceptable.
If you're lucky enough to be staying in a Villa, welcome home. We weren't but our Junior Suites were more than enough for us. We did visit our friends in their villa, though.
This is your back garden and I completely understand if you never actually leave the villa during your whole stay. However, you should make an effort to.
I would recommend having a bath or shower after dropping your bags, you would want as much contact time as possible with that bathroom. My mum and I danced to no music in the bathroom for a good five minutes, just because it was a nice place to bust a move. You needn't be so freaking weird, though. If you're not too tired, head out to explore the resort and take in the views. If you play the piano, you can do that too.
Or maybe go for a dip in the pool, whatever rocks your boat.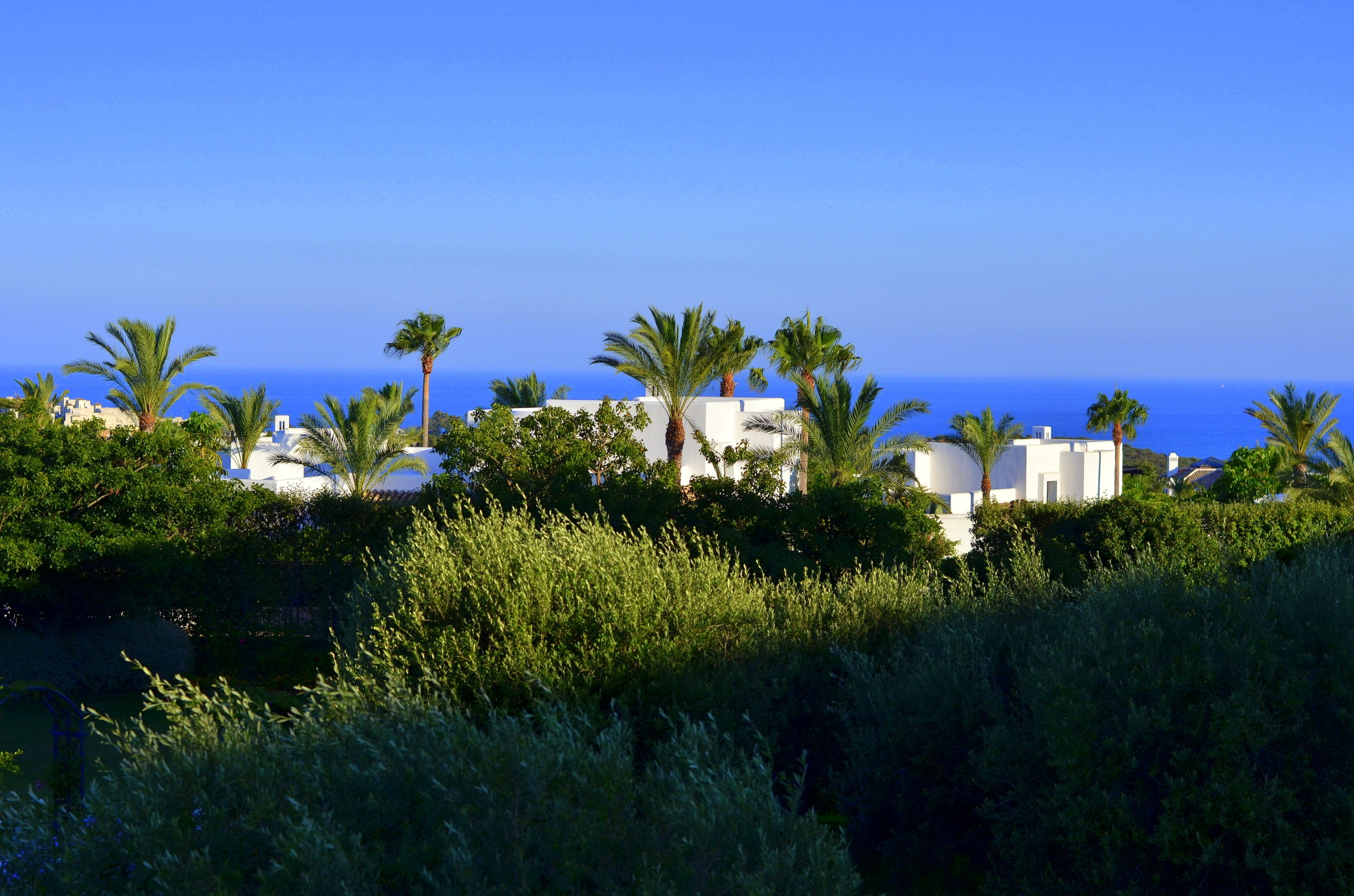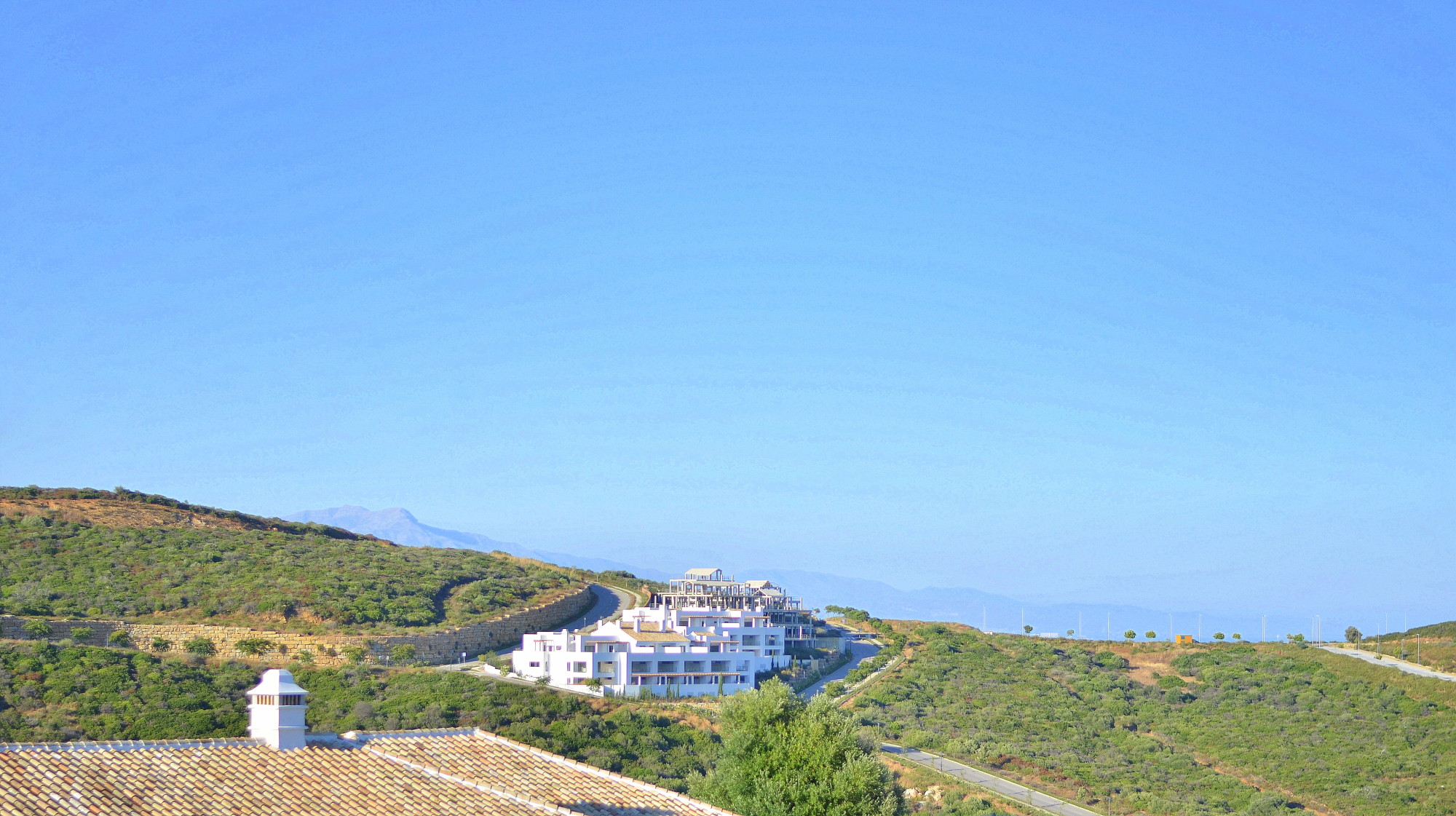 If you'd just rather walk around, there's more than enough to feast your eyes on.We were there for a 50th birthday party.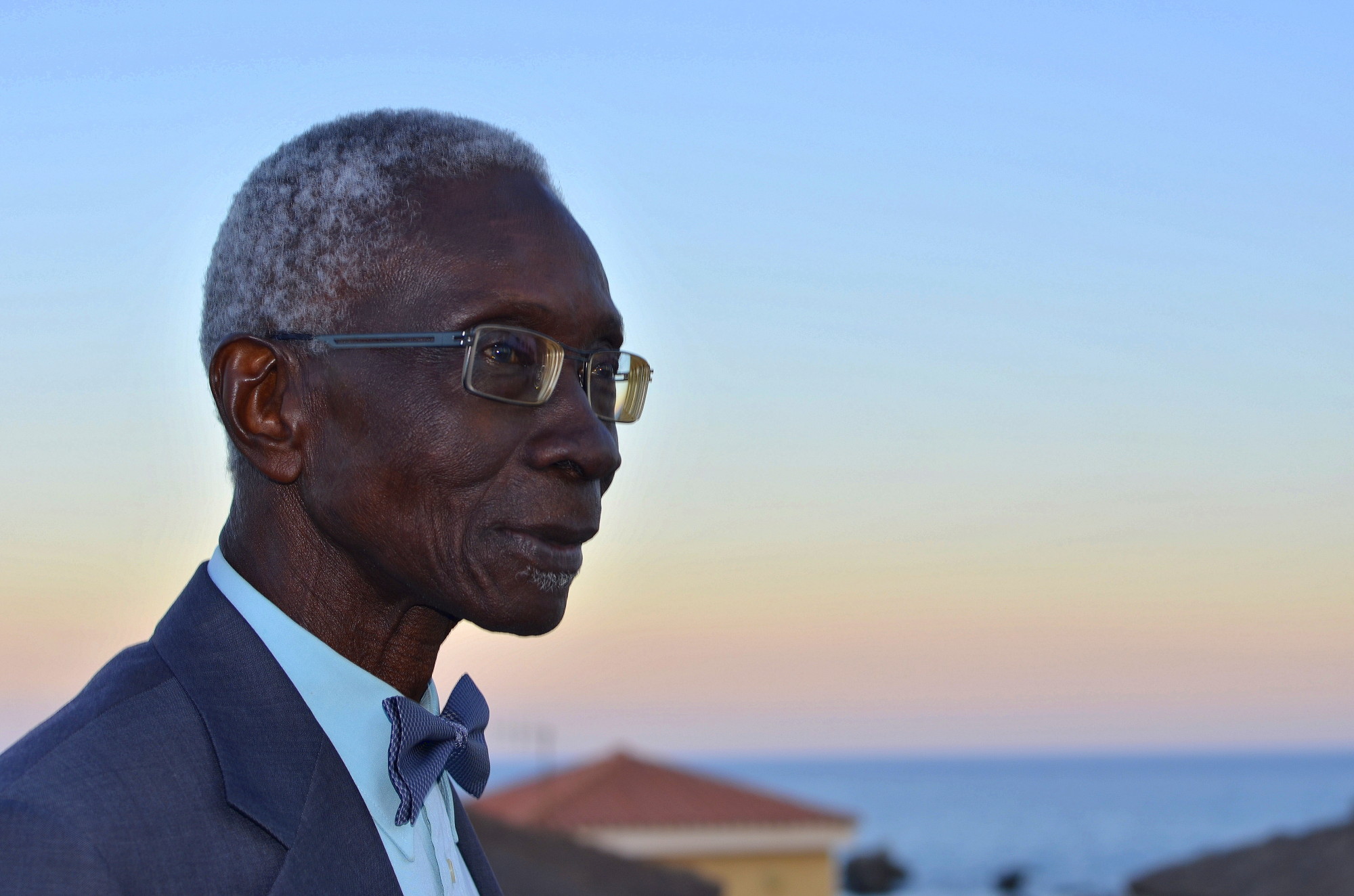 The party was made up of beautiful people of all ages, well dressed and so happy. There's something unexplicably beautiful and unifying about family and friends travelling far and wide to celebrate their beloved.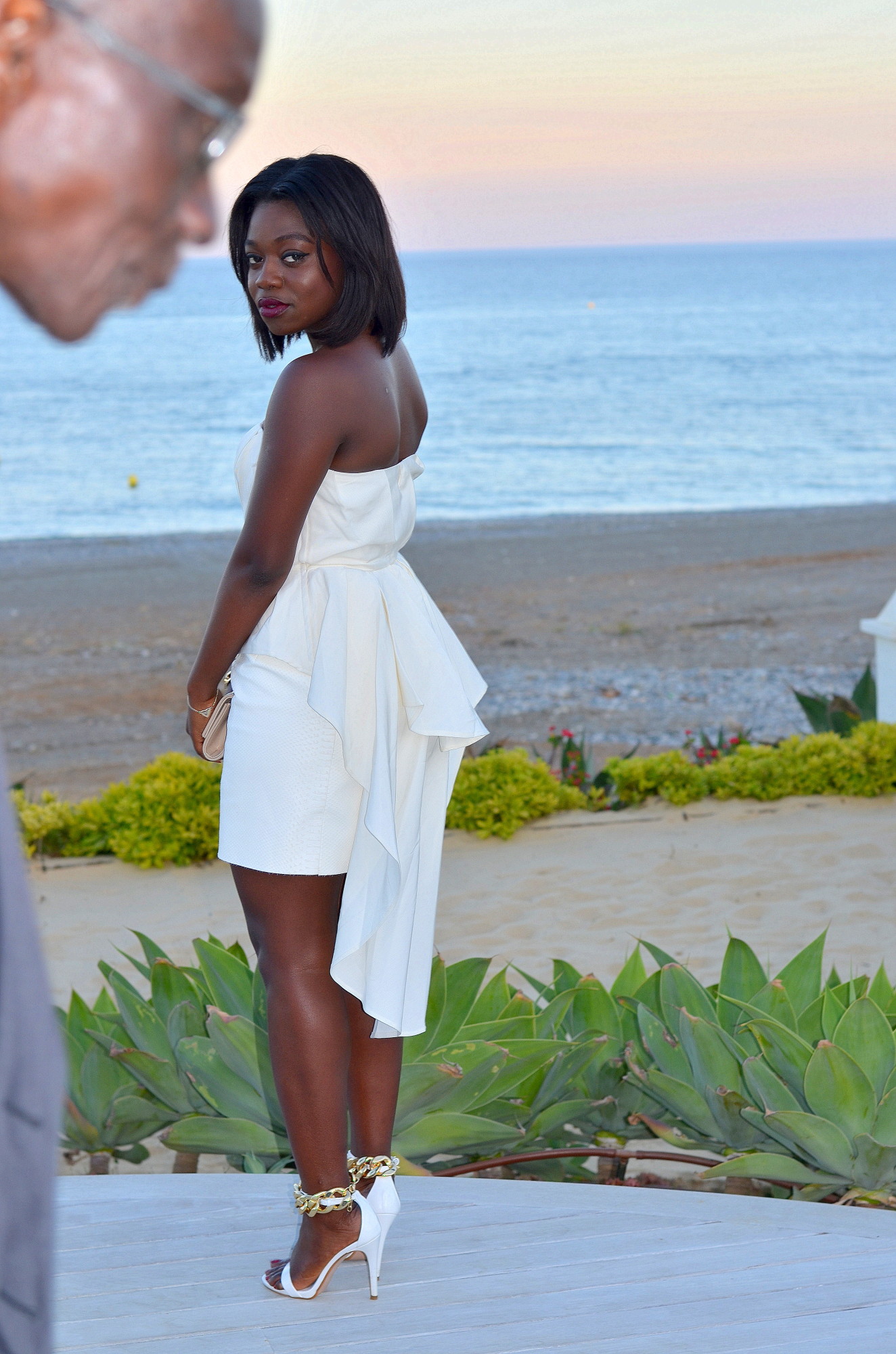 This picture makes me miss my grandpa so much. A true example of when a picture is worth a thousand words.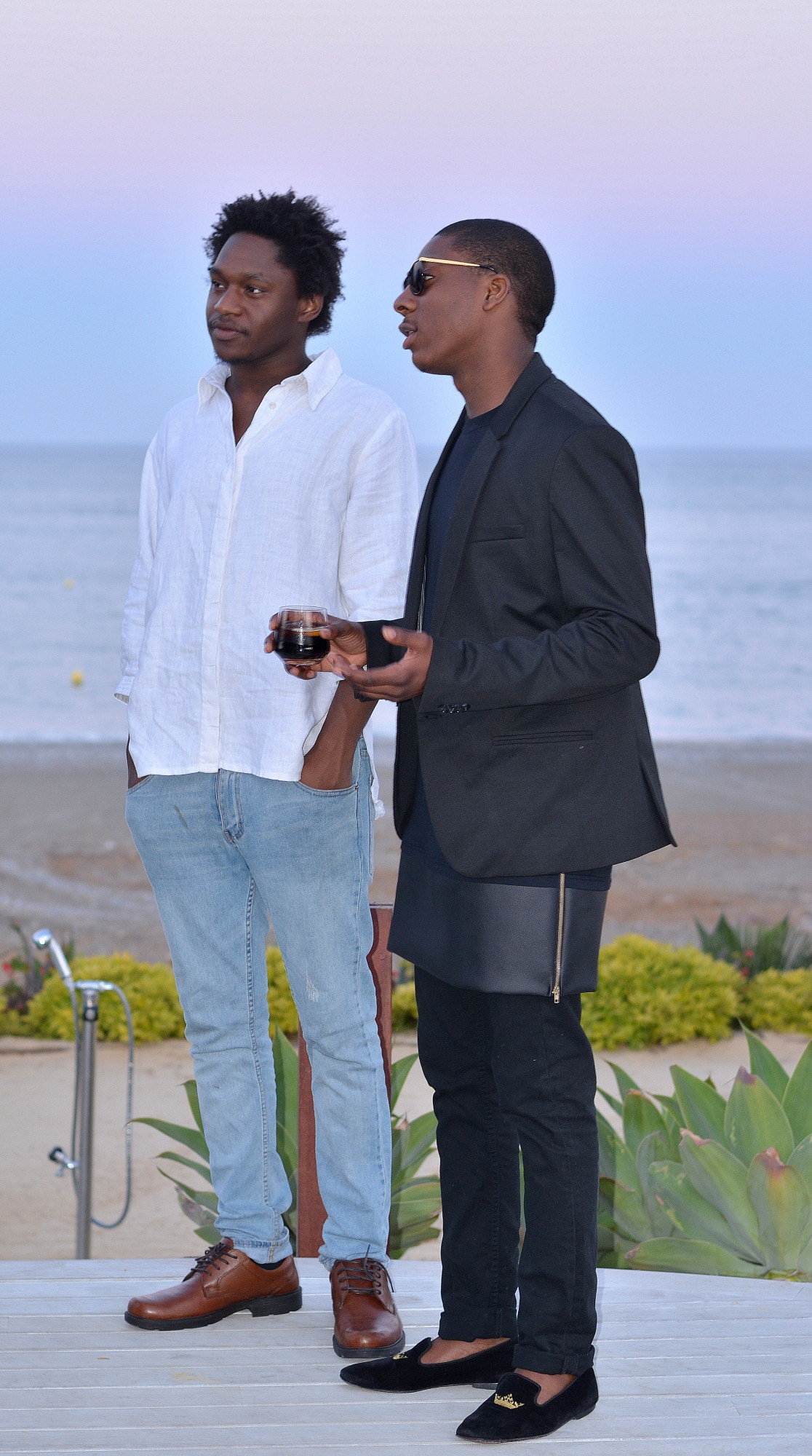 Let's talk about that tunic with the leather detail at the bottom and the gold zip, oh la la! Very Kanye vibe to it, so swagged out!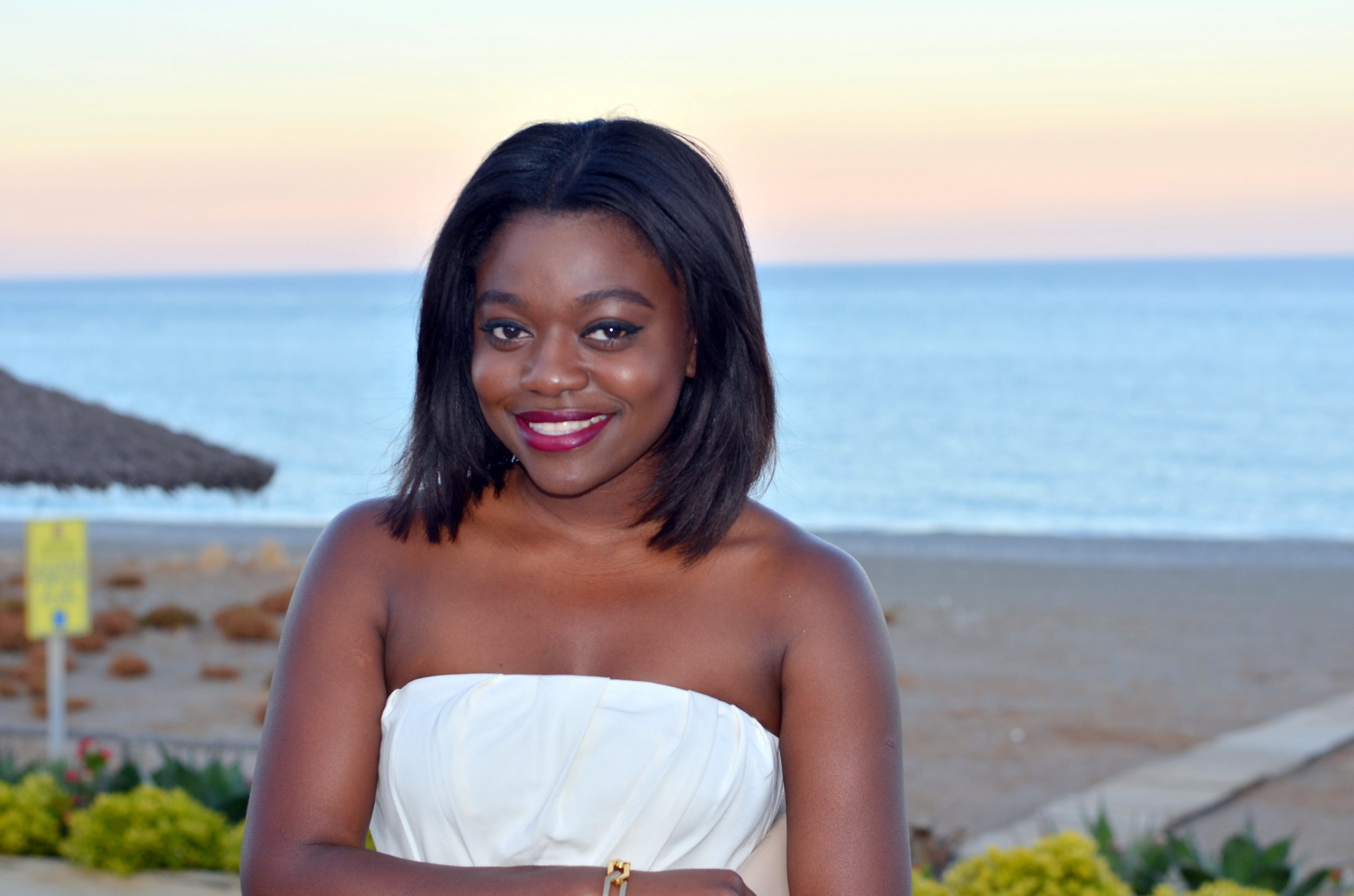 We walked in to the beach club at golden hour and witnessed the sun turn every shade of pink, purple and orange whilst sipping Daiquiris and Mojitos. I was beaming from ear to ear, you already know what I like.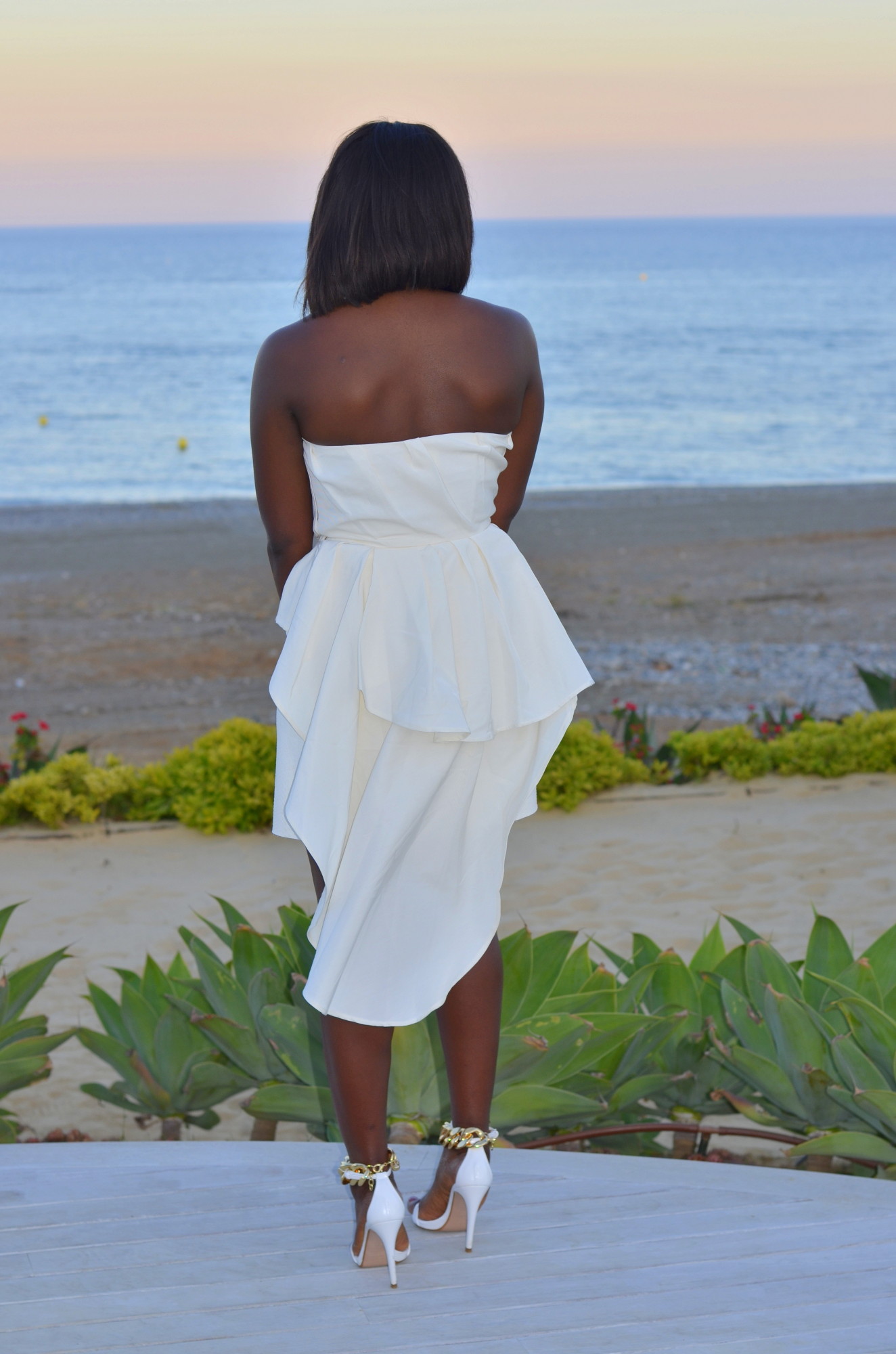 Rather than socialising, I was taking it all in. There's an energy I get from the sun that I struggle to explain. It is my favourite thing about life and there isn't a better treat than a kick-ass sunset with a cocktail in hand.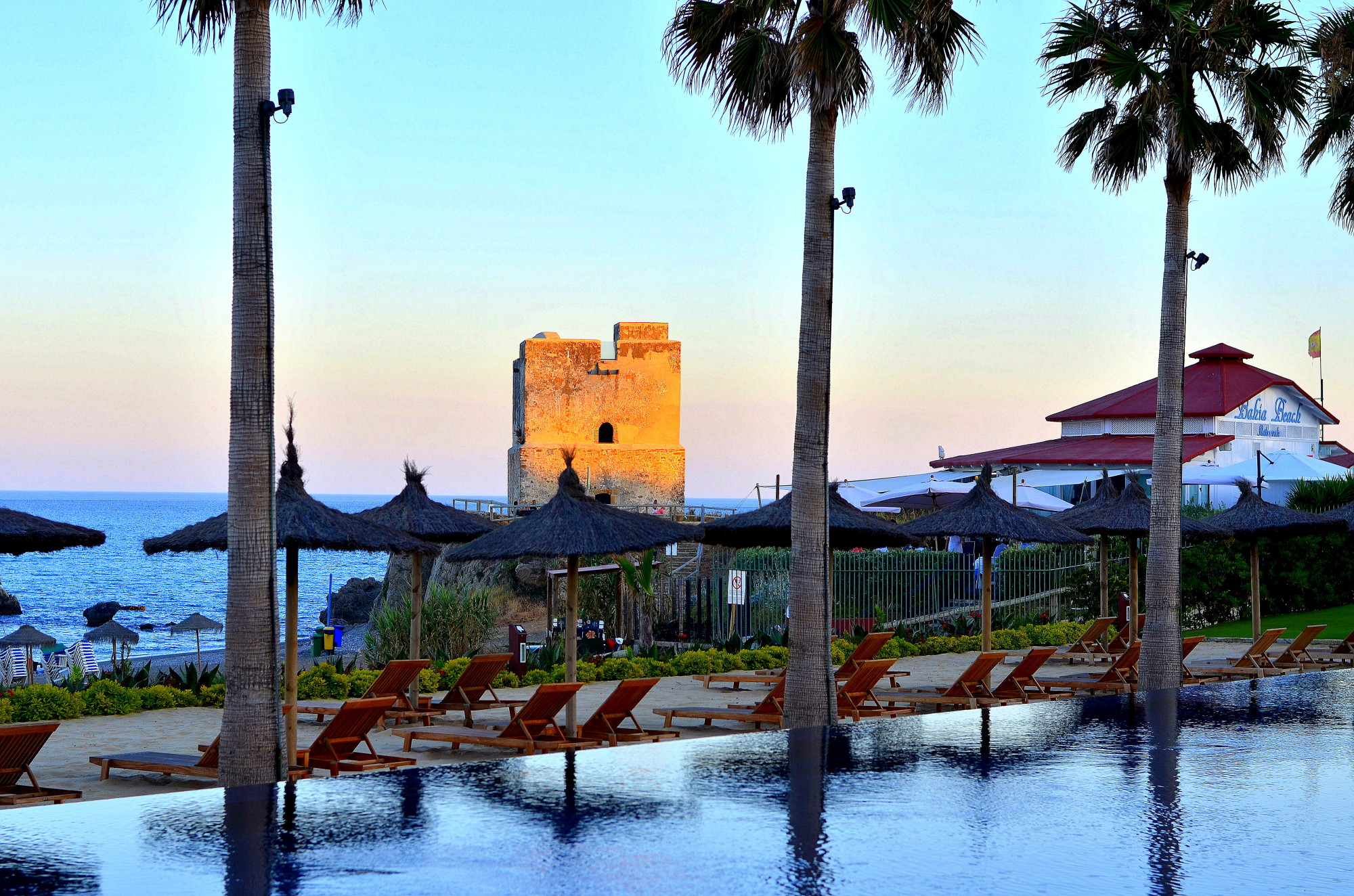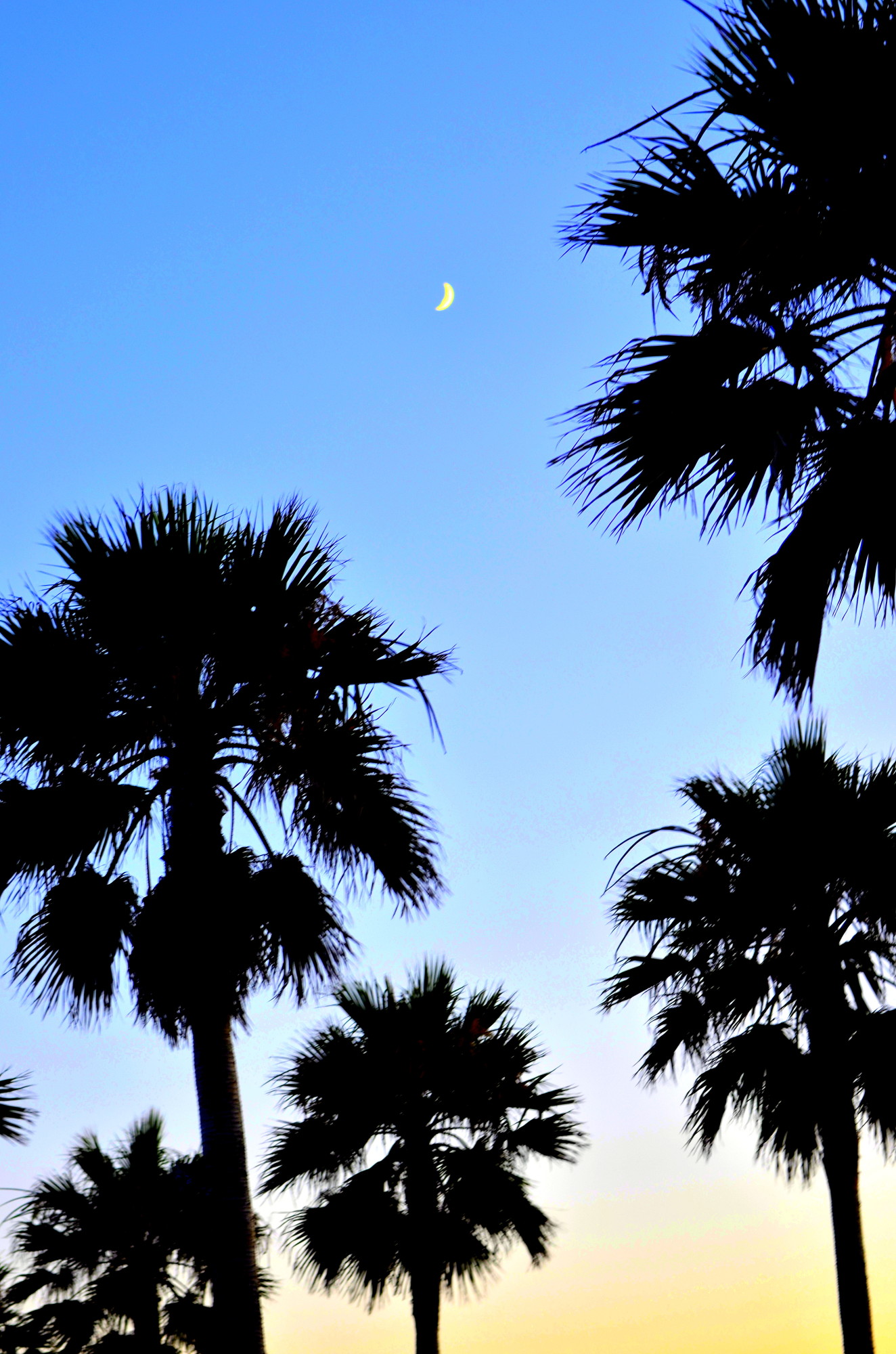 We had a gorgeous dinner as the sun went down and the moon came out and then danced the night away to the best music- old school, hip-hop, Nigerian jams. Nigerians sure know how to throw a party, you need to see it to understand.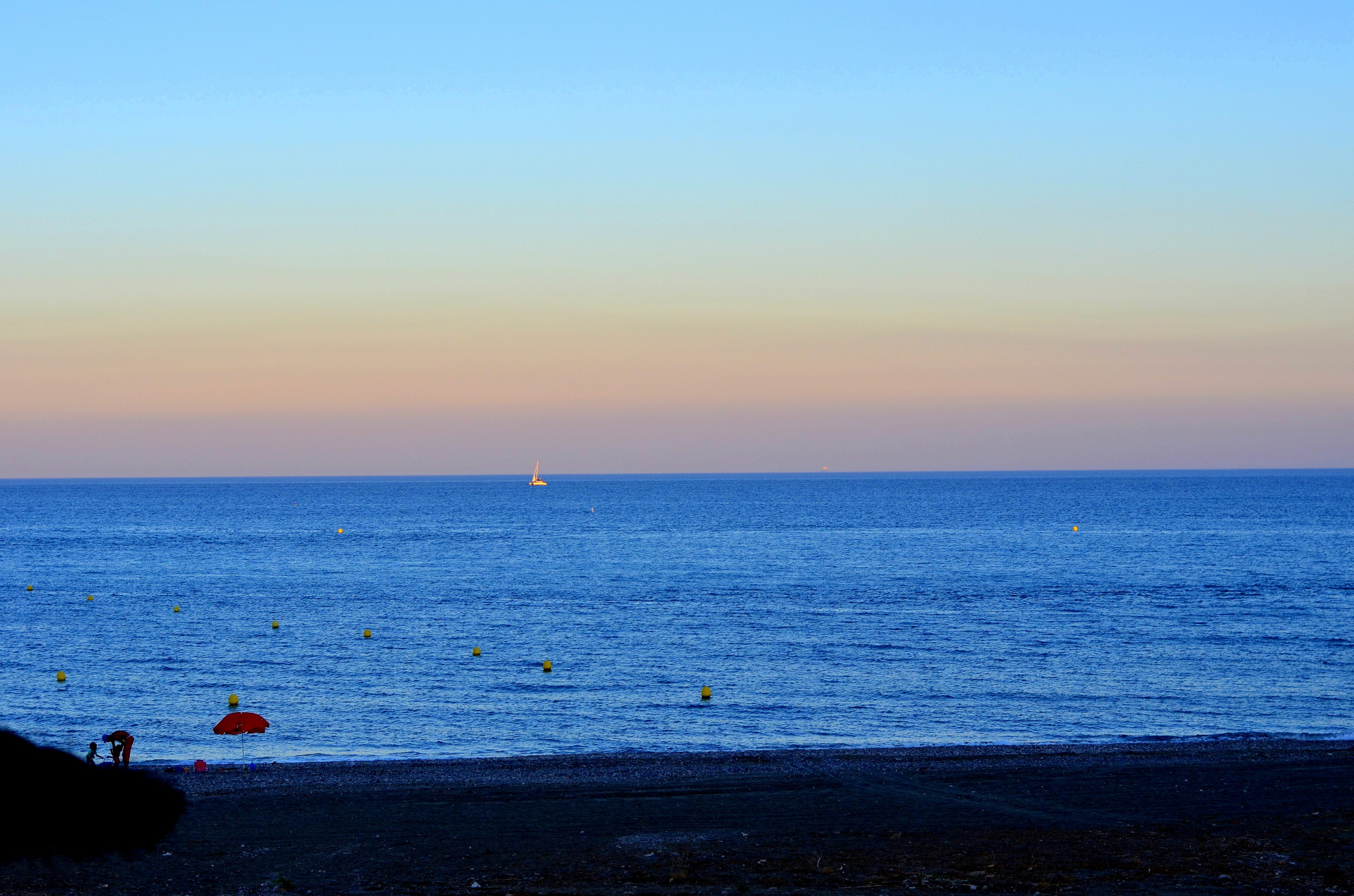 Thank you to the Marinho's for an experience that left me lost for words. Happy Birthday uncle and we all loved seeing your beautiful family have so much fun whilst making every effort to throw the best party. You guys are really really about that life.

To the Finca Cortesin hotel and staff, thank you for being beautiful in every way. For listening to every request, no matter how strange and for bending over backwards to accommodate our every need. Just before we left, we figured out that the staff must have been trained to never say 'no'. Each request, no matter how bizarre was either met or countered with a suitable substitute.

One of the staff whispered in my ear on the way out, 'Next time you come, don't come with your mother. Bring your boyfriend'. Sir, I will be back when I find the one.

Apparently a few months before our arrival, Finca Cortesin accommodated Woody Allen, and Michelle Obama and her daughters. That explains it all, no?