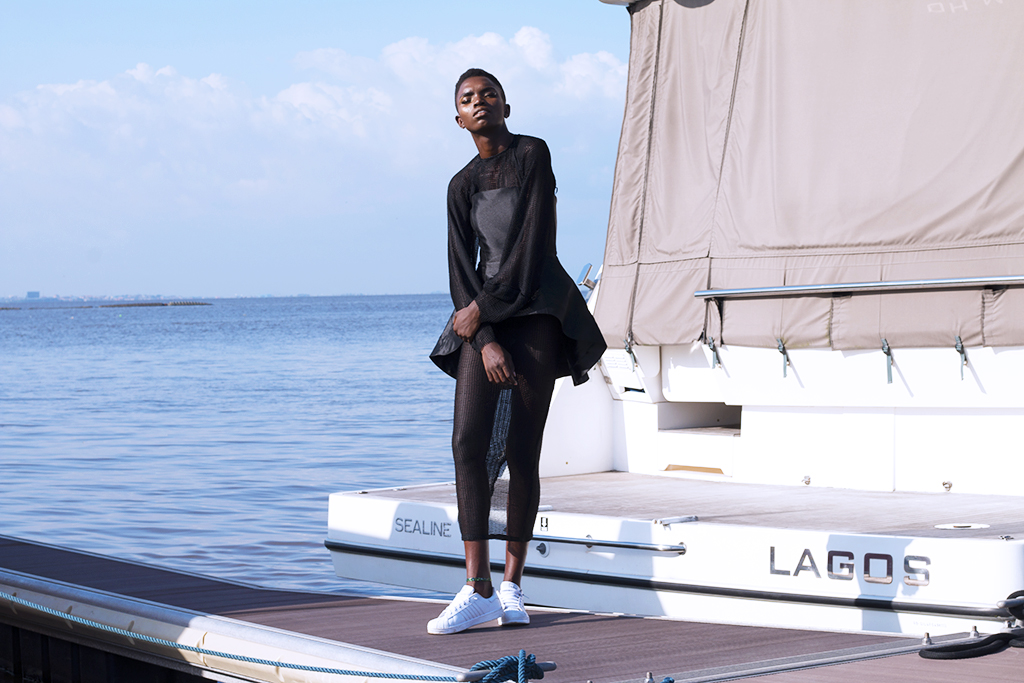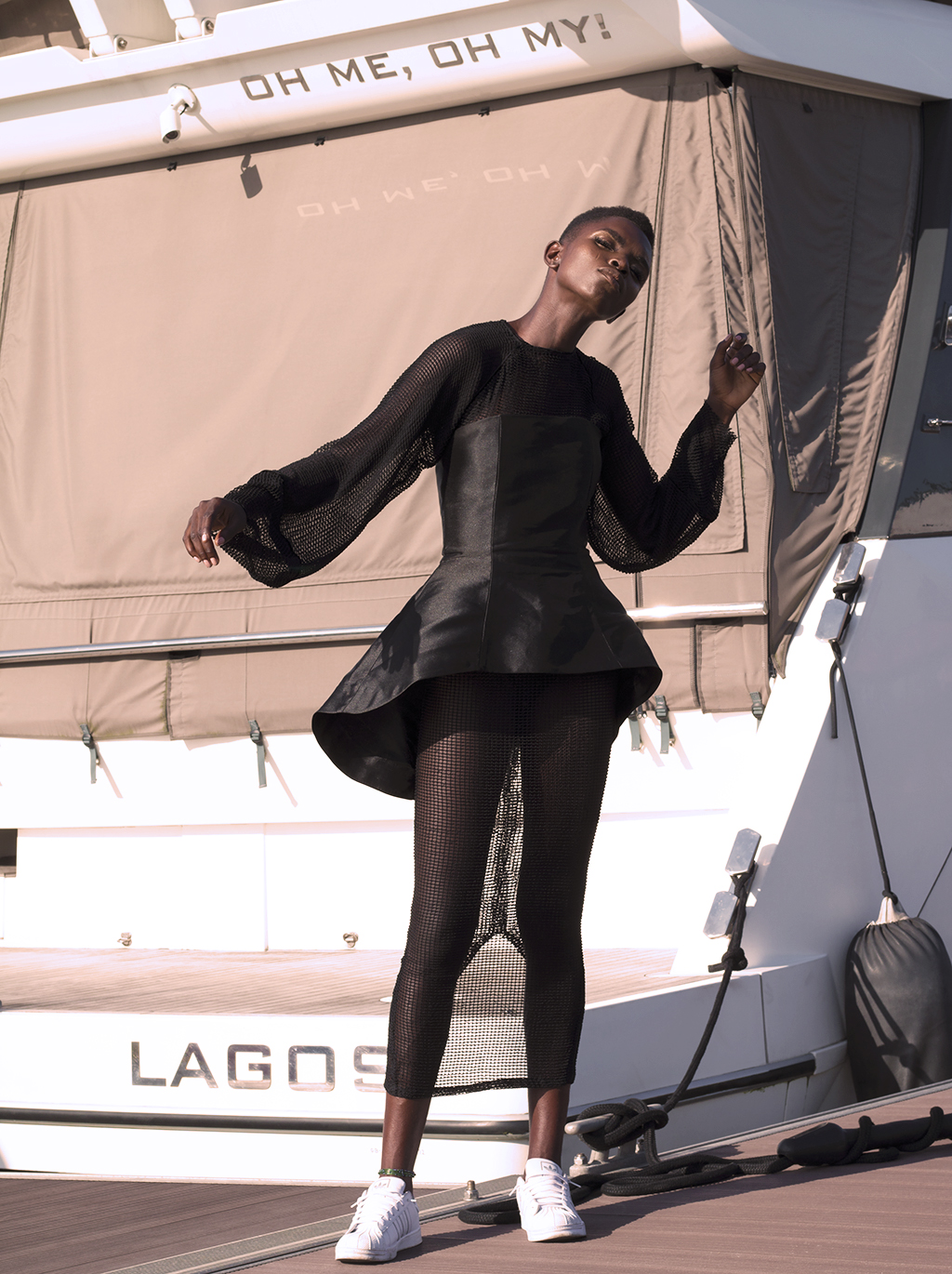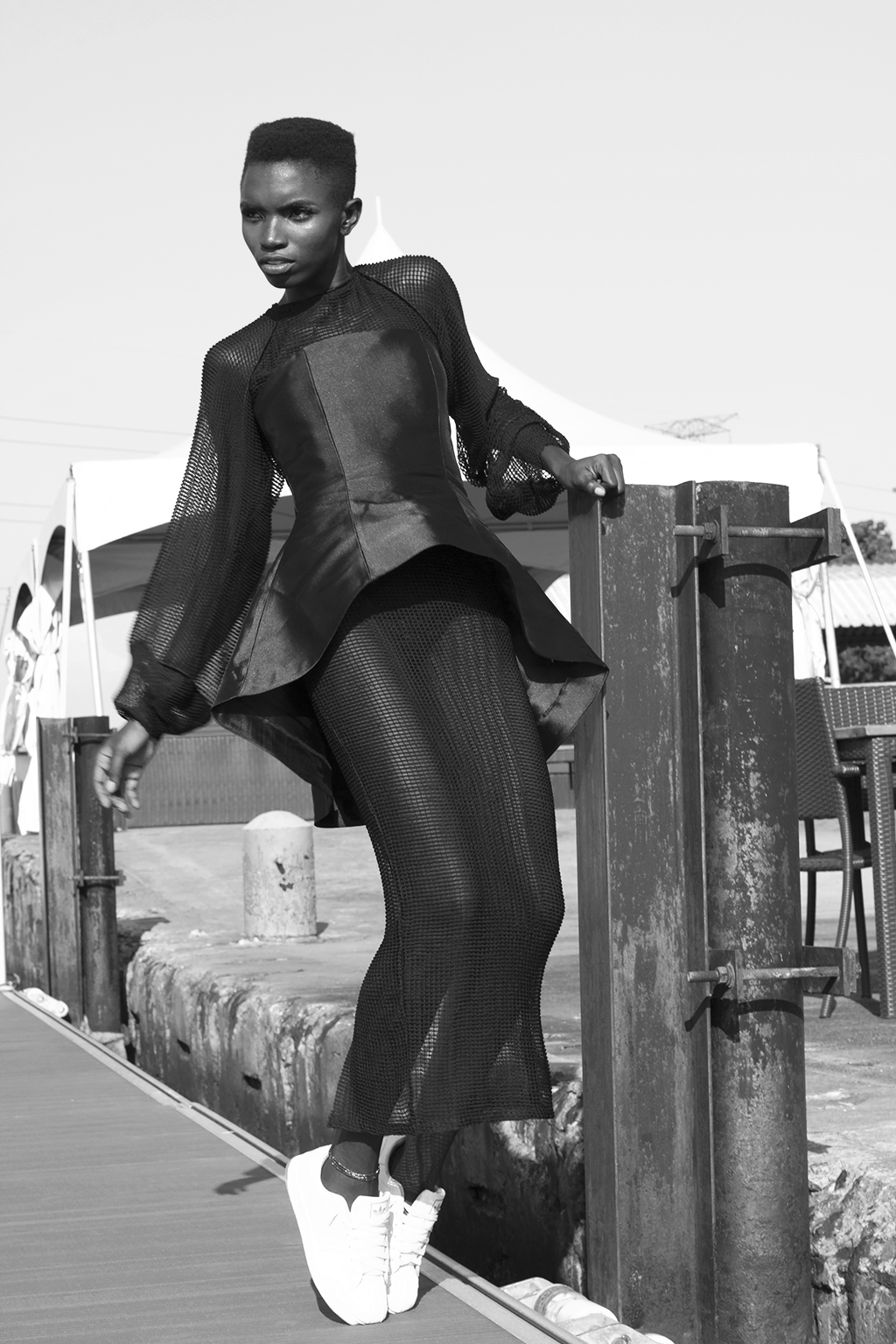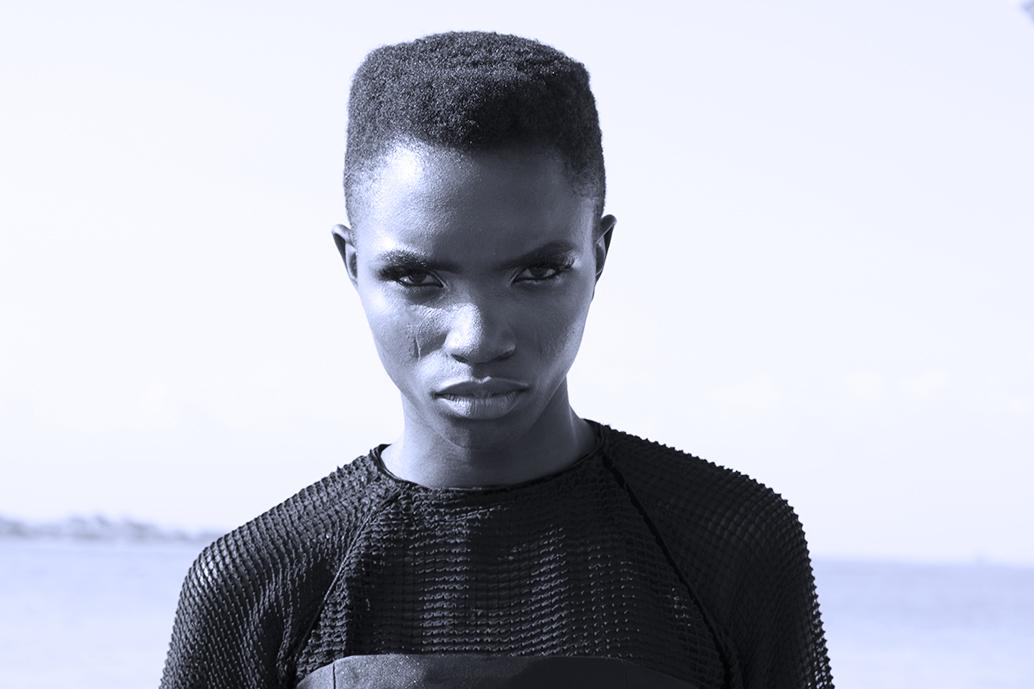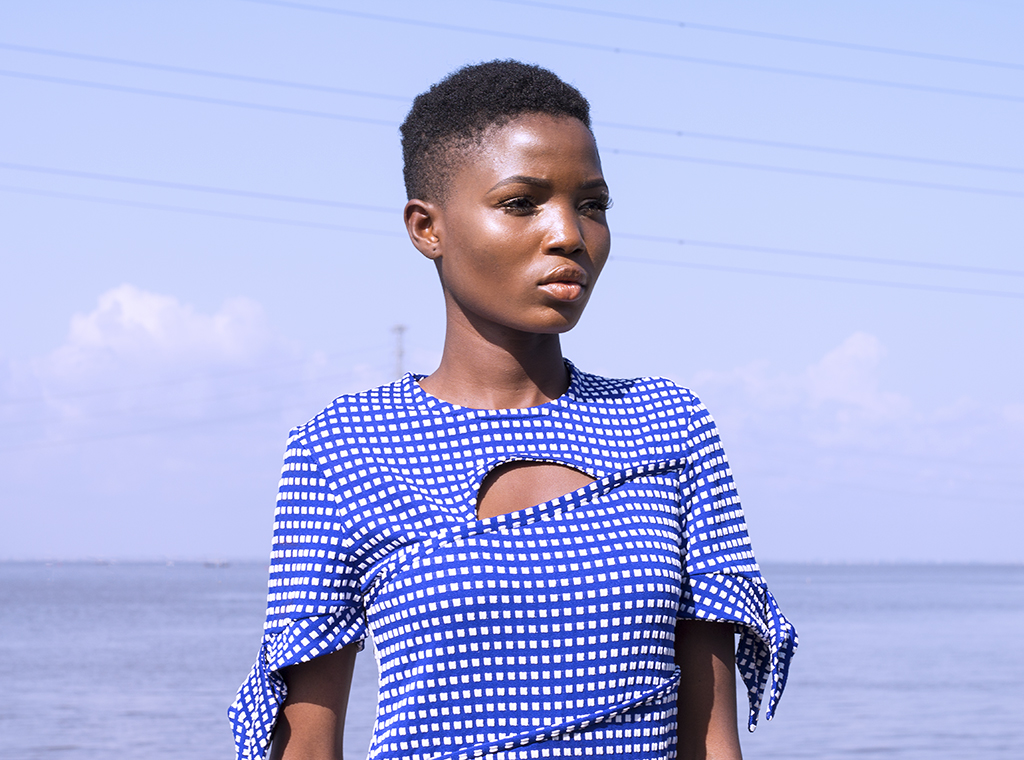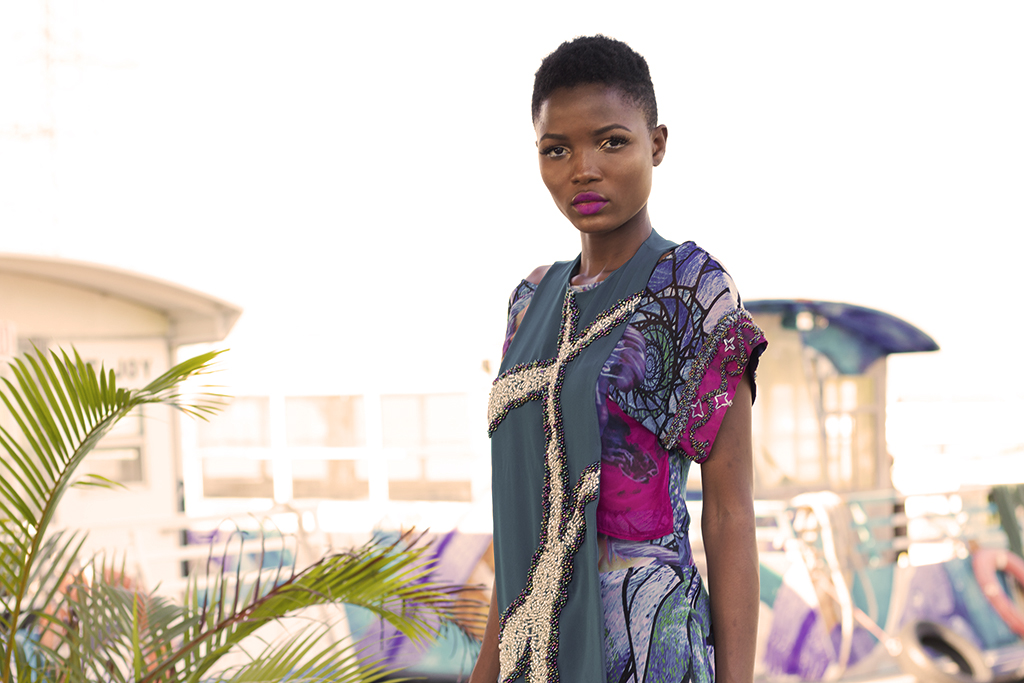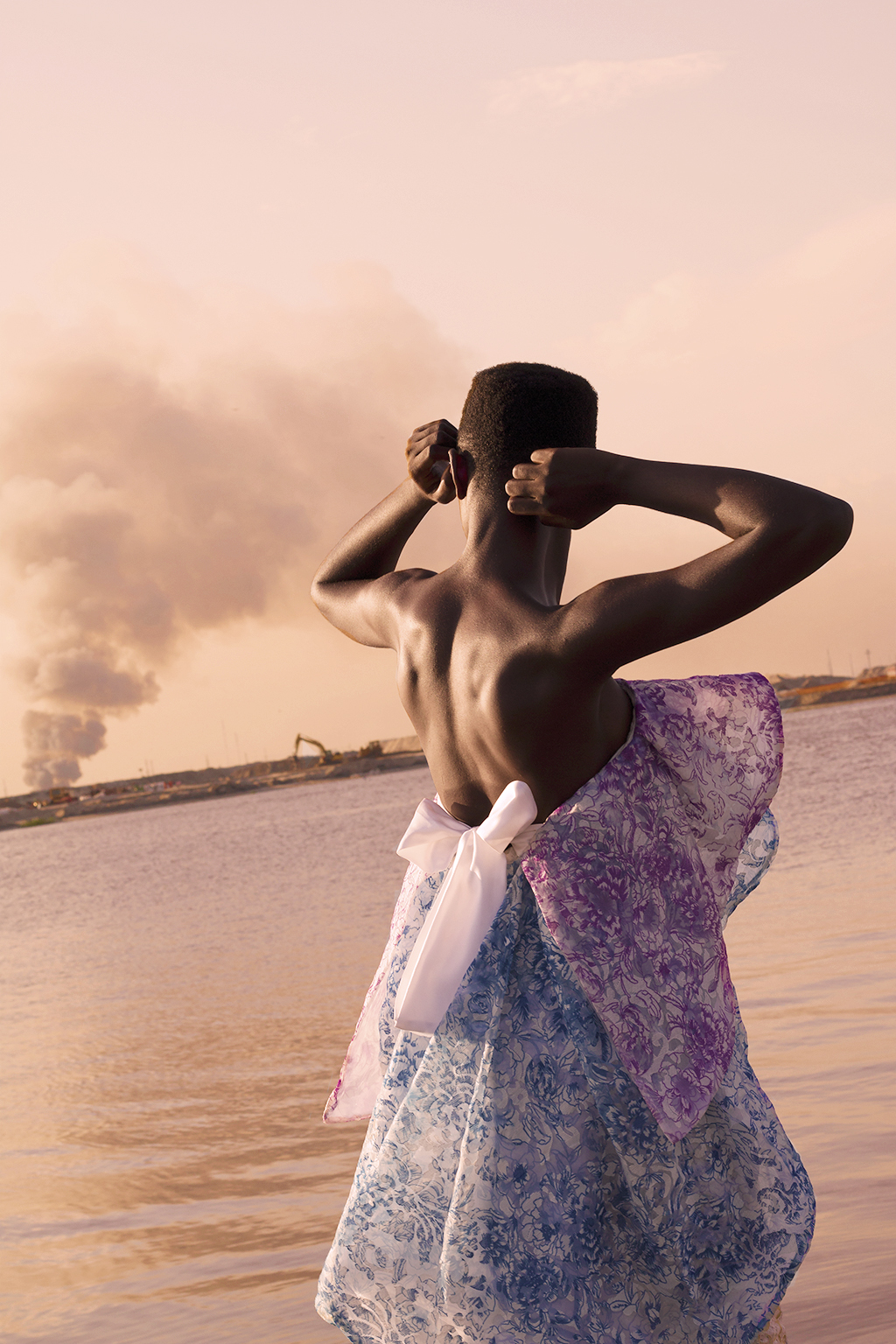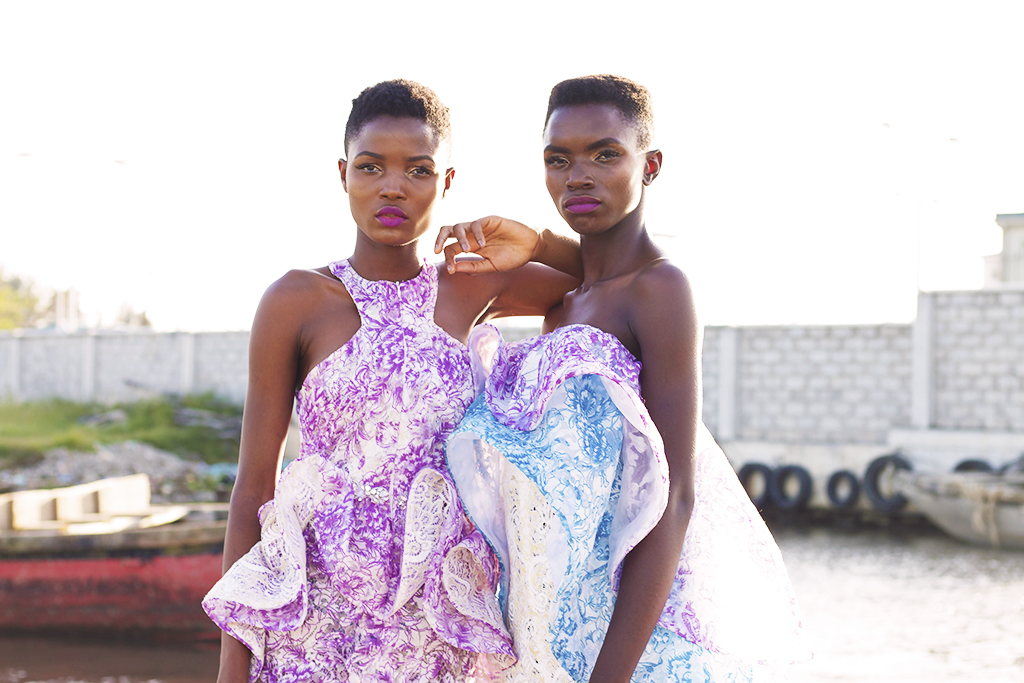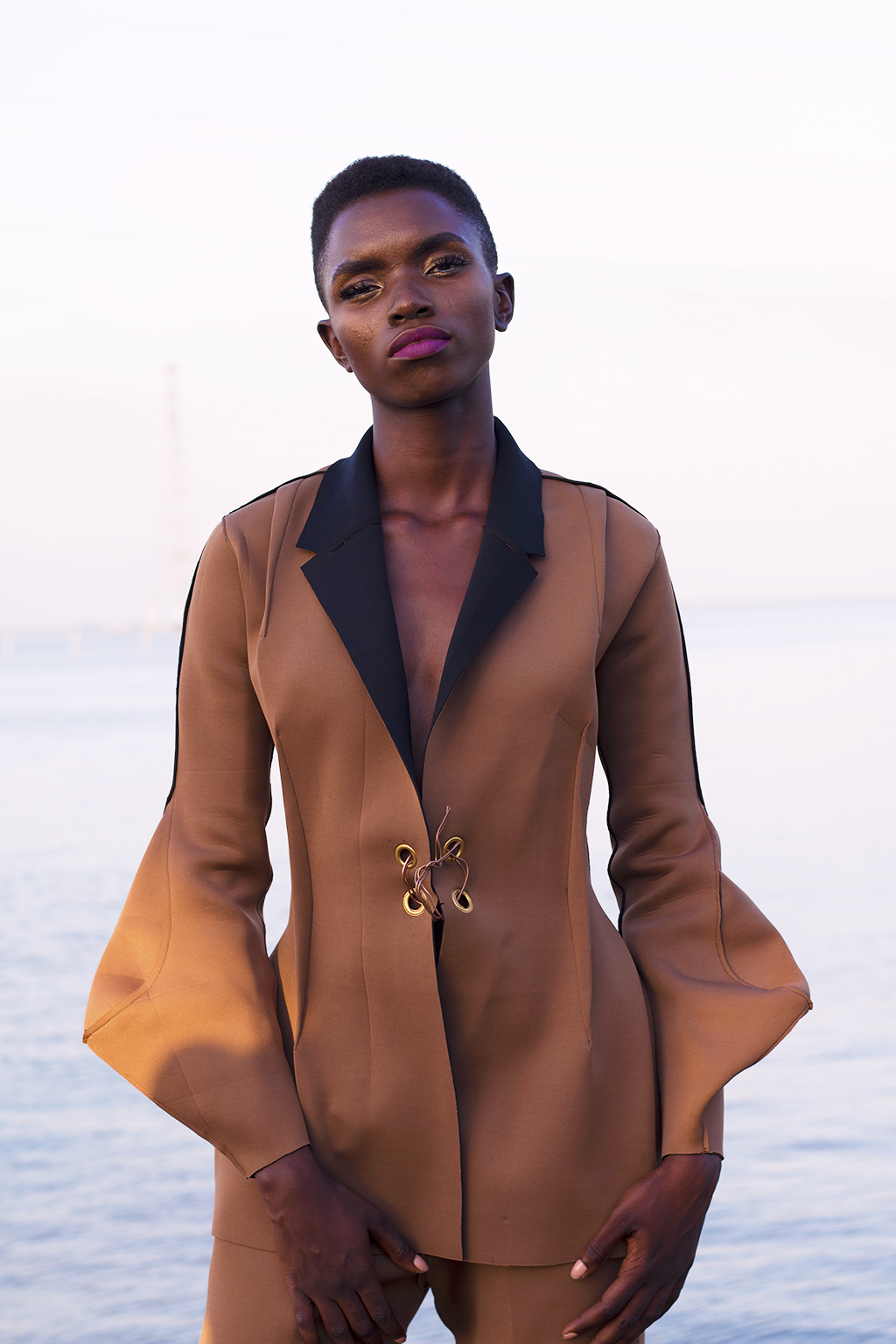 I was flown in by the Lagos Fashion & Design Week team and assigned eight collections to style for the shows. It was definitely my first project of that nature- eight runway shows in a few days. I knew that it would be a lot of work but that has never really scared me.
I was assigned eight designers to style and was so incredibly pleased with the talent. I chose the two collections I found most captivating- Meena and Ejiro Amos Tafiri; gathered the courage to approach two of the models I had been staring at all week, Queen and Cynthia, and got to searching for a location to shoot this.
The luxury fashion industry really is such a tough one. And designers can be here today and gone tomorrow. As I keep telling you, it's hardly glitz and glam, and a lot of the time, designers are hustling just to make it to their next collection. I wait with utmost excitement to see what Meena & Ejiro present for next season. I've already seen Agbani Darego wearing Meena and I really hope and pray that people buy into these beautiful collections.
Look at the details on that brown Meena suit- the copper wire used to fasten the jacket, and then at the stained glass inspired fabric on Ejiro's pieces enhanced perfect by the shapes she cuts. Look at the rebellious mesh fabric on that black Meena dress- I couldn't juxtaposing this against adidas trainers.
This made me so proud to be Nigerian.
Styled & Shot by Me
Make-Up by Dodos
ISIS Models Cynthia Abdulahi and Queen Onyemaechi
Wardrobe by Meena (looks one, two and five) and Ejiro Amos Tafiri (looks three and four)
A massive thank you to Foreshore Harbour for letting us take over your stunning location to shoot this story. You've got the best views in Lagos, without a doubt. You can find me here whenever I'm next in Lagos, sipping on a cocktail and watching the sunset.
And also to Bella Naija for sharing this story.
Facebook | Twitter | Pinterest | Instagram | Tumblr | Youtube
Follow me on twitter, and ask me anything.