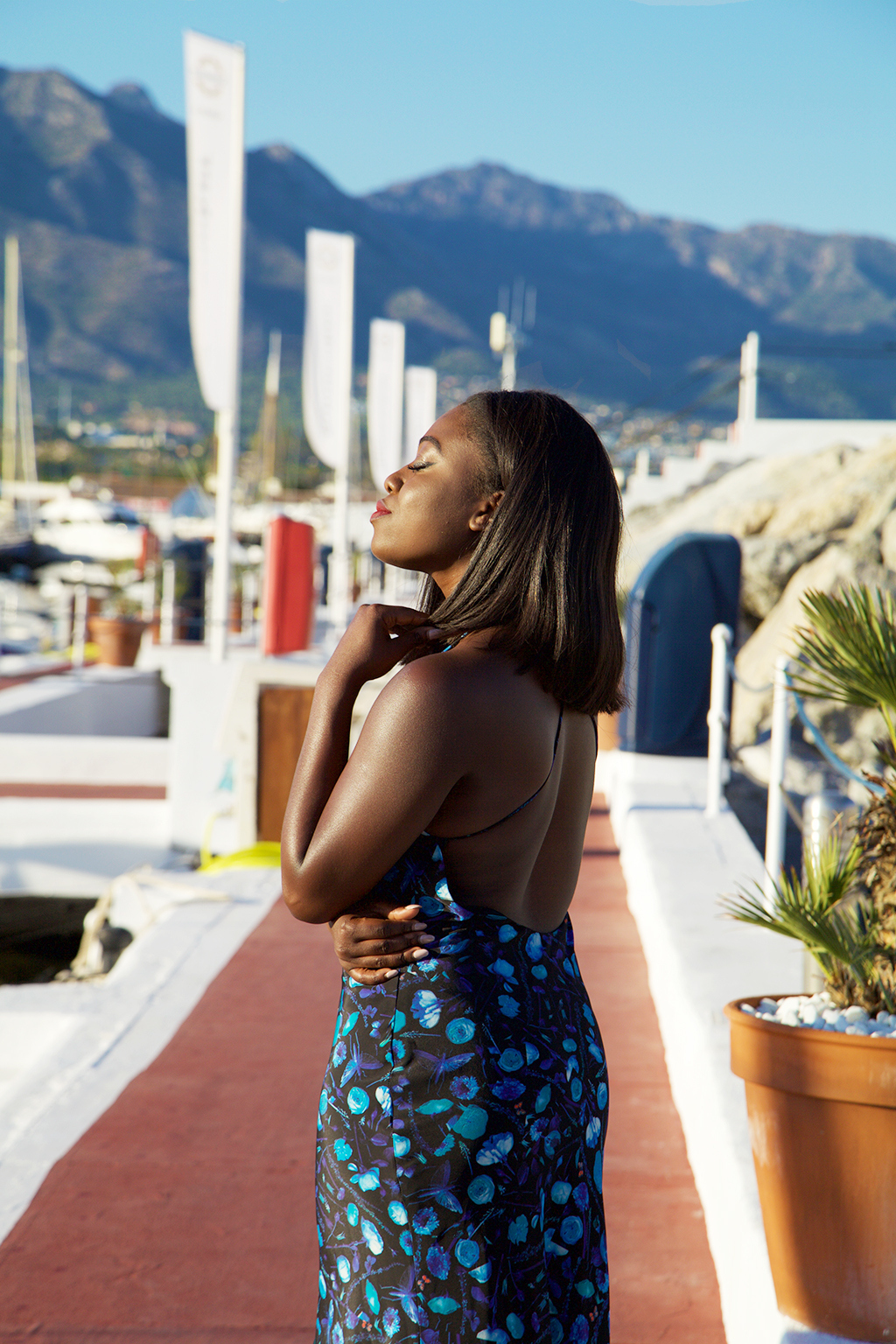 Pearls and Portraits Zoe Dress
When I'm at home in London, I will read a magazine and see a skirt, or scroll through instagram and see a dress, and it reminds me of something I have, or something I want to have. Sometimes, I write it down so that I won't forget.
On holiday, nobody has time for that. I love having a single piece- a dress or jumpsuit, like this cami maxi dress, that you can throw on and can be an adorable complete look.